Natalia Zizko is a highly innovative Estonian-born florist based in Russia with various participations in Floral World Cups, currently holding the silver medal of World Cup 2019, a well-deserved honor for such a talented florist. All the details on Natalia, her career, and her passion will be lovingly shared in the florist special of this week.
Natalia Zizko - A True Artist
Natalia Zizko is the founder of Name Academy, her floral school, and launches a new floral online education: Zizko.art. She's a multi-award-winning florist, teacher, and demonstrator. Natalia is based in Russia, however, she was born and raised in Estonia and now travels the world teaching and demonstrating her utter love for flowers. She enjoys traveling and finds inspiration for much of her work while doing so, with outstanding results in floral creations on her behalf.
Here you can see an introduction to her newest course, available all over the world.
Natalia is happy to be able to introduce this online course to the world. It's completely in English and also the follow-up and feedback will be in English. Natalia is proud and believes that both versions, the light and the intensive one, will help many florists. It goes from basics to advanced in 21 lessons. And you can choose the version where you just study on your own or the version where you will get assignments and feedback, and the possibility to ask questions.
This complete course will help you to understand, feel and learn how to work with plant materials - a sign of professional skill. Compositions in Oasis Floral Foam, test tubes, or standing in water, made with botanical materials using various techniques
Natalia believes you will come out of her course as a confident florist that can explore all boundaries to be able to cross them and create designs in your own signature style.
Natalia Zizko:
"Closeness to Nature is an important part of our culture and flowers are an integral part of our emotional life. That's why, in my lessons, I focus on the natural possibilities of flowers and plants - on seasonality and their natural forms of growth.
Here and Now!"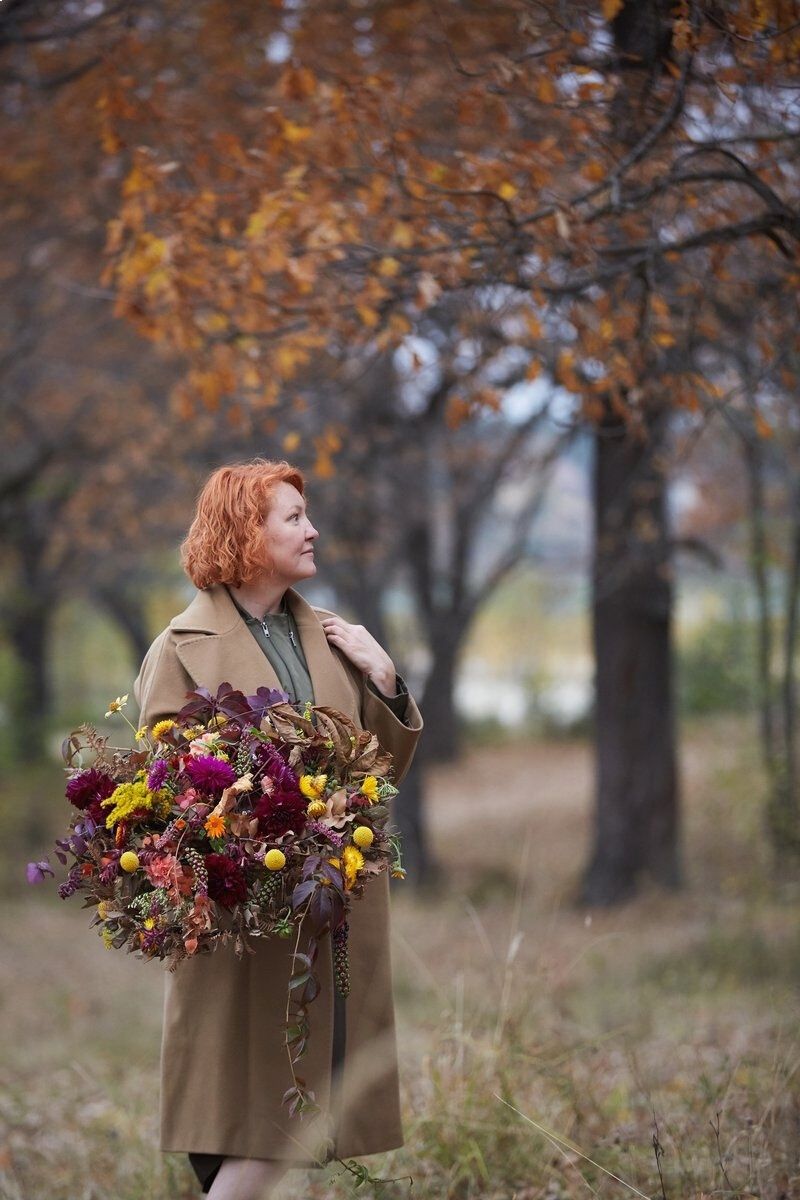 She is a talented person who enjoys having fun while being one of the most passionate floral designers in the world. One of Natalia Zizko's best features is how devoted she is to her work while always performing and creating flower magic with a cheeky smile behind her.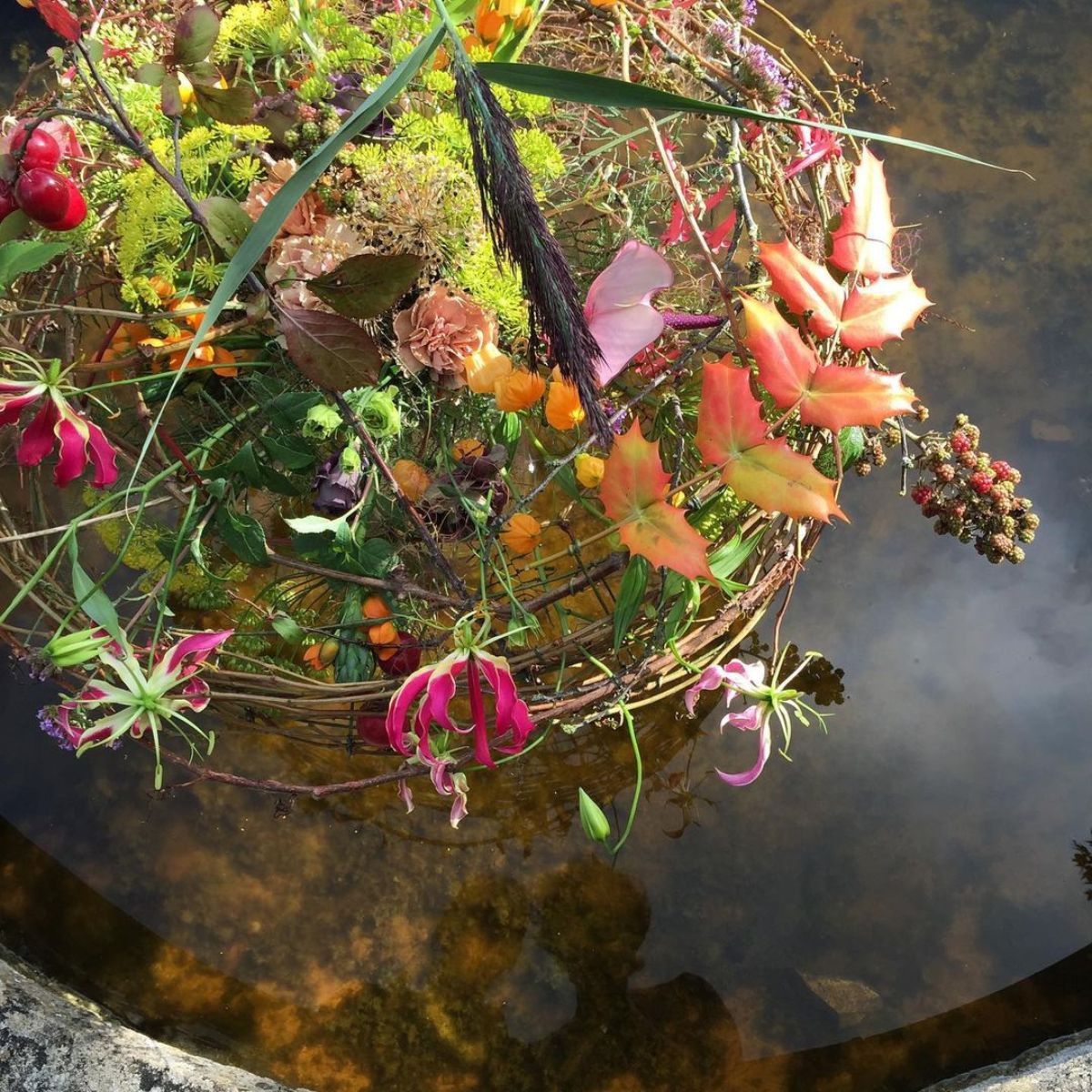 Some of Her Most Remarkable Professional Achievements
The beauty and harmony of flowers lie in their naturalness and originality, and for Natalia Zizko, the real art is to be able to see that and to show a bloom's nature and uniqueness.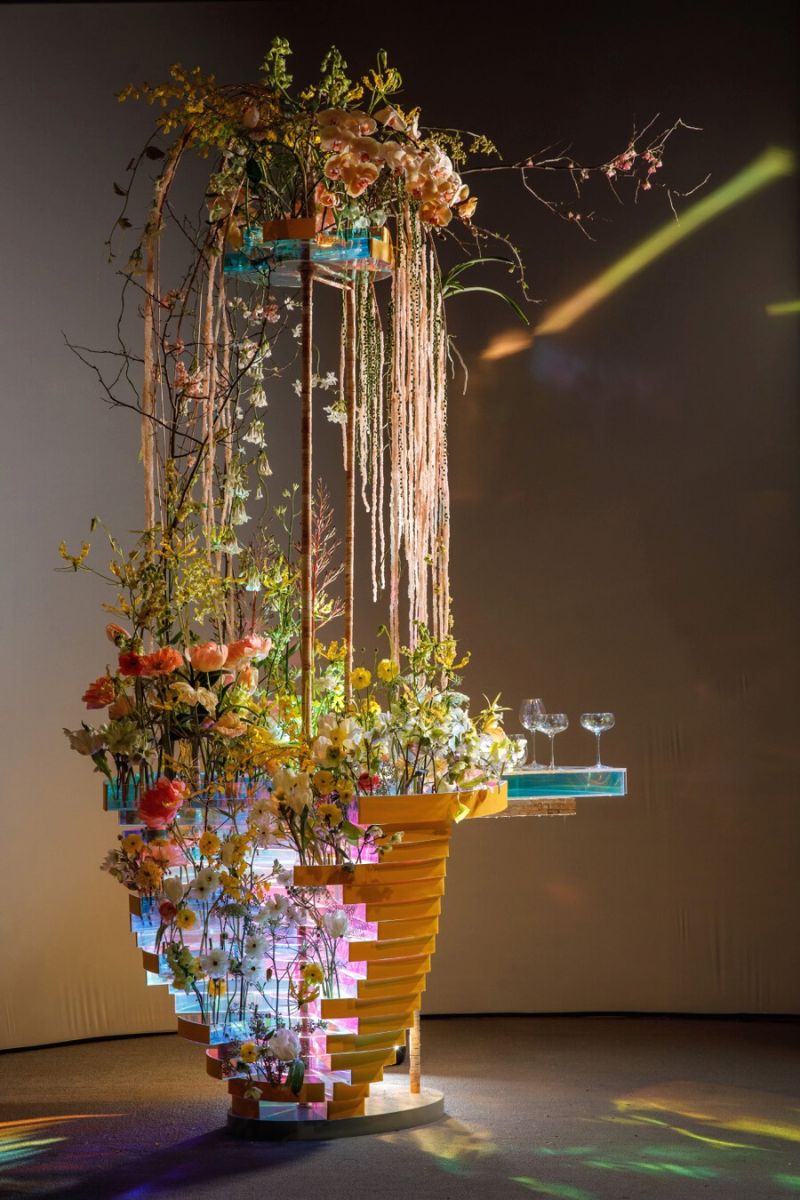 Flowers are the source of her lifelong inspiration and good mood. Some of her most outstanding achievements include:
2019 / USA / World Cup / Silver Medal
2018 / Spain / International Festival FLORA / People's Choice
2017 / Korea / International Floral Design Awards / Trend Awards
2016 / Singapore Garden Festival / Silver Medal
2016 / Japan / World Flower Garden Show / Silver Medal
2015 / Japan / World Flower Garden Show / Gold Medal
2011/ Czech / Europa Cup / Gold Medal
2009 / Russia / Russian Cup / Gold Medal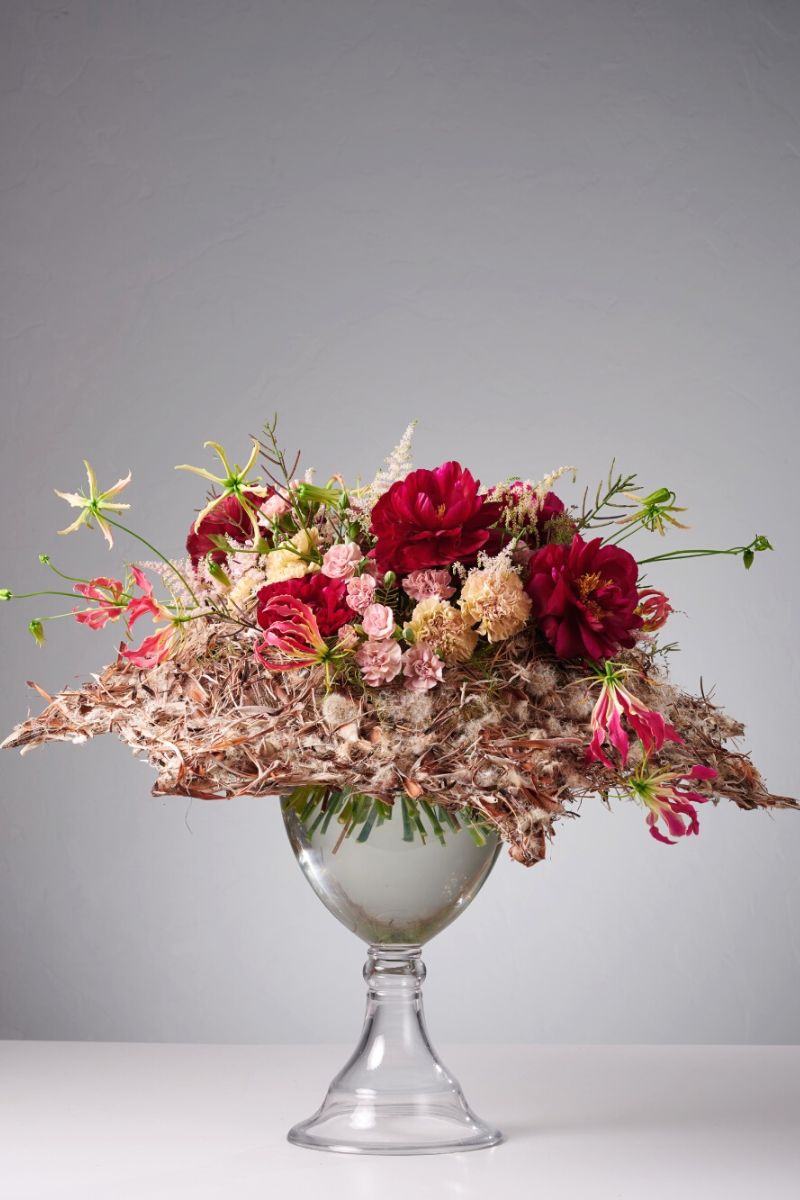 A Little Background Story of Natalia Zizko
The florist special of the week featuring Natalia Zizko shares very insightful but most importantly inspirational information for those seeking to become florists nowadays. It is also crucial to know a little back story of how florists such as Natalia had an incredible leap in the industry thanks to her hard work and effort while loving what she did every single day.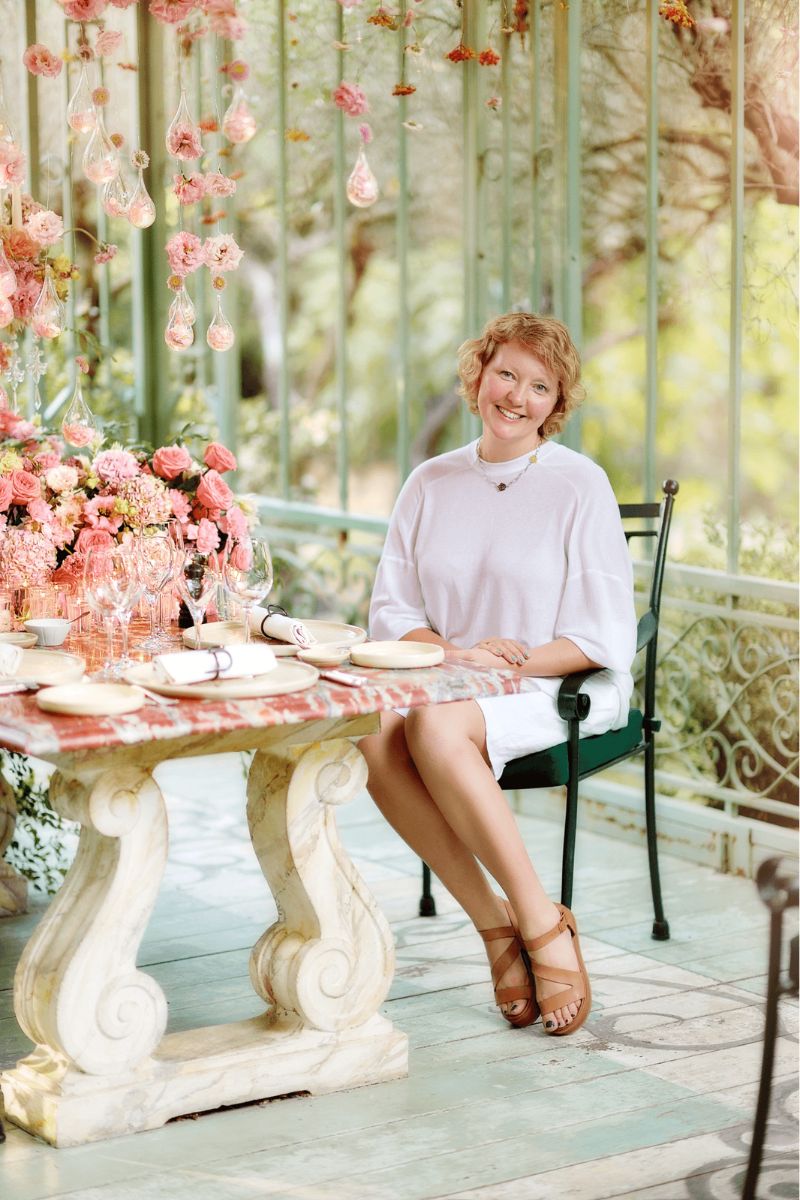 After high school, Natalia came to Russia and enrolled in the biological faculty at the university. She had no intention of staying in Russia at first, but a lot happened while she was studying. Zizko studied floristry, obtained a job, and started working with flowers. Of course, when she hit a certain 'limit' in her career in Tomsk, the topic of continuing work arose. As a result, Natalia relocated to Moscow, a city with more prospects for growth, travel, and employment.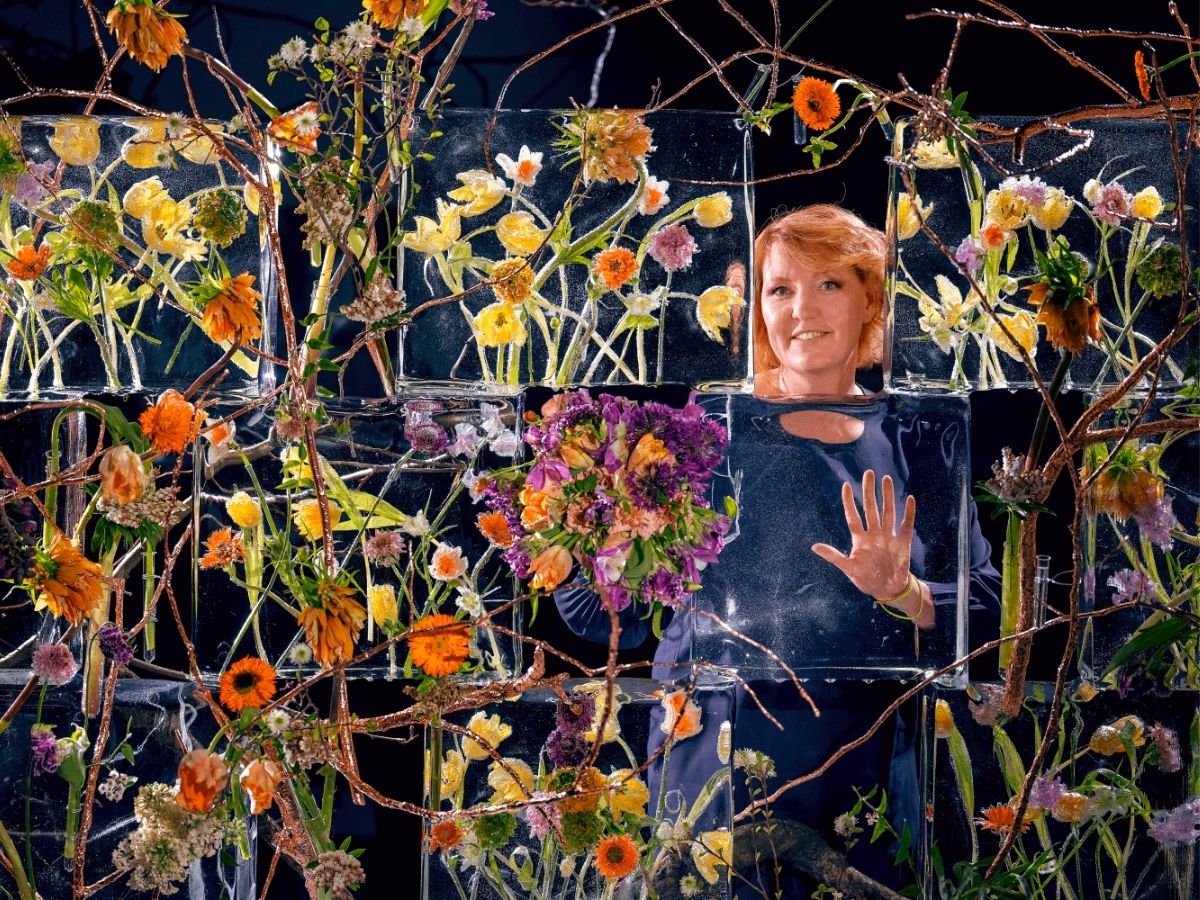 Natalia's first competitive success took place in Kyiv, where she yearned and desired to show what she represented as a creative person. In the first contest, she was driven by absolute self-doubt, but she still managed to kill it with her designs. She won the Russian Cup Gold Medal.s It was at this point that there was no going back for her, and flowers became her life, literally.
Ambassador of Fleuramour and Master Florist FLOOS
So you can get a clear understanding, FLOOS is the first online bookstore where you will find more than 800 step-by-step floral recipes with the advice and secrets of the most prestigious master florists in the world.
FLOOS is the first 100% online library of professional floral recipes, where the most influential master florists in the world explain how to create technically advanced floral compositions, step-by-step, with videos and photos. As well as all that, they add a new collection of recipes each month, so that you can update and practice your skills with the latest trends in floral design. And of course, Natalia Zizko is a happy Master Florist for FLOOS. And a very close friend to Carles Fontanillas, the founder of FLOOS.
Every Year at Fleuramour Natalia is present with a team of students to give them a once-in-a-lifetime experience. To create a design for the castle of Alden Biesen is like a dream coming true. The venue is incredible and magical. And Natalia is happy to be part of this. This year's Fleuramour will take place from the 22nd to the 25th of September.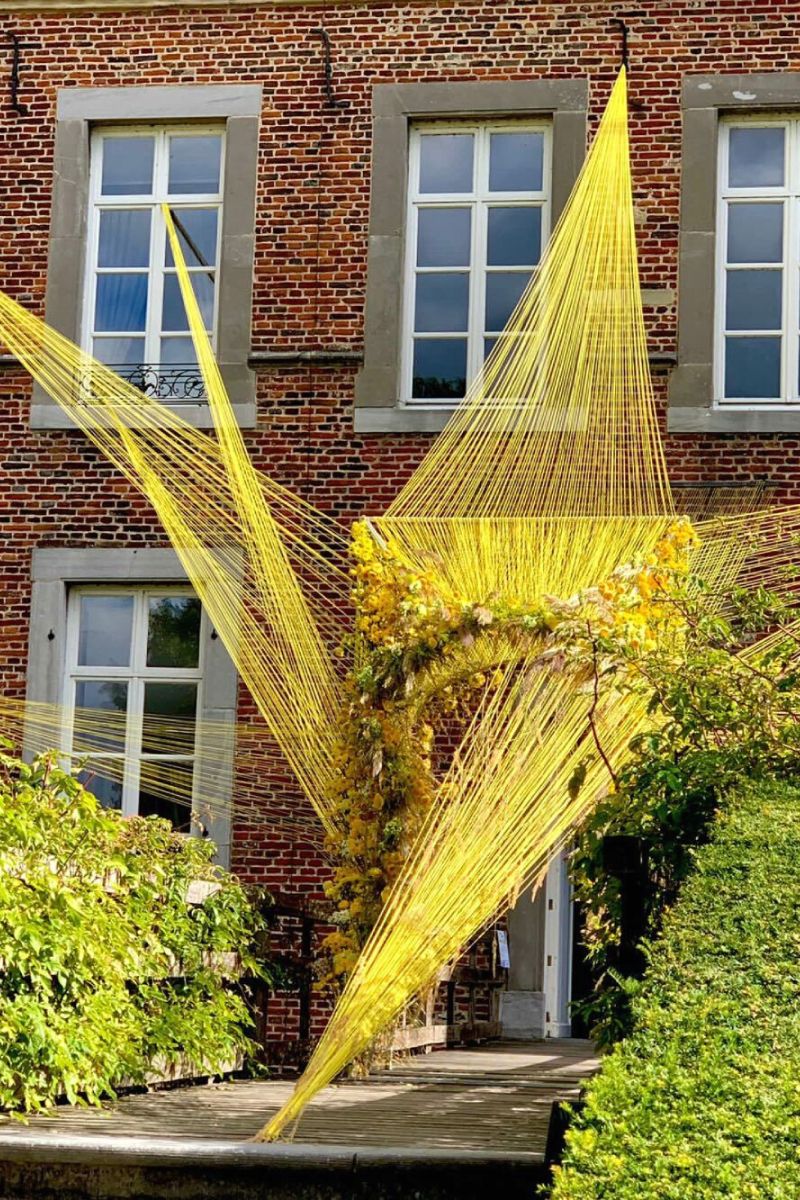 If you wish to get inspired by Natalia's work, don't hesitate to scroll through her floral art and courses.