Natalia Zizko is a highly innovative Estonian-born florist based in Russia with various participations in Floral World Cups, currently holding the silver medal of World Cup 2019, a well-deserved honor for such a talented florist. All the details on Natalia, her career, and her passion will be lovingly shared in the florist special of this week.
Natalia Zizko - A True Artist
Natalia Zizko is the founder of Name Academy, and a multi-award-winning florist, teacher, and demonstrator. Natalia is based in Russia, however, she was born and raised in Estonia and now travels the world teaching and demonstrating her utter love for flowers. She enjoys traveling and finds inspiration for much of her work while doing so, with outstanding results in floral creations on her behalf.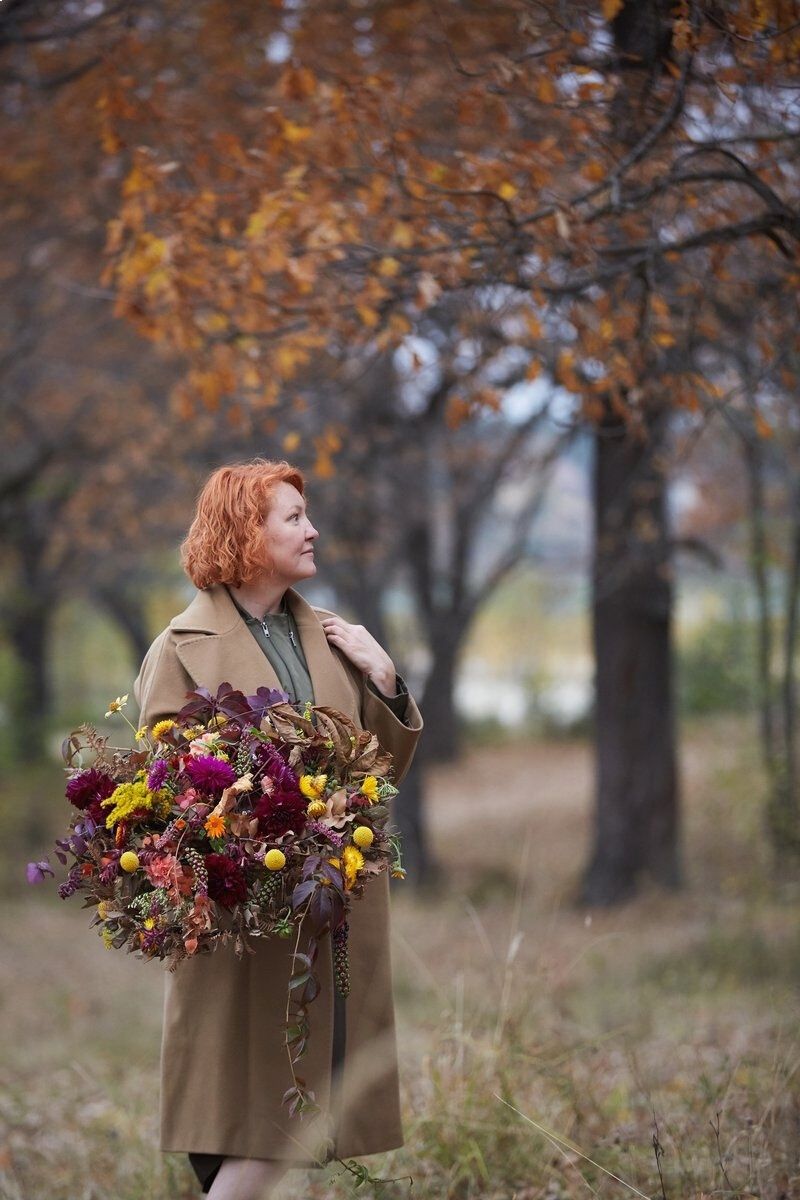 She is a talented person who enjoys having fun while being one of the most passionate floral designers in the world. One of Natalia Zhizhko's best features is how devoted she is to her work while always performing and creating flower magic with a cheeky smile behind her.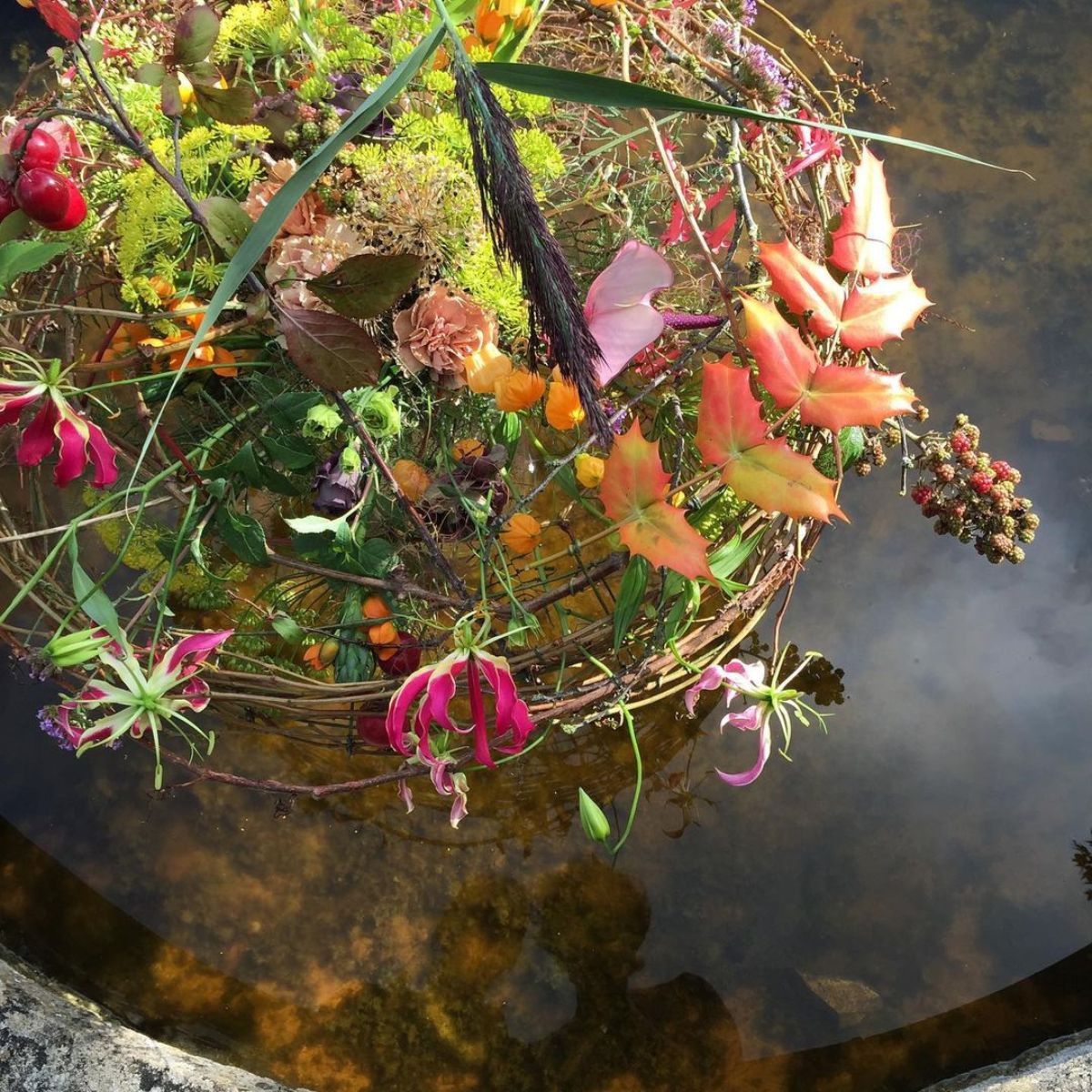 Some of Her Most Remarkable Professional Achievements
The beauty and harmony of flowers lie in their naturalness and originality, and for Natalia Zizko, the real art is to be able to see that and to show a bloom's nature and uniqueness.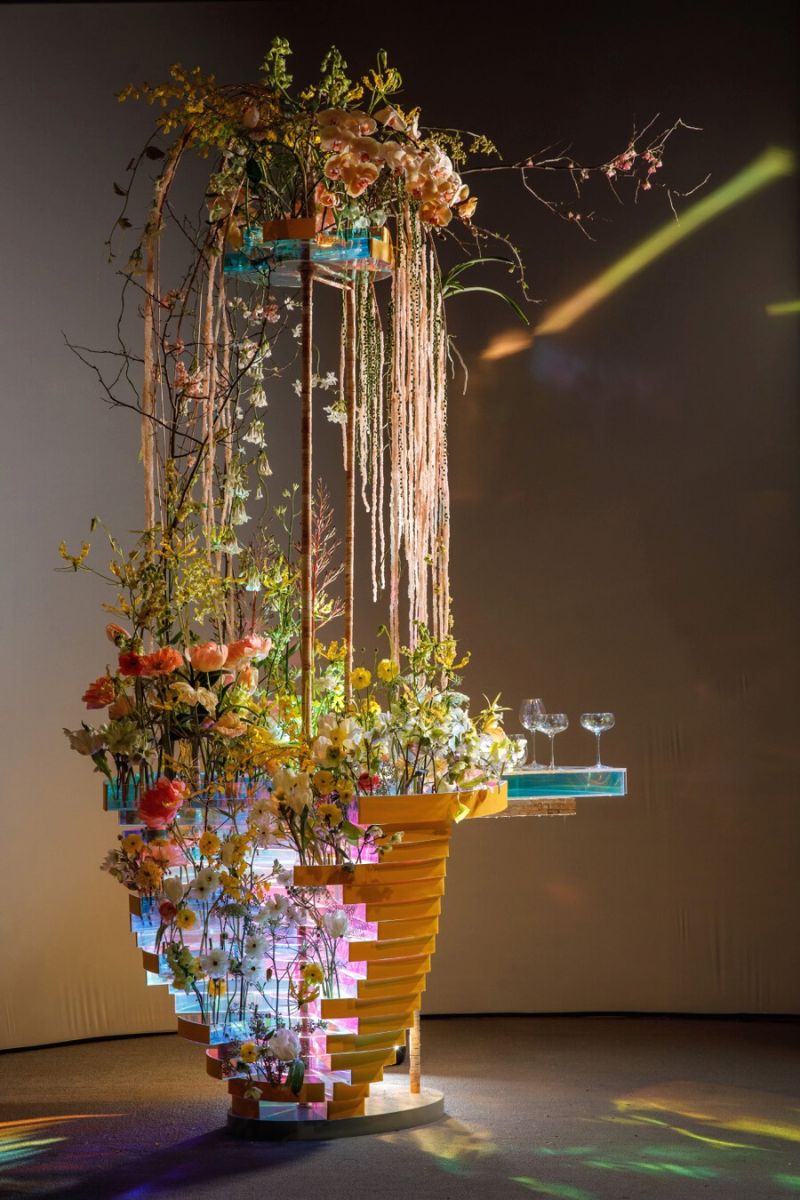 Flowers are the source of her lifelong inspiration and good mood. Some of her most outstanding achievements include:
Europa Cup 2011 winner in the Czech Republic and reigning European Florist Champion.
Gold medalist at the 2015 Japan Garden and Flower Show.
Famous floral art demonstrator, with workshops and displays in England, the Netherlands, Denmark, Spain, Argentina, Japan, Mexico, Poland, the Czech Republic, Germany, Norway, Estonia, and France.
Published in professional floral art magazines in Japan, Europe, Russia, numerous South American countries, and throughout Scandinavia.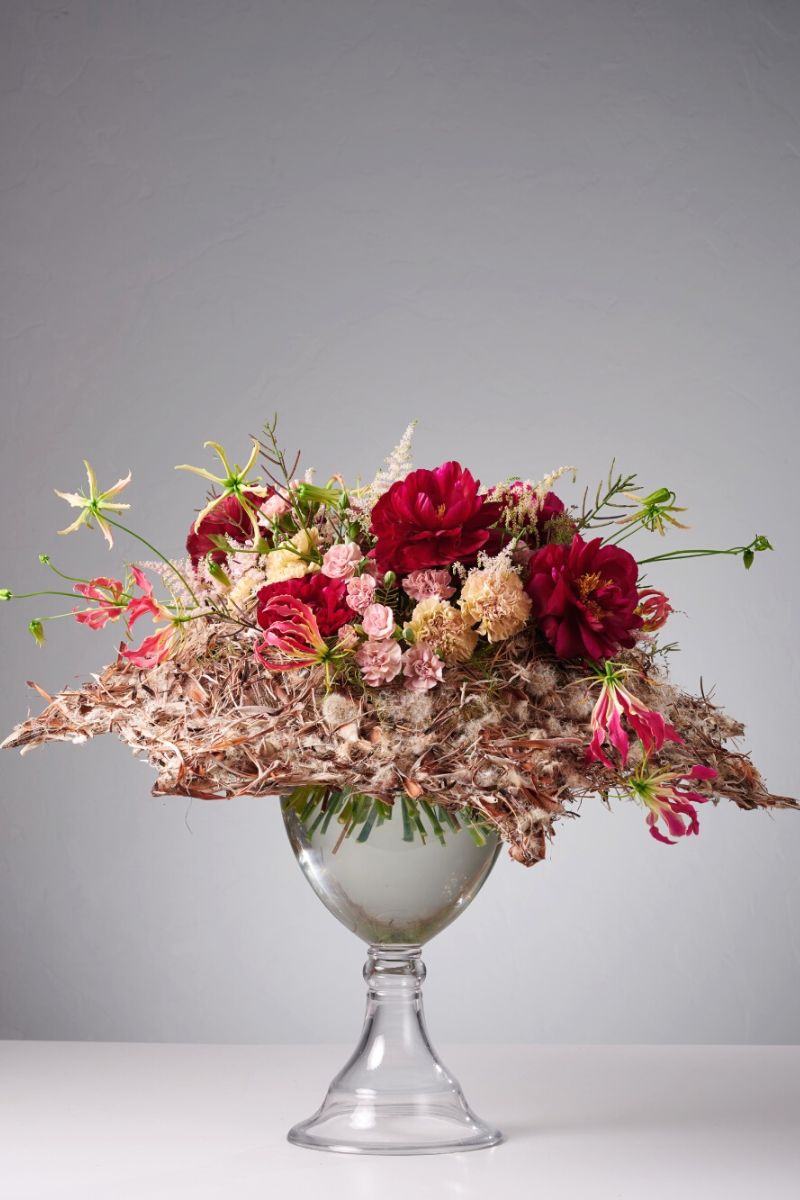 A Little Background Story of Natalia Zizko
The florist special of the week featuring Natalia Zizko shares very insightful but most importantly inspirational information for those seeking to become florists nowadays. It is also crucial to know a little back story of how florists such as Natalia had an incredible leap in the industry thanks to her hard work and effort while loving what she did every single day.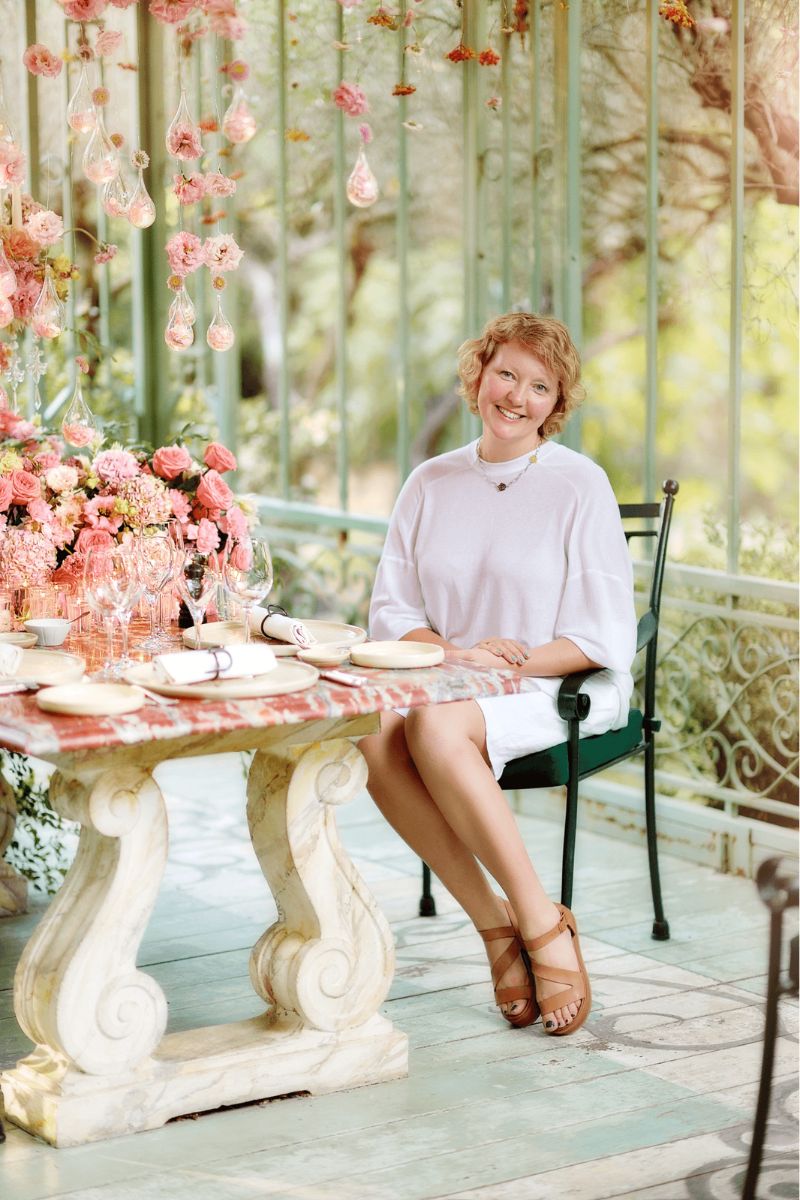 After high school, Natalia came to Russia and enrolled in the biological faculty at the university. She had no intention of staying in Russia at first, but a lot happened while she was studying. Zizko studied floristry, obtained a job, and started working with flowers. Of course, when she hit a certain 'limit' in her career in Tomsk, the topic of continuing work arose. As a result, Natalia relocated to Moscow, a city with more prospects for growth, travel, and employment.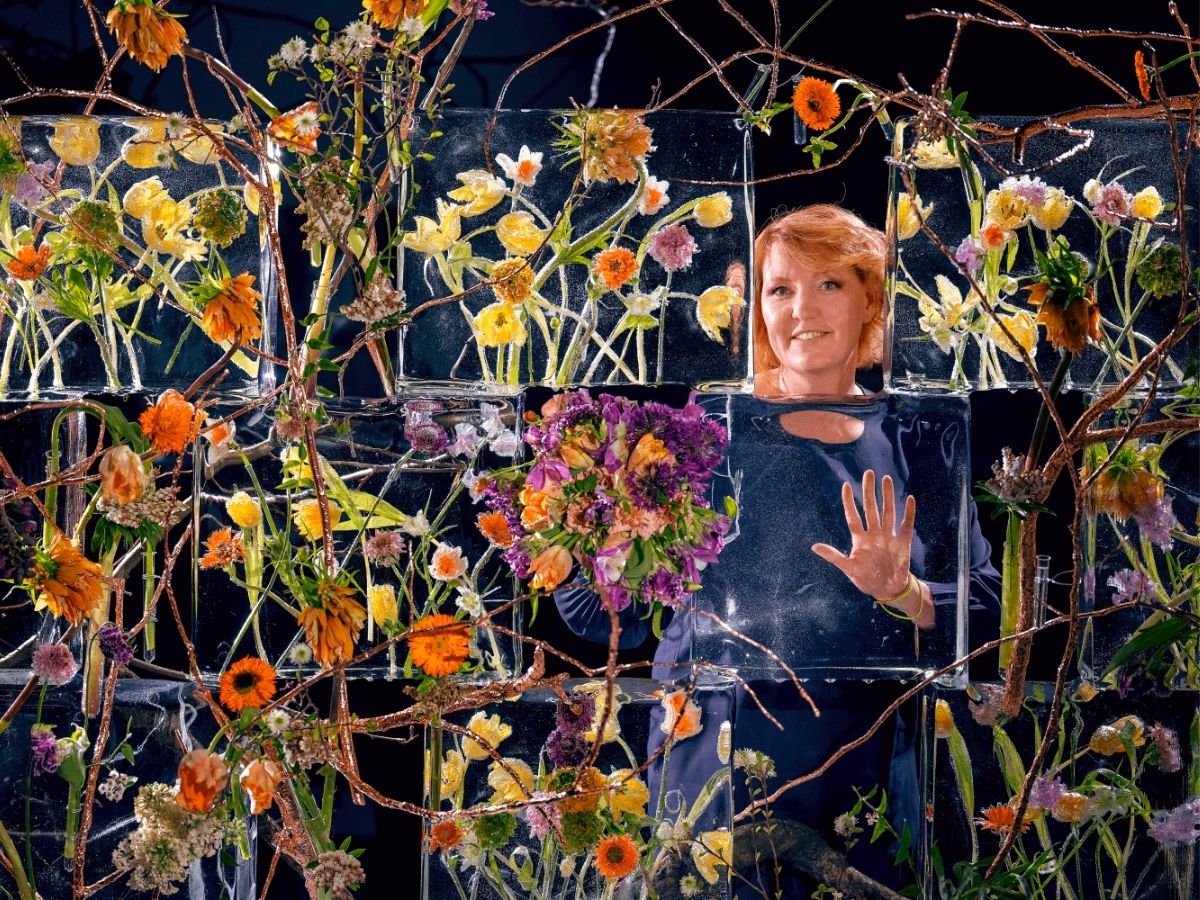 Natalia's first competitive success took place in Kyiv, where she yearned and desired to show what she represented as a creative person. In the first contest, she was driven by absolute self-doubt, but she still managed to kill it with her designs. It was at this point that there was no going back for her, and flowers became her life, literally.
Master Florist and Part of the FLOOS Project
So you can get a clear understanding, FLOOS is the first online bookstore where you will find more than 800 step-by-step floral recipes with the advice and secrets of the most prestigious master florists in the world.
FLOOS is the first 100% online library of professional floral recipes, where the most influential master florists in the world explain how to create technically advanced floral compositions, step-by-step, with videos and photos. As well as all that, we add a new collection of recipes each month, so that you can update and practice your skills with the latest trends in floral design. Currently, Natalia Zizko is part of FLOOS.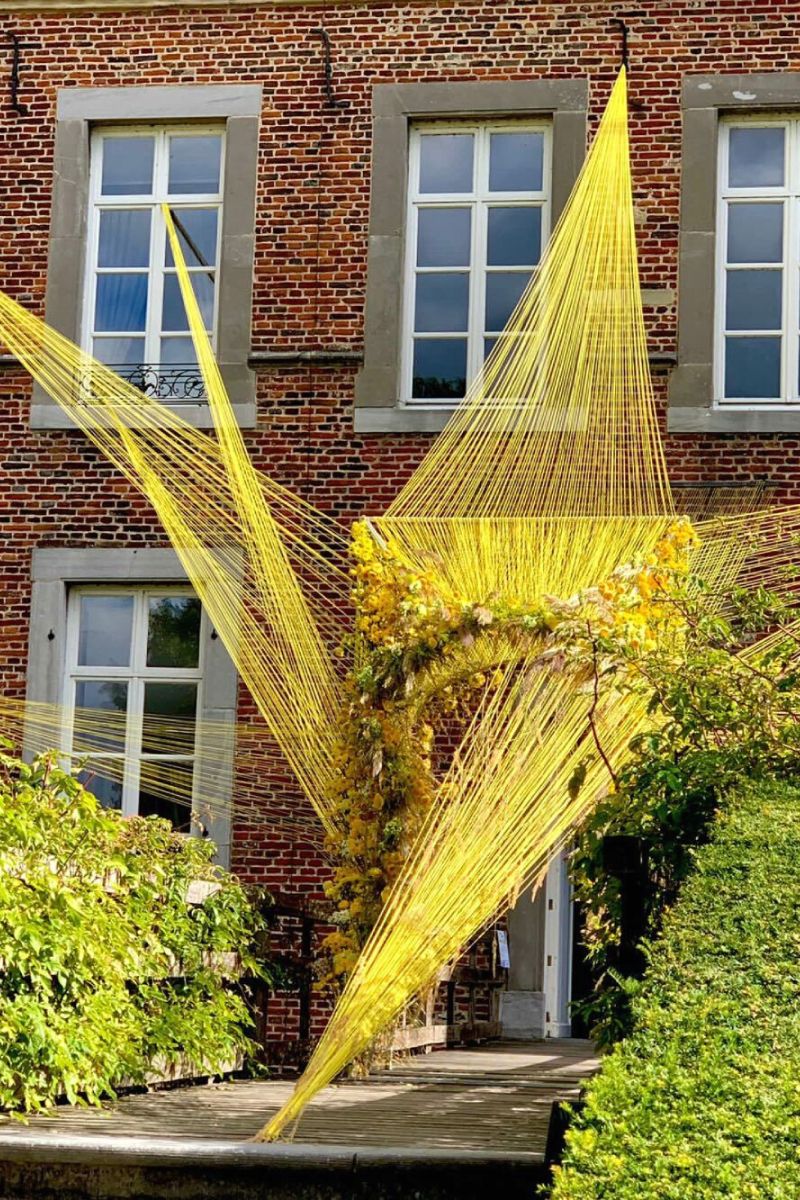 If you wish to get inspired by Natalia's work, don't hesitate to scroll through her floral art and courses.