Patricia Aguín was born and raised in Spain and discovered her passion for floral design at an early age. With a love for nature and an eye for detail, she began practicing her skills more every time while exploring various artistic techniques. Patricia's unique approach to floral design quickly gained attention within the local community, and she soon became known for her ability to transform flowers and foliage into captivating works of art.
Patricia Aguín and her Journey Towards the Interflora World Cup 2023
The 36-year-old floral designer from Pontevedra won the 'Best Spanish Artisan Florist 2022' competition, organized by Interflora, which was held in Toledo. That's what gave her the opportunity to go to the World Cup.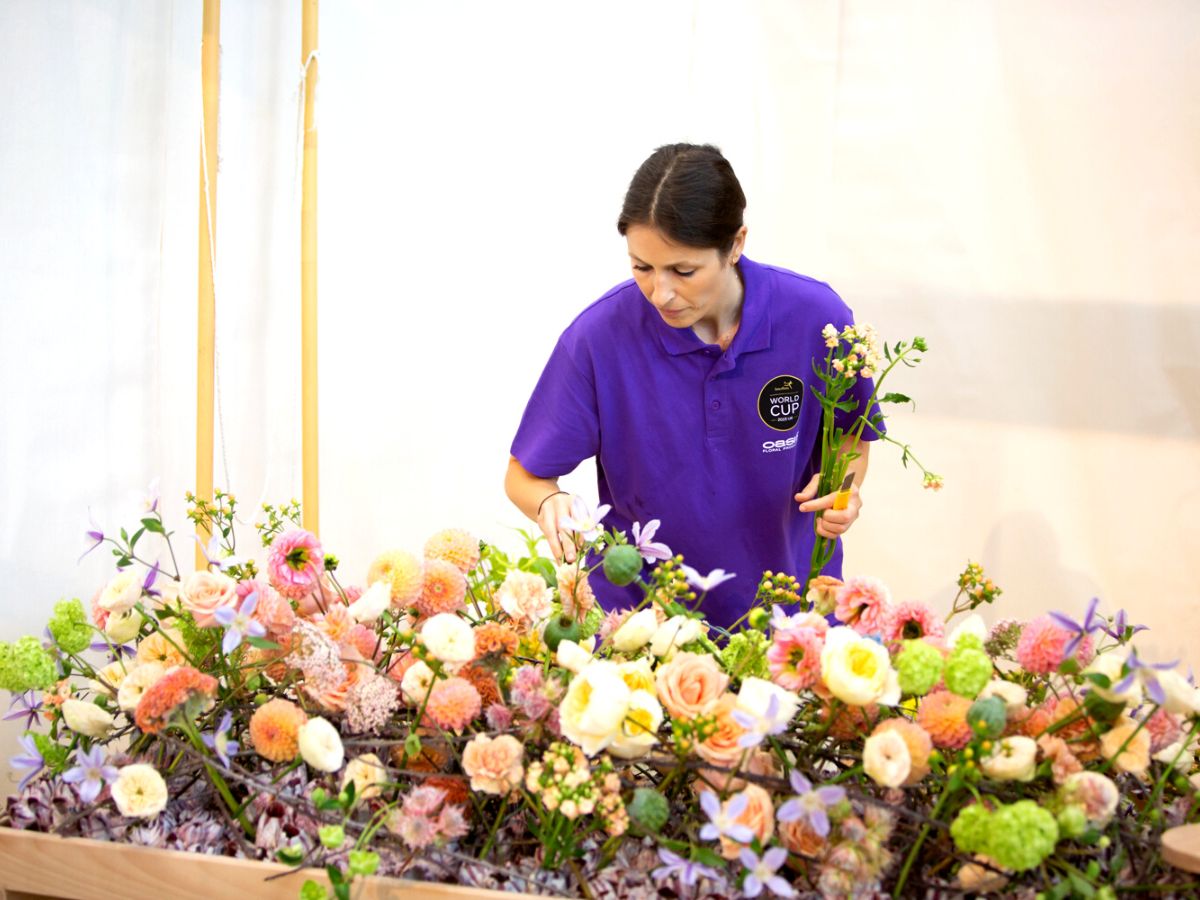 Patricia shares:
"Go to the World Cup? This is crazy! These are the thooughts that crossed my mind when I was asked to go to the World Cup after winning the award for best national florist artisan. But in the end, I have realized that the worst enemy is oneself and that with love, desire, and sacrifice everything can be done. My team and I have worked hard to make everything go forward, without thinking about working for a specific scoring system but rather doing what we like, and boy are we happy because we won fifth place!

On the other hand, I am very happy that the work of so many months has been so well received. It has been an incredible experience and a true honor to be able to represent my country in this spectacular event. The 2023 World Cup gave me a huge opportunity to be able to take my way of seeing floral art to the entire world."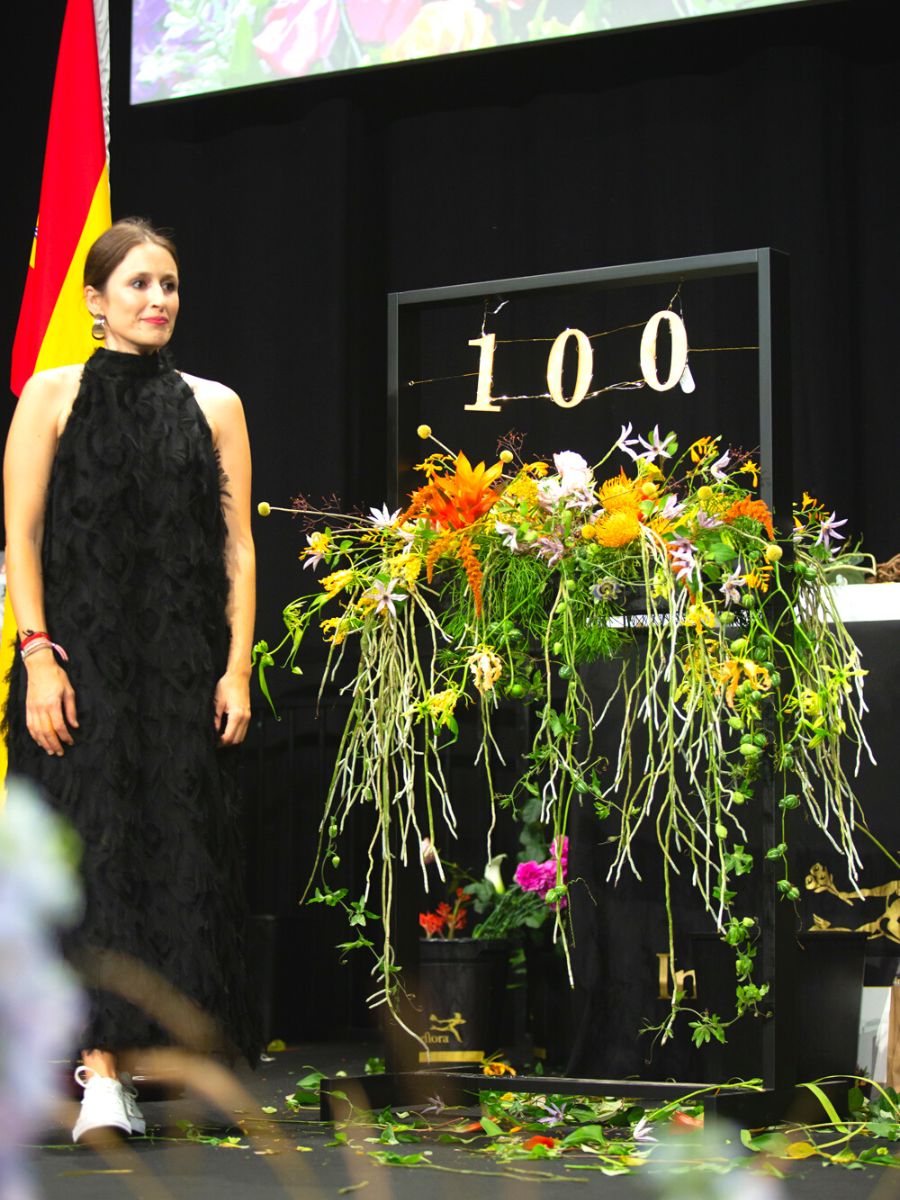 What cannot be left out is the fact that Patricia Aguín Carballa has her own particular signature style. Her flower shop Florearte is proof of that. For every occasion, especially every wedding they create a design that fits with the couple completely. Emotions are very important for Patricia.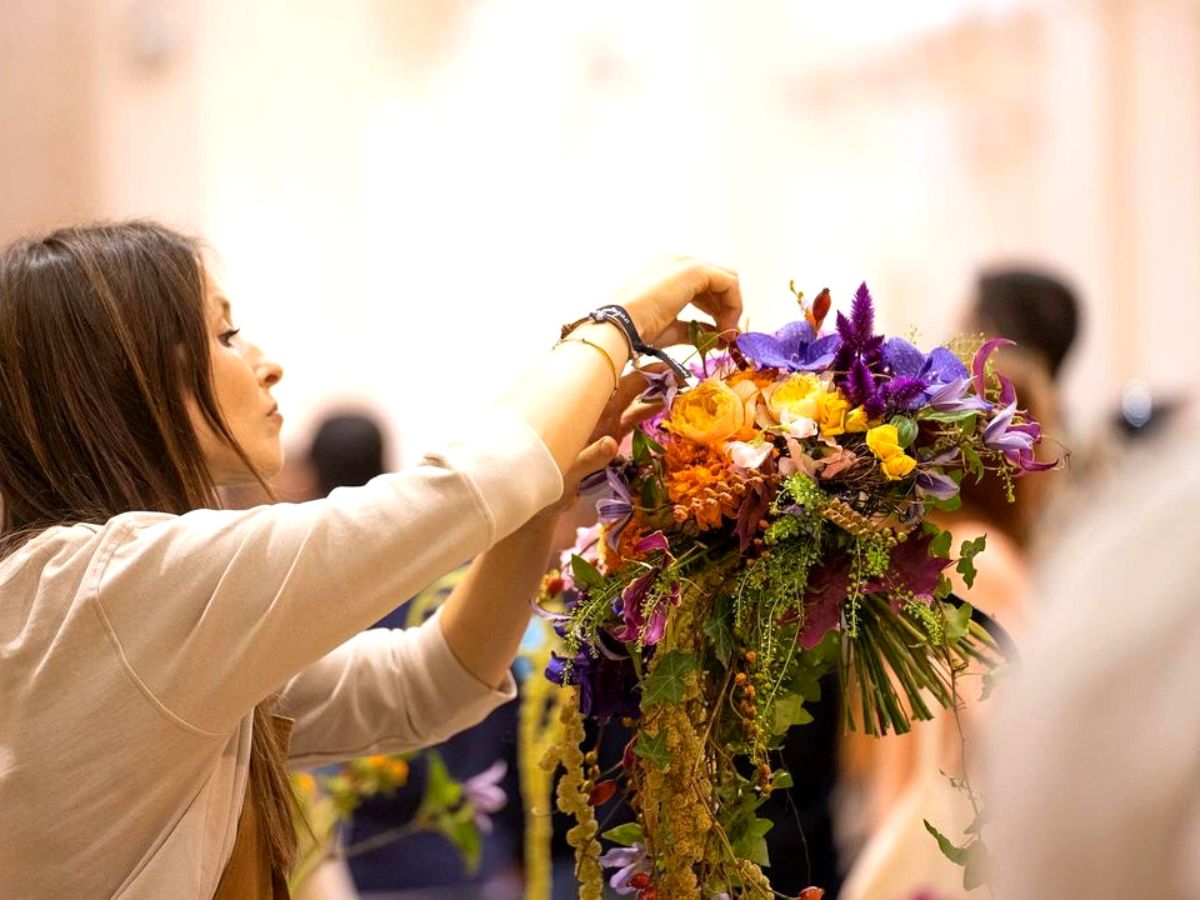 Her Flowery Life Motto
Owner of her own floral shop, Patricia looks to inspire everyone around her and slowly get them involved in the beautiful world of flowers. She recently expressed:
"Hello World! We are Florearte and specifically, I am Patricia. Galleguiña, lazy, shy, indecisive, a little manic, and part of a flower shop that is my life today. If I think about how I got here, about how my life has ended up being by and for the flowers, I think..."
Patricia wanted to be faithful to her style, using flowers with movements, with a wild appearance, and with less strident colors. They have also taken great care to be respectful of the environment and it has been seen in all the work that they didn't use any polluting materials. They have opted for all-natural elements.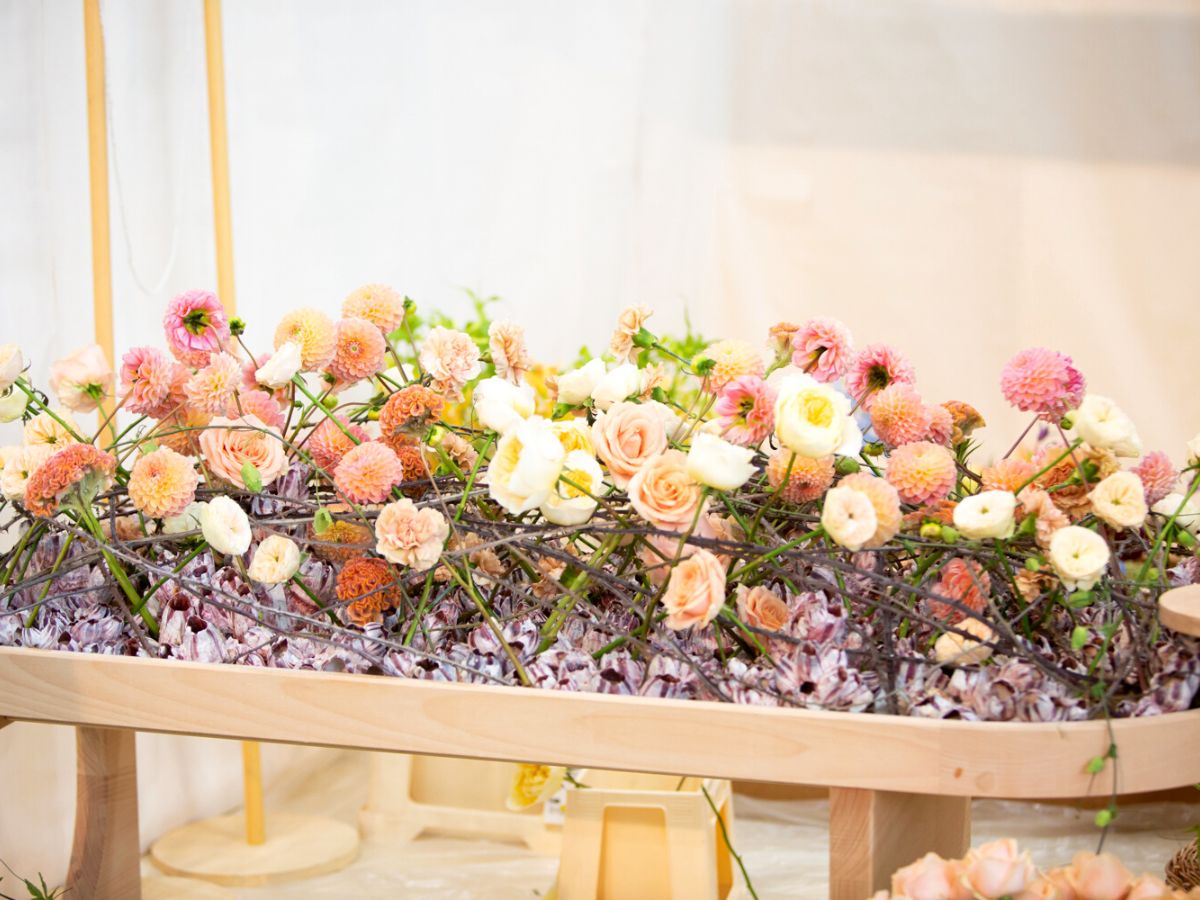 For her, the World Cup was undoubtedly a learning experience from the minute you arrive until you leave. You see twenty different ways of interpreting the same theme or manipulating the same flowers and in the end in each work you see the personality of each participant.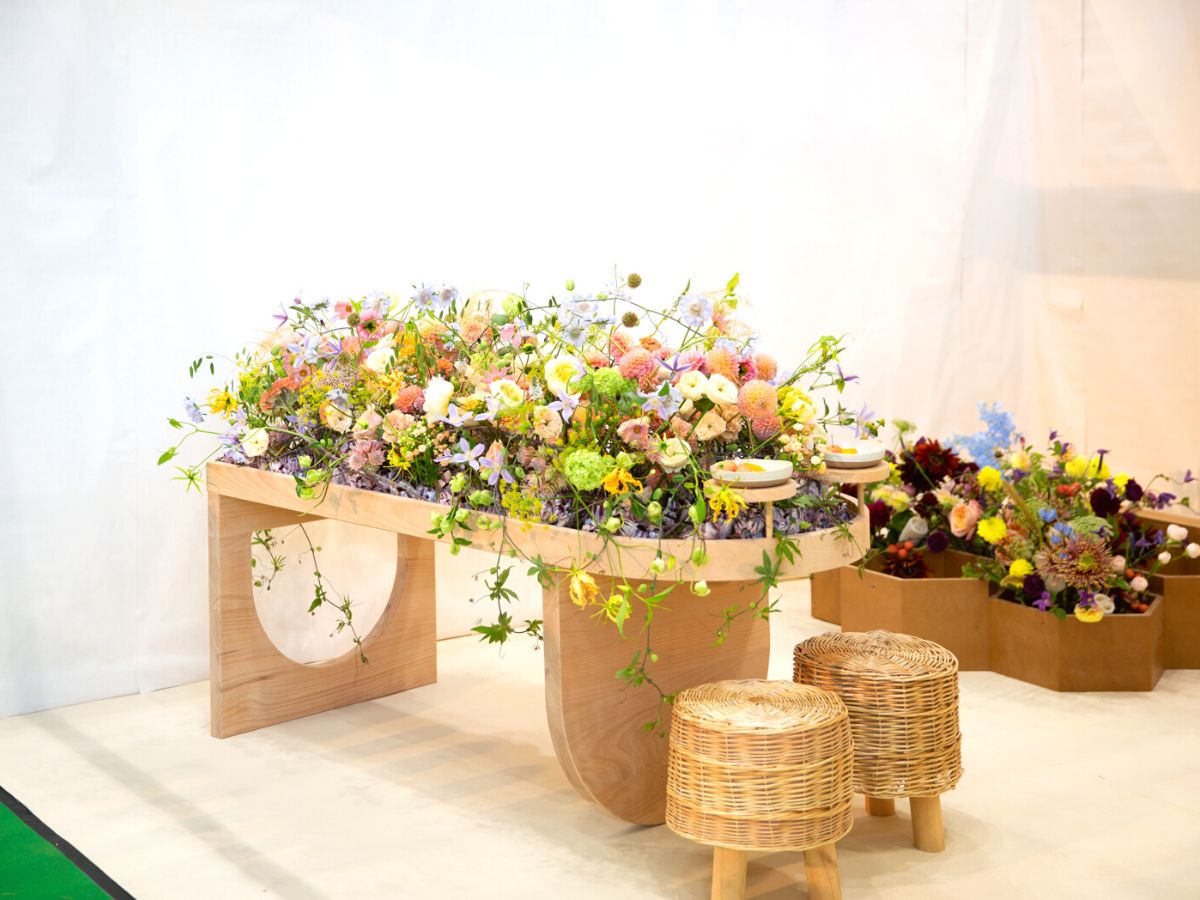 Patricia:
"Ideas that you probably would never have considered, worked out by other competitors is the best learning school you can think of. You face a lot of unforeseen things, you meet people you admire and you discover true artists. It's incredible, I have enjoyed it very much and I have honestly felt very happy, with some nerves but more for fear of making a mistake when solving a task than for getting the task done. Friendships for life have started there and I truly value each and every one of the twenty contestants."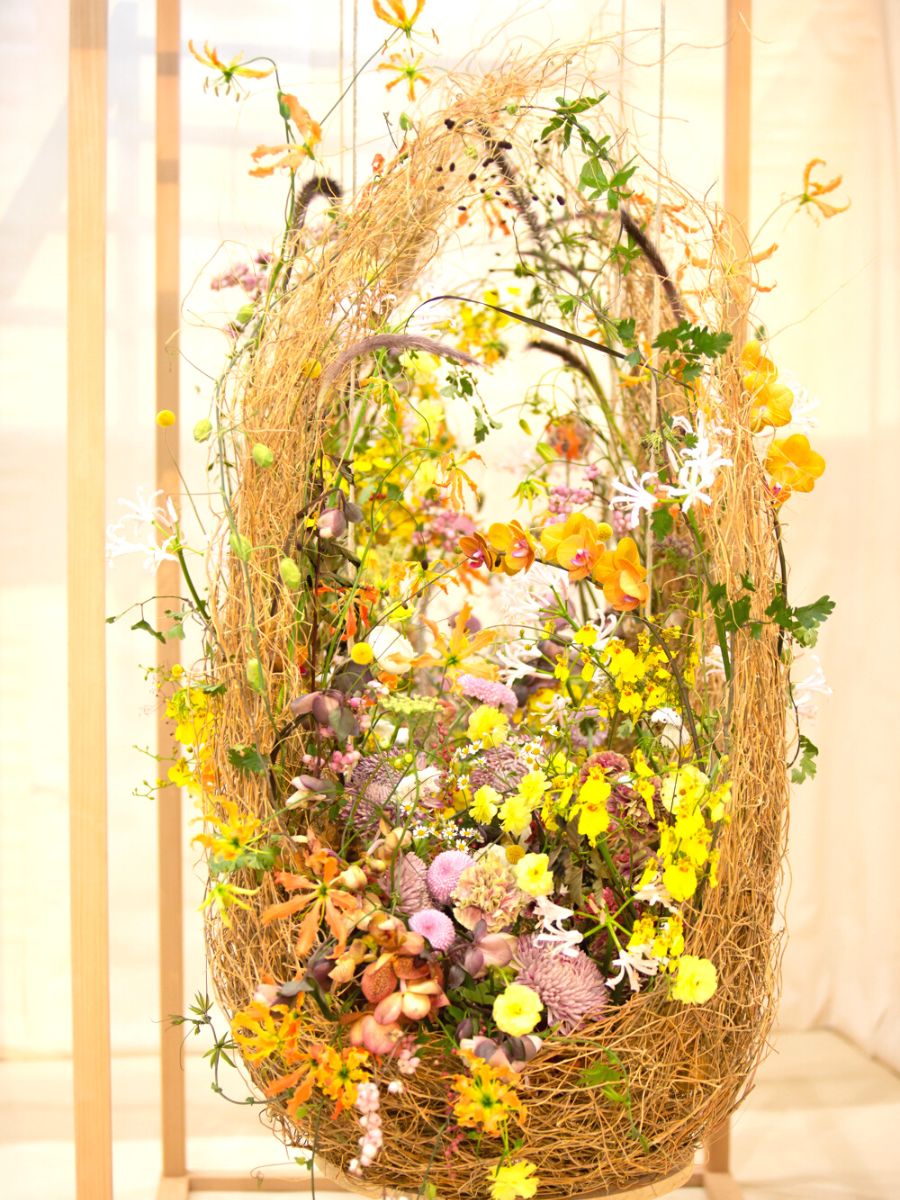 A Backpack Full of Floral Stories
Once again, the Spanish floral designer shares how much of a unique experience this was and how living this experience in Manchester, a city with so much life, has been a privilege for her. Patricia Aguín, when going back to Spain, will take a huge backpack of the best memories ever.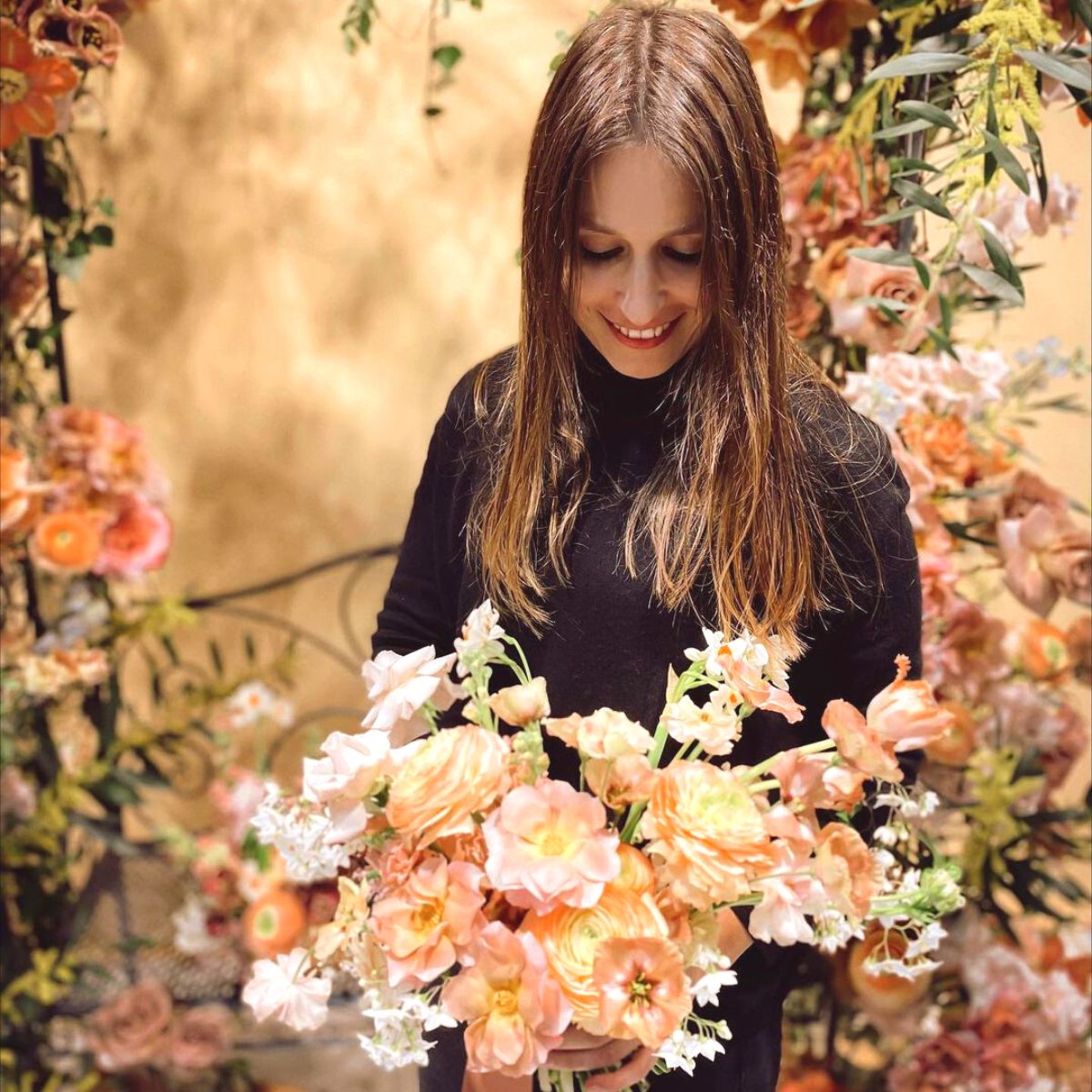 She will use all she's learned in her everyday profession while striving to become an even more exceptional floral designer than she already is. She looks forward to blooming and becoming better each day!
Photos by Patricia Aguín.