Most people these days treat themselves to various subscription services. These could be anything from meal delivery services to perfume subscription boxes – things that aren't strictly necessary, but that make your life a little better with each delivery.
Flower delivery subscription services fall into this category, with many people subscribing to have flowers delivered to their homes or offices at periodic intervals. But why should you choose a flower subscription business in the first place? As it turns out, there are several benefits to getting flowers delivered regularly; you might just be surprised at how much you'd enjoy it for yourself! Keep reading to discover some of the 5 reasons why you should consider a flower subscription delivery service.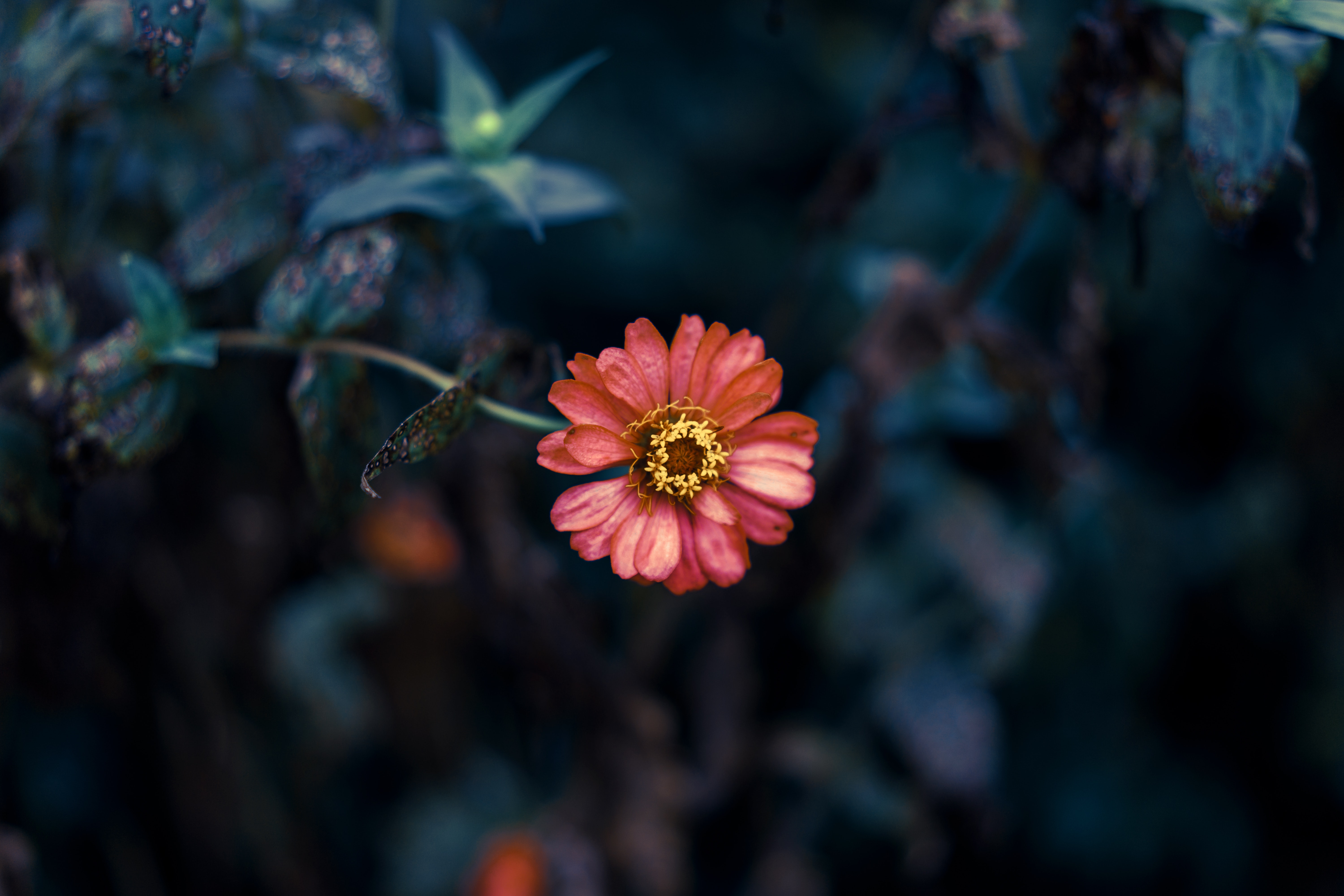 Flowers Create a More Welcoming Space
A beautiful bouquet of flowers does more than just sit there and look pretty; it also influences the emotional states of anyone who's around them. The flowers can make people feel welcomed and cared for, fostering a stronger sense of friendliness for everyone in the room. It's well-known that certain flowers are associated with certain meanings; for example, roses are the classic flower of romance.
However, flowers also communicate a broader message, no matter what type they happen to be. They can brighten up any space, whether it's an office, a restaurant, a boutique shop, or a home. Placing fresh bouquets of flowers for everyone to see communicates that the space is cared for – and that by extension, the people who are passing through are cared for too!
Flowers Promote Creativity
Studies have shown that in environments with flowers or greenery, workers demonstrate greater creativity, better problem-solving skills, and a heightened ability to generate ideas. The same can apply for children who are around flowers in the home – their playtime, homework, or hobbies are approached with greater creativity. A flower subscription service can ensure that fresh flowers are on hand at all times, encouraging creativity and originality in anyone who's around them.
Flowers Bring Back Memories
Certain smells can instantly bring back memories, and flowers are uniquely suitable to trigger a trip down memory lane. A bouquet of roses can remind someone of the first time a date bought them flowers; a bunch of locally sourced blooms can bring back memories of a perfect summer adventure. Plus, it isn't just the flowers that have powerful scents; many florists also offer greenery that has its own natural perfumes.
The scents of flowers are linked to many different occasions, from intimate moments to public celebrations. When you display those same flowers in your home or office, you can evoke those wonderful memories at any time of year.
Flowers Make Great Décor
This almost goes without being said, but most flowers are exceptionally beautiful. From a basic bouquet made up of just one type of flower, to an ornate arrangement put together by an expert florist, flowers can brighten up any space. You can choose from blooms that match the rest of the décor, look for something that will add a nice contrast to the look of the room, or switch the color scheme up with each new season. Top-notch flower subscription services offer plenty of choices for their customers, which means you can mix and match your bouquets with the rest of the décor.
Flowers Can Provide a Mood Boost
Believe it or not, flowers are good for your mental health. It isn't just about the aesthetics, although those are important. It's also about a specific chemical that flowers release, called "Mycobacterium vaccae". This chemical stimulates the release of serotonin in the brain, one of the hormones that promotes feelings of happiness and calm.
There are also various flowers and herbs that have been linked to reduced stress and anxiety; these include
Jasmine
Chamomile
Snake plants
Peace lilies
Rosemary
Why People Love Flower Delivery Subscription Services
People enjoy getting flowers for themselves, but sometimes they want to gift them to others as well. As it happens, a flower subscription service is great for both! For example, you might decide to send one of your regular deliveries as a gift instead of receiving it yourself. There are many different occasions that merit a customized bouquet of flowers; it could be a birthday, a wedding, or to send a "get well soon" message. Since it's often possible to personalize certain aspects of a flower delivery, you should take advantage of what the subscription service is offering.
The first thing that most people think to customize will be the flowers themselves. Maybe you want to include something exotic, or you want the main feature to be the recipient's favorite flower. You could also request something like a hand-wrapped bouquet, which adds a special touch to any arrangement.
Another aspect of the delivery that can be customized is the vase or container in which it arrives. In most cases, this will be the default product that's chosen by the delivery service. However, it may be possible to request something different that would be more suited to your tastes.
Then there are the add-ons, like chocolate, balloons, stuffed animals, or personalized notes. These are popular for flower deliveries that are sent for special occasions. Chocolates for Valentine's Day flowers, balloons for celebrations or get-well-soon messages, and so on.
Many flower subscription services are highly flexible, meaning you can use yours for a variety of purposes and occasions. One delivery could be used to brighten up your house, while another could go to a friend for their birthday. You could even ask for the subscription service to surprise you with randomized flower arrangements, making the experience even more exciting.
Conclusion: Flower Delivery Subscription Service
There are plenty of reasons to use a flower delivery subscription service – and some of them are actually more practical than you might think! Fresh flowers can bring joy and calm wherever they are, which makes them the perfect gift to give yourself or to someone else. Even if they aren't for a special occasion, flowers can make every day seem a bit more special.