The subscription-based business model is a tried and tested formula for gaining momentum and keeping customers onboard in the long term.
It also applies appropriately to the floristry niche, and gives operators in this space a more reliable and consistent way to sell their wares.
If you're interested in getting into the market with your own flower subscription business, the following steps will be essential in getting started.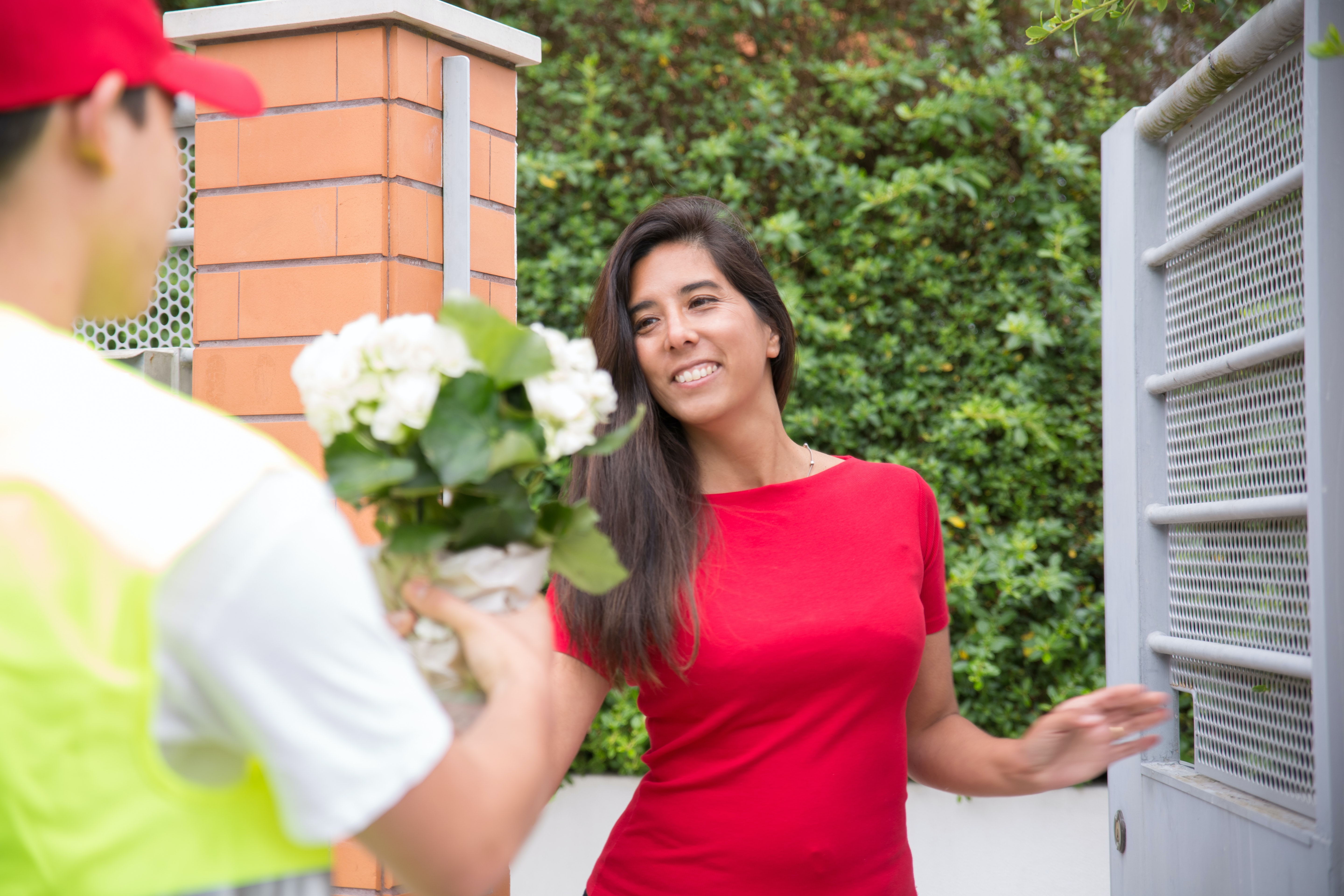 Image Source: Pexels
Research the Competition: Analyze What Flower
Before launching your flower subscription business, it's essential to do thorough research on the market and competition. Identify your target audience, the types of flowers they prefer, and their price range. Check out other flower subscription services to see what they offer and what sets your business apart.
Subscription Businesses Already Exist
First and foremost, you want to make sure there is a demand for your product or service. As such, it's important to research what rivals are out there, and how they are performing. It's a great way to get inspiration and information to shape your own operations, and of course, if you decide that dealing with flowers isn't for you based on this research, you can future-proof your subscription box business with these ideas from Subbly to uncover alternative options.
In terms of analyzing and taking inspiration from other subscription-focused florists, you need to look into elements like the types of flowers they offer, who their target audience is, and how much they charge. For instance, are they aiming at customers looking to surprise mom with a bouquet out of the blue, or are they more about making personal purchases for domestic floral decorations month by month?
Analyzing existing companies will also give you insights into consumer preferences, and help you craft competitive offerings that differentiate from other services. Additionally, it gives you an indication of whether there is enough room in the market for a new business like yours, or if you might face an uphill struggle to carve out space.
Brainstorm Unique Ideas to Stand Out From Other Services
Once you know what you're up against, you want to make sure your flower subscription business stands out from the rest of the pack.
Brainstorm unique ideas that will set your service apart and give customers a reason to choose your business over others. For example, consider offering special features such as custom arrangements, seasonal bouquets or locally sourced flowers. You could also focus on creating one-of-a-kind packaging for each delivery, or offer add-ons like vases and cards with personalized messages.
Whatever route you decide to take, ensure it aligns with what customers are looking for in terms of quality and value so they keep coming back for more!
Create a Solid Business Plan & Financial Model
Next up, it's essential to put together a business plan and financial model for your flower subscription project. A well-crafted plan should contain information on everything from pricing strategies, marketing plans, and supplier networks to budgeting projections.
As part of this, you need to be aware of the costs associated with running such a business, including overhead expenses like wages and rent, as well as operational costs like packaging materials and delivery fees.
By having all this information in one place, you can easily identify any potential problems before they arise, and ideally use this as a foundation to secure funding and investment.
Choose Quality Flowers and Suppliers That Fit Your Brand Image
It should be obvious, but to thrive in this market you need to make sure your flower subscription business is associated with quality from day one.
To do this, choose suppliers that are reliable and trustworthy, while also matching the brand image you're trying to create.
Consider aspects like whether they offer fresh flowers at competitive prices, and if they can handle large orders on short notice if needed.
Also look into the types of flowers each supplier offers. Do these fit in with what customers will expect from your service, or would it be better to partner with other sources for certain kinds of blooms?
Answer these questions, and check the reputation of each supplier on your watchlist, so that you can make the best decision for your fledgling firm.
Develop Marketing Strategies to Reach Target Customers
To win over customers, you need to make sure they can find out about your business and what it has to offer, and that any marketing efforts are focused on the right audience in the first place.
In this context, think about the best channels for advertising and promotion, such as social media platforms, email campaigns or paid search ads. Content marketing is another powerful tool to attract customers to your flower subscription business, as long you manage to create quality content that gives value to your potential customers. You can even look into influencer marketing, which might be sensible if you want to make use of established personalities in a particular niche who'll give you unfettered access to specific demographics.
Having a high-quality website that's set up for running subscription services is also part of this process, so that when people click through from your ads or social posts, they can convert to customers in a jiffy.
Final Thoughts
It's important not to be overconfident or naive about the challenges that lie ahead when starting a flower subscription business, or any new entrepreneurial endeavor for that matter. Having a realistic head on your shoulders will serve you well.