For a country that, to a considerable extent, sits in a semi-arid environment, Kenya remains exceptional in flower production. Of course, many parts of the country where flowers are grown have quite favorable conditions. But then again, there are areas that are rather dry, yet still have great potential for flower production.
For starters, Kenya experiences varying climatic conditions. It has hot and humid conditions in its coastal region, it is warm and temperate in the central parts, including the capital, Nairobi, cold and wet in areas around Mt Kenya, Mt Elgon, and other highland regions, and mostly hot and dry [arid or semi-arid] in many parts of the country's northern and eastern regions.
Why Is It Necessary to Grow Region-Specific Flowers?
Plants need water -and other basic conditions- to survive and thrive. Breeders and experts, would, therefore, encourage flower growers to look for specific varieties that suit their regions' unique requirements. Whenever one wants to establish a flower garden, flower-themed park, or just an outdoor floral setting or landscaping design, the needs of the region are an important consideration.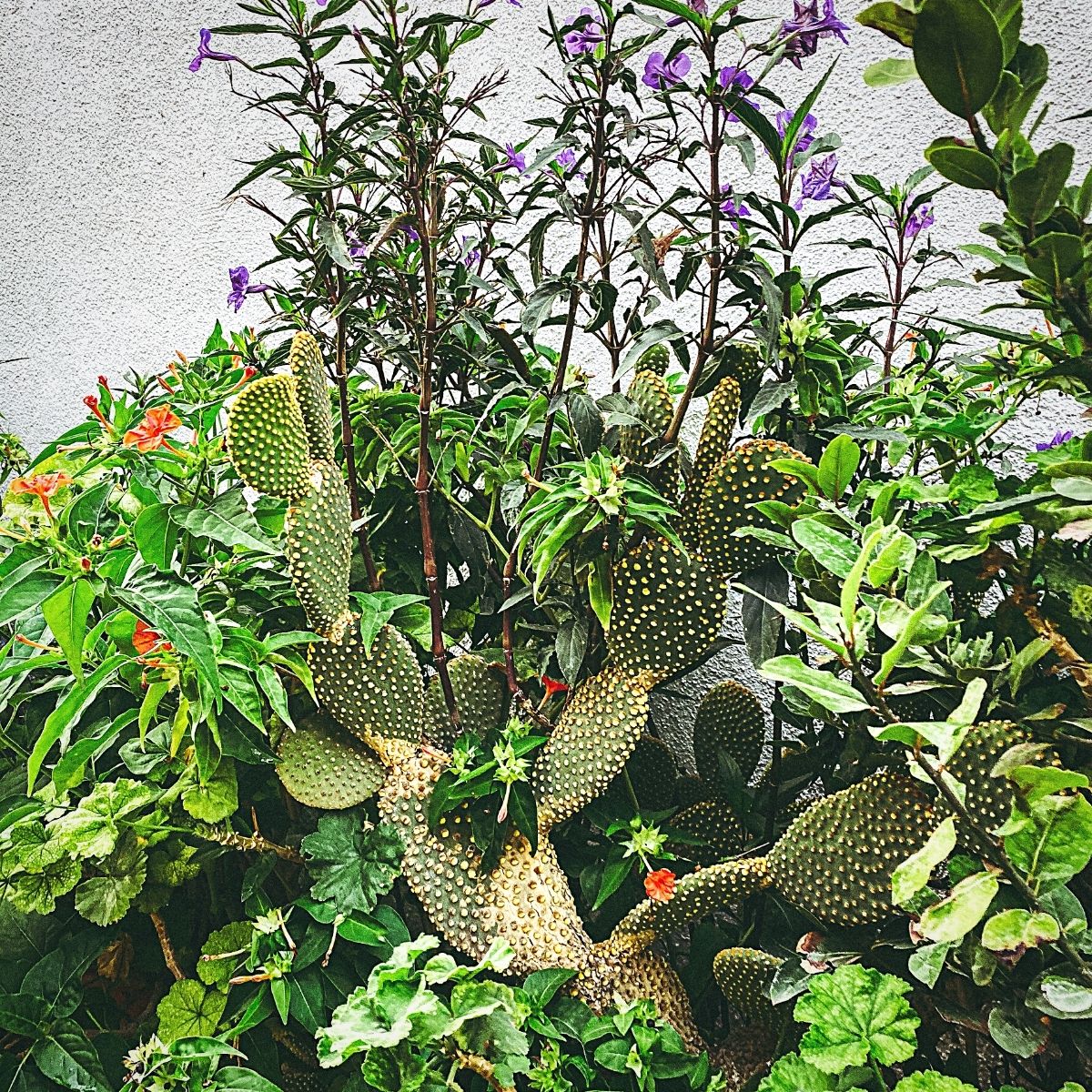 Unless of course one invests in technology that artificially creates microclimates, disregarding the importance of the natural conditions of the area often is unwise. In Kenya's case, there are specific flowers ideal for different situations. For instance, flowers that would do well in the cold Timau region near Mt Kenya, or Nyandarua near the Aberdare Ranges, would find it difficult to thrive in a relatively arid region like Kajiado.
So which are some of these most ideal flower varieties for dry environments that define parts of Kenya?
The Compact Multicolored Rosa 'Meigenpi'
Also called the Rose Rainbow Sunblaze, or Rosa Flame Meillandina, these beautiful compact miniature roses are a beauty to behold and hence an ideal choice for container gardens. Rosa 'Meigenpi' is a sturdy bushy plant that bears yellow flowers with red edges and golden-colored eyes, meaning it attracts bees. The Rainbow Sunblaze Rose is particularly good for landscaping purposes as it blends well with the environment. Other than gardening, the flowers are quite good for cuttings as well. The plant is low-maintenance and its robust nature means it tolerates a number of issues within its environment. Plus it can last for up to thirty years!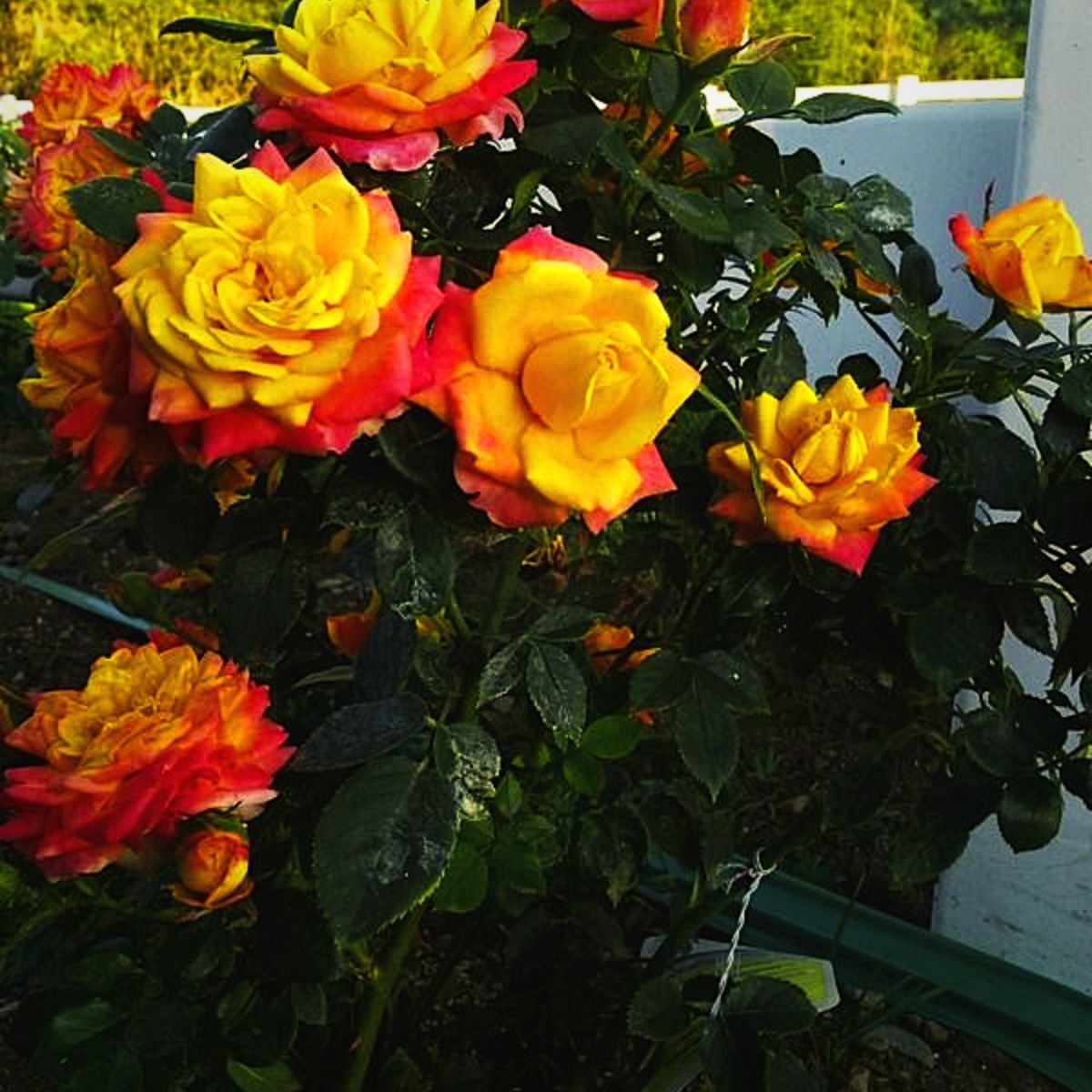 Beautiful Cactus Plants
Despite their prickly outlook, thick leaves, and somewhat unappealing look, cacti are known to bloom some of the most stunning flowers, ranging in different colors. The plant prefers quite hot conditions, making them an ideal choice for flower gardening in regions that experience aridity. There are nearly 2000 varieties of cacti, each with its unique characteristics. Florists investing in this plant can create beautiful floral arrangements with awe-inspiring results.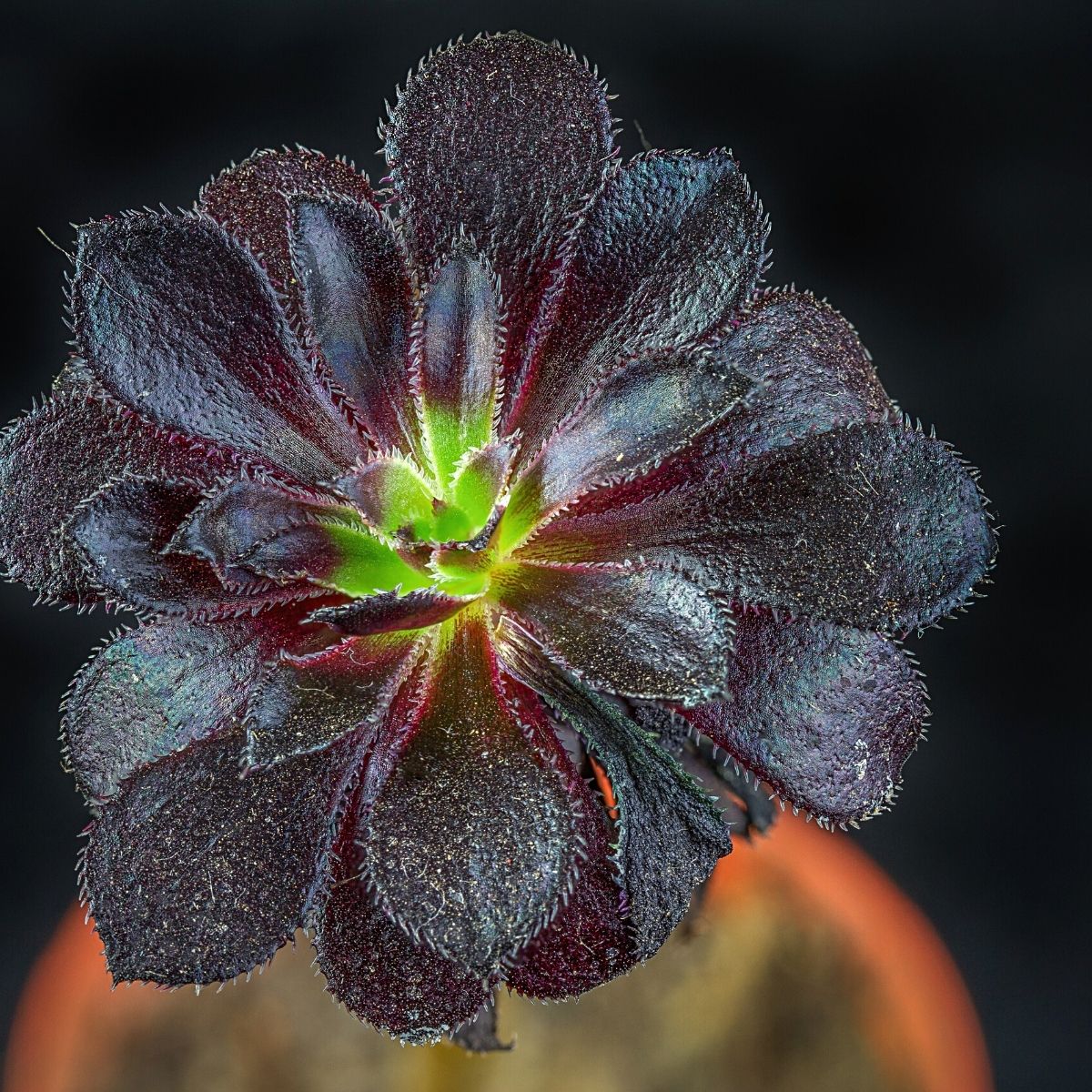 The Versatile Lavender
Lavenders are perhaps the most ideal flowers for all seasons, settings, and occasions. They can grow well as perennial flowers in arid conditions just as they would as annual flowers in any other good conditions. Plus the scent of these silver-bluish purple flowers creates an enthralling feature for any gardening, design, or landscaping experience. The English lavender is particularly ideal for these dry conditions.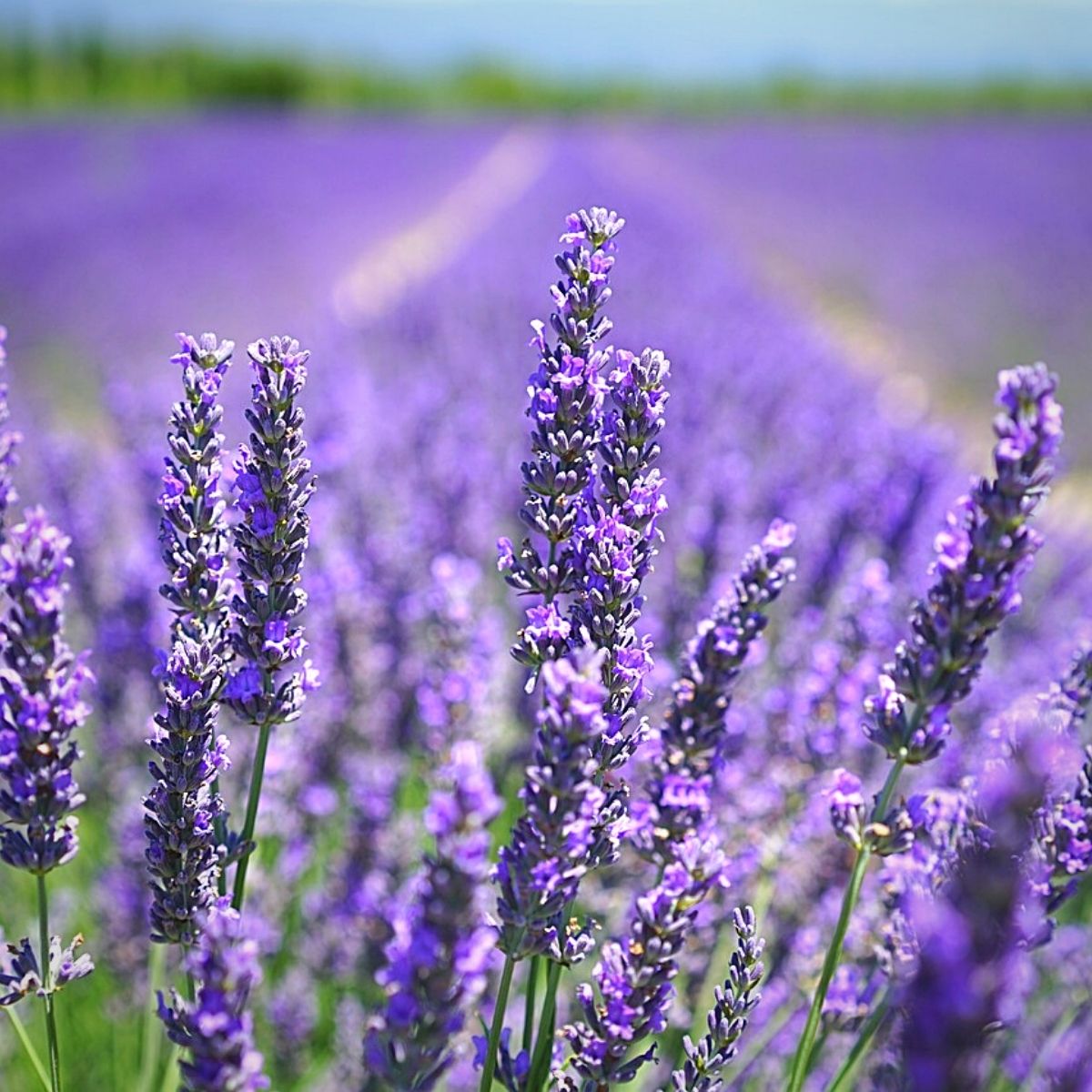 The Rugged Yet Beautiful Yarrow
This flowering plant is hardy and contains anti-inflammatory and other medicinal properties. The fern-like foliage of this perennial plant produces an array of multi-colored flower heads. Hardy defines this flowering plant that can withstand not just hot conditions but also poor soils, cold winters, and humid conditions. The flower is closely related to chrysanthemums and chamomile.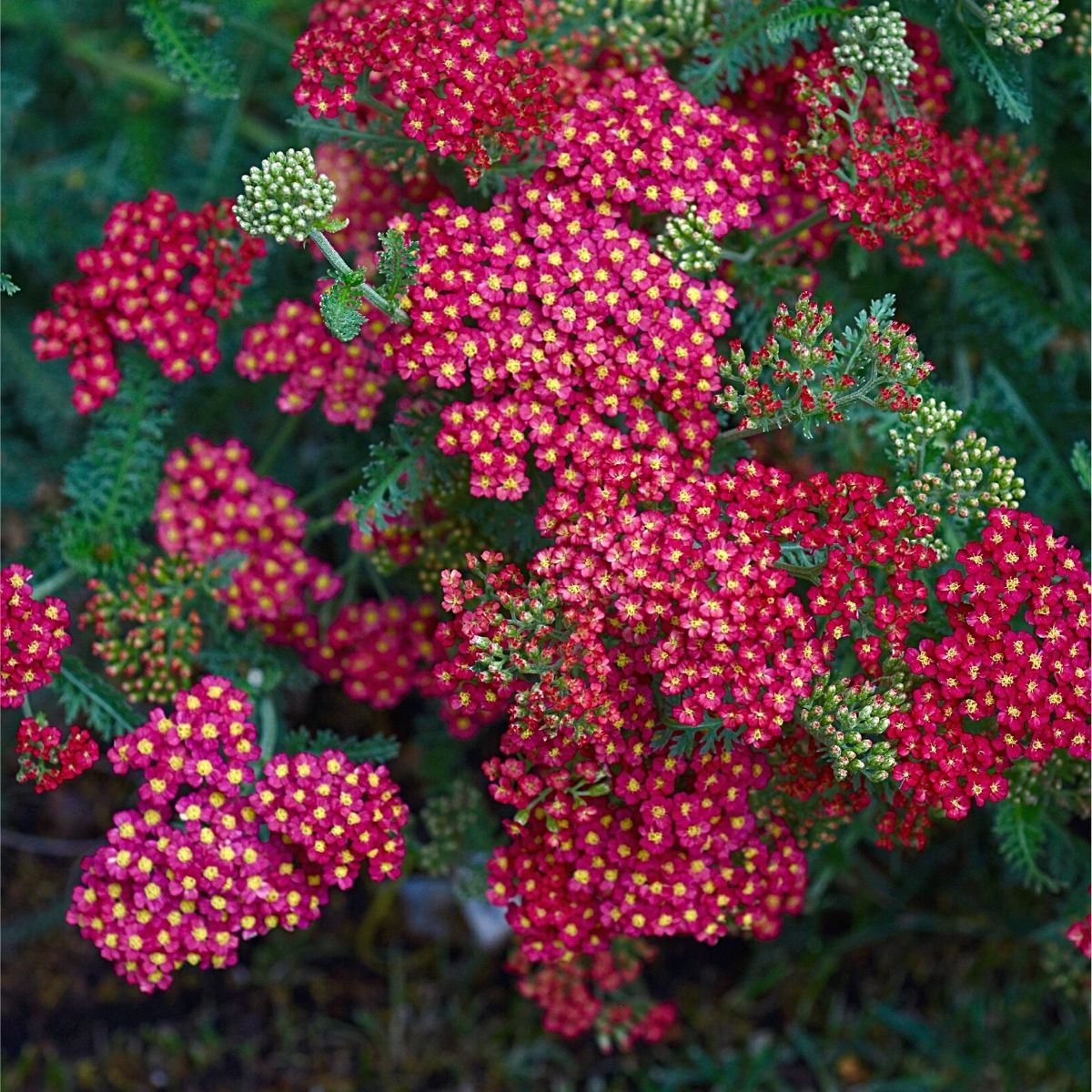 Gaillardia the Master of Flamboyance
A showy flower, not shy to showcase its exuberance, Gaillardia, which is often called the Blanket Flower or Indian Blanket blossoms in a range of vivid colors; from deep reds to bright orange and yellow. Blanket flowers, which for the most part, look like daisies, are mostly hardy perennials capable of thriving in dry conditions and require little maintenance. They also perform best in soils that contain very few nutrients. However, these flowers are largely short-lived, especially in wintry conditions. It would, therefore, make an ideal summer plant in your garden.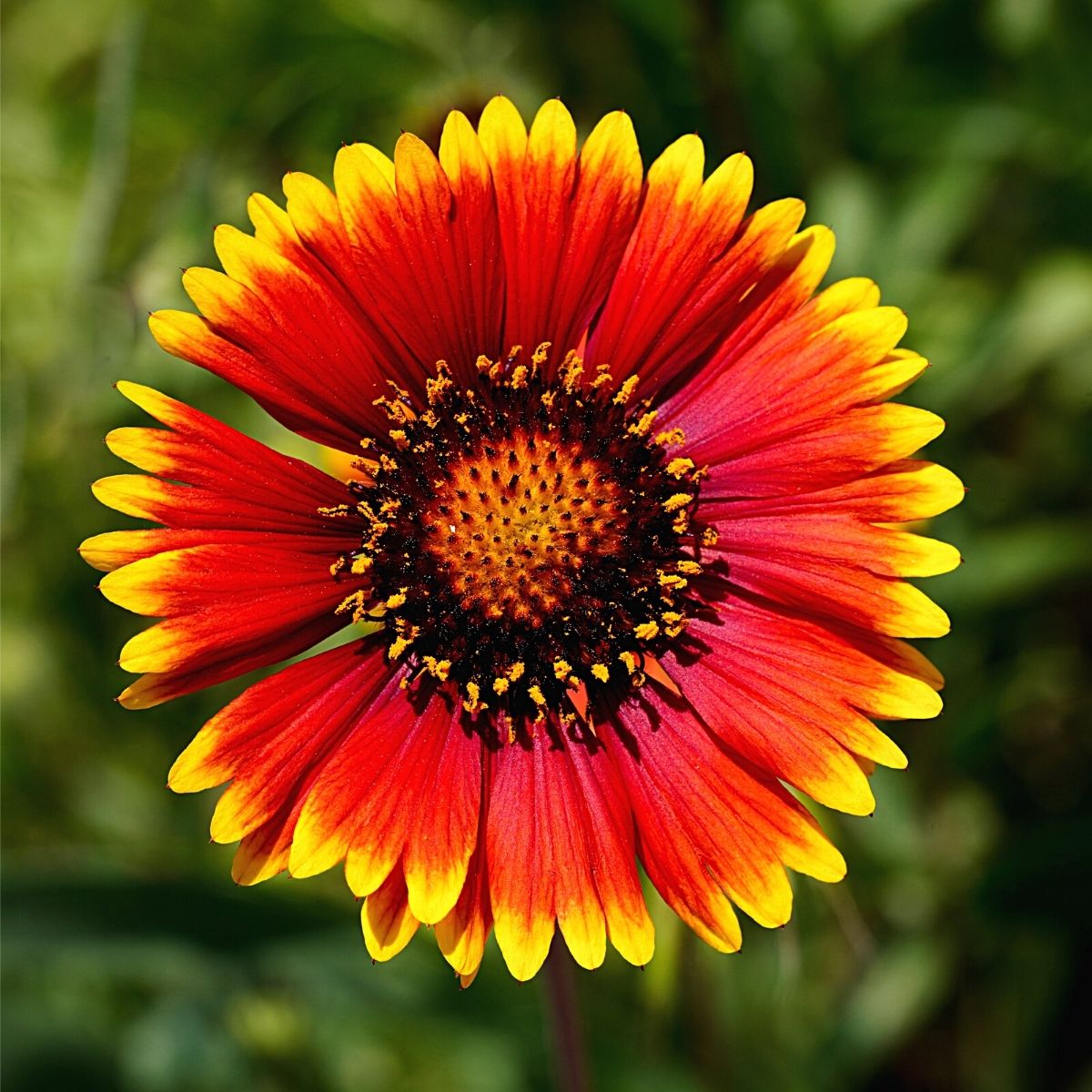 Tough Lantana Which Blooms Vibrant Flowers
Attractive to bees, ladybirds, hummingbirds, butterflies, and other beneficial insects, Lantana is a tough tropical evergreen plant that blooms clusters of small bouquets of multi-colored flowers. These flowers range in color from blue, pink, purple, yellow, red, white, or purple. The richness of the colors would definitely be an attractive sight to behold in any flower garden or floral arrangement. It is a hardy plant that has been known to thrive in dry settings and can be grown in hanging baskets as well, especially in colder conditions. Lantana can also be grown as a hedging plant along hedges. It grows well in different types of soils.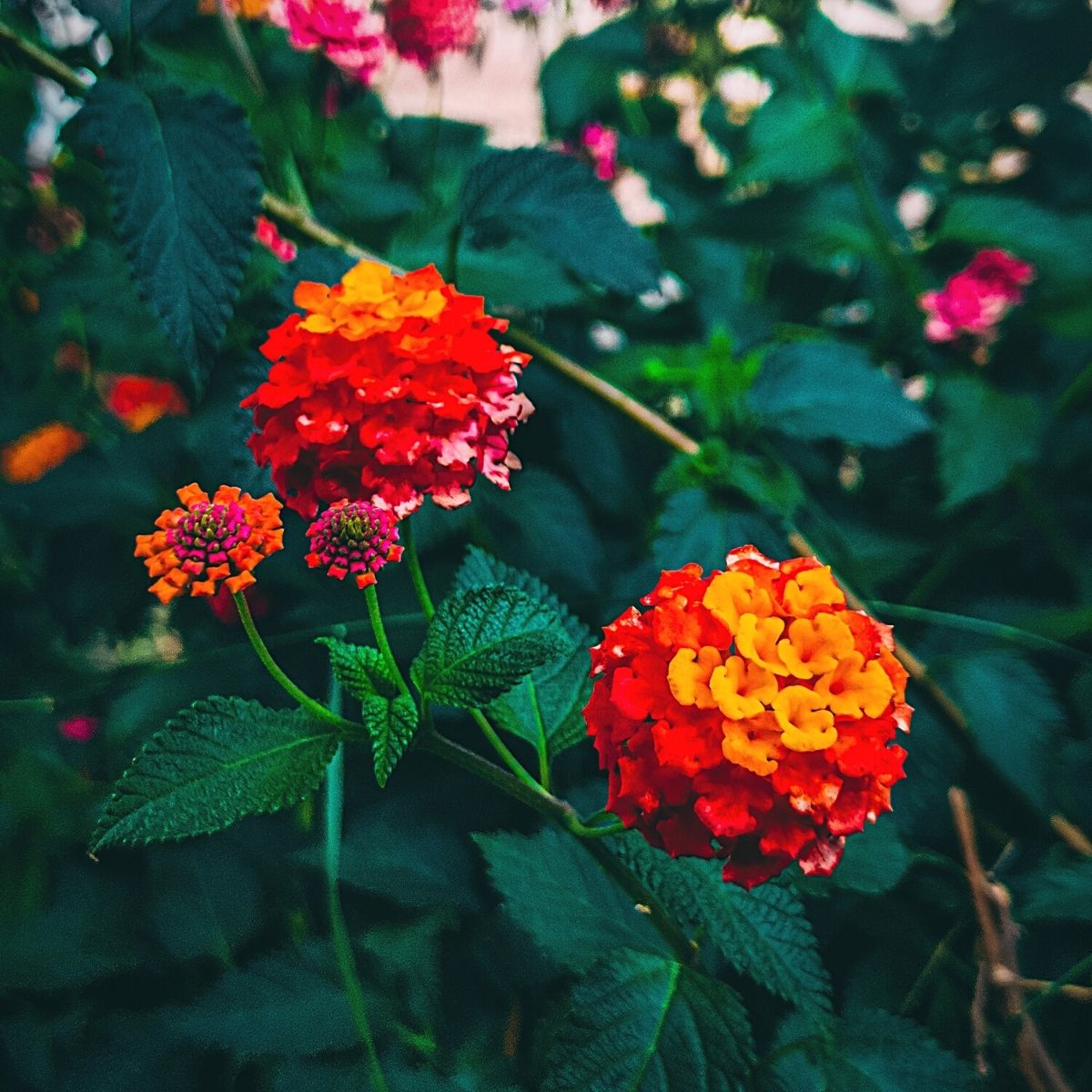 The Sun-Loving False Sunflower
Also called Heliopsis helianthoides, and sometimes the Oxeye Sunflower, the False Sunflower is a hardy perennial that would also do well in dry conditions. It however isn't related to the conventional sunflower, hence the name 'false sunflower'. It is an easy-to-grow flower and thrives in virtually any type of soil, with little water. The flower also loves the sun and would definitely light up any landscape in which it is planted. This bright yellow flower comes in many varieties, some with a tinge of orange color. It can also be put in vases, but in this case, it may only likely last only a few days.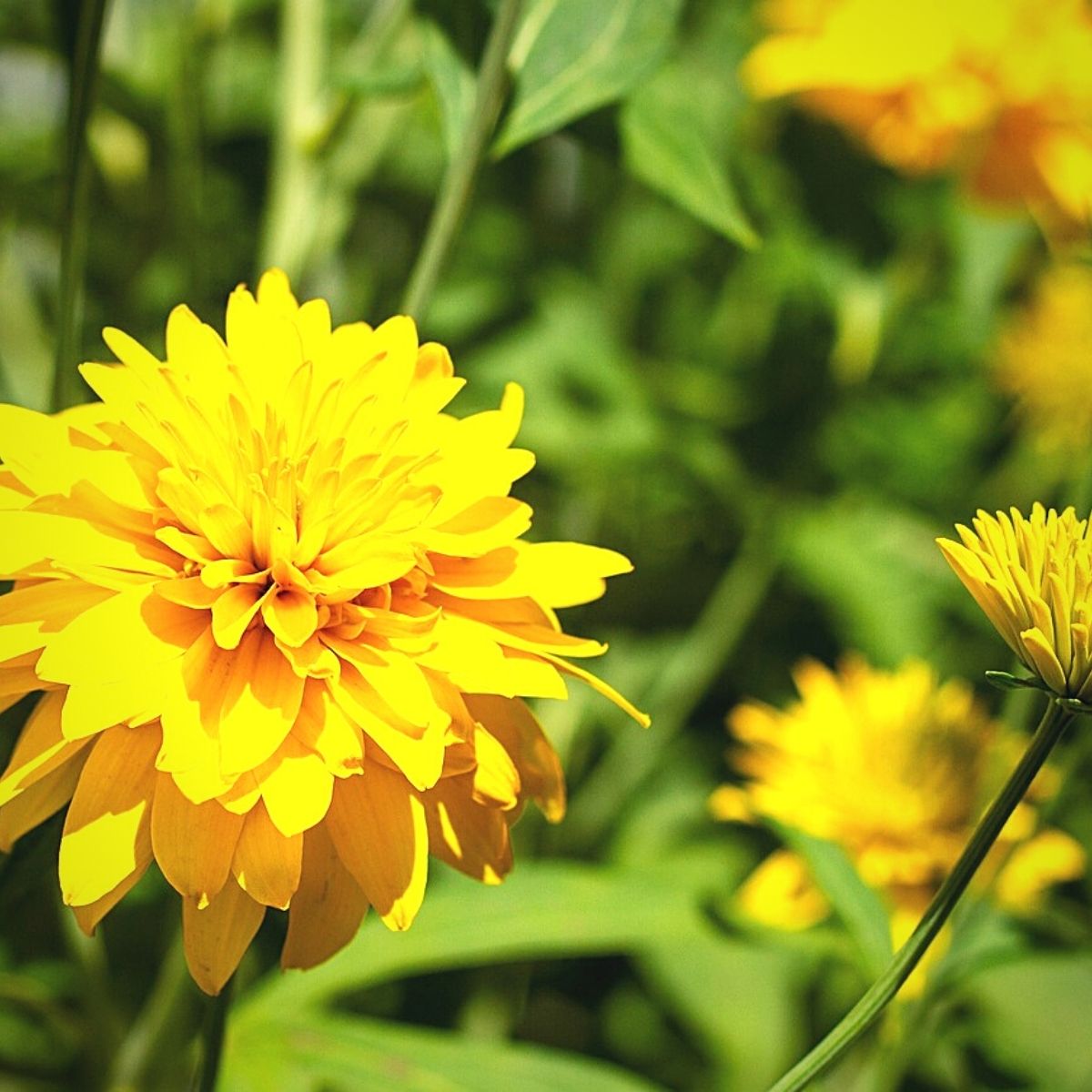 While the list is, by no means, exhaustive of the vibrant flowers that can be grown in arid and hot conditions, floral design experts vouch for these varieties due to their versatility, low maintenance, and ability to thrive in diverse soil conditions.