Today's California flower industry stands on the shoulders of the thousands who built the industry. CalFlowers is built from virtually nothing over the past 135-plus years to the important force it is today. Today, the aspirational phrase of "More Americans enjoying more flowers more often" is what represents the goal of the flower industry growers, transporters, and distributors that over the years were challenged by major disruptions to stay competitive.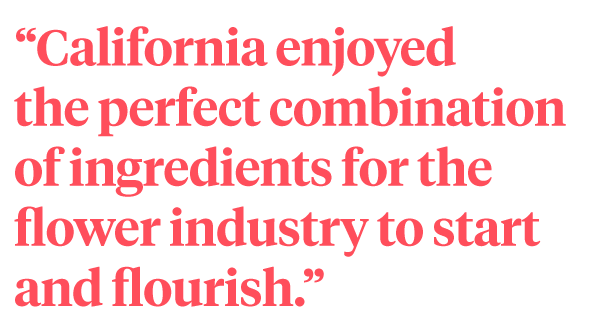 California's flower industry is a story of immigration, experimentation, innovation, family, population, disruption, opportunities, and collaboration. Time to get to know CalFlowers, the premier national floral association of the United States that celebrates its 80th anniversary in 2021.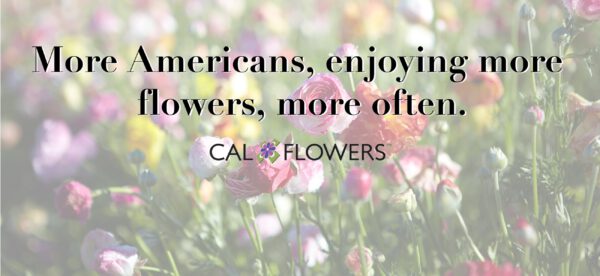 The Flower Garden of the United States
Curious about the highlights of the flower industry in California? CalFlowers is a result of its spontaneous beginnings in Northern and Southern California and has grown into the position it holds today as the "flower garden" of the United States. CalFlowers is a premier national floral association with stakeholders across all industry segments and in 48 states. It was founded in 1941 in Northern California with the goal of collaborating among farms to more efficiently bringing their products to the national market. CalFlowers has since become an essential contributor to floral distribution by virtue of its best-in-class FedEx and other Express shipping discounts available only to its members.

CalFlowers Membership Benefits
Almost any business engaged with the floriculture industry can become a member of the floral association. CalFlowers offers numerous classes of membership, each with its own set of benefits and shipping discounts. And as a bonus; you need not be in California to become a member! Simply fill out an application, and soon you will enjoy a range of benefits of membership, as described on the CalFlowers website.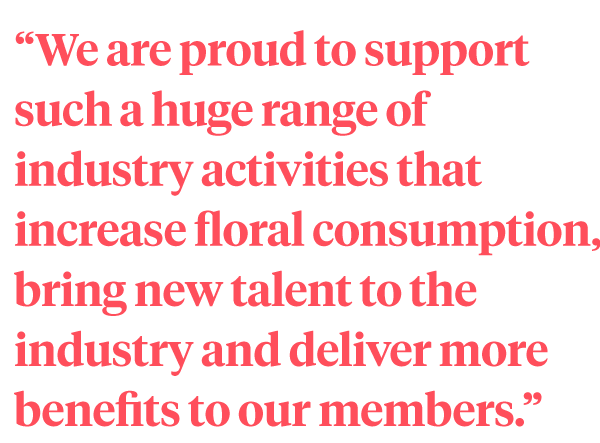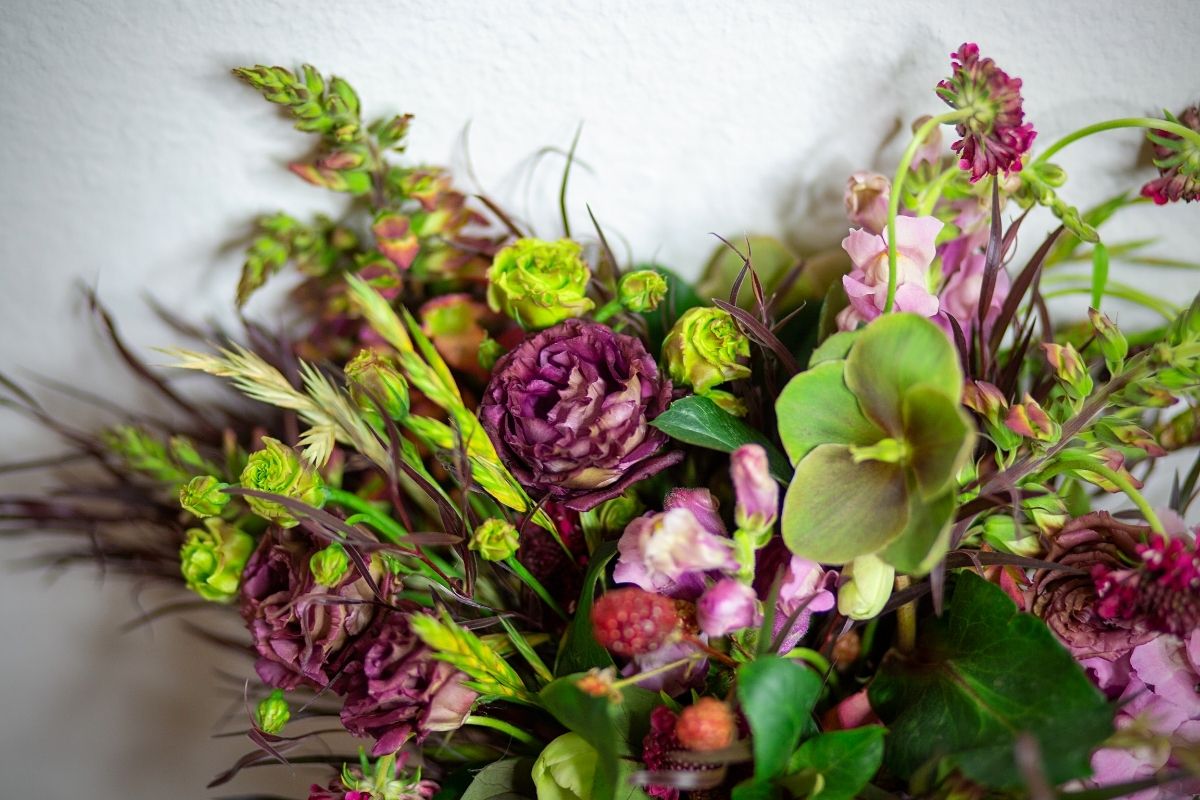 Flower Industry Support
In keeping with our aspirational goal of "More Americans enjoying more flowers more often", CalFlowers is proud to support such a huge range of industry activities. These range from the support of ventures that increase floral consumption, bring new talent to the industry and deliver more and more benefits to our members.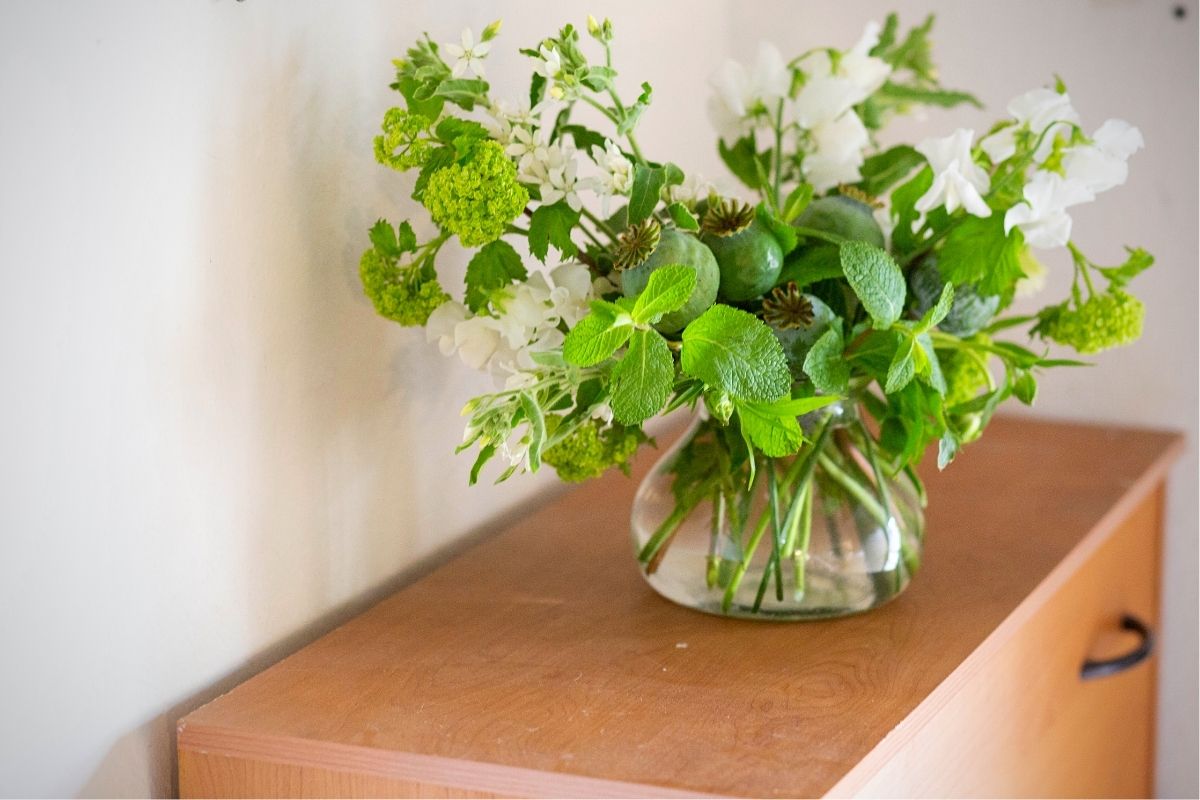 CalFlowers supports many affiliates such as American Floral Endowment, sponsorship of J Schwanke's Life in Bloom television show, SlowFlowers, Memorial Day Flower Foundation, Floral Industry Summit, AIFD Symposium, and the ever-growing CalFlowers Scholarship Fund through American Floral Endowment. We also hold the biennial Fun 'N Sun convention, a premier networking event, and trade show next happening at the iconic Hotel del Coronado in sunny San Diego, CA in August 2022.
Join The CalFlowers Family
We would love for you to join the CalFlowers family! Act now to immediately gain industry-best shipping rates and become part of the most exciting association in the floriculture industry. Get to know more about CalFlowers on Facebook or simply reach out via the CAFGS website.