On Sunday, October 2nd it's Grandparents Day again. This is every year a special day to pay extra attention to all grandfathers and grandmothers in the world. This year the gerbera was chosen as the international symbol of this festive event.
Grandparents Day 2022
Gerberas bring color, joy, and connection between people. It's an appropriate, cheerful flower with many different colors and shapes that appeal to both children and the elderly and therefore likes to play a fitting role in Grandparents Day's campaign against loneliness.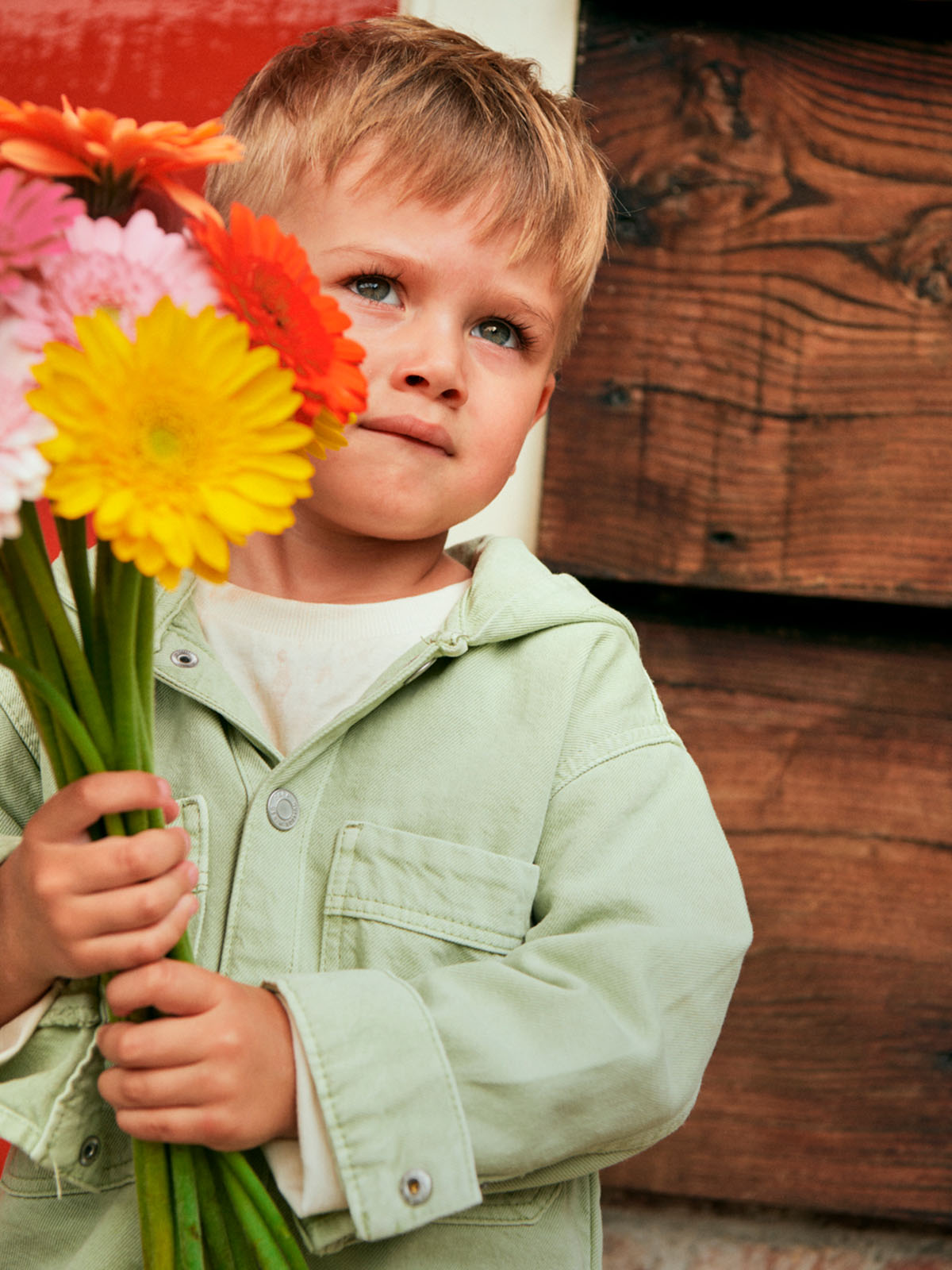 Week Against Loneliness in the Netherlands
The Netherlands is one of the countries that pay more and more attention to Grandparents Day. There is even a full Week Against Loneliness that is organized by various parties in the horticultural sector, like the Dutch Flower Council, Marginpar, and Chrysal. in collaboration with childcare organization Partou.
At 100 locations, children get to work with flower packages. In these packages are gerberas from the Netherlands and flowers from Kenya. The children make flower arrangements for the elderly in the neighborhood and for the grandfathers and grandmothers.
The gerberas were made available by the growers collective Coloured by Gerbera and the flowers from Kenya have been made available by the flower grower Marginpar. This grower strives for 100% sustainable production and is a member of the Floriculture Sustainability Initiative (FSI).
The materials used for the flower workshops are sustainable and (largely) degradable.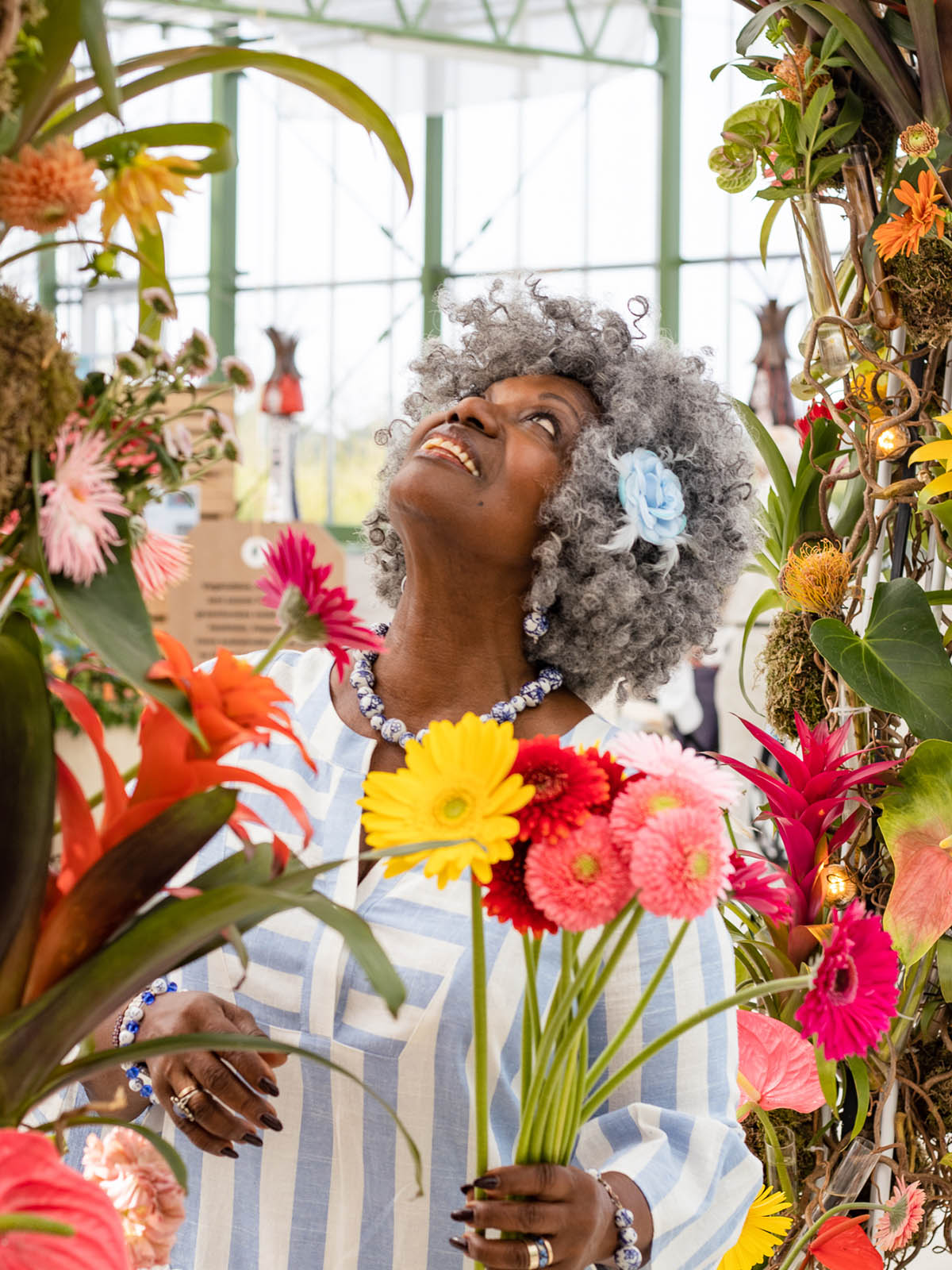 Grandparents Day at Floriade in Almere, Netherlands
Grandparent's Day is celebrated at the Italy pavilion at the Floriade exhibition in the Netherlands on Sunday 2 October. It will be opened by the Italian ambassador Giorgio Novello and Charles Lansdorp of the Felini Foundation. Charles has been an advocate for Grandparents Day for many years already.
All kinds of (floral) activities for grandparents and their grandchildren will be held on this special day: from making flower arrangements to listening to a story told by Dutch Sesame Street active Gerda Lenten-Havertong.
Everyone's invited to the Floriade on this special day, especially grandparents and their grandchildren, who get a free entry ticket if they are under 12 years old. Just use the reduction code KIDS22 at the Floriade online ticketing office.
Have a wonderful Grandparents Day!