No need to go all the way to Greece to experience the most spectacular views and Mediterranean cuisine if there's already a new iconic restaurant and picturesque option—Muna in Acapulco.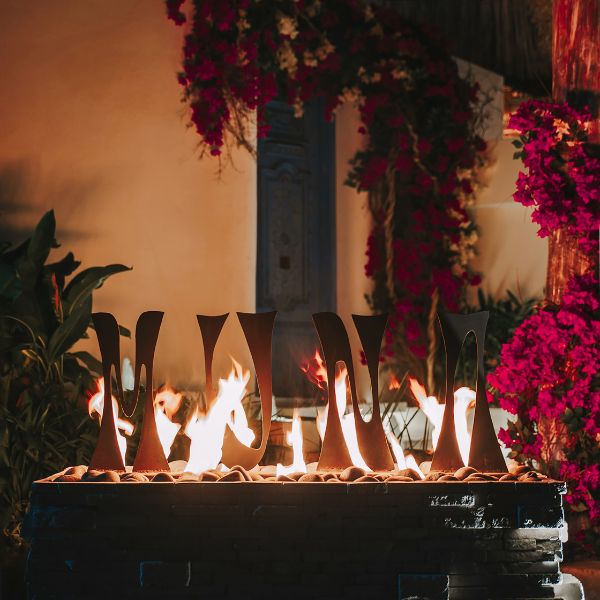 Becoming one of the most popular restaurants because of the striking, yet breathtaking landscapes, Muna, the new "it" restaurant in Acapulco features abundant bold bougainvillea trees, converting it into an even better panoramic view. If you're a fan of Greek food, a foodie lover, and are ready to snap hundreds of photos for your memories, Muna is the place to visit!
Muna, by Axial Floral Design Studio Is the New Greek Paradise in Acapulco, Mexico
The masterminds behind this far-fetched project are Axial Floral Interior Design, a Mexican studio that specializes in creating magical spaces emphasizing the use of flowers. This unique studio in charge of creating the magical atmosphere of Muna in Acapulco loves to create and achieve large—scale enduring botanical and floral installations. Wouldn't you agree that this place is just beyond belief and words? Flowers, especially pink bougainvillea are an absolutely stunning option to set up your next beachy Mexican vibes.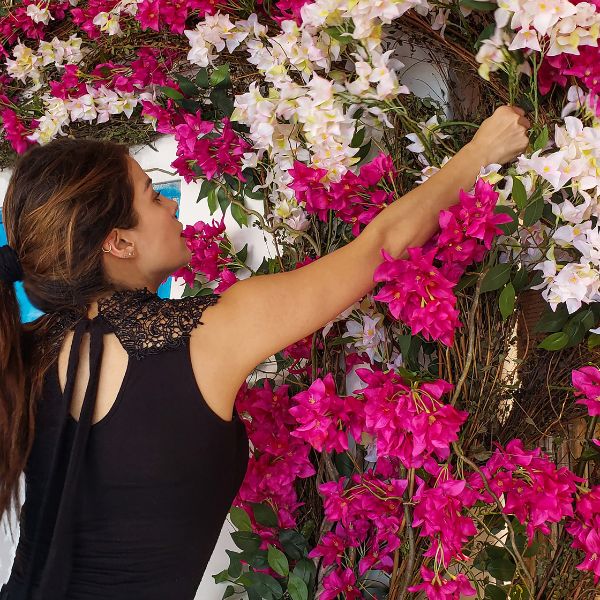 Evoking a Typical Scene From the Iconic Greek Islands in Acapulco
Thinking about why you should add
Muna
to your summer bucket list? Here are a few reasons that'll get you catching the next plane to Acapulco straight to this star destination and restaurant.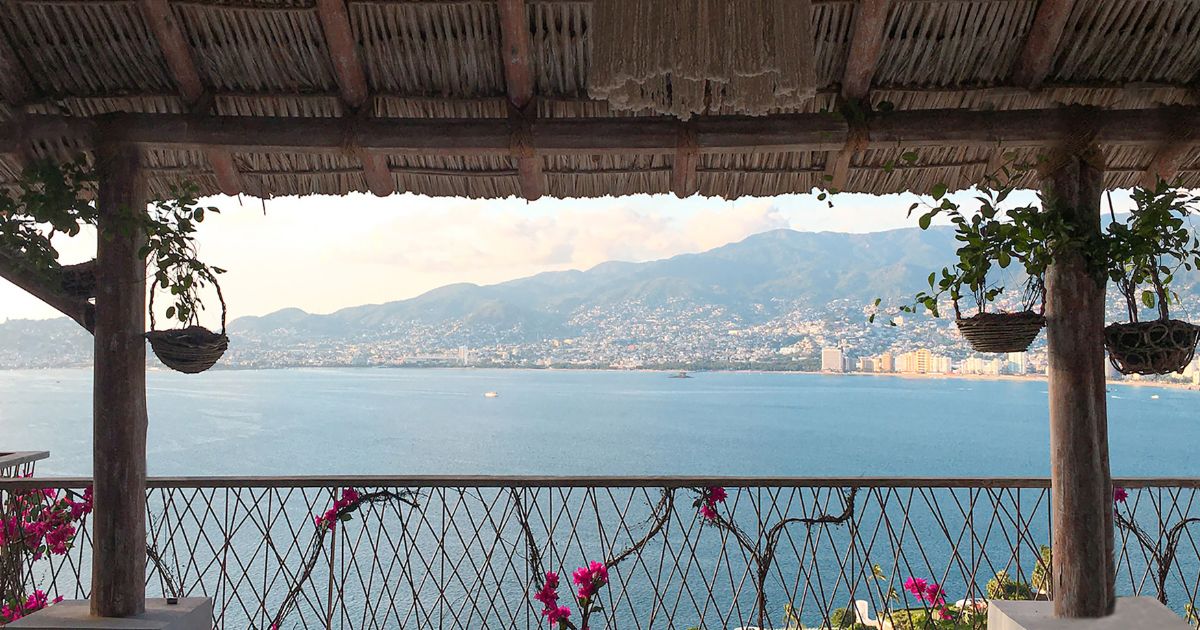 Acapulco, besides having sensational, tropical weather and beachy vibes, has one of the most remarkable views when visiting Muna, a new concept restaurant with high—end Mediterranean cuisine. Muna is a place to enjoy high-quality food and service with a privileged panoramic view of the exclusive bay of Acapulco.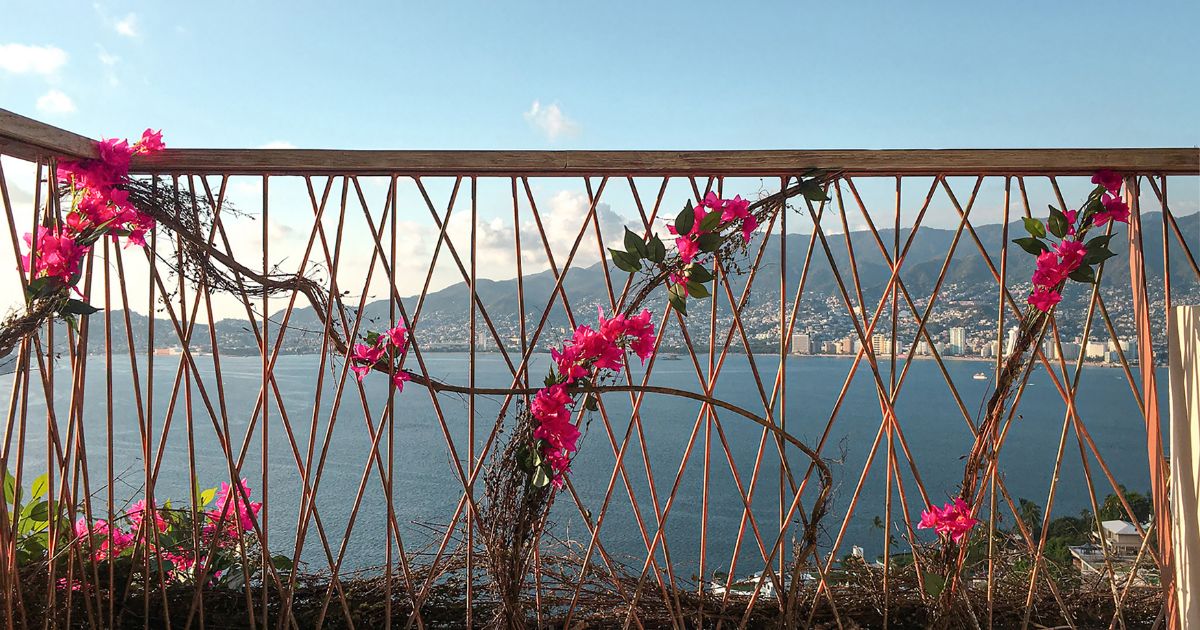 Axial's
design proposal evokes the feeling of being in a typical scene in the iconic Greek islands by surrounding the space with overflowing bougainvillea trees with its characteristic color. This type of flower reflects the brand's distinctive attributes of sophistication, fun, and delightfulness.