Summer is a season brimming with vibrant colors, blooming flowers, and a refreshing sense of new beginnings. Amidst this tapestry of natural beauty, one flower stands out as the epitome of delicate elegance and grace: Gypsophila, commonly known as Baby's Breath. These are the most essential tips and tricks to ensure these delicate blooms shine and thrive throughout the sunny season.
The Delicacy and Long-Lasting Allure of Gypsophila
Gypsophila is a perennial plant that is indigenous to Eastern Europe and is frequently referred to as 'Baby's Breath'. The Greek words 'gypsos' and 'philios,' which translate to 'gypsum' and 'loving,' respectively, are the source of the name. Gypsophila, which lives up to its name, prefers gypsum and is frequently found growing in calcium-rich, alkaline soils.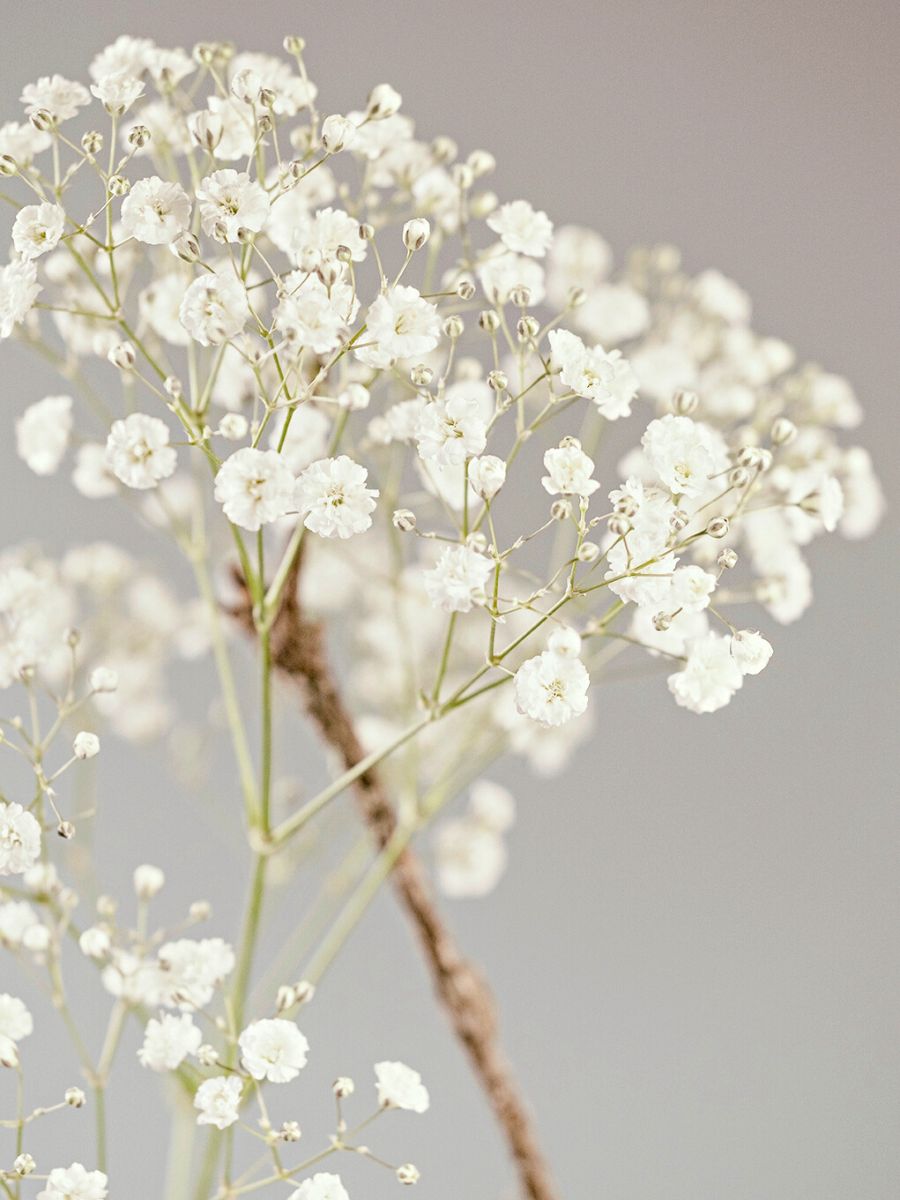 This lowly flower, famed for its countless tiny white petals, has been praised for its delicate beauty and capacity to mix in without standing out in bouquets and arrangements. Its popularity and widespread use have earned it the title of month's flower.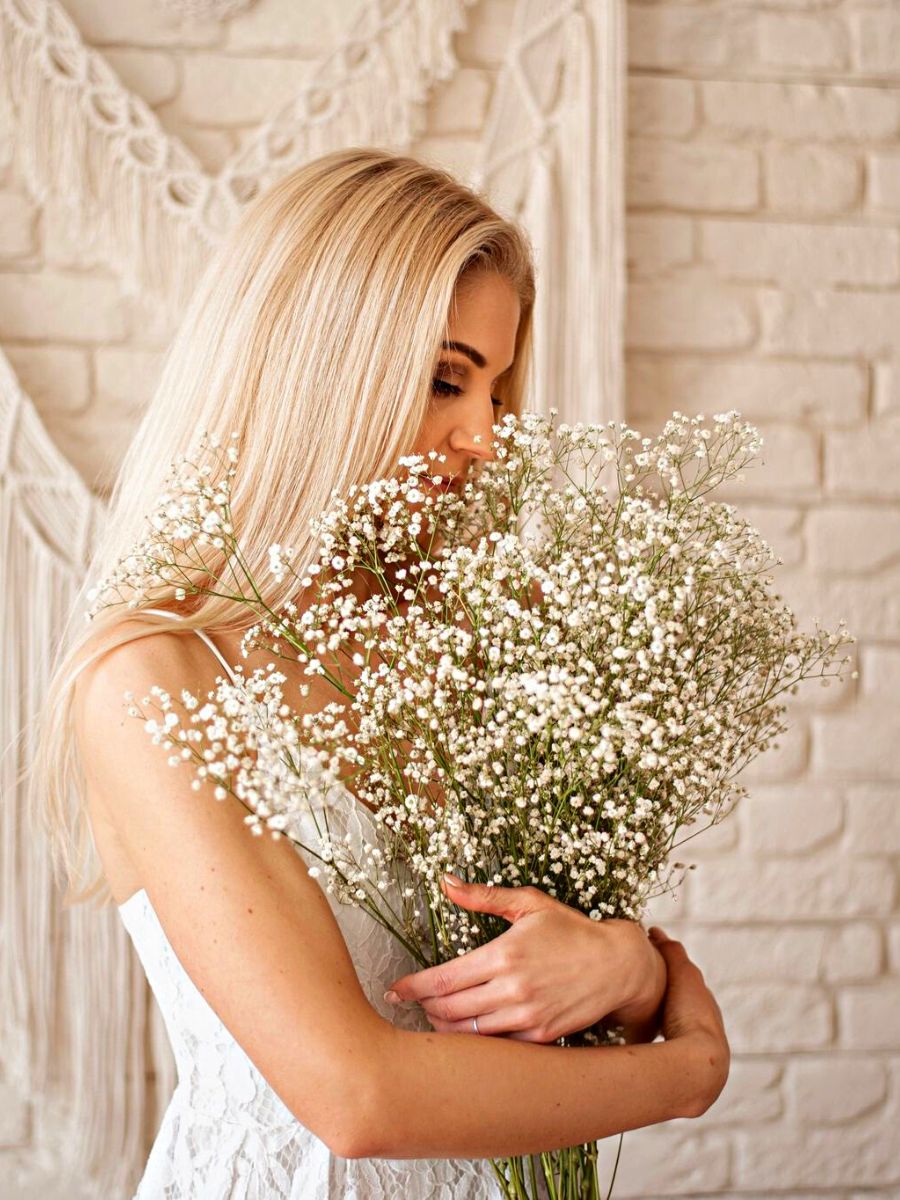 This gorgeous type of flower adds a touch of ethereal charm to any floral arrangement, making it the perfect companion for summer freshness. However, not many people may be aware that just like other flowers, these tiny white clusters require specific care handles and Chrysal is more than happy to provide you with very useful information.
A Word From the Grower: Florsani in Ecuador
Juan Javier Checa is responsible for overseeing post-harvest operations at Ecuadorian grower Florsani. His role involves ensuring control and monitoring of three key indicators: waste, performance, and quality. He has eight years of experience in this field.:
"For Gypsophila, we employ the complete Everflor-Chrysal line to optimize the results in our processes. We use Everflor STS as an initial treatment, silver treatment for vase life, and Everflor Cloro and Everflor Universal to hydrate the flowers during the opening phase. For the rest of our varieties, we utilize hydration products. Additionally, we utilize Chrysal RVB for specific varieties. Moreover, we use flower foods in different presentations and dyes. In summary, approximately 90% of the products we use in our operation belong to the Chrysal line.

Chrysal contributes to product development and adaptation to different scenarios. They provide us with technical knowledge and wisdom, recognizing that learning is a two-way process. In this evolving market, everything is subject to changes, from genetics to soil characteristics and other variable factors. We work together to identify and apply solutions that allow us to achieve our objectives."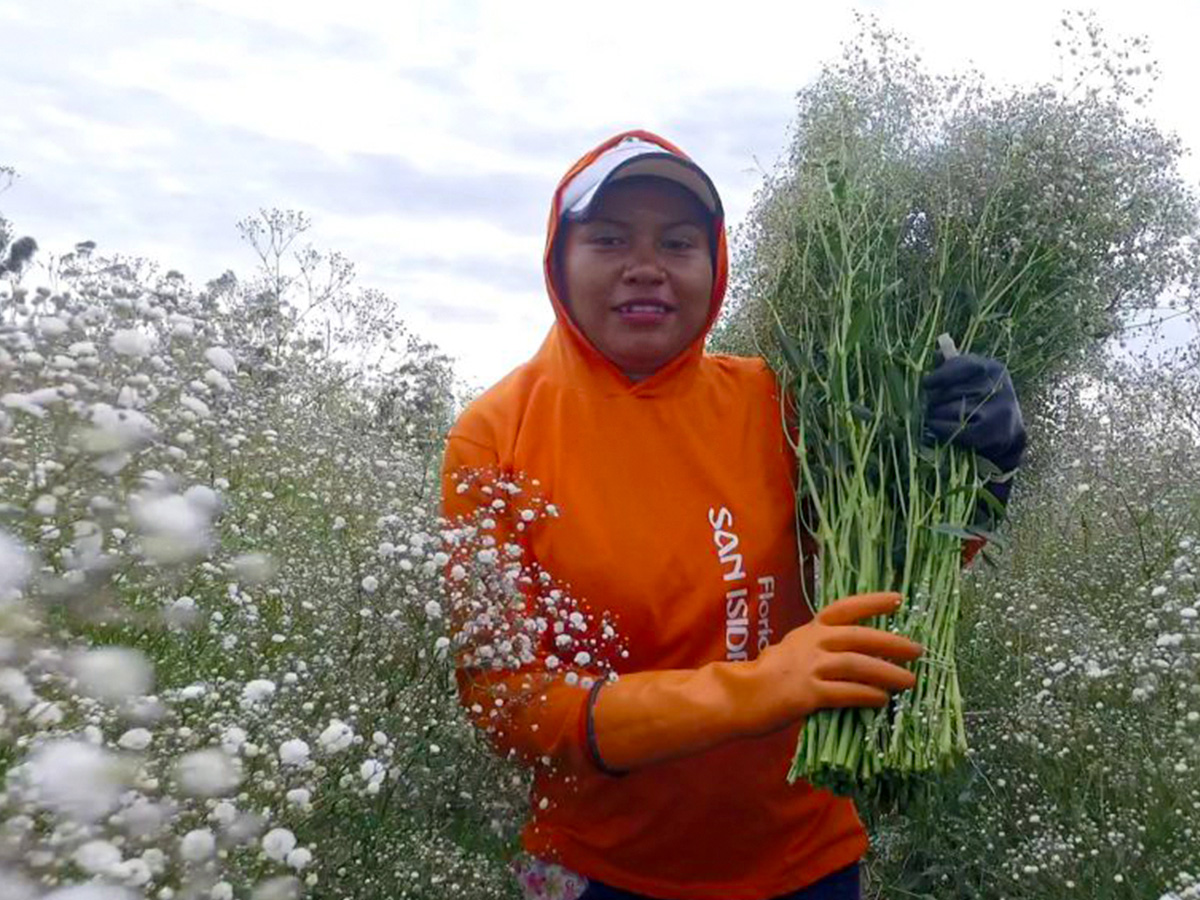 Chrysal Solution for Growers to See Baby's Breath Thrive
Growers can gain a lot from using solutions for professional flower care like Chrysal AVB, OptiGyp, and RVB Clear as part of their nurturing regimen. These items are made to improve flowers, assuring their best growth and development. The accessibility of these (post-harvest) products, however, differs from nation to nation. Growers are recommended to get in touch with their local Chrysal expert for further information on available local treatment options.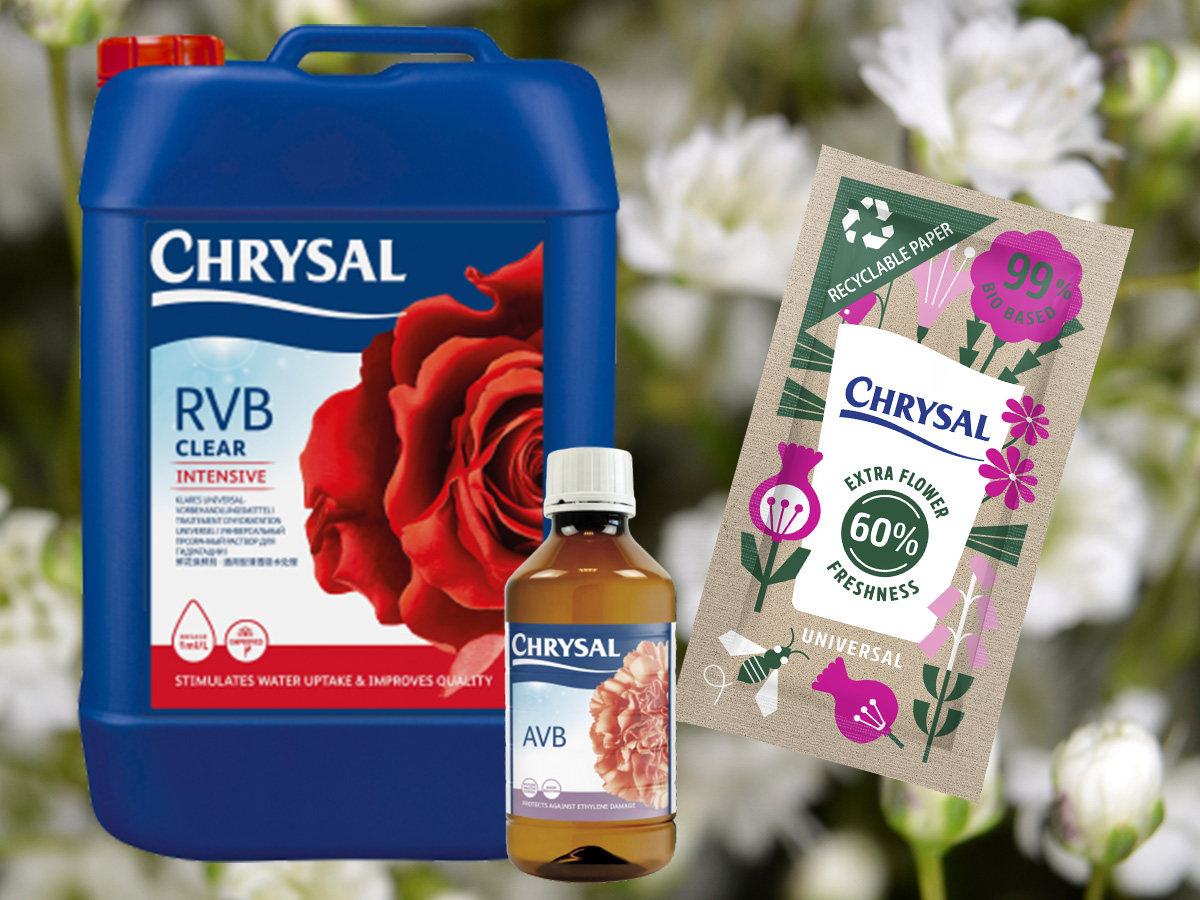 On the other hand, there are also specific care handles for florists and consumers to follow as well. As for florists, by taking a few easy actions, they may considerably extend the freshness of gypsophila. It's crucial to hydrate the flowers as away after delivery. Cut the stems, then treat them in water mixed with Chrysal Professional 2 or Chrysal Professional 3.
These high-quality flower preservers help flowers retain their vibrant, fresh appearance for a longer amount of time by improving water absorption. In order to boost flower longevity at home, florists should also make sure to supply their clients with enough flower food sachets and offer the following paragraph's care advice.
Essential Tips for Consumers
What about consumers? How should they take care of Baby's Breath? No worries, here are the greatest tips. Consumers can significantly increase gypsophila's appearance by taking a few simple care measures. The stems should be recut after purchase, and any leaves that will likely come into contact with water should be cut off because they can encourage bacterial growth. In a clean vase with fresh water and Chrysal flower food, the flowers should then be arranged.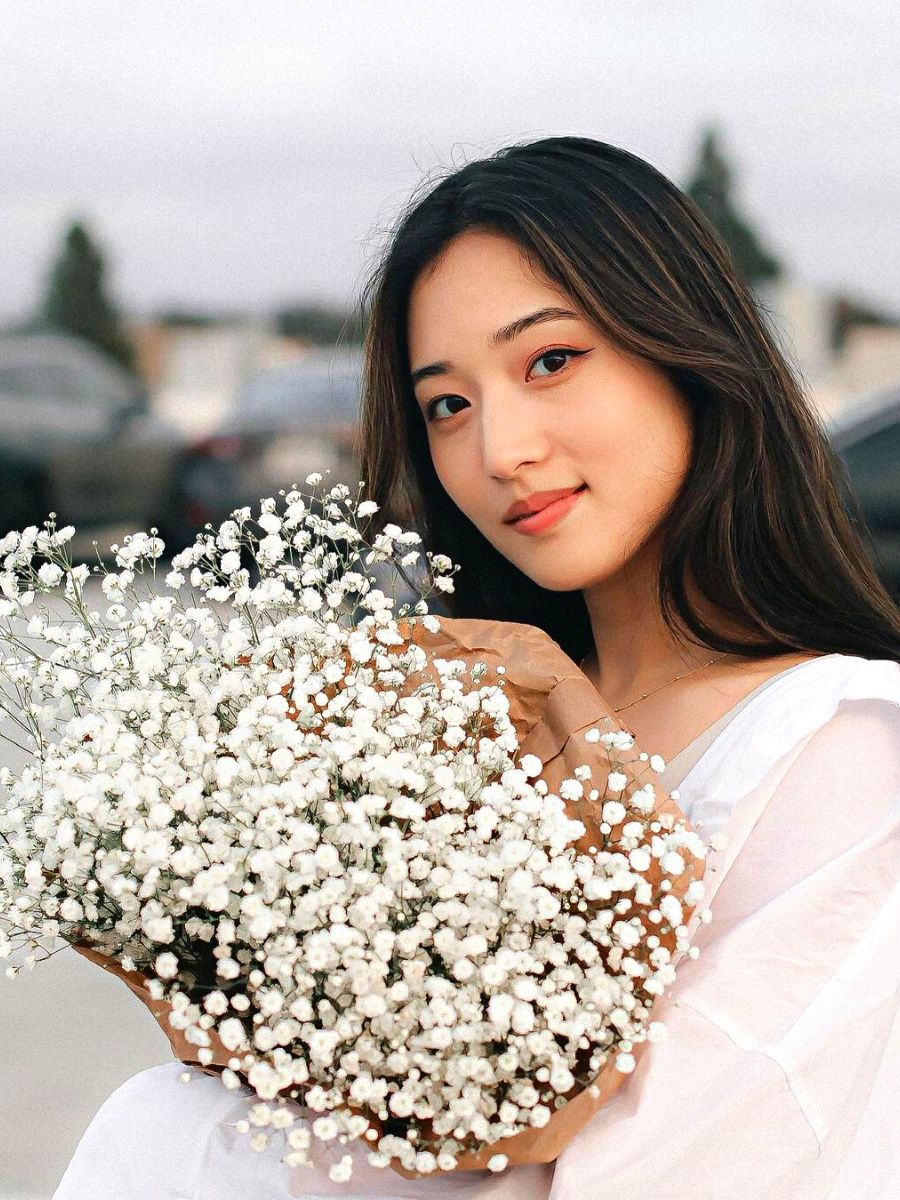 The nutrient-rich flower food prolongs the gypsophila's freshness and vibrancy. Finally, the vase should be placed in a cool area, away from fruit that can emit ethylene gas, which can quicken the flower's aging process and direct sunshine. By following these recommendations, consumers can extend the life of their gypsophila and fully appreciate the flower of the month.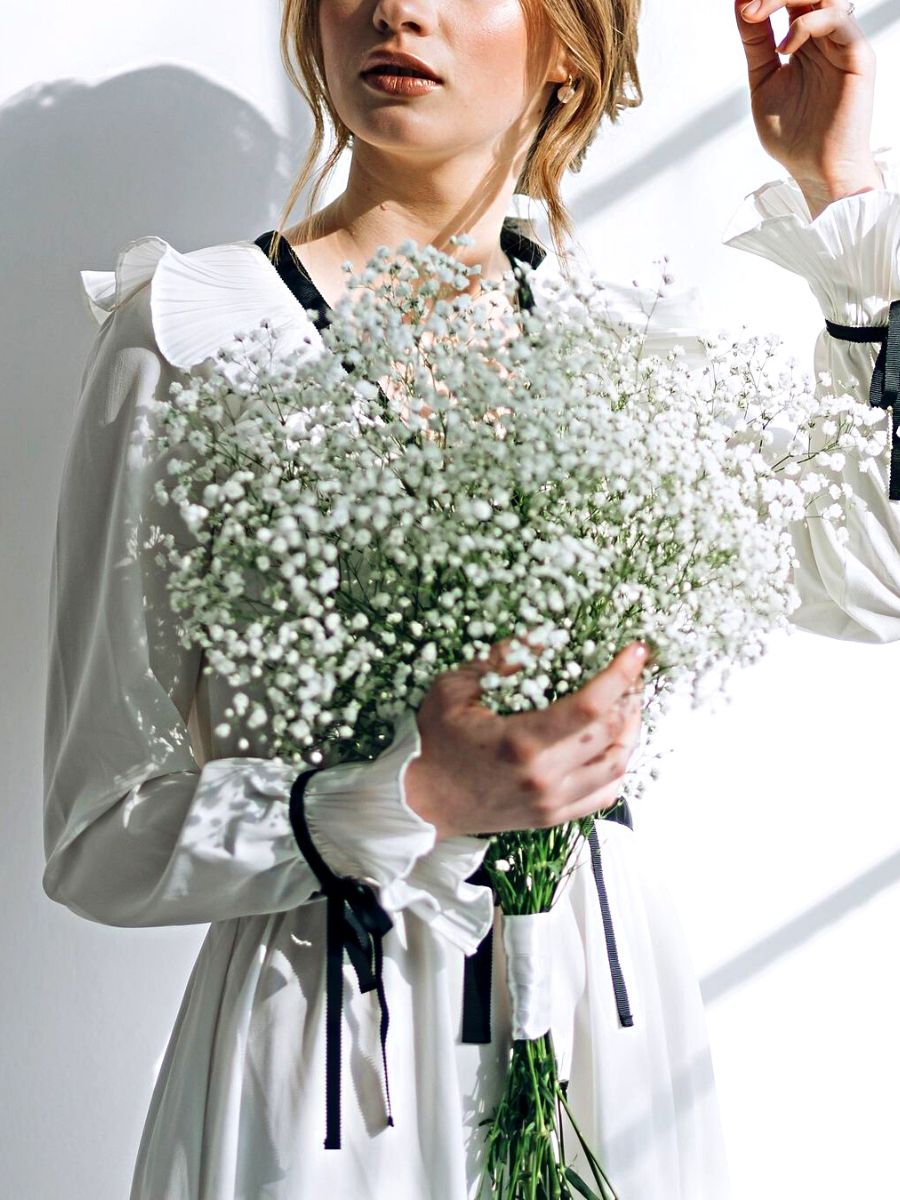 Understanding how to care for gypsophila flowers is vital to ensuring their longevity, particularly during the vibrant summer season. By implementing these few simple tips, such as providing ample water, regular pruning, and proper placement, you can enjoy their delicate beauty of them for an extended period.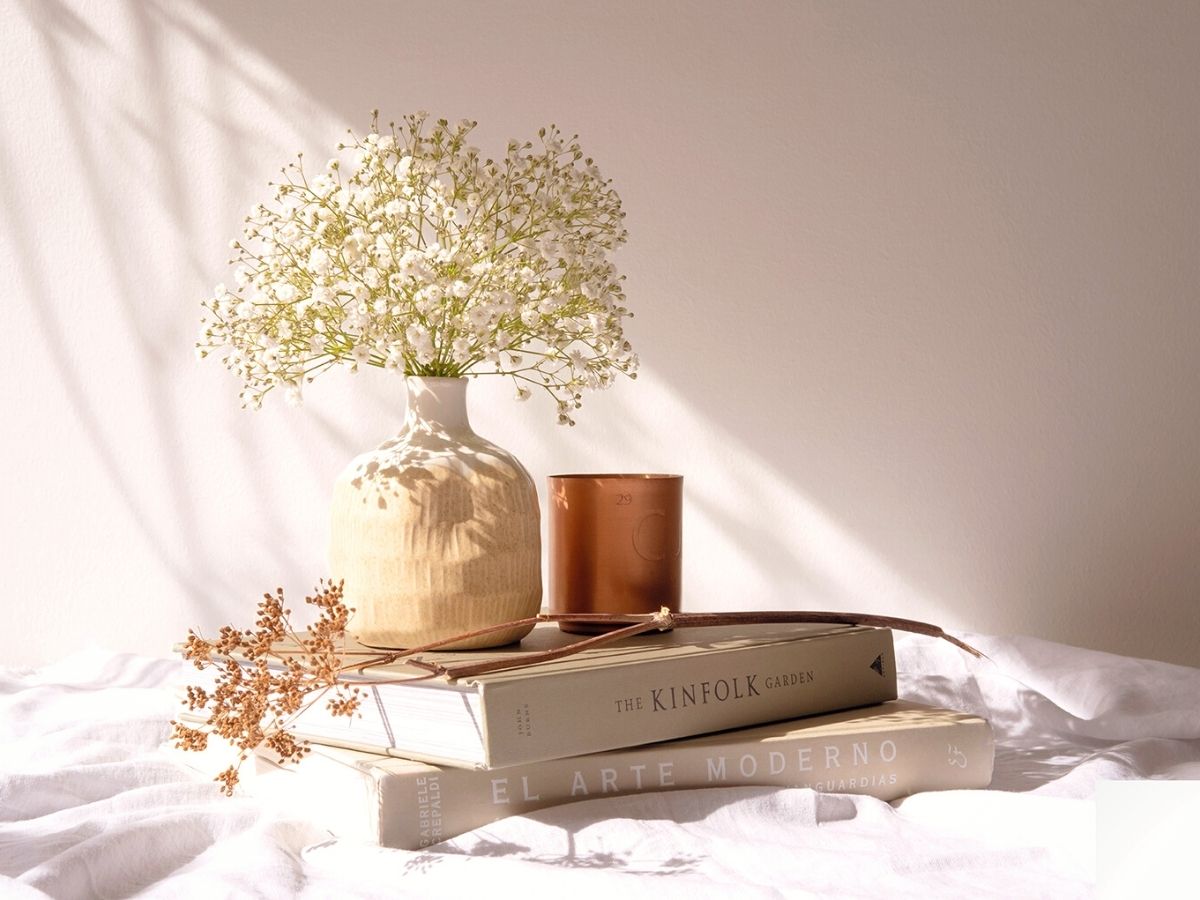 Their graceful blooms and delicate charm will undoubtedly enhance the allure of any summer gathering or floral arrangement. So, take the time to master the art of floral care, and let these enchanting flowers flourish, filling your summer days with their ethereal elegance.
Header and feature image by Selecta Cut Flowers.