The all-time master of wood Henrique Oliveira creates eerie sculptures mixing the environment around him and the power of nature. His outstanding wood sculptures have been seen in Brazil and there's only one word to describe them: splendid and spectacular.
Henrique Oliveira Is the Ultimate "Wood Genius"
Henrique Oliveira's artworks are fascinating creations of wood that bare on the interaction between the constructed environment and the power of nature, erupting from floors, entrances, and furniture.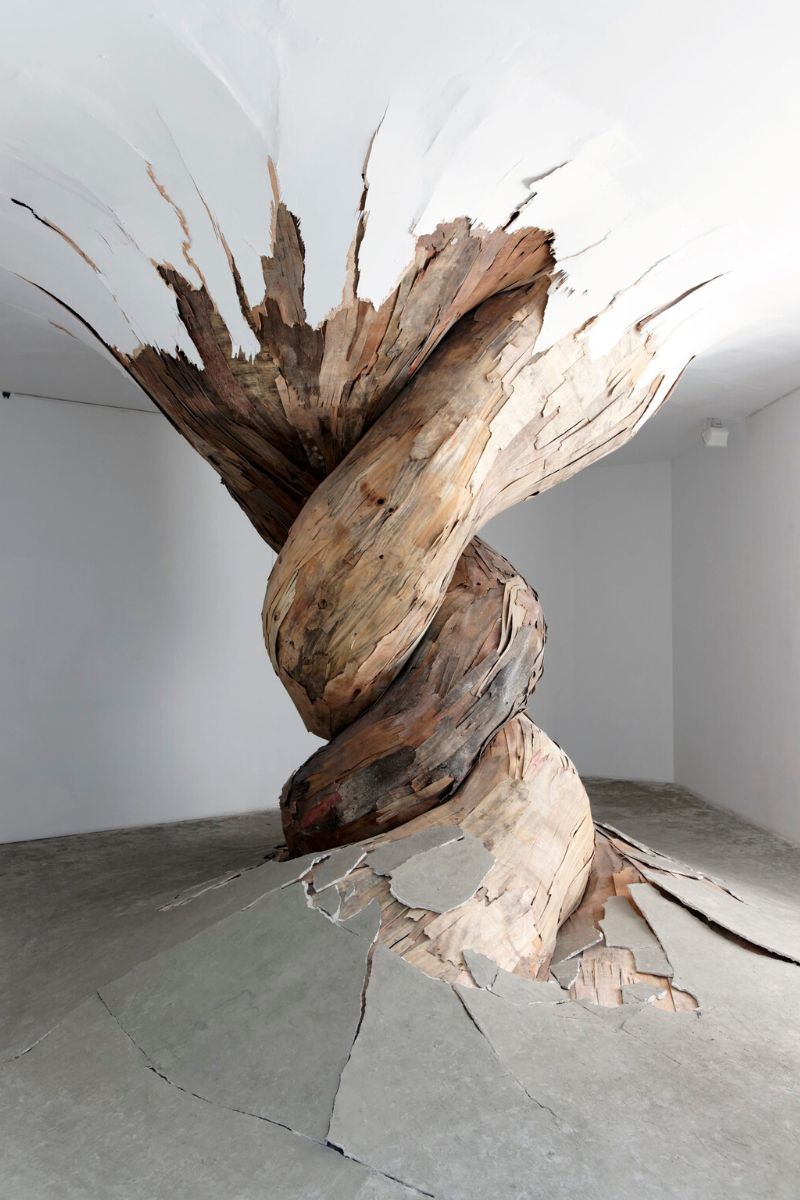 Huge wooden limbs and vine-like forms erupt from walls and ceilings that have been split, shattered, and twisted around the burgeoning growth, unable to contain it. All of the installations are carefully chosen to further investigate the link between reality and nature.
His Largest Wood Installation to Date
The Brazilia artist shares that his largest wooden installation up to date is named "Transarquitetônica". It is located in the Museu de Arte Contemporânea da Universidade in Sao Paulo. The massive piece is constructed from wooden fences, a type of temporary cladding produced from inexpensive wood that is frequently used to conceal construction sites, just like much of his earlier sculpture and installation work.
How Did He Create This Astonishing Wooden Piece?
For this impressively outstanding installment, Oliveira used the salvaged wood pieces as a skin fastened to a naturally occurring framework that purposefully resembles a massive root system. The artist enlarged the installation into a completely immersive experience where visitors are welcome to enter the artwork and explore the vast interior because the space offered by the museum was so enormous.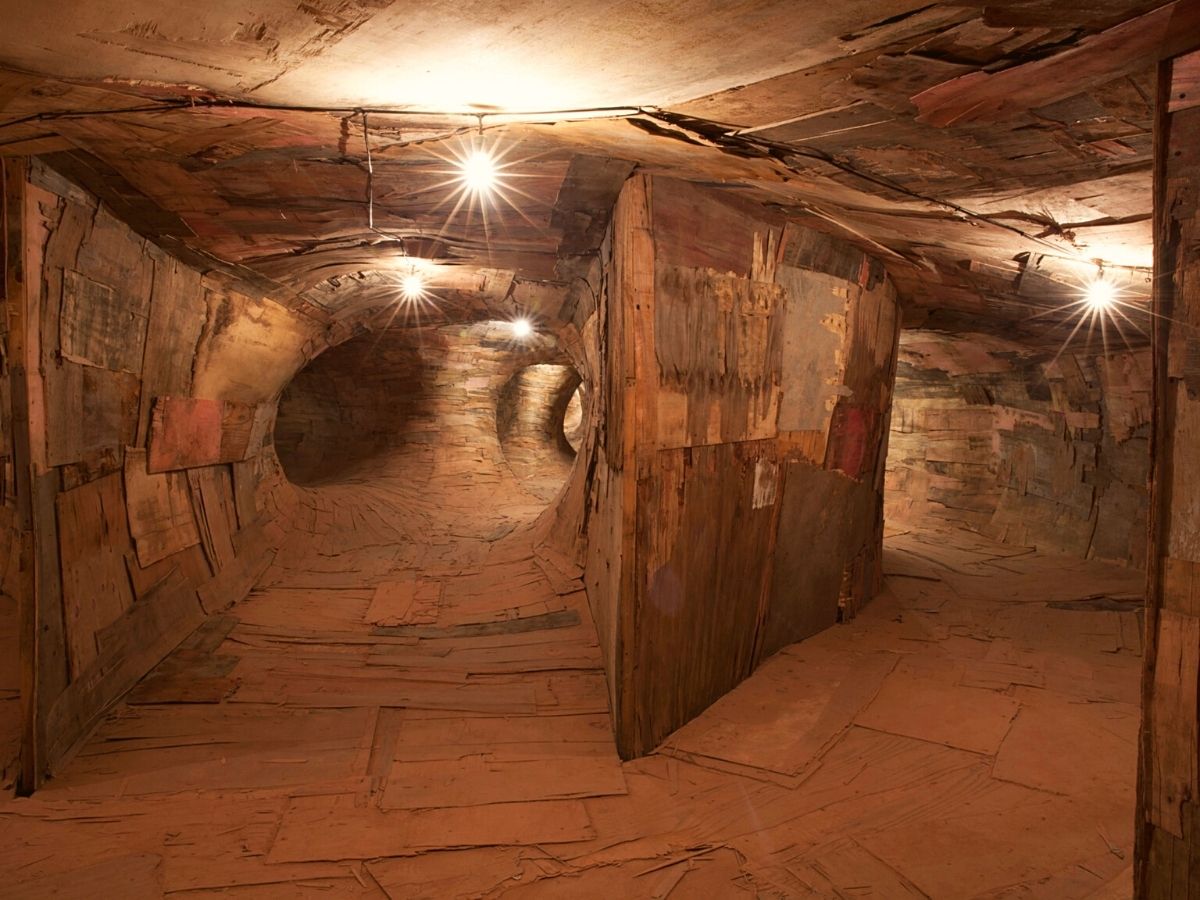 In this piece, the opening of a tunnel transforms into a series of woody paths, giving the impression of exploring different routes inside a giant tree's tangled limbs.
Meet More of His Wooden Goodies
Henrique Oliveira proudly and happily creates astonishing wood sculptures that are doomed to create an impactful reaction among people. He has certainly attained this through all his wooden artworks, with some of the most known to be the arboreal installation in las vegas which people have said: "it's like seeing a tree from underground".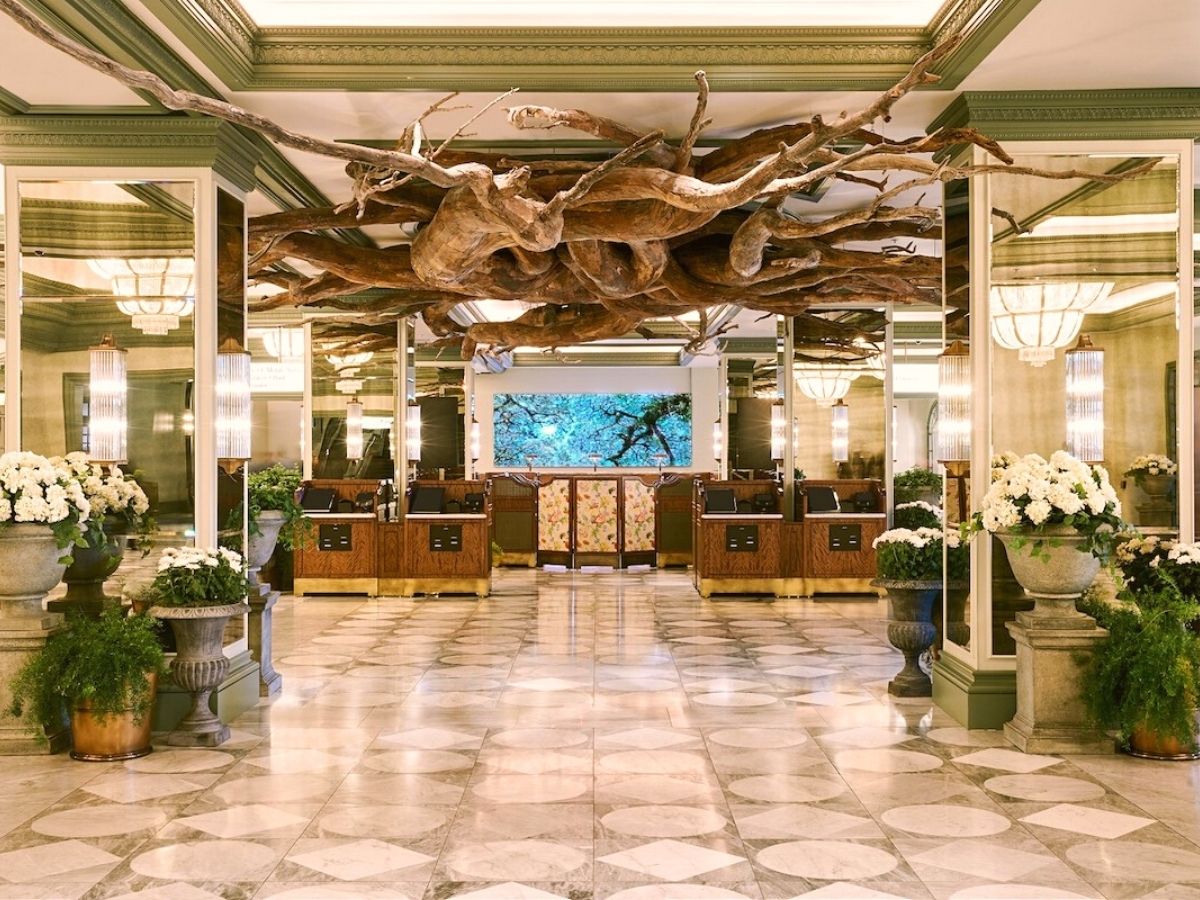 Another one of his most impressive works is the multisensory installation in Frankfurt which is a wooden tunnel built to explore the convergence between space and culture.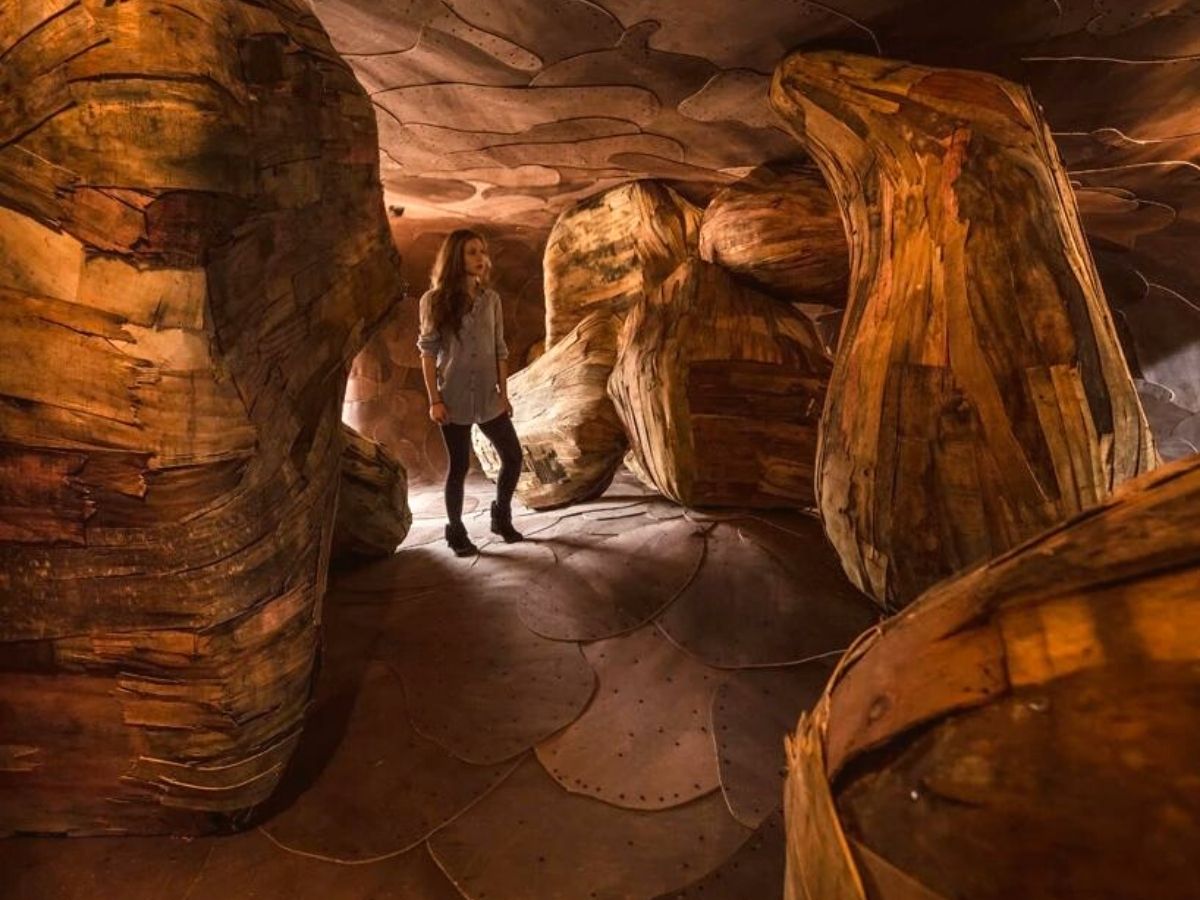 More About Henrique Oliveira
Brazilian artist Henrique Oliveira is widely known for using "tapumes" or fencing in Portuguese for several of his expansive wood installations. The phrase refers to the transient wooden construction barriers found throughout Oliveira's home city of Sao Paulo. All his works allude to the aged wood that Henrique primarily used for his projects.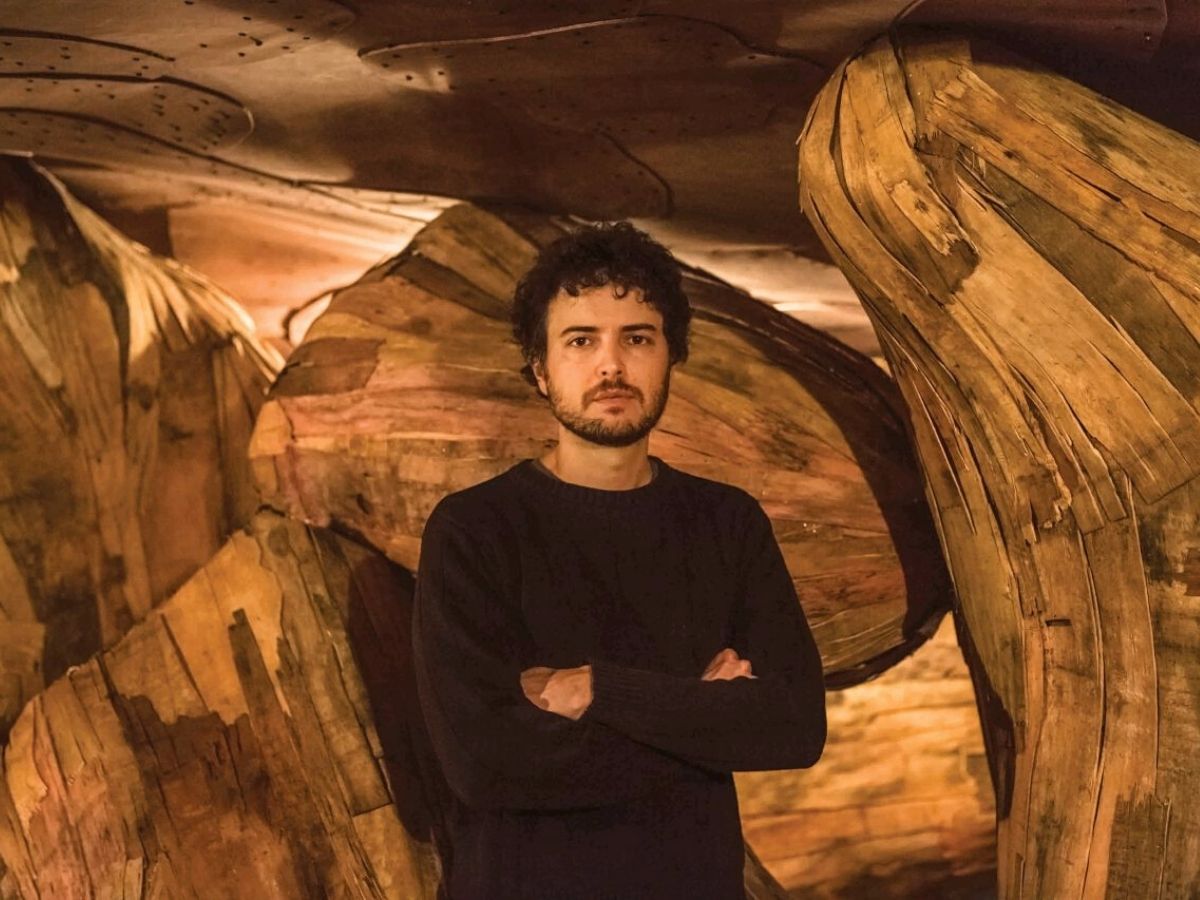 Early on, he played around with the surfaces of his paintings by adding sand to the paint or adhering newspaper to a canvas and scraping it. This is how his story as the wood genius began and has been a complete success.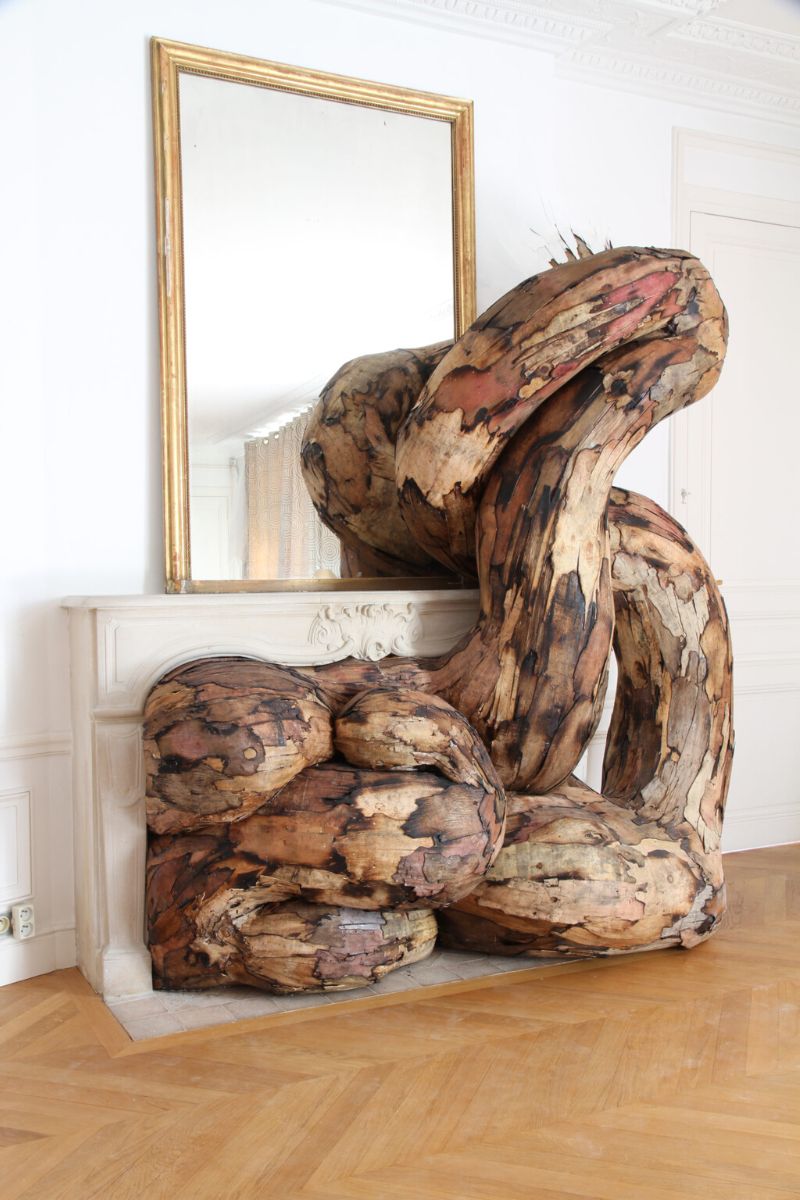 Wooden art at its finest is what you'll see every time you read about Henrique Oliveira's works of art. They're incredibly monumental and will get you hopping on the next plane to Brazil to visit them!