Where Flowers Bloom, So Does Hope
By Lady Bird Johnson
Hope Flower Farm, located in the heart of Loudoun County's breathtaking countryside, is owned by Evan and
Holly Chapple
of Holly Heider Chapple Flowers. A stone's throw from the quaint village of Waterford and the famed antique stores of Lucketts, Hope is a tranquil retreat like no other. A picturesque haven for all who visit her, Hope opened her pine tree-lined entrance in the summer of 2015. Now a registered Bed & Breakfast and an idyllic location for editorial shoots, creative workshops, floral design classes, retreats, events, and private dinners, Hope Flower Farm has fast become a destination and is available for rent. The brainchild of Holly and Evan Chapple, Hope Flower Farm, is a place of natural beauty, a rural retreat, and above all else a place where flowers, creativity, and relationships can be celebrated.
An Interview with Holly About this Place of Natural Beauty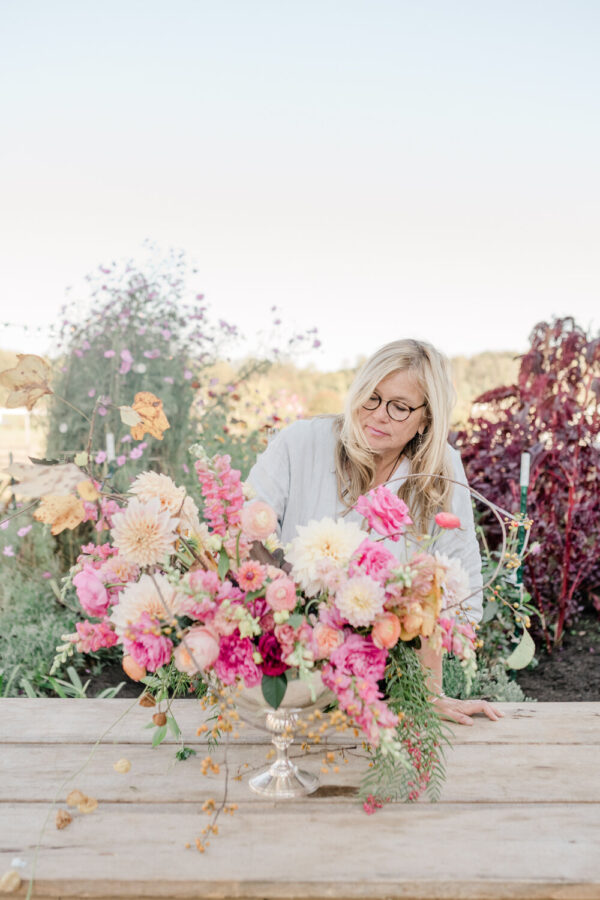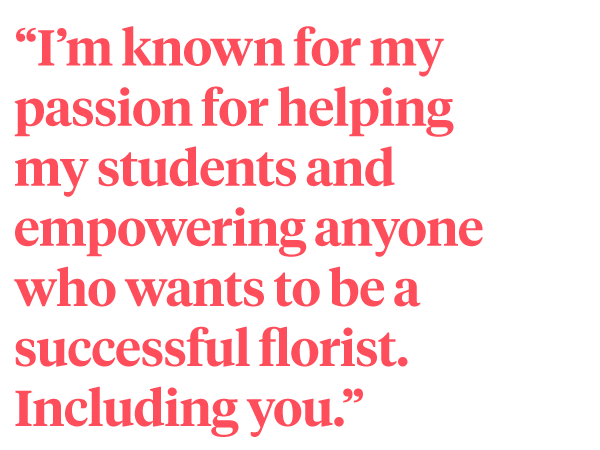 What kind of education does Hope Flower Farm offer?
"As a mother of seven who started her business in her kitchen, and as a designer who has worked on trendsetting weddings and in the White House, I'm excited to invite you, wherever you are in your floral journey, to enroll in our life-changing course. I want to educate everyone who wants to work in this industry, but I can only reach so many students in person. That's why I filmed Gathered and Styled, so we could learn together, wherever you are in the world."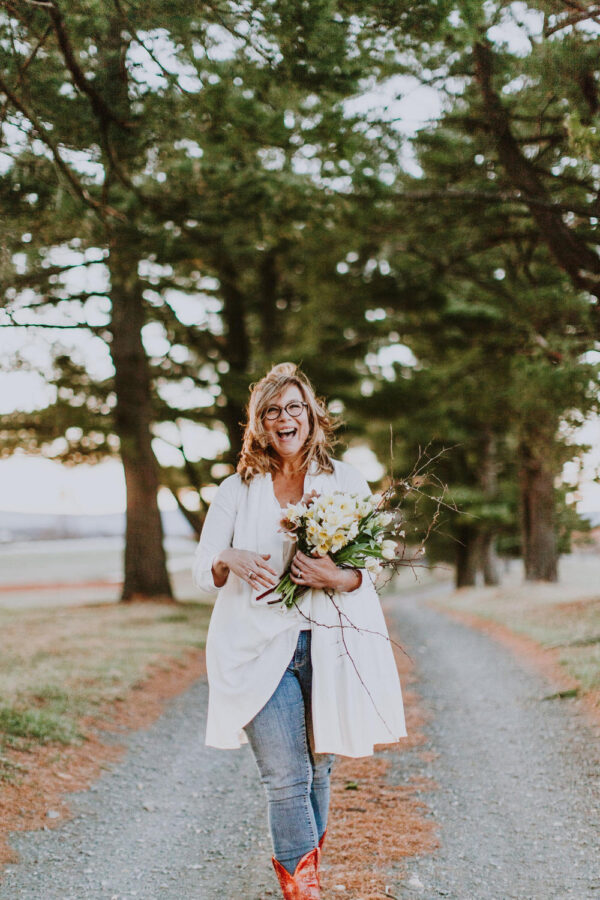 Gathered and Styled: A Comprehensive Business and Design Course for Wedding Florists
Holly
and Evan filled this
course
to the brim with the most valuable and pertinent information possible. They take you behind the scenes of their business, all the while teaching it in a way that is comfortable and lighthearted, like sitting down for coffee with friends. Gathered + Styled is worth its weight in g
Greenhouse of Hope
Greenhouse is an online community where Holly and her team will post educational content and discussion topics. You'll hang out with the team and other flower dreamers and pros and get an exclusive, behind-the-scenes look at the beauty and, yes, the chaos of the flower business.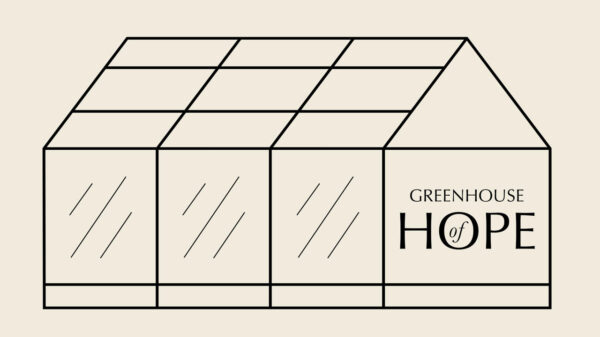 Holly:
"I teach in-person workshops or conferences at our farm Hope Flower Farm, but in these challenging COVID times, it is impossible to organize. I hope that will change soon. We have a lot of instructional videos to learn from, for wedding design, bouquets and so on, and of course, I am proud of my "egg" and "pillow"! This product line changes the landscape of floral design.
We had Gregor Lersch teaching at our farm, Hitomi Gilliam and Mike Boerma and Tom de Houwer were coming this year. I'm so looking forward to the day we can start with these great designers again...We also organized a very successful Flowerstock, a Festival with many workshops and lectures and in the evening live music. Future education options coming are virtual conferences like Flowerstock. Who wouldn't like to join that?"
Who is your target group?
"We are teaching professionals and flower enthusiasts. Anybody that loves flowers and is passionate enough to learn. I teach because I believe in running a sustainable business for those interested in this career. I believe in promoting the commodity of flowers so that others realize the value of having flowers in your life. Flowers are hope."
Future education options that are coming are virtual conferences like Flowerstock We are also
teaching virtually
every month and shipping the flowers to the homes of the students so that they can design with me. That's a very interesting way to work together and learn.