The 10th and largest edition of the International Flower Trade Exhibition (IFTEX) has concluded with resounding success. The Oshwal Center in Nairobi, Kenya, hosted the event, attracting more than 165 growers and suppliers. The organizers reflect on this edition as the perfect showcase for the industry, emphasizing its role as a true grower-buyer show. During three days, buyers had the opportunity to explore Kenya's diverse range of flowers.
Diversification Is A Flourishing Trend
One notable highlight of IFTEX 2023 was the impressive array of flowers on display. This year, the booths presented a much wider variety compared to previous editions. In a bid to mitigate risks, many rose growers have expanded their assortment to include summer flowers. This trend originated a few years ago but has gained momentum due to growing demand from Europe and the Middle East. By offering an expanded range, growers are transforming into convenient one-stop shops for their customers. While roses remain a staple for many, even these growers are constantly innovating and expanding their offerings.
Kenya Is a Formidable Competitor
Kenya is rapidly emerging as a strong contender for Colombian growers, particularly for exports to Europe and the Middle East. Not only does Kenya offer greater diversity, but it also excels in terms of quality. With shorter transportation distances, Kenyan flowers maintain their freshness, ensuring higher quality and lower transportation costs. This positions Kenya as a solid competitor to South America. Read more about the Kenya flower industry in the article Kenya's Flower Market Update.
Overcoming Challenges
While the potential for growth in Kenya's floriculture industry is promising, there are challenges that growers continue to grapple with. High costs remain a major obstacle, and botrytis, a fungal disease, posed problems for many growers in recent months. Fortunately, European demand remained strong in the past six months, although it has tapered off due to favorable weather and European consumers' vacation plans. Nevertheless, sales to the Middle East have provided some relief.
#BoldBeautifulKenyanFlower
To enhance Kenya's position in the global flower scene, during the 10th Edition of the International Floriculture Trade Expo (IFTEX), KFC launched a campaign that focuses on telling the story of the bold and beautiful Kenyan flowers. The campaign is dubbed the #BoldBeautifulKenyanFlower.

The year-long Bold Beautiful Kenyan Flower campaign is aimed at promoting more demand for Kenya's flowers in the global markets, and even locally.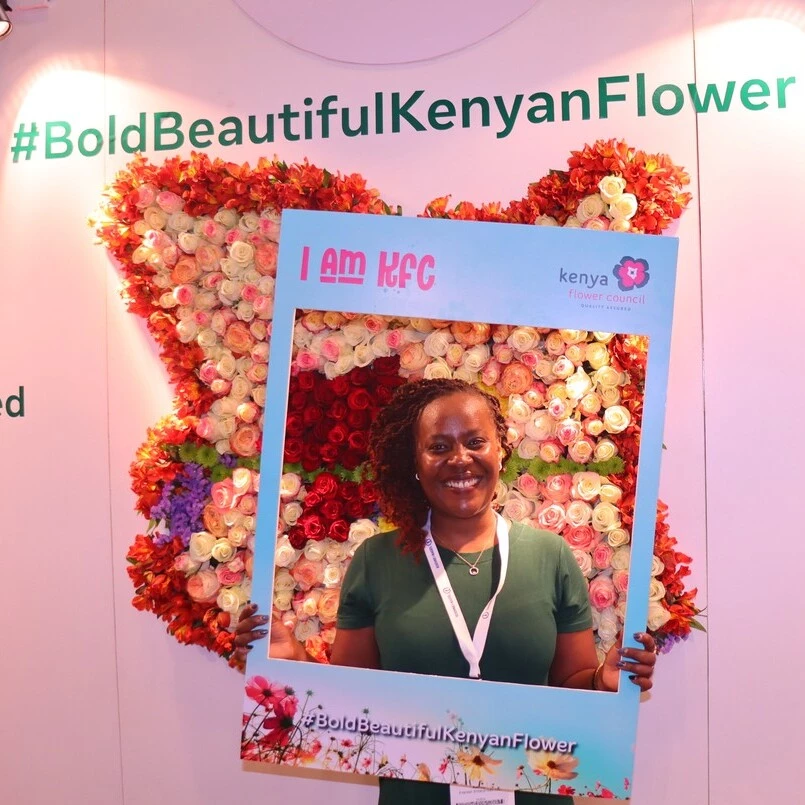 Trends Are Consolidation and Innovation
IFTEX 2023 also showcased two significant trends. Firstly, farms are increasingly consolidating their operations, and more of them are producing bouquets directly at the source. This streamlining of processes enhances efficiency and enables growers to offer ready-made bouquets to their customers.
Additionally, several companies recognize the potential to transform the Kenyan floriculture industry into a more data-driven sector. While Kenyan growers have traditionally relied on communication platforms like WhatsApp and spreadsheets like Excel, they are gradually embracing the advantages of leveraging data and artificial intelligence. This shift towards data-driven practices promises positive changes not only for growers but for the entire industry.
A Positive Atmosphere
The show floor exuded a highly positive atmosphere throughout IFTEX 2023. Buyers from diverse countries attended, and this year, we witnessed a significant increase in Middle Eastern buyers. Overall, both the quality of visitors and the companies' presentations at the fair left organizers extremely satisfied.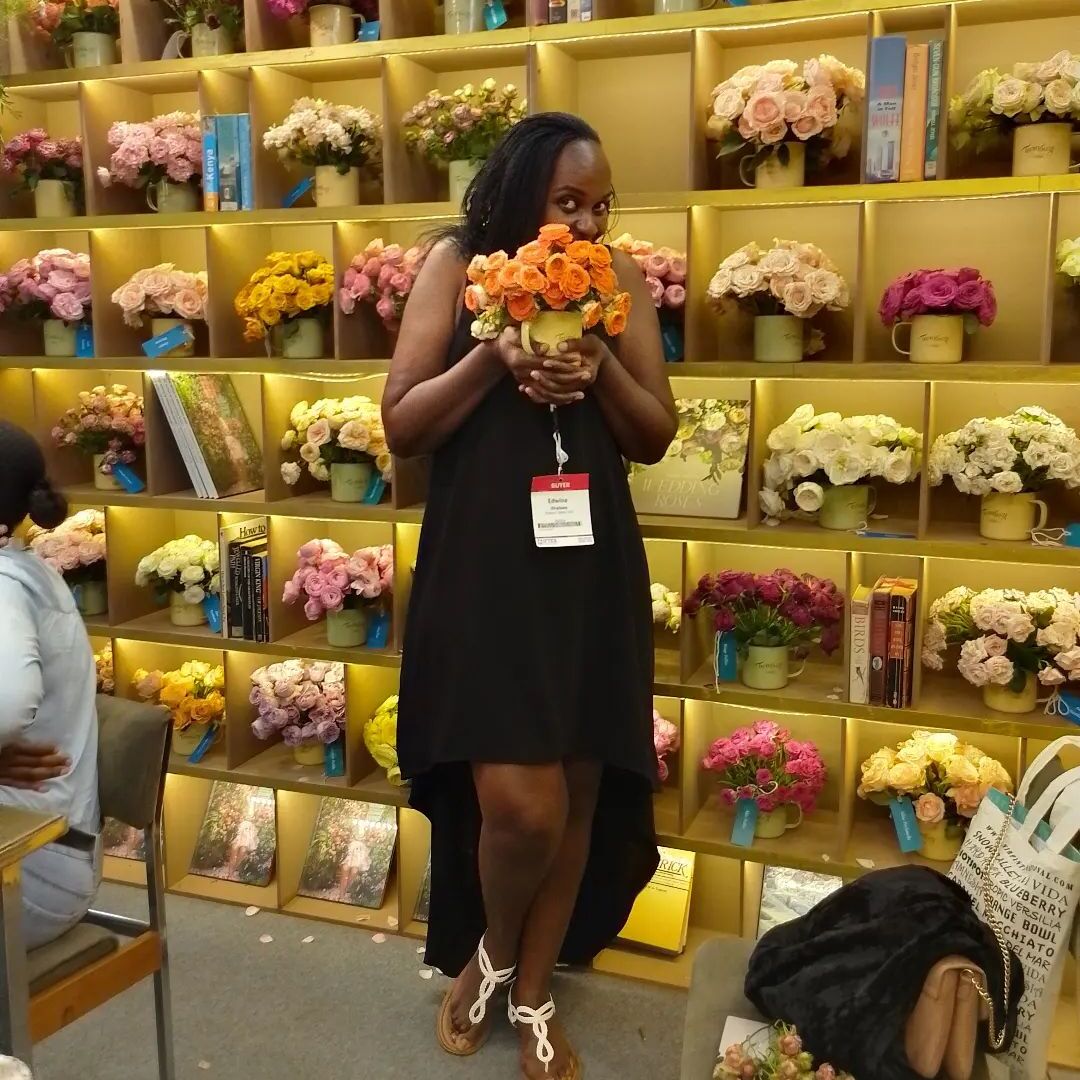 Next Level Achieved
This year's fair in Kenya surpassed all previous iterations. IFTEX has firmly established itself as a pivotal platform for the Kenyan floriculture industry, a fact that the organizing team takes great pride in. However, this achievement doesn't mean they are complacent.
Mark your calendars for the next IFTEX, scheduled from Tuesday to Thursday, June 4-6, 2024.