Lloyd Traven, one of the Peace Tree Farm owners gives his insights on the Lavandula Sensational!® plant. Throughout the interview, he mentions how Lavandula Sensational!® will be exhibited at the RHS Chelsea Flower Show. The plant might also become the winner of the RHS Chelsea Flower Show competition, so you might not want to miss out!
The Lavandula Sensational!® Is a Worldwide Sensation
To start off the interview with Lloyd Traven, he was asked how the Lavandula Sensational!® plant has innovated the market and what makes it so unique from the rest.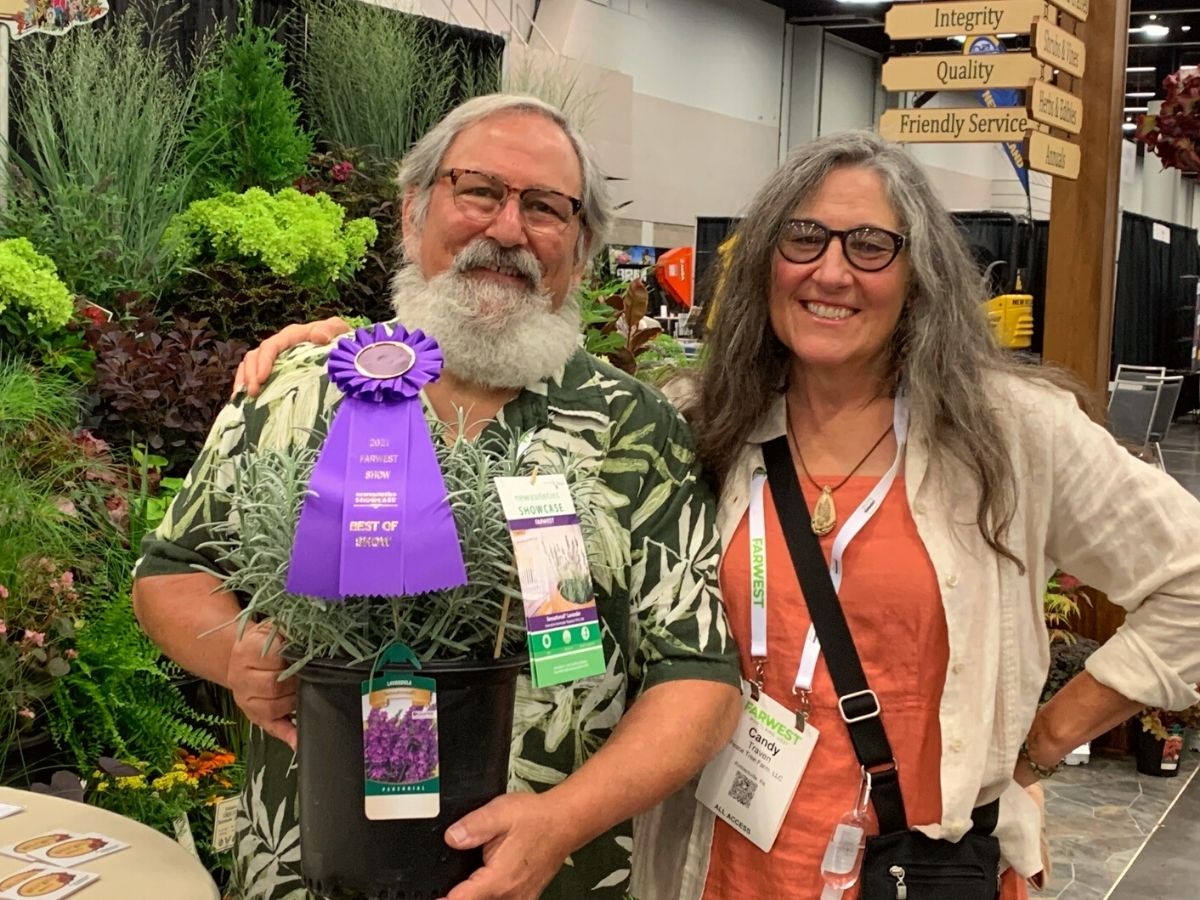 Q: How different is this plant from what has been seen before?
Lloyd:
"This Lavandula differs from other plants because the flowers are far more dense and saturated than other hardy lavenders, usually having secondary and tertiary blooms as well. The stems are easily the thickest on any lavender, straight as an arrow, and rock solid."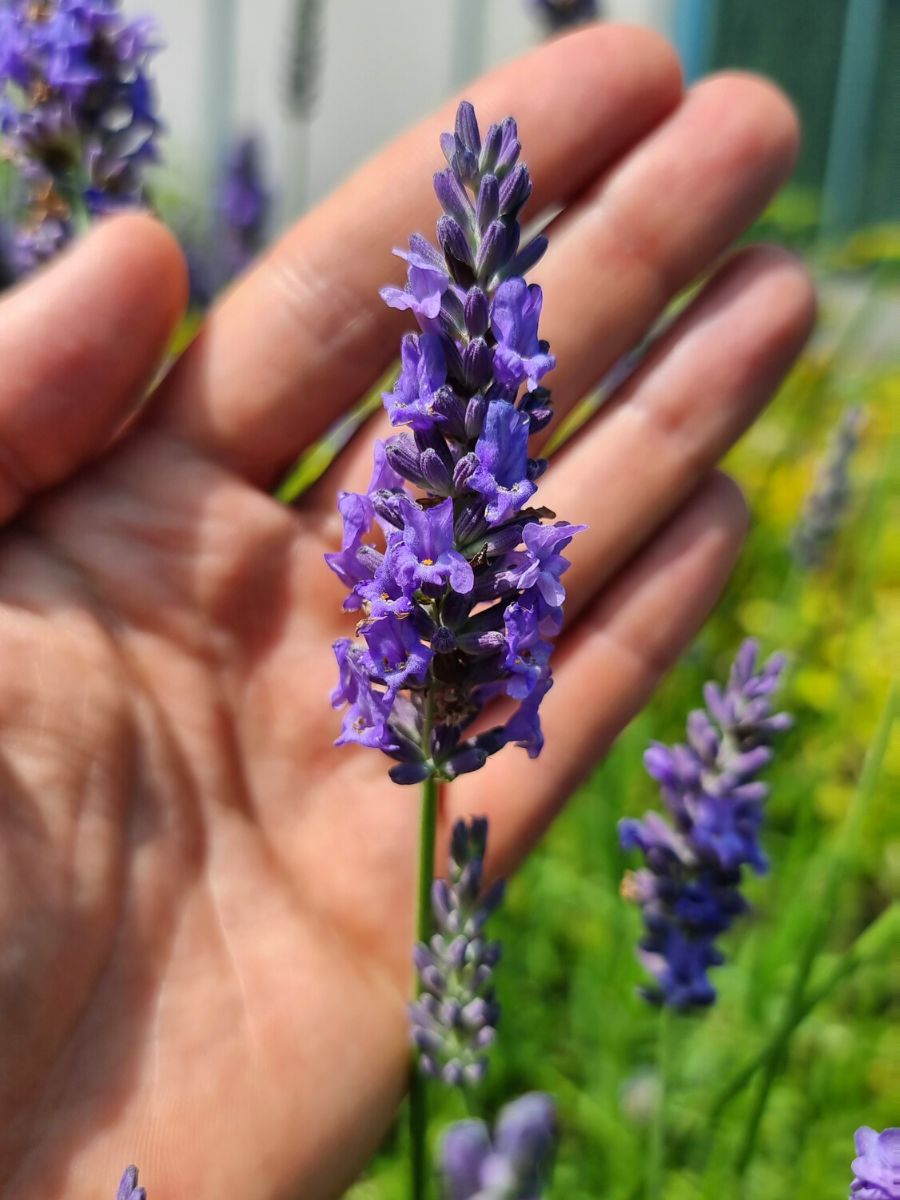 A truly marvelous cut flower, but also a strong oil and fragrance producer. Additionally, it looks great even when not blooming! Broad, thick bright silver to white foliage year-round, a compact and branched habit and mounded form, and a unique pattern when viewed from above, like a fractal.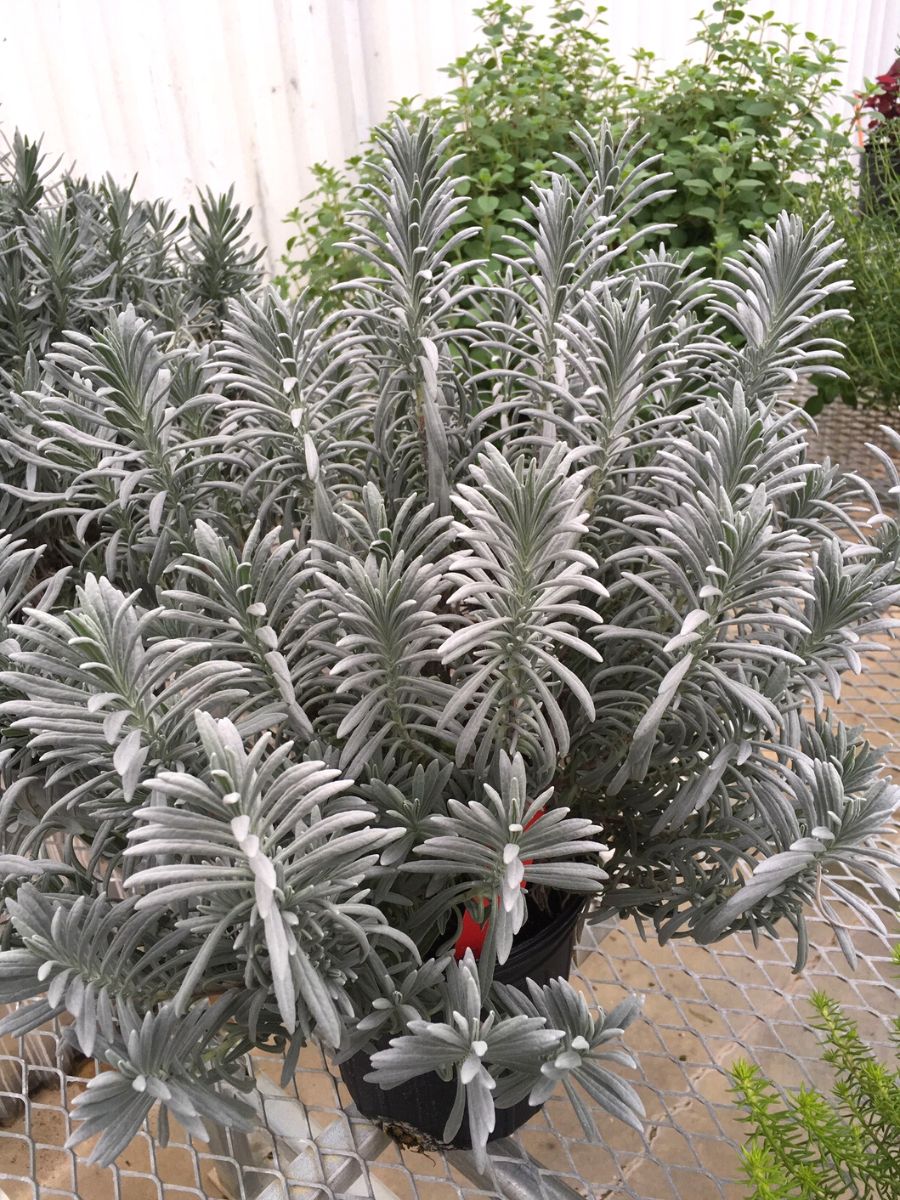 Lavandula Sensational!® - A Plant With Originality and Improved Qualities
Q: How has this novelty improved in terms of originality and quality?
Lloyd:
"For me, the Lavandula Sensational!® is a massive plant embodying thick blooms with densely saturated color. It has a strong upright presentation, and takes higher heat and humidity than other lavenders while remaining 'clean'."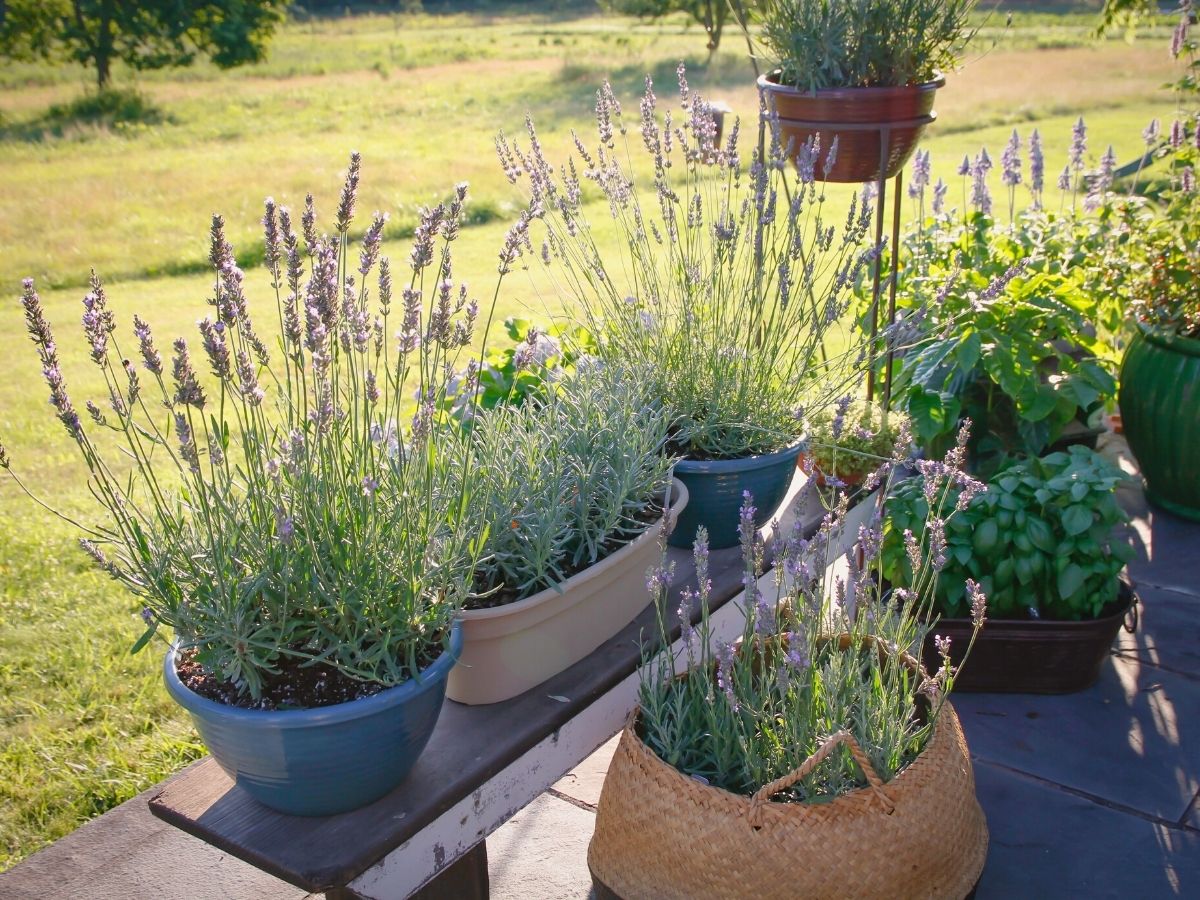 Not only that but its brilliant foliage color and presentation make it a distinctive plant choice in the industry. The Lavandula Sensational!® is excellent for both pot production as well as landscape use, hedging, and masses.
Excellence and Impact of Lavandula Sensational!®
Lloyd Traven from Peace Tree Farm was also asked about the excellence of the plant.
Q: What level of impact does the plant have?
Lloyd:
"Lavandula Sensational!® has been a powerhouse hit among lavender farmers and cut flower producers. Bouquets are highly desirable among both other lavenders as well as other cuts. This plant truly is a WOW, making it a pollinator powerhouse as well. This specific plant is an extremely uniform habit and most importantly, has very low production loss."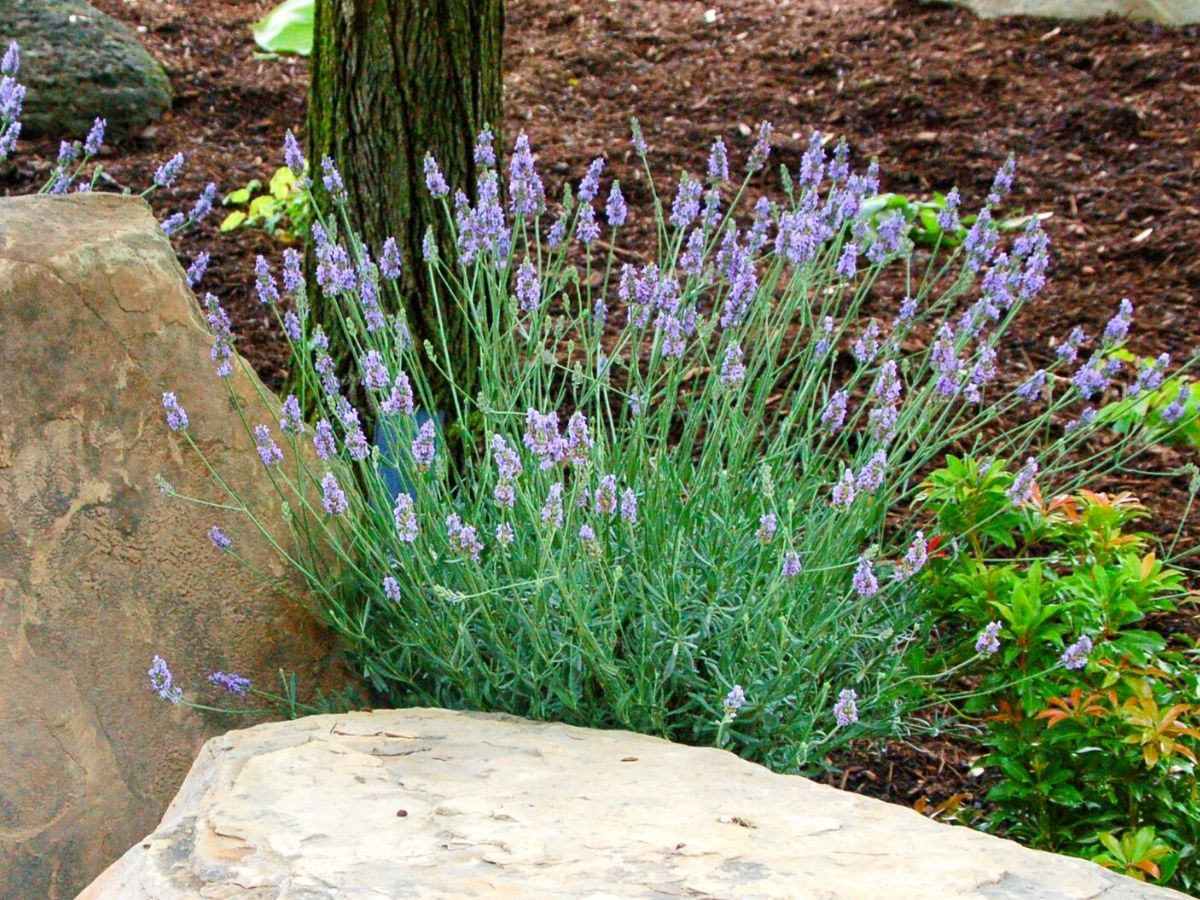 Q: Is it horticulturally excellent?
Lloyd:
"Flowers are superb and the foliage shows off the rest of the year. An excellent mounding habit gives it multiple home uses, as well as production uses. The floral fragrance is much more flowery and feminine than other Lavandula x intermedias, and the quantity is copious compared to Lav. Angustifolias. This plant variety has also very thick and clean foliage, and incredibly strong and straight flower stems. The Lavandula Sensational!® has really different foliage patterning and presents well as a foundation plant with superior pollinator preferences."
What Is This Lavandula's Wow Factor?
Q: How would you define the overall condition, habit, and proportion of the plant? And what gives it the 'wow' factor?
Lloyd:
"What definitely gives this plant the 'wow' factor is its well-proportioned growth and flowers held high above on defined stems. Not to mention the very long bloom periods and the fact it reblooms well. The Sensational's secondary and tertiary flower branches keep the show coming. If you like lavenders that live, are dependable, and are uniform, this is the choice for you!"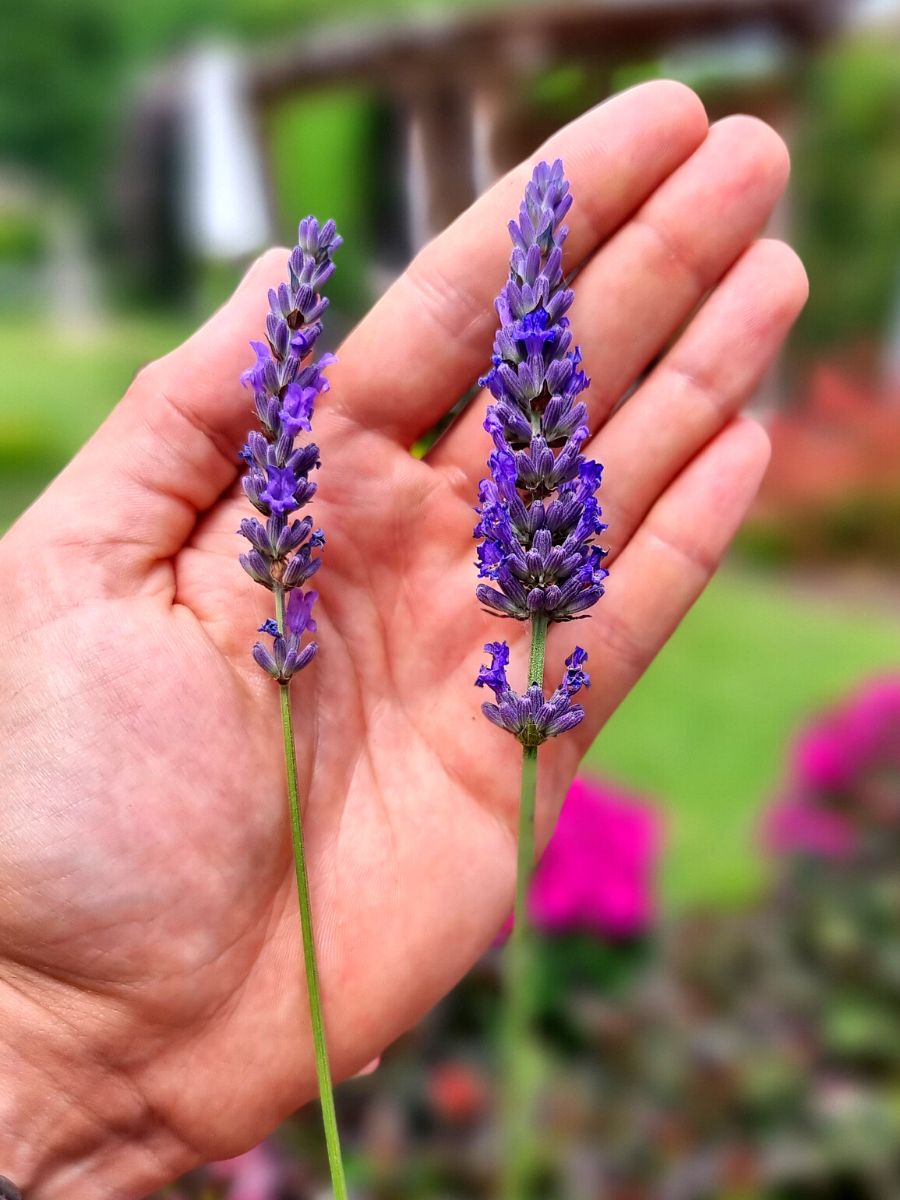 An Appealing Plant for All
Q: Is the plant likely to have wide appeal?
Lloyd:
"This plant is drought resistant, and does not demand lots of fussing (in fact, does not want that!) Placing it anyplace with good sun, and drainage will make it look absolutely stunning all year long. Lavandula Sensational!® has an unsurpassed fragrance even when not blooming, and can be dried, crafted, distilled, used for culinary purposes, and aromatic purposes, and looks lovely in any landscape."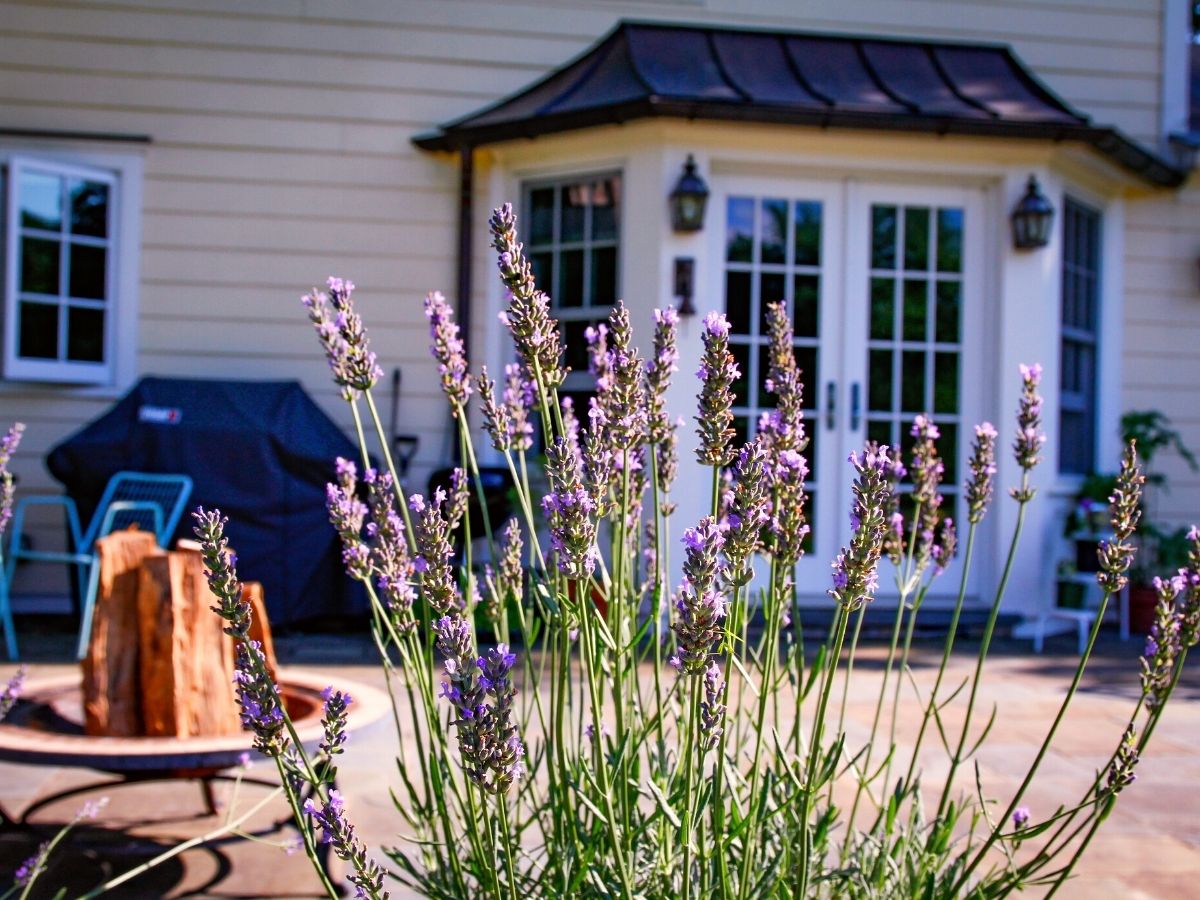 The Demand for Lavandula Sensational!® in the Market?
Q: In your opinion, what is the public perception, demand, and longevity of the plant?
Lloyd:
"The demand for Lavandula has been exploding for the last decade and continues to rise because of the myriad uses and benefits. The introduction of varieties like Sensational!® has led to this increase because non-professionals can now be successful with confidence when placed properly. Health, well-being, pollinator-friendly, fragrant, and powerful presence in many potential areas. This is a true long-term perennial plant, particularly when trimmed to maintain its shape and vigor. It can easily go on for decades!"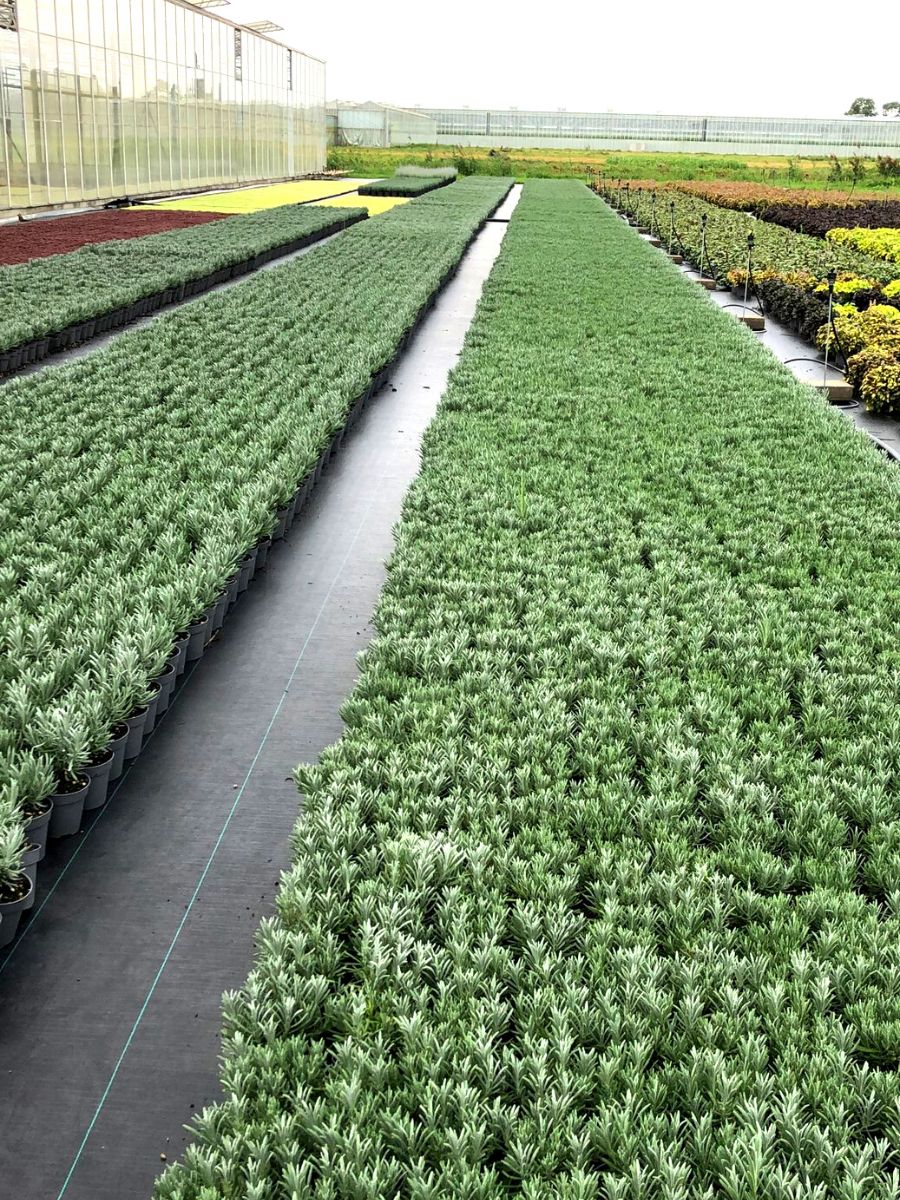 A Brief History of the Development of the Plant
Lloyd shares a few details about the development and origin of Lavandula Sensational!®:
"Lavandula Sensational!® was developed directly from the first patented Lav x intermedia, Lav Phenomenal®-the plant that began the explosion of demand. It was developed by Dr. Rick Grazzini for Peace Tree Farm and Garden Genetics under the Phenomenal Family of Lavenders and introduced worldwide by Plantipp. It has been a success from the moment of its introduction because it truly stands out as something really different and worthy."
Big Chances of Lavandula Sensational!® to Become the RHS Chelsea 2023 Plant of the Year
Q: Why should your plant be the 'RHS Chelsea 2023 Plant of the Year'?
Lloyd:
"When one thinks of the landscape of the UK, one always thinks of Lavenders. The reaction to Sensational!® when first seen is almost always 'WOW'! The foliage pops in the garden, and the flowers are simply sensational, hence its name. This plant undoubtedly belongs in every English garden and performs admirably in public spaces!"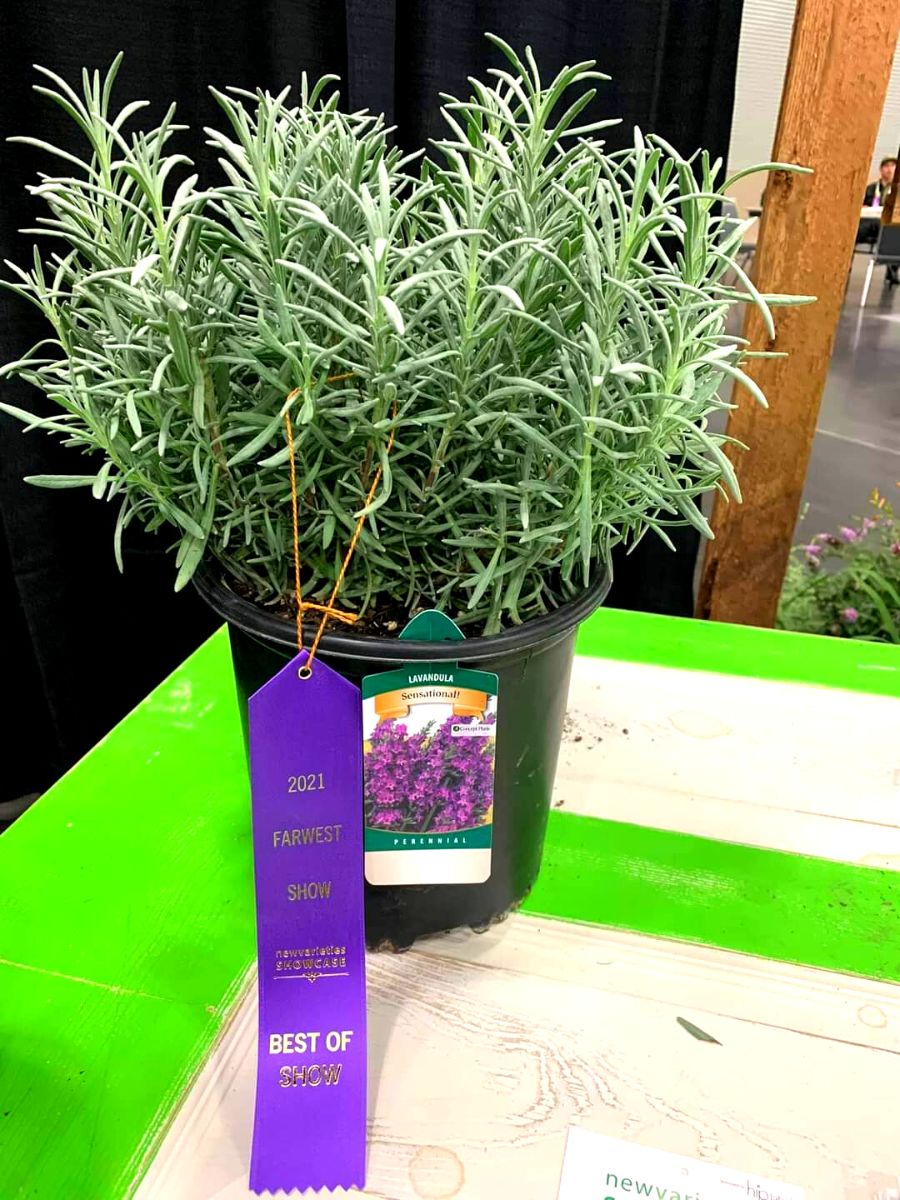 Additional Information About the RHS Chelsea Flower Show
The Chelsea Flower Show plant of the year winners is selected by a panel of 100 experts 'to promote the continuing work of breeders and nurseries in producing improved and exciting new plants', according to the Royal Horticultural Society (RHS), which runs the event.
The 2023 winning plant will be announced this May when Chelsea returns once again. The 2022 winner was announced at last year's event as Surreal Succulent's x Semponium 'Destiny', a green and deep purple succulent that is usually formed of a single rosette spanning up to 60 cm across.
This year, Chelsea will return once again to its traditional Maytime slot. If you're looking for growing inspiration for your own garden at any point in the year, there's plenty of inspiration in this flower show.
The Chelsea Flower Show will return this May and feature last year's new RHS Chelsea Floristry and Design competition, plus many more exciting displays and showcases. Want to know more about the event? Here's everything you need to know.