Joseph Massie's new book The Flower School - The Principles and Pleasures of Good Flowers is a modern take on floral design from one of the world's top florists. Award-winning floral designer Joseph Massie takes you by the hand, and expertly guides you, step-by-step, through twenty-five beautiful floral projects. And... you could win a copy of your own because Marginpar is raffling off three copies to its newsletter subscribers!
The Flower School - The Book
If you've ever been captivated by some garden blooms or a flower stand at your local market and wondered how to transform these raw materials into floral displays that elicit a sense of wonder, then allow award-winning floral designer Joseph Massie to show you how. Drawing on Joseph's twenty years of experience with flowers, The Flower School shares his knowledge, recipes, and personal tips for creating with flowers, with intention, thought, and skill.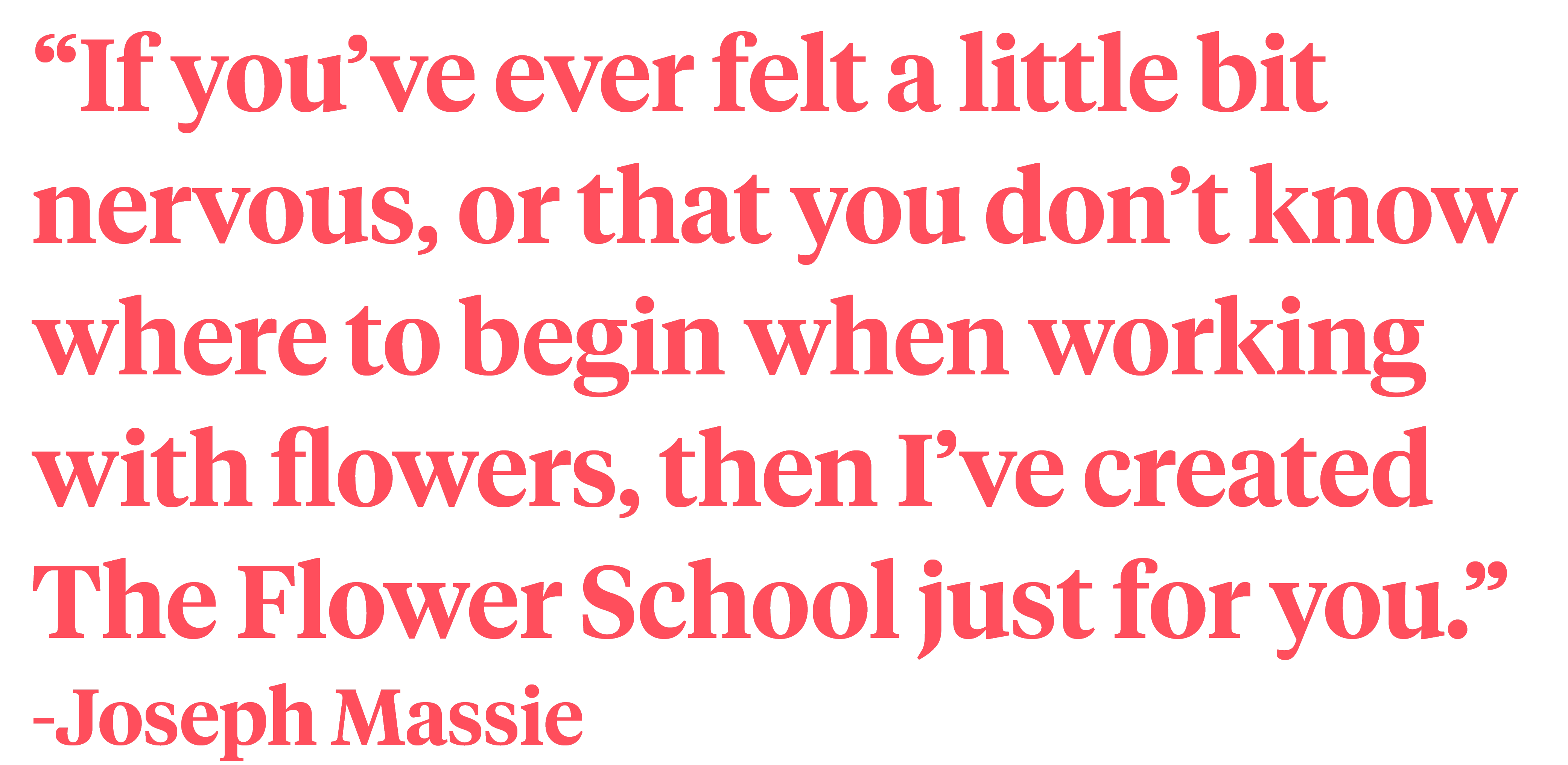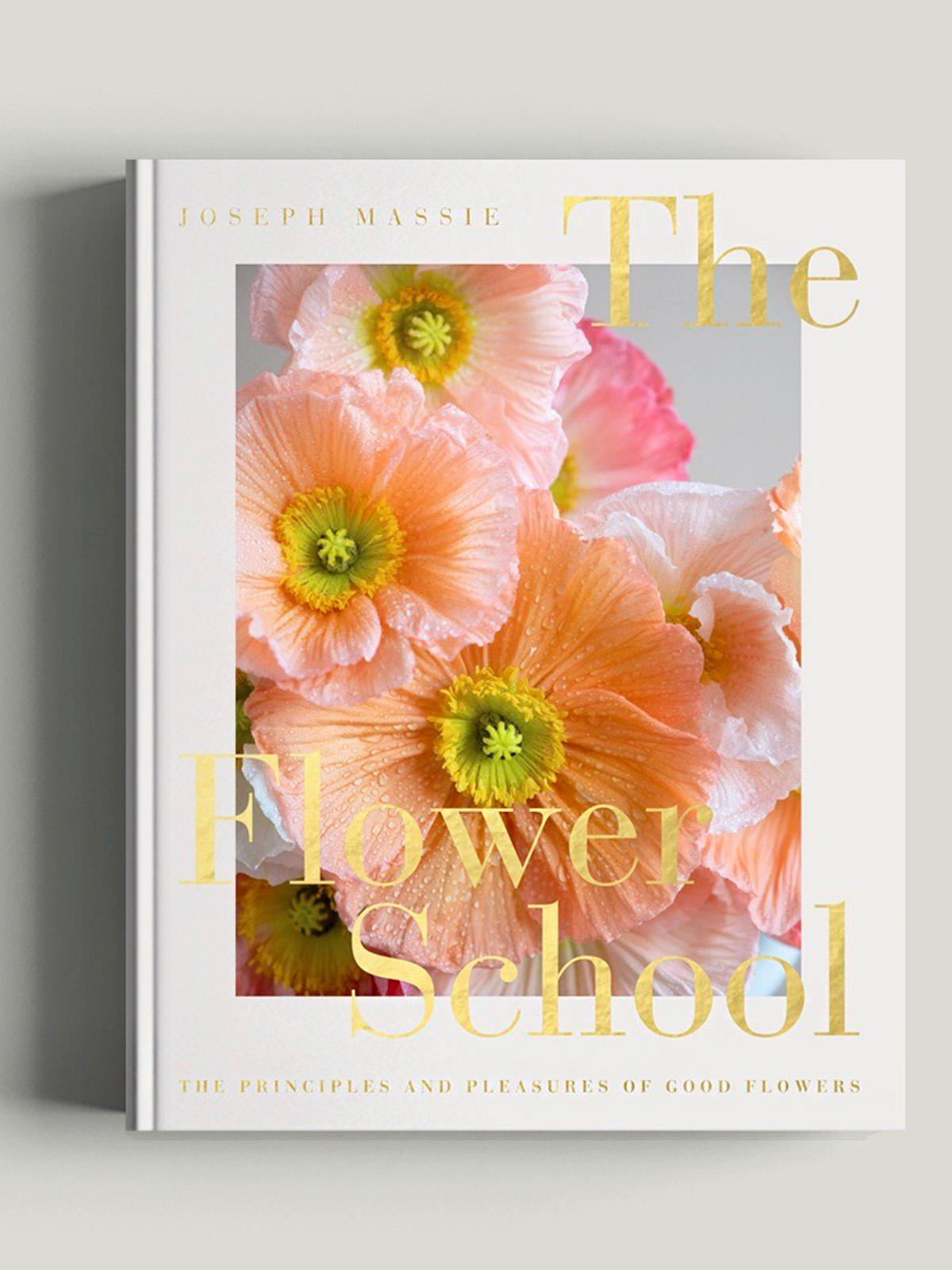 Joseph will take you through the fundamentals of floristry and tools of the trade, through to notes on sourcing your flowers and developing your own style. From arranging simple or statement bouquets for your home to gorgeous gifts, classic centerpieces, and even bridal bouquets and buttonholes, Joseph provides expert guidance and inspiration for every occasion.
Sharing His Expertise
Tumbling cascades of peonies and exquisitely arranged vases of unfurled garden roses are an everyday pleasure for Joseph, but his true passion is sharing his expertise. Whether you're fluent in florals or a budding beginner, The Flower School is an invaluable tool that can be cherished and referenced time and time again as you embark on your own floral design journey.
The Flower School is a book for everyone drawn to the beauty of flowers and the possibilities of floral design, from a single corsage to the most elaborate of floral installations. Let yourself be empowered by the learning process of skills, techniques, and principles that will enable you to build a strong floral design foundation, so you too can indulge in your own floral pleasures or flower-filled career.
Joseph Massie:
"If you've ever felt a little bit nervous or that you don't know where to begin when working with flowers, then I've created The Flower School just for you."
Marginpar Gives Away 3 Books!
Grab your chance to get a copy of The Flower School yourself. Marginpar raffles three books among the entries. Enjoy and learn from Joseph Massie's exemplary designs, from a flower crown and a like hand-tied bouquet to a classic centerpiece of an archway installation.

It is very simple to participate in the raffle. Just subscribe to the Marginpar newsletter (English, Dutch, or German) and you're in!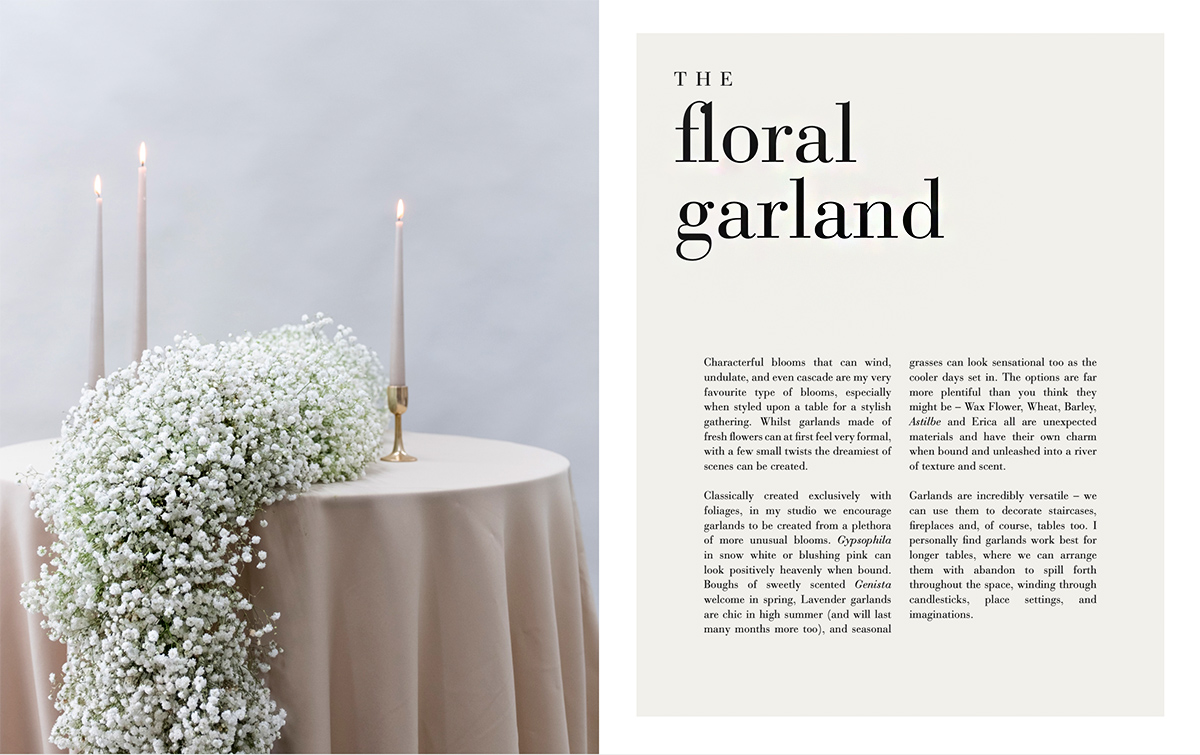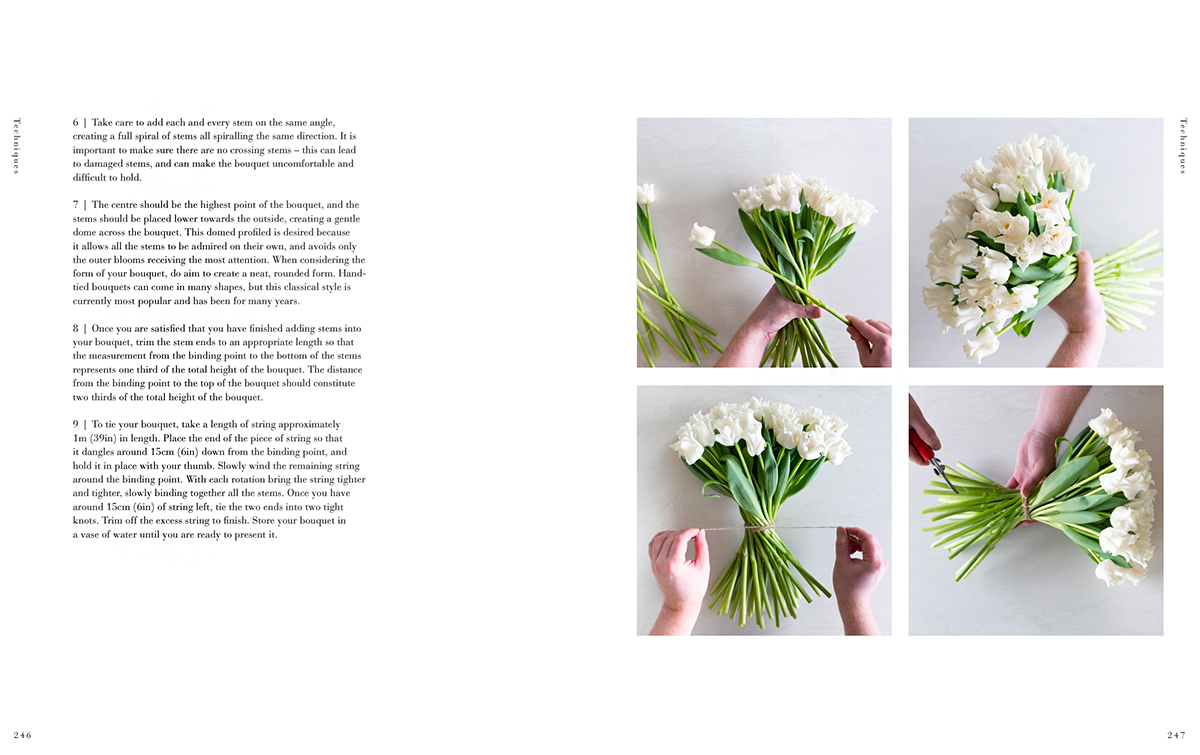 Additional resources and further reading:


More About Joseph Massie
Website link: www.learnjosephmassie.com/tfs
Socials Tags: #theflowerschool
Insta handles @Josephmassie, @quadrillebooks