With the launch of the Thursd Floral Trend Color of the Year 2022 – Genuine Pink (#e6a6a6) – it's time to think pink. From bubblegum to Tumblr-approved pastel, the color pink has gone through a transformation over the last couple of years. Katya Hutter is one of the many floral designers who can confirm this. Pink is no longer just associated with Barbie-esque vibes.
Designing in Genuine Pink
From bright to muted to the millennial variety, designers and brands like Simone Rocha, Boss, Versace, and Prada, are all in agreement. Pink is in. A calming color, pink is associated with flowers, femininity, and romance. While there's no shortage of trendy fashion pieces available to don the festive color this season, the bright hue has moved beyond the realm of fashion.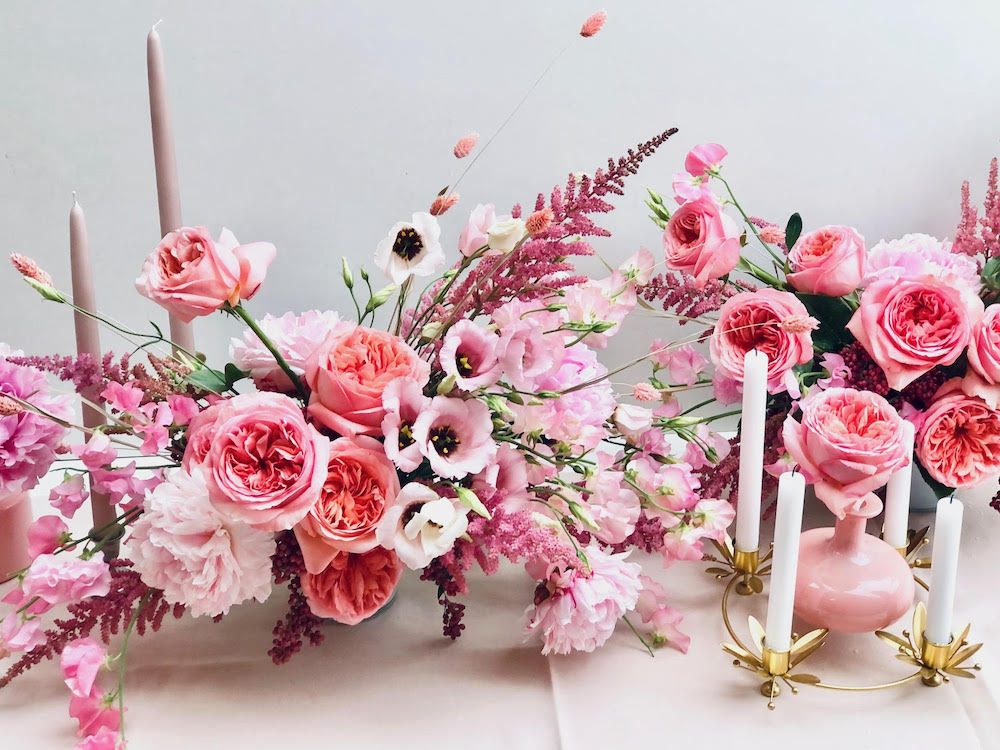 Pink Flowers Tablescape
For a commercial project – a bachelorette party in Amsterdam – commissioned by a Swiss customer, Kayta Hutter created a tablescape centered around trending pink hues. In collaboration with wedding planner Sante Weddings & Events, the table was decked out with Pink Expression roses from De Ruiter, lisianthus from Montana, lathyrus from Lathyrus.nl, astilbe, dried grasses, peonies from My Peony Society, and Vanda Orchids by Ansu Vanda.
About Katya Hutter
Katya Hutter is a floral designer based in Amsterdam, specializing in creating luxury and artistic floral decors for private clients, weddings & events, and the fashion industry. Her style is lush, nature-inspired, abundant, and surprising. Katya believes that nature inspires better designs, it's a source of great inspiration for her.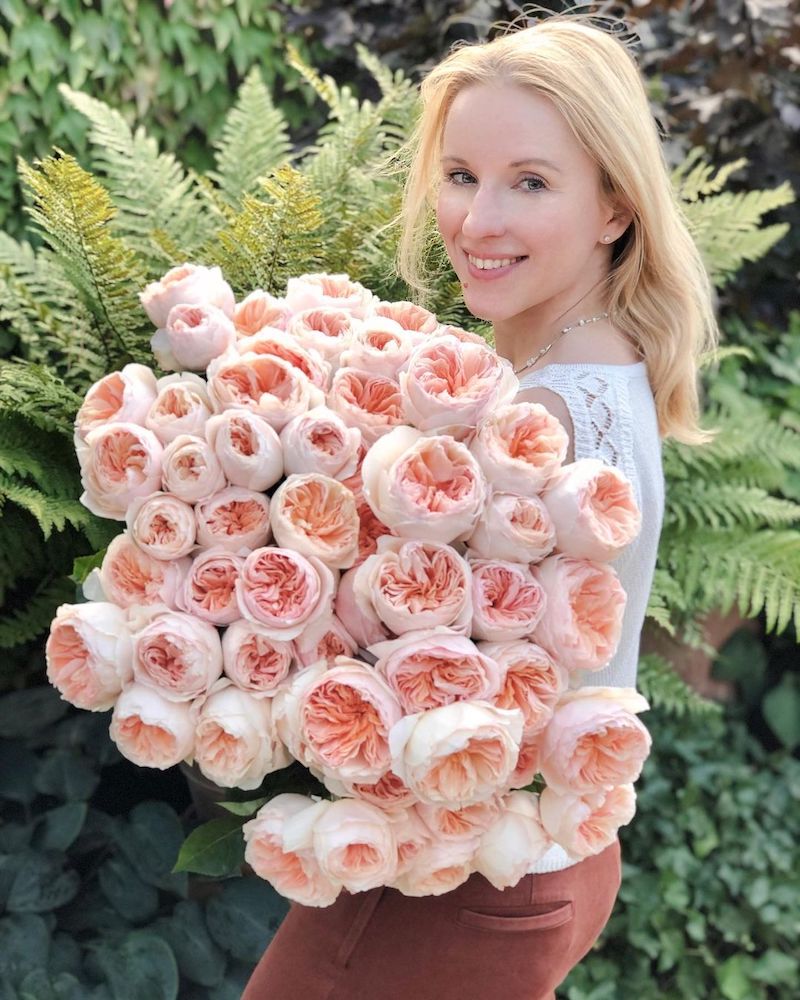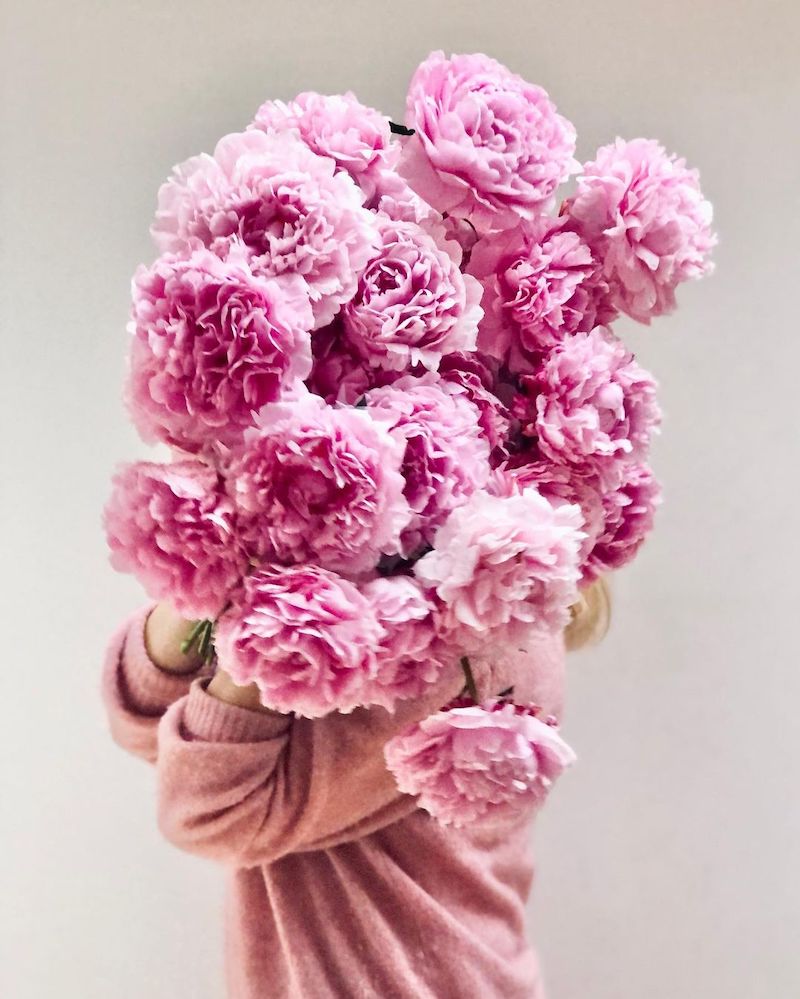 Her background, as a fashion stylist, a photo producer, and an agent of award-winning photographers undoubtedly adds an extra dimension to her floristry, successfully balancing commercial considerations whilst maintaining artistic integrity, assuring that her clients get the best possible quality and impeccable service.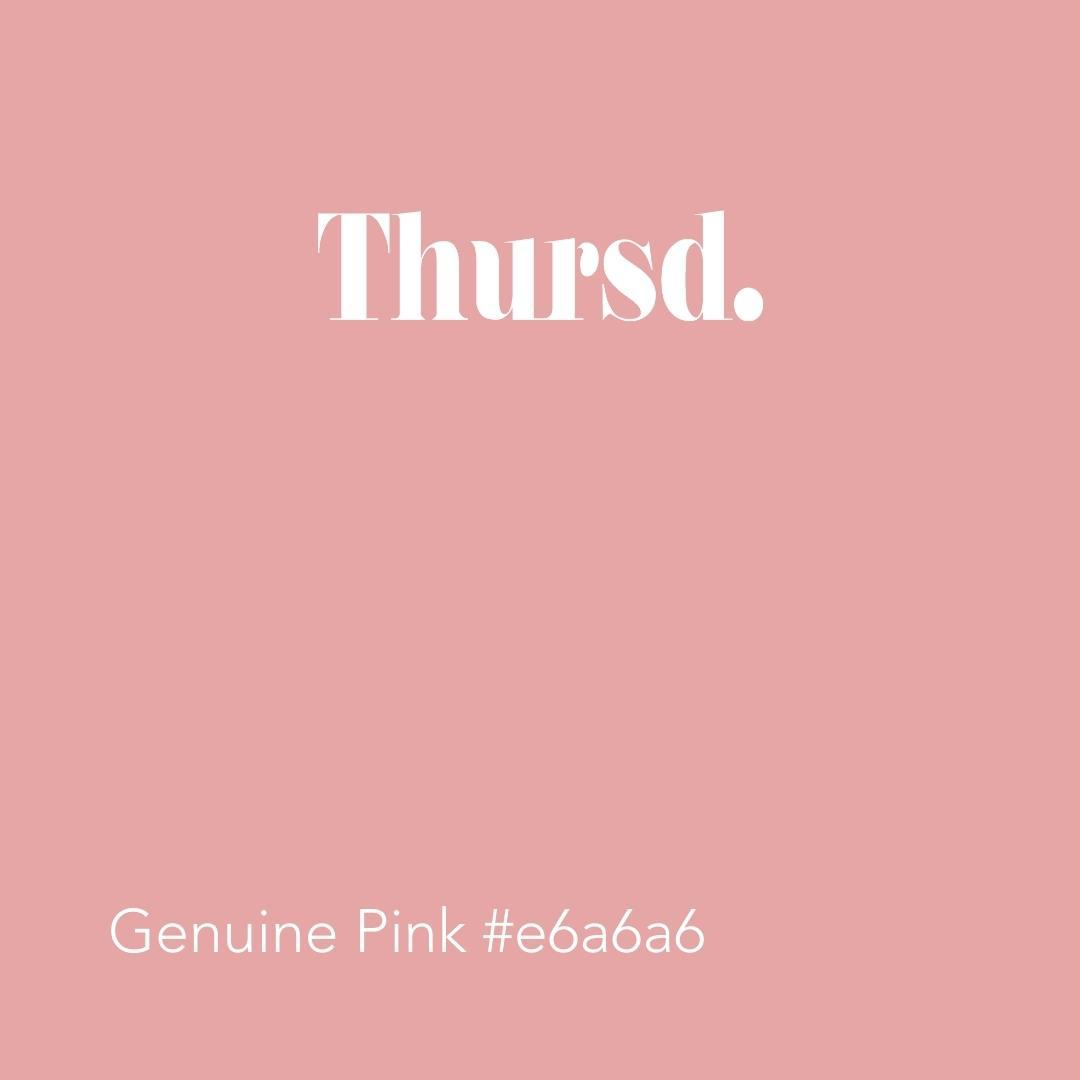 Muted, Delicate Pinks Have Become a Mainstay
Trending pinks feel romantic yet subtle, feminine but gender-neutral, both nostalgic and modern, and perhaps most importantly, easy to live with. Muted, delicate pinks have become a mainstay for good reason. They bring elegance and softness and can take on the versatile characteristic of a warm neutral but with more interest. Plus, you can easily dial the color scheme up and down.
Color Palettes for 2022
Dark green and blue tones, a splash of raspberry, and soft and warm earthy hues complement and create a balance in the overly pink palette that trendwatchers see for 2022. This year's trend color, Genuine Pink – a serene, dusty pink – invites us to put the emphasis on connecting, both with ourselves and others.