Nothing takes a toll on annuals quite like heat stress. From the garden center to the home garden, hot temperatures can wreak havoc on the health and beauty of just about any plant. The best way for growers to help beat the heat and the stress of having sub-par containers and combos is to choose the right plants.
The Benefits of Choosing Heat Tolerant Annuals
Choosing varieties that are heat tolerant can help the plants look better, longer in the garden center. But, the benefits don't stop there. "Heat tolerance is a very important feature when you're looking at genetics," says Mike Fernandez, market manager for Danziger North America. "Bedding plants that can handle the heat not only look better at the point-of-sale, but they also tend to perform better in the home garden. That means consumers are going to feel more successful as gardeners. Successful gardeners buy more plants, and that is a win for everyone."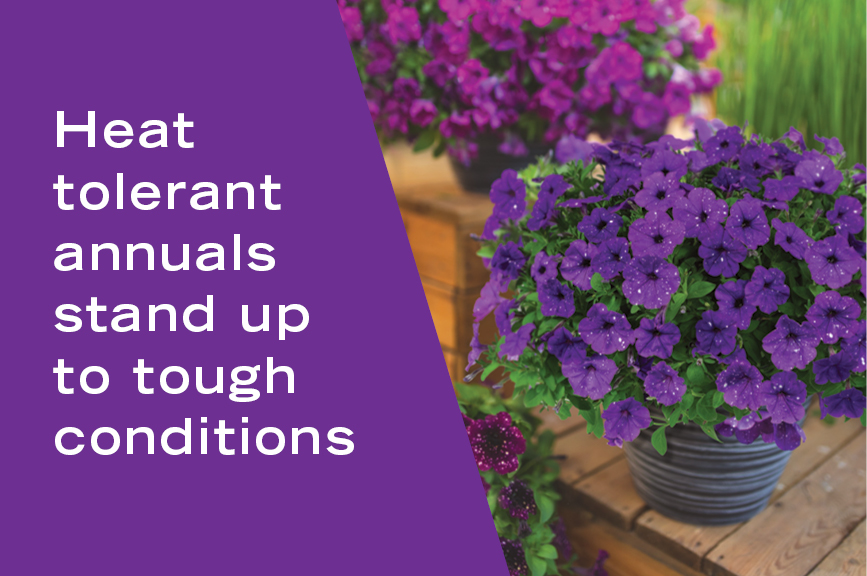 "Developing and testing our genetics in Israel gives us an advantage when it comes to heat tolerance," says Ori Danziger, deputy CEO for Danziger. "Our hot and often humid conditions expose our genetics to very tough conditions. By choosing varieties that perform well here, we know they'll be able to handle the heat around the world." Research proves this point, as
Danziger varieties
are trialed all over the globe.
Here Are a Few Varieties That Stand Out for Their Ability to Not Only Survive but Thrive in the Heat
It's tough to beat the heat tolerance of Lantana. Because it was developed in Israel, Danziger's GEM™ and GEM™ Compact series offers superior heat tolerance. Both series have been tested and trialed extensively for bloom cycling and test results prove they provide lots of bold, bright colors even in hot weather. "GEM received high marks in several trials this past season," adds Fernandez. "GEM™ Compact Orange Fire was a standout, especially in the southern part of North America." GEM™ is perfect for late spring and summer programs. Both series are a must-have for heat-tolerant combos, quarts (12 cm pots), gallons, and hanging baskets.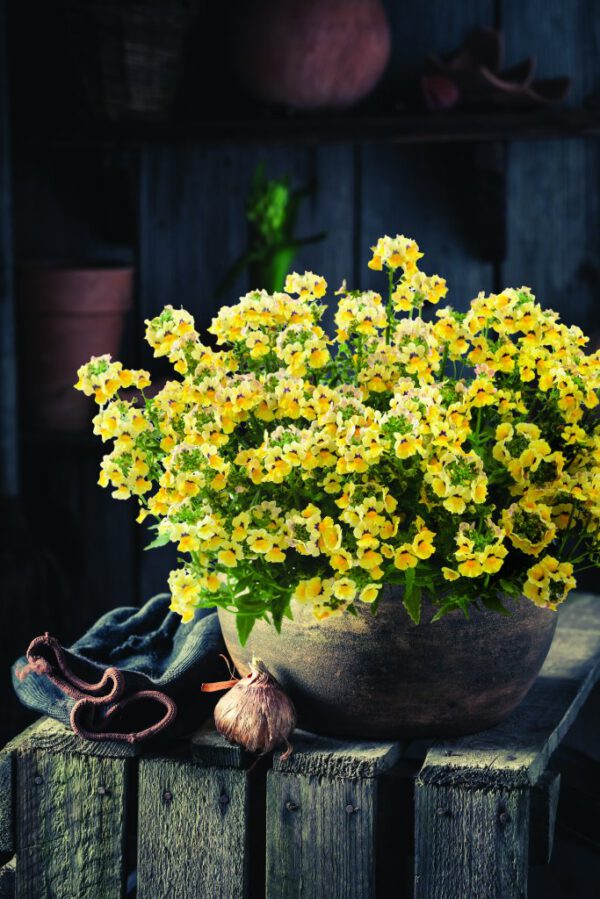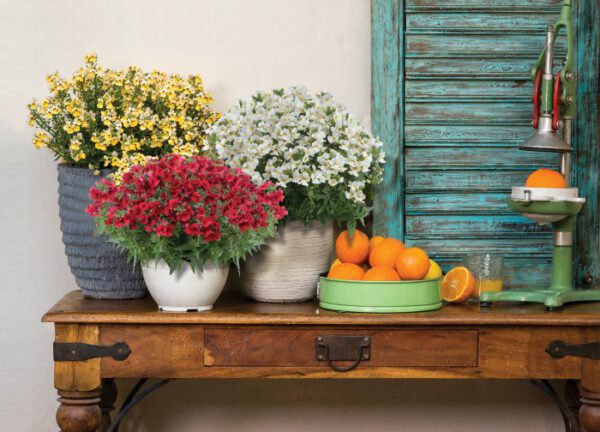 When the heat turns up in the summer, that is when PAZZAZ™ Portulaca really turns on. Danziger offers three sizes of Portulaca with bold, color-saturated blooms that really capture attention in the garden center. All three series are heat and drought tolerant, and an excellent addition to season extender programs. Joining the PAZZAZ™ series are two additional sizes. PAZZAZ ANO™ is a naturally compact series that flowers early, making it a great variety for packs, quarts (12 cm pots) and compact baskets. New for 2021 MEGA PAZZAZ ™ boasts mega blooms with extra-large, bold flowers that are perfect for a gallon and larger programs and bigger combos.
Petunias Are a Staple in the Summer Garden
But, many novelty varieties struggle to perform well as temperatures rise. Danziger's new SPLASH DANCE™ petunia series shows off unique speckled patterned blooms that thrive in the summer sun. SPLASH DANCE™ varieties were chosen specifically because they hold their pattern well in the heat. Three colors including Bolero Blue, Magenta Mambo, and Purple Polka should be dancing their way into your premium baskets and combos in 2021.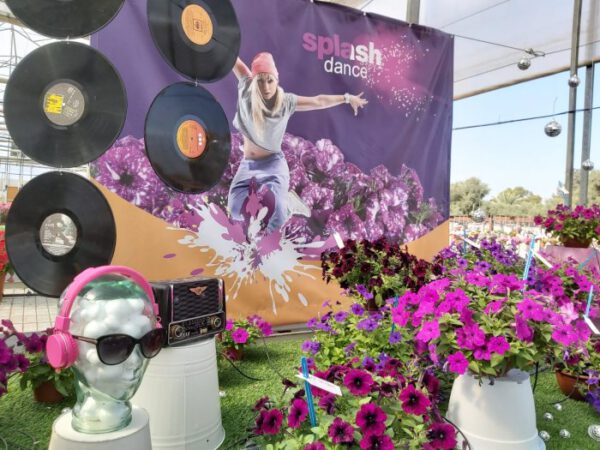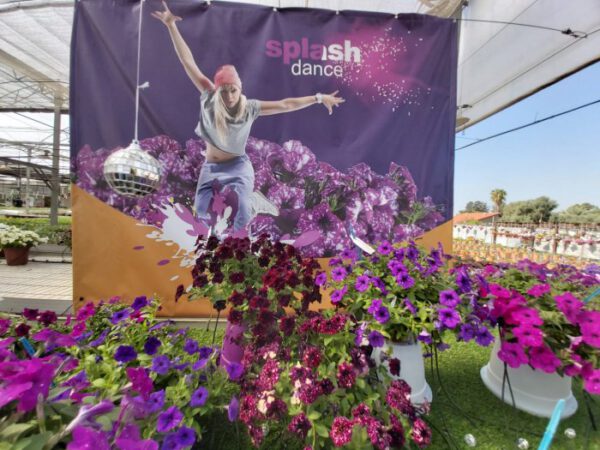 Color that lasts throughout the summer is what VANESSA™ Verbena are all about. Extensive global testing helped develop a verbena with superior mildew resistance and cycling of color. Both the VANESSA™ and VANESSA™ Compact series won't cycle out of flower. The plants stay clean and loaded with blooms providing strong color even in the heat of summer. Both VANESSA™ and VANESSA™ Compact are great additions to gallons, baskets and combos. They make an excellent groundcover too. Don't let the high summer temperatures steal the beauty from your plant offerings. Choose varieties that stand up and perform even in the heat.
CAST display in Gilroy
, CA to see all the new 2021 introductions in person.