Long Live Nature
Raku Inoue is a multidisciplinary artist that is taking over the artistic floral Instagram scene with his recent works. The fuss is mainly about his work that's featuring organic materials like flowers, leaves, and stems of different flower and plant species and has attracted international attention. It's definitely worth taking a closer look at the 'Plant Person' series by
Reikan Creations
.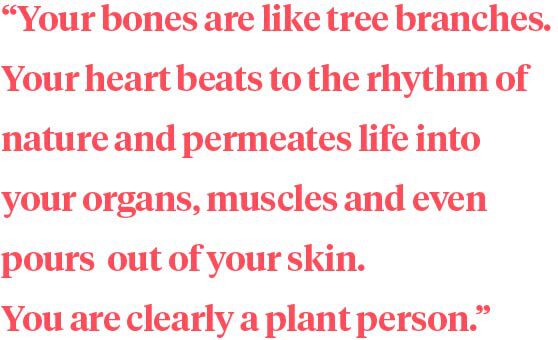 Raku Inoue
Born in Tokyo, Japan in 1983, Raku is now based in Montreal, Canada, and applying different methods and techniques to continuously challenge himself in evolving as an artist. And that is something he achieved multiple times throughout the years, after formerly being known for his clay sculptures. This creative mind has continued developing his skills in photography and post-production-editing after finishing a study in basic art forms, et voila, a multidisciplined artist has evolved which caught the attention of the international flower scene. In particular, when creating his 'Natura People' series with "The Anatomy of a Plant Person", "Long Live Nature" and "I Cultivate My Garden, And My Garden Cultivates Me", among other titles.
Natura People
Let's walk through this series that represents nature and the people in it and which consists of some of Raku's most amazing work featuring flowers and plants.
Other Works by Raku Inoue
For regular updates about his work, visit
Raku Inoue's Instagram page
.