Welcome on Board!
We are happy that you are joining us on Evanthia On Tour. This summer, we have taken you on a journey straight to our breeding location, young plant production facilities, cultivation greenhouses, and open fields. For five days Evanthia on Tour showed some of our sensational flowers and plants. Here is a complete recap of this inspiring journey.
Awesome Products, Great Locations
Check these awesome products on great locations and get informed about the latest developments within Evanthia. We showcase some of the most wonderful helianthus, lavandula, tropical seeds, tropical plants, and cut flowers.
DAY 1 - HELIANTHUS
On the first day of Evanthia On Tour, we started off with a BANG! Sensational sunflowers, brought to you by Anne Marie, Market Manager for Sunsation®. In the video below she tells you all about these versatile potted sunflowers, the brand, and what it means to work together within the cooperation of breeder & growers. So take out your sunglasses and get inspired by all the opportunities with this special helianthus series.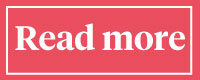 DAY 2 - LAVANDULA
From day 1's super sunny sights to a more cloudy and rainy situation. But, with the 2nd day's destination, it almost feels like you're in the French Provence… Marvin will cover lavender! He tells you all about the lavandula Cleo-Patio®, with all its benefits. And, hardened off in these harsh Dutch weather conditions, Cleo-Patio® is for sure super robust and long-lasting.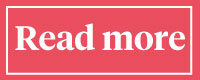 DAY 3 - TROPICAL SEEDS
On day 3, Jeroen hands you a ticket to the tropics and guides you through a wilderness of massive plants. It's a jungle out there! The market for green plants is developing rapidly. We have a strong global network of plant collectors. They venture out into what are often inaccessible areas and remote corners in their quest to find the best seeds. We work with different production locations all over the world and manage all processes for producing the best seeds and young plants.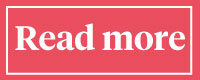 DAY 4 - TROPICAL PLANTS
We remain in the jungle for just another day since there is so much to discover! Carl shows you the highlights of our tropical assortment from tissue culture. He explains to you why Evanthia is the one-stop-shop for anyone who wants to start a business in tropical plants. At Evanthia, you're not just buying seeds or young plants from tissue culture or seed. You'll also benefit from a good dose of expertise and experience.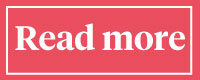 DAY 5 - CUT FLOWERS
On this final day of Evanthia on Tour, Peter and Leo take you to a special location with explosive colors to talk Cut Flowers. At Evanthia, you'll find the best varieties from our own breeding along with a selection of top series from breeders all over the world. We offer everything you need to get off to a good start and to help you grow a crop that's perfect for your unique business – whether you're looking for a year-round program or strong seasonal sellers.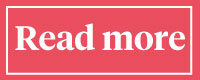 Follow Evanthia on Tour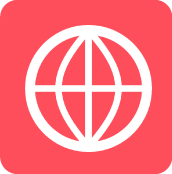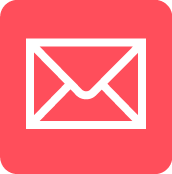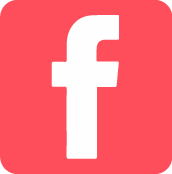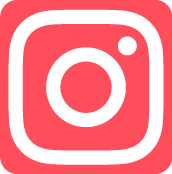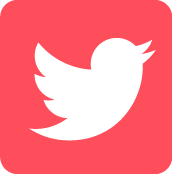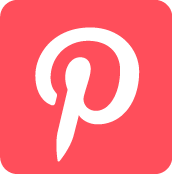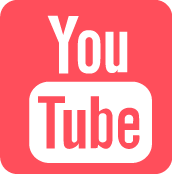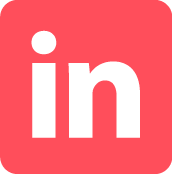 Interested in a one-on-one live appointment to go more into detail, to discover how we can team up together, or to talk business? Just contact our team members and schedule a meet-up. Evanthia BV Visiting address: Vlotlaan 560 2681 TX Monster Netherlands Phone: +31 (0)174 715 100