Winning a medal or a trophy may, perhaps, be a usual experience for 40-year-old Lisa Palsson. But for now, what she really yearns for, is to head back to her country of Norway with the title of Interflora World Cup 2023 champion.
This, of course, is after battling it out with 19 of the most prestigious florists from across the world who are participating in this global floristry competition. The competition, which heads to Manchester, UK in September features florists showcasing their talent through various flower arrangements.
Here's Lisa's introduction to floral enthusiasts
Lisa Has Interacted With Flowers for Years
Born in Karlskrona, Sweden, Lisa's passion for flowers started around 2008 when she joined a florist school, and for the first time explored and got specialized training and education in the art and craft of flowers and floral design.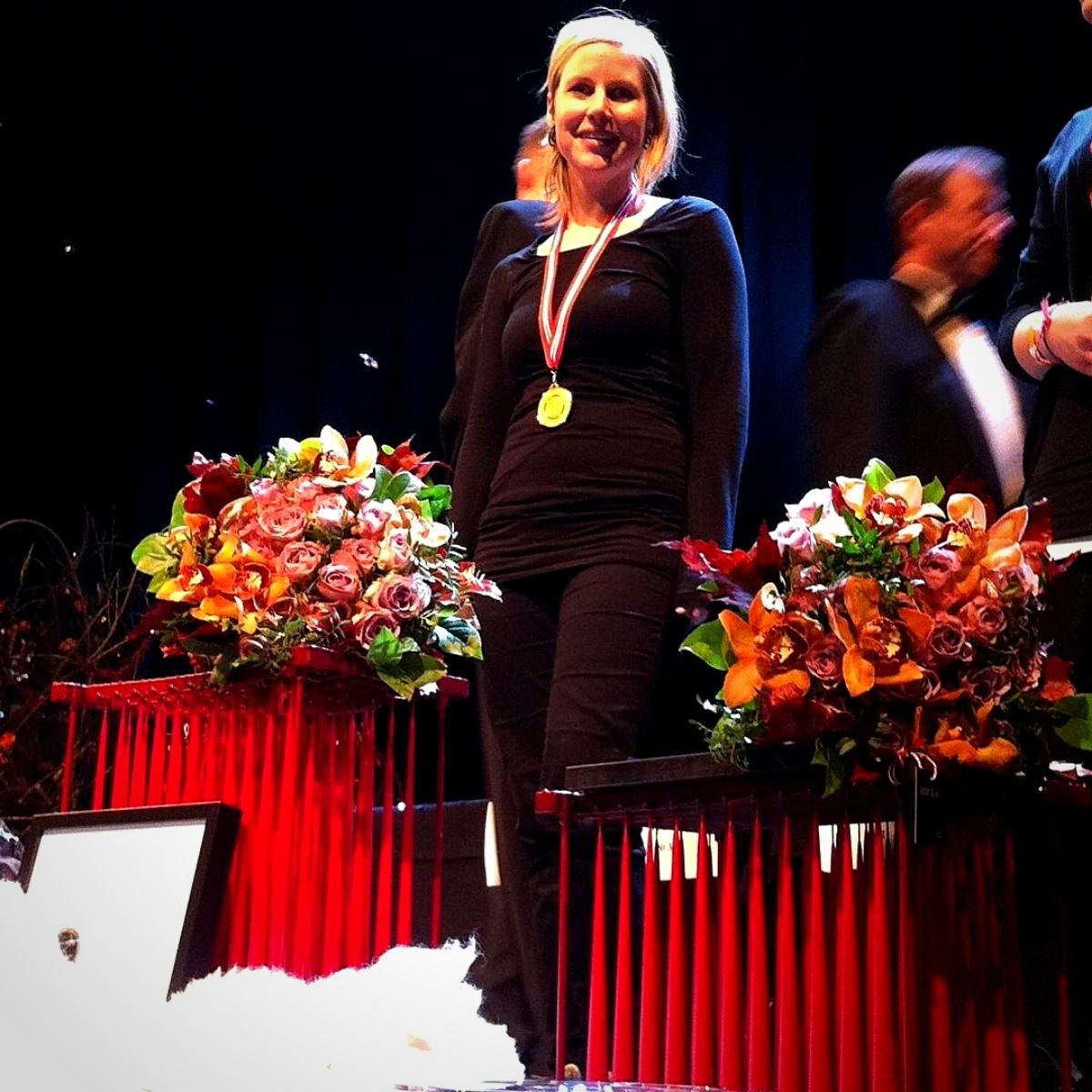 It would be later when she was working at a flower shop, Blomst af Hansen in Oslo during a school internship that her interest in floristry peaked. Her experience working in the flower shop that belongs to one of the world's champion florists opened her to the world of flower competition.
A Career Marked by Winning Floral Competitions
Shortly after graduating from Ingvar Strandhs Florist School in Malmoe in 2009, Lisa was called back to Oslo to complete her tutelage as a trainee florist. This is where she worked closely with Norwegian 2010 Interflora World Champion, Stein Are Hansen. This world cup competition was held in Shanghai.
In 2011, her final examination results earned her an honorary award for Best Student.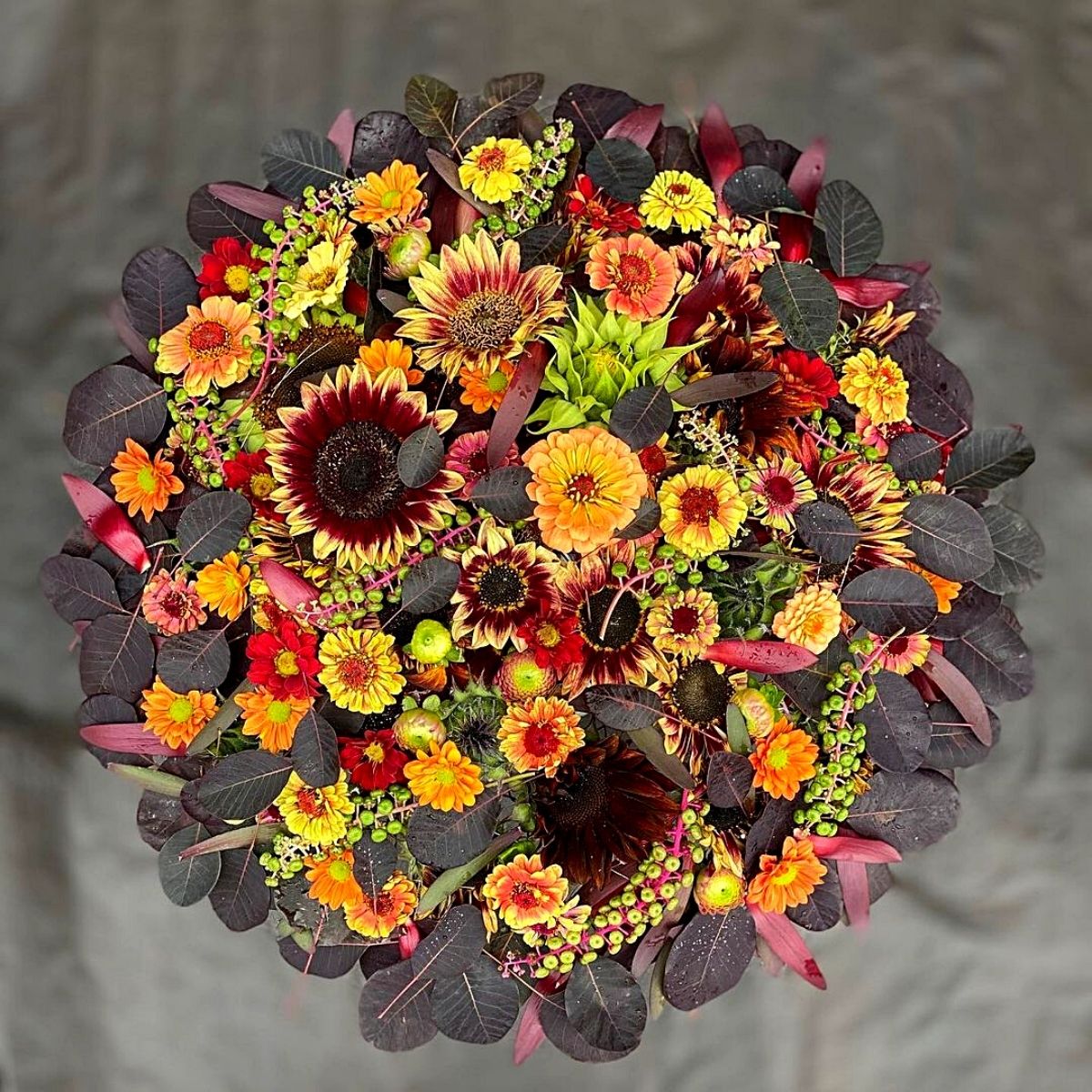 She then immediately entered the Norwegian Championships as a junior florist acing it by winning a gold medal in the same year. And as a senior florist, she bagged the silver and bronze in the level.
Lisa may have been Born in Sweden, but her love for flowers made her settle in Norway and even established a family there, and occasionally showcases her creativity in floristry as a judge as well as a florist.
Lisa Has Won Numerous Titles in Her Floral Career
The fact that Lisa holds numerous titles in floristry competitions and the experience that she has thus far gathered in her life as a florist, makes her ready and enthusiastic about participating in the florist world cup.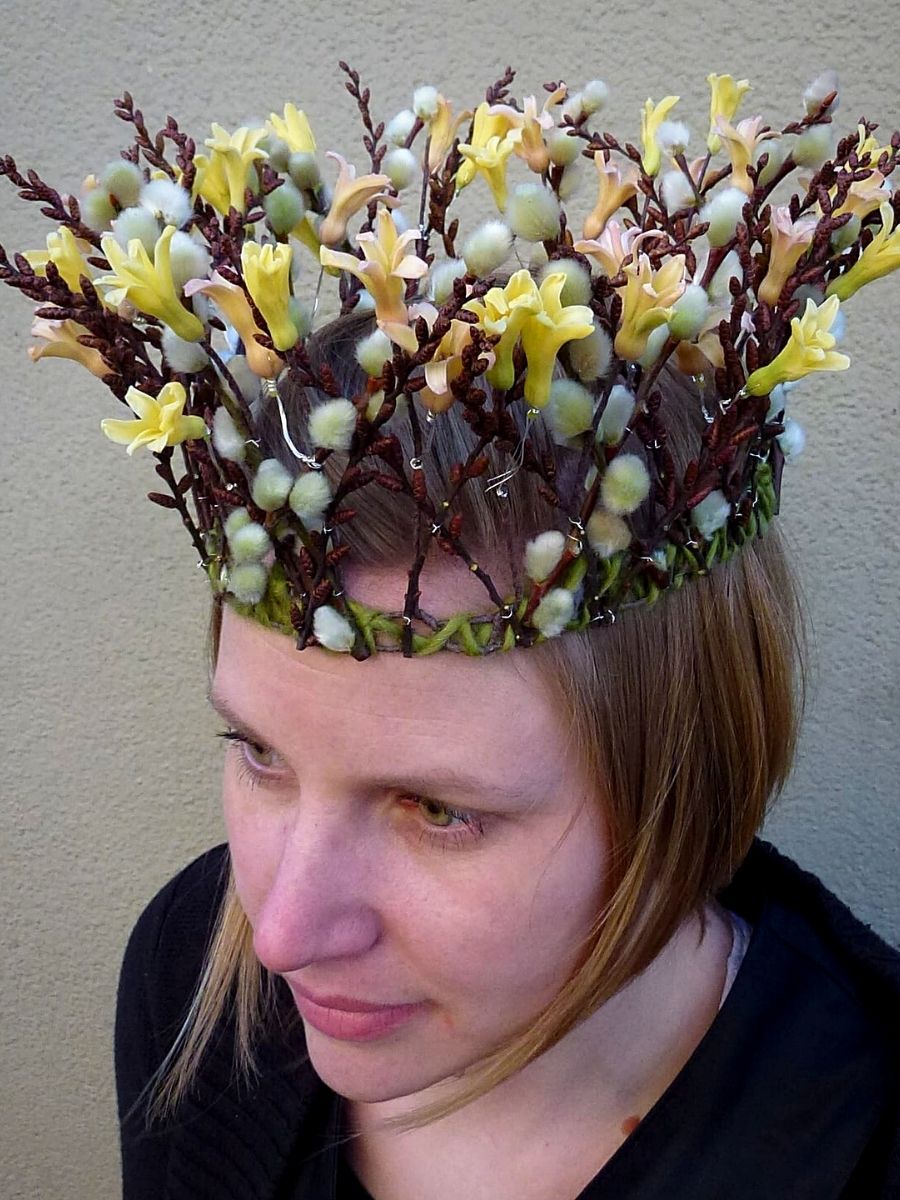 These, as a matter of fact, are her motivation as she prepares to battle against the other florist champions participating in the competition. For instance, other than being a floristry demonstrator, she is a lecturer and a floral industry concept developer.
Lisa is also a nationally certified assessor and a judge in floral design, as well as an ambassador for floral fundamentals.
Her career highlights include being crowned the Nordic Champion in 2013 and the Norwegian Champion in 2018. In between, she has been the Oslo Champion in 2011, 2012, 2013, and 2017.
And now a much greater challenge awaits her, where she will put in her passion in floral arrangements and design and prove to the judges that her work is the best in the world.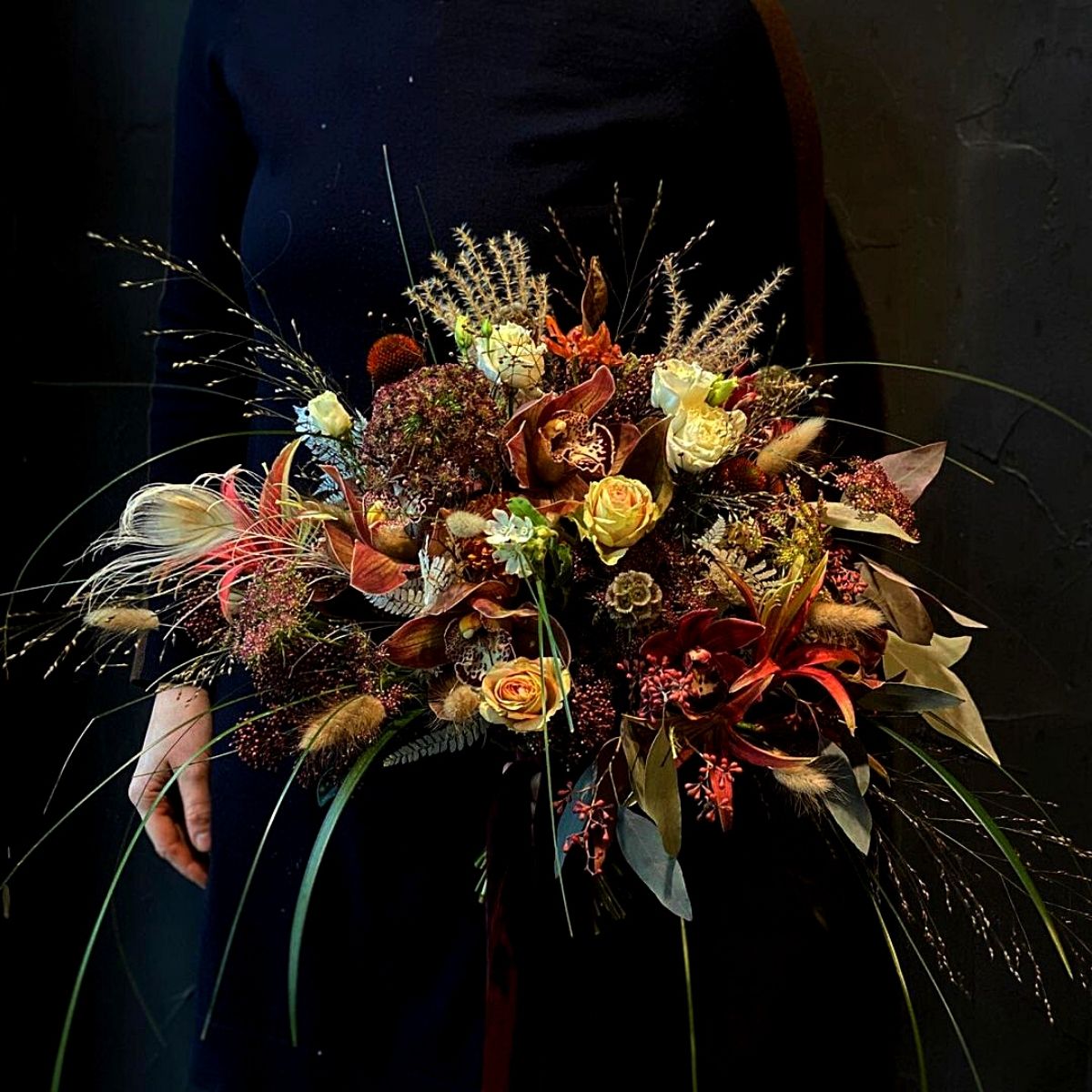 Lisa's Inspiration for Her Floral Designs Comes From Unique Materials
The budding champion florist says that she has a preference for materials that are unique. She deploys these materials in creating practically all her floral designs.
Lisa explains:
"My inspiration comes from the different seasons and unique materials they offer, letting the materials I use in designs guide me. I also find inspiration from other crafts and techniques from art to furniture design, fashion, and more."
And with her great character, she translates these elements into beautiful floral arrangements, unique flower collections, and exquisite flower designs that serve different purposes, be it weddings, outdoor and indoor parties, birthdays, or just floral designs intended for house decor.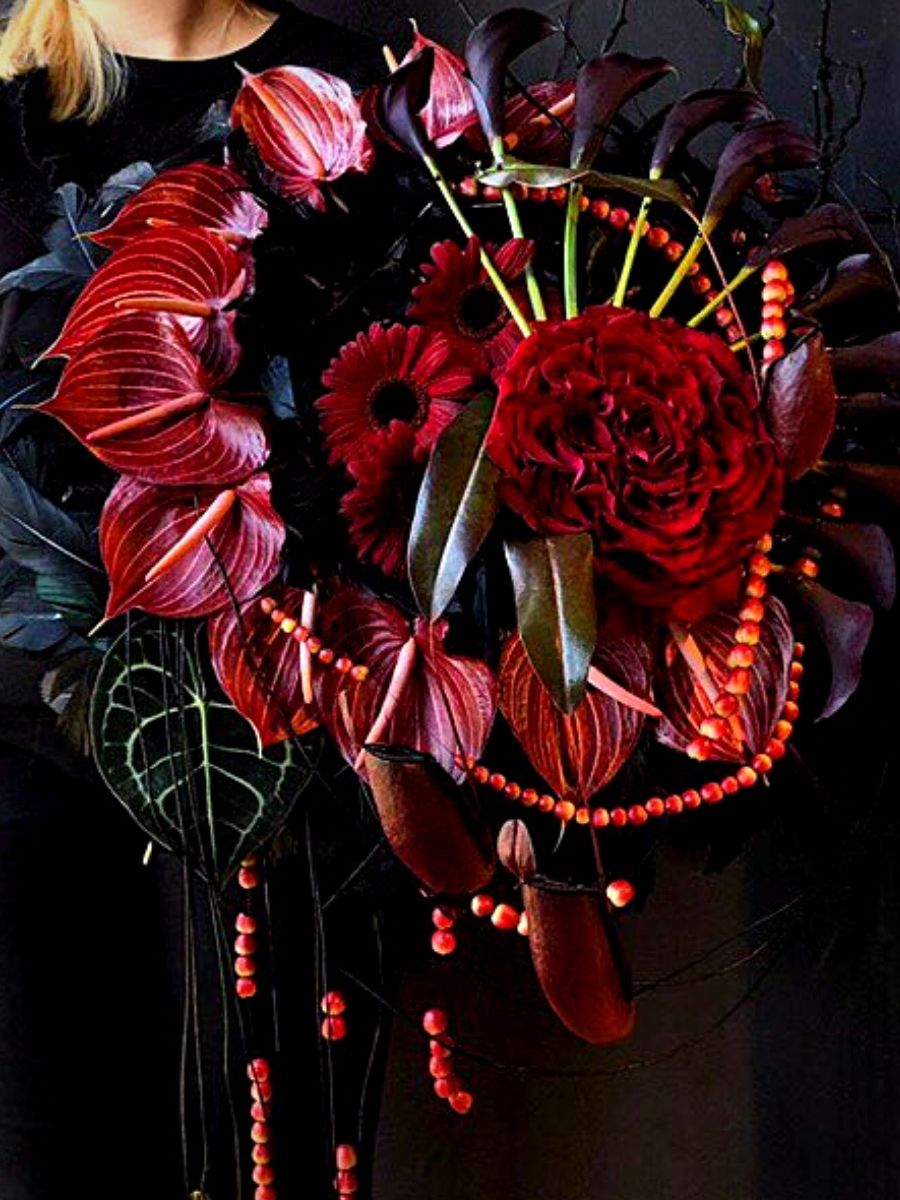 And What Is She Passionate About?
Lisa indicates that she is passionate about her urban garden that also hosts her greenhouse, which not only has blossoming flowers but also homegrown vegetables.
And just like the theme of the Interflora World Cup 2023, which is 'Our Natural World', implies, she - alongside the other participants - is expected to create designs that focus on sustainability and natural materials.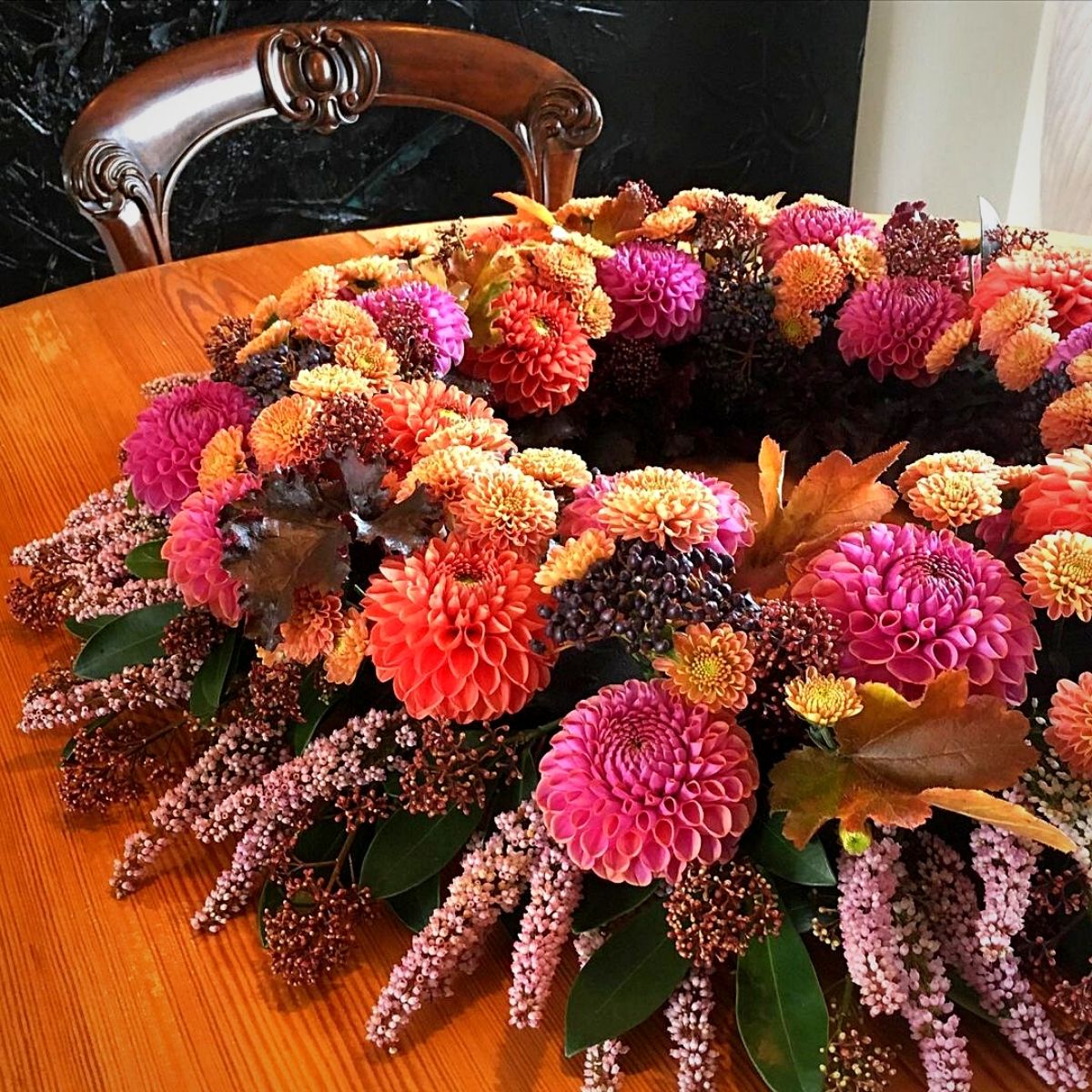 This, without a doubt, plays into her passion for working with nature and gardening, a factor that she could leverage to beat the competition in the competition.
All the same, what she is currently focused on is to emerge champion just like her mentor Stein Are Hansen did in 2010.
Photos by @lisapaalsson