His unique character and sharp creative mind translate beautifully into his designs. The conscious choice of elements, the small variety of botanicals, the shapes and forms exploited beyond the obvious through creative exercises, and the seamless, yet well thought, techniques are part of his signature style design. Purity as a concept and modus operandi is a constant form of expression in his art. Unmistakable. Inimitable, Stein Are Hansen talks with Edge Fanzine.
EDGE Fanzine Features Stein Are Hansen
The EDGE Fanzine features an extended interview with the man who doesn't really need any introduction, talking about inspiration, conscious creativity, and his way of approaching the design process.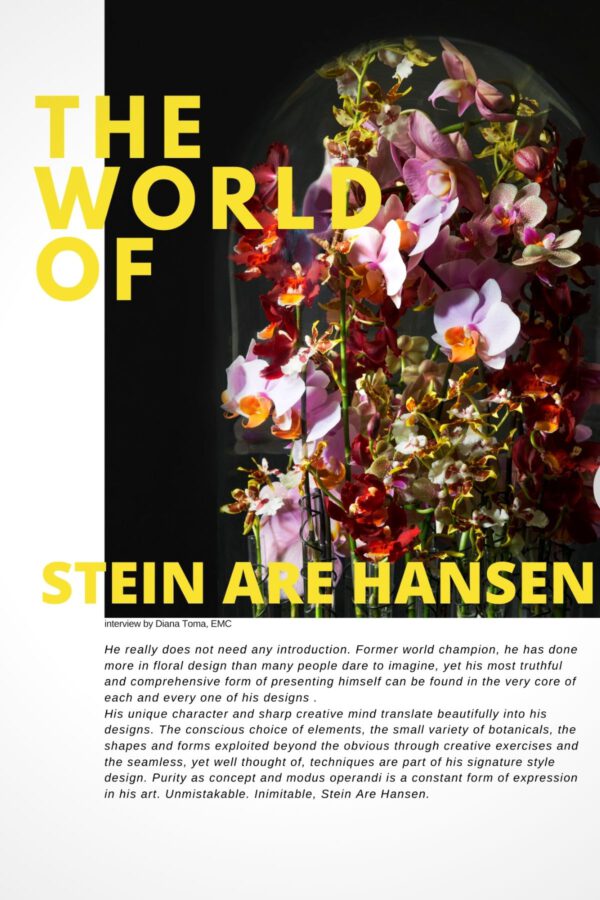 Let's Start With Inspiration. What are the things that inspire Stein Are Hansen?
"I think that inspiration is sort of a tricky thing because, as we all know, it can come in all sorts of different shapes and forms and it can also evaporate so easily if you get lost in the absurdity surrounding your situation. Inspiration itself - it can be pretty hard sometimes to keep it active. I always say that inspiration is something you have to work on. I know for me, at least, that it doesn't come falling down out of the skies like a piano in a cartoon movie, it's not that at all. This is not the way inspiration works for me. I have to chase it and I very often have to be quite specific and hardcore about it to make it work for me. Because one thing is the inspiration as a sort of a first spark, but to stay inspired, you really have to work at it."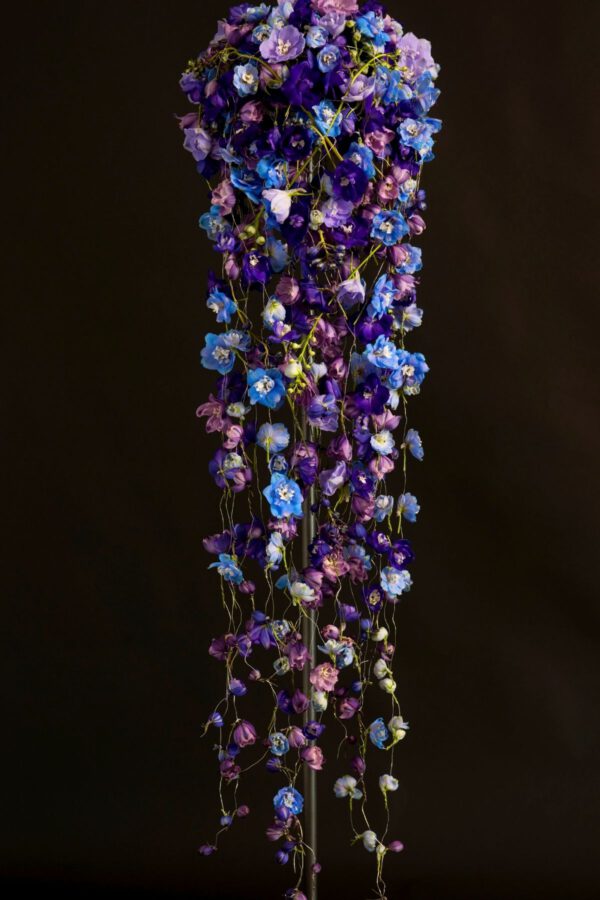 What Happens Behind Closed Doors When Stein Are Hansen Designs?
"Inspiration is a little bit like a hole: the more you take from it the larger it gets, so it needs to be nurtured and you need to feed that inspiration. (...) I can sometimes see potential in some clumsy effort that's been made by a student in a class, for instance, who maybe unconsciously tries something out and then I will "steal" that, bring it home and test it out and by the end of it maybe I will have done something with it that bears my signature style."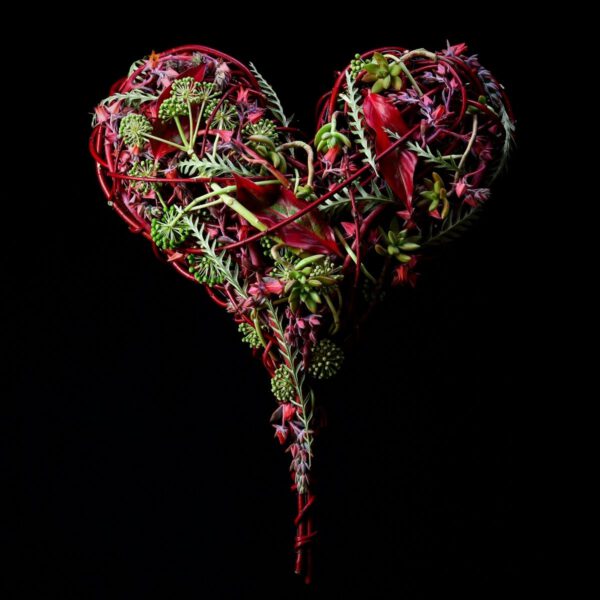 Integration of Technology. What Is The Stein Are Hansen Perspective?
"The world is getting smaller and we're all shifting through media in such a rapid way. We've seen trends recently that sort of blow-up really quickly with technological advancements. The tricky part now is not drowning in that soup. (...) In this environment, I find myself sort of wishing and hoping for something that has a bit more enduring quality to it. Something with meaning, that it could be just as pleasant to look at in 10 years from now."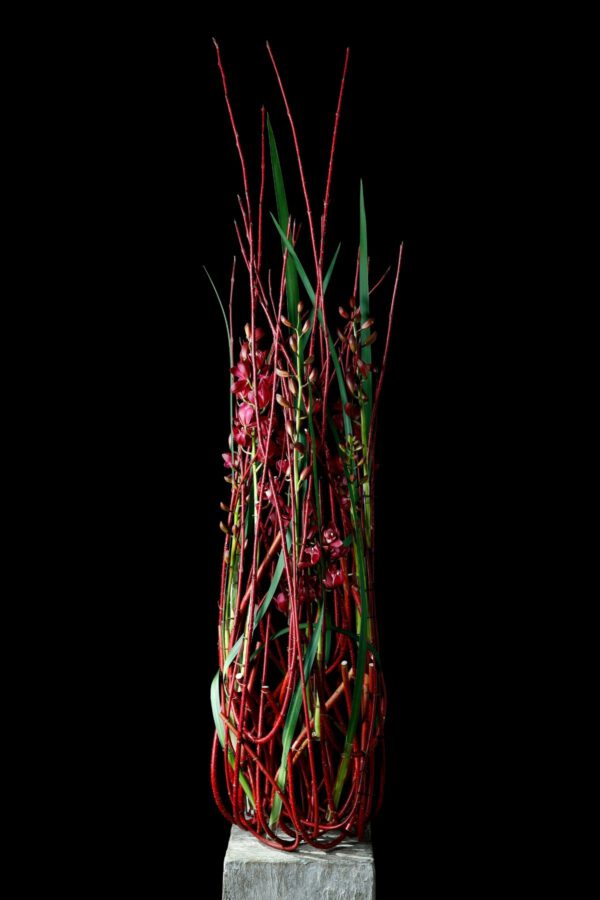 Creativity
Creativity is the ability to collect spare ideas and we strongly believe we need to change the idea of how we think about creativity, just as we need to change the way we see education. Creativity is about seeing the potential in each element, so the possibilities of combining them become infinite. The EDGE fanzine was created with that in mind. It offers the readers interesting information, meaningful content, and innovative ideas, integrating them all into a distinct publication issued for the first time for the EMC Go Live event launch. The Fanzine is free and can be downloaded here: