Begonias are perhaps one of the most enduring and traditional houseplants you'll come across. Some varieties of begonia houseplants are grown for their flowers while others are grown for their striking foliage. In cooperation with Pligt Professionals and Willem Kuipers, Koppe Begonia released a brand new line for 9 cm and 12 cm pots, called Begonia Sweeties, a beautiful range of compact flowering begonias.
Begonia Sweeties - A Sea of Small, Double Flowers
Begonia Sweeties distinguish themselves by a natural compact growth habit. The small leaves from a beautiful ball-shape with a sea of small double flowers on top. Consumers can enjoy them for a minimum of 4 weeks because the plants continue to make new flowers. These Begonia Sweeties are flowering beauties that give color and love to each corner of your home. They are well protected in a seductive sleeve to conquer the heart of each consumer.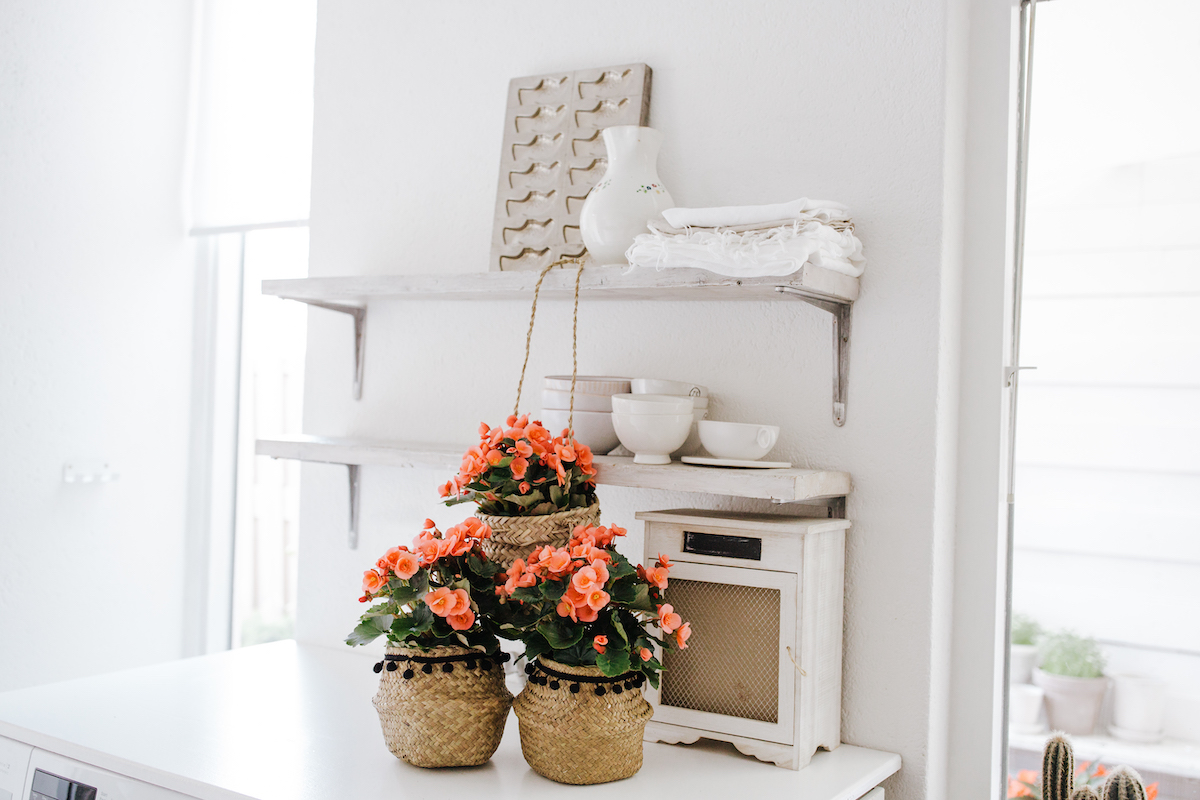 Available Colors
What's so great about the Begonia Sweeties is that they make a really distinctive addition to the current Begonia assortment. They are available from now up until the end of July and come in 7 colors such as red, white, light yellow, pink, orange, and salmon.
The Sweeties do not require pinching due to excellent natural branching and even though they are developed to color up your home, they perform just as great outside in your garden or on your patio. When used outdoor, they perform best in semi-shade, not full sun.
Pligt Professionals
Pligt Professionals characterizes itself as a dynamic family company with a history that goes back to the early 1900s when vegetables were grown in the Dutch area known as 'Hoeksche Waard'. There is a no-nonsense mentality and a constant drive to develop people and the company. Quality is a prerequisite. This is shown by many long-term partnerships with leading companies in the horticultural sector.
Pligt Professionals has been known for many years as a reliable supplier of flowering begonia in 12 and 14 cm pot (besides many other flowering plants).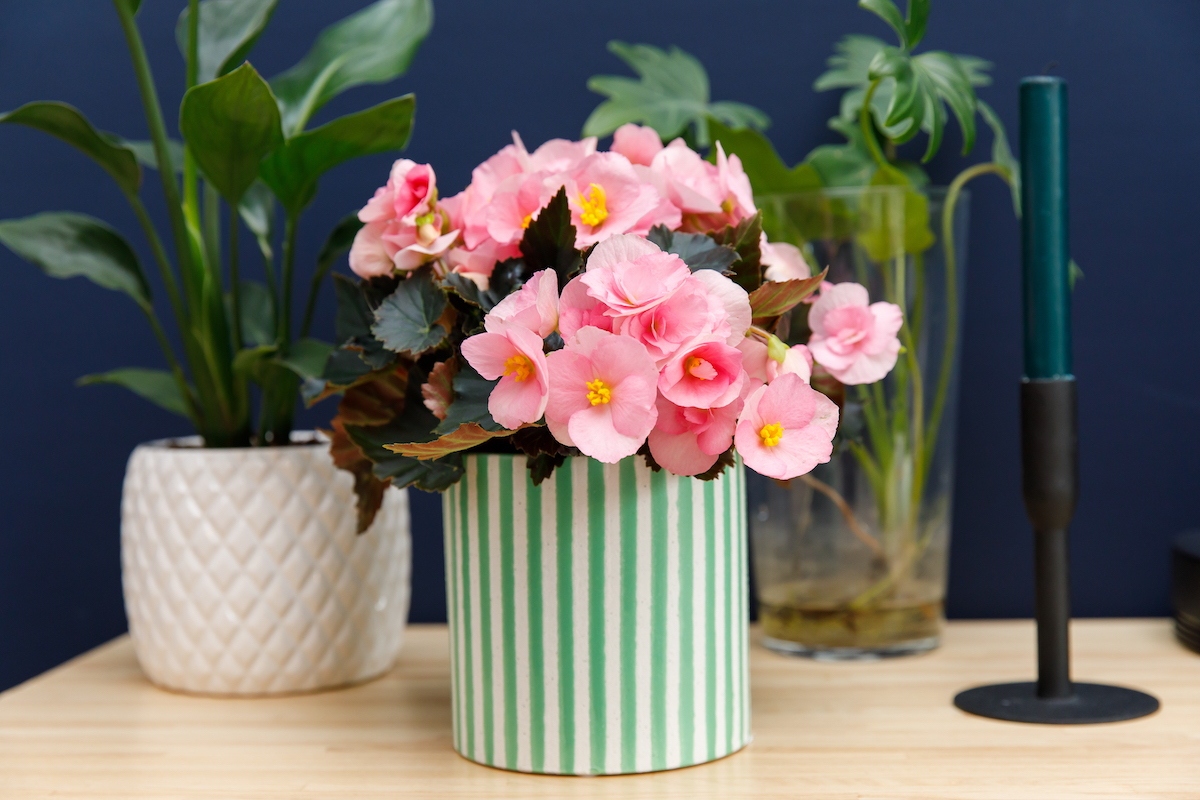 Koppe Begonia
Koppe has been founded in 1910 as a family company and has specialized itself in the last 30 years in the development of new begonia varieties. The passion for begonia and the drive to deliver each week again quality cuttings to growers all over the world forms the base of the company.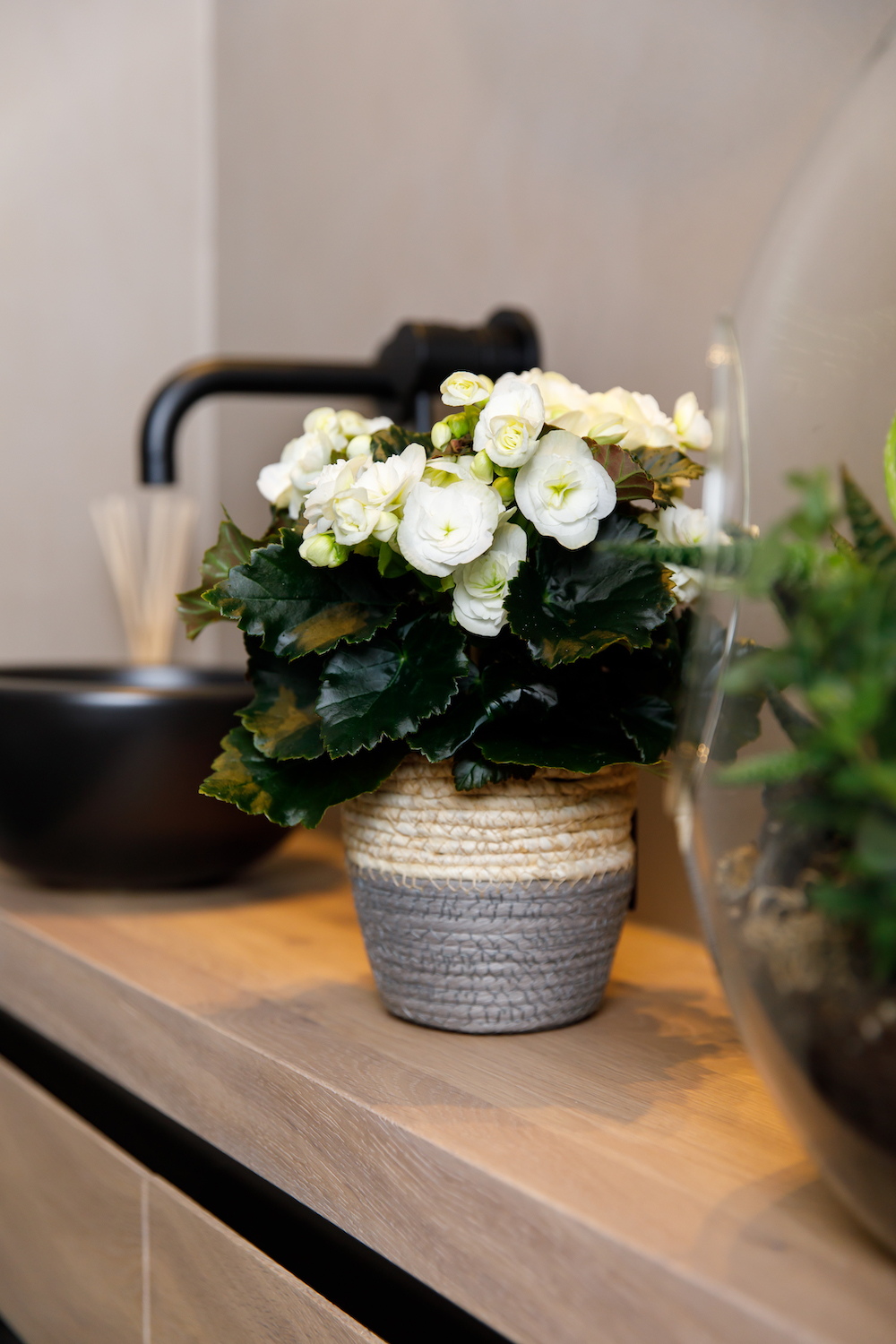 How to Take Care of Begonia Sweeties
Begonia Sweeties are flowering types of begonia that wow you with their impressive blooms. All begonias prefer a bright spot in your home but out of direct sunlight. Just like any other houseplant, the Sweeties need water but make sure not to overwater them as this will cause the roots to rot. The soil needs to dry out a little between each watering, so when in doubt about whether to water again, just wait a few more days.
They prefer humid locations if given the choice and will often struggle in very dry arid places in your home so keep them away from fireplaces and radiators. The normal usual home temperatures are fine for all begonias and they aren't overly fussy about occasional highs or lows in temperature. Although you must avoid any prolonged exposure to temperatures that are approaching freezing. Keep these tips in mind when taking care of your begonias and they're all set to grow, look beautiful, and flower happily.