In this week's florist special, Mabel Maposa from Mabel M Florals takes the spotlight. All the way from South Africa, this skilled florist has risen in the flower world to the point where she has created her own educational and floral academy, making her an elite international floral artist. If you're looking to join a flower academy, plus get the floral inspiration you've been lacking, Mabel M Florals will help you out!
Florist Special of the Week With Mabel Maposa From Mabel M Florals
Mabel Maposa, creator of Mabel M Florals is a distinguished floral artist and professional from Cape Town, South Africa. She is an eminent and esteemed floral designer with numerous international awards. As a lover of sustainable floristry, Mabel Maposa has created a significant amount of awareness when it comes to using no floral foam for her designs, as she is a person who looks to change the floral industry one step and material at a time.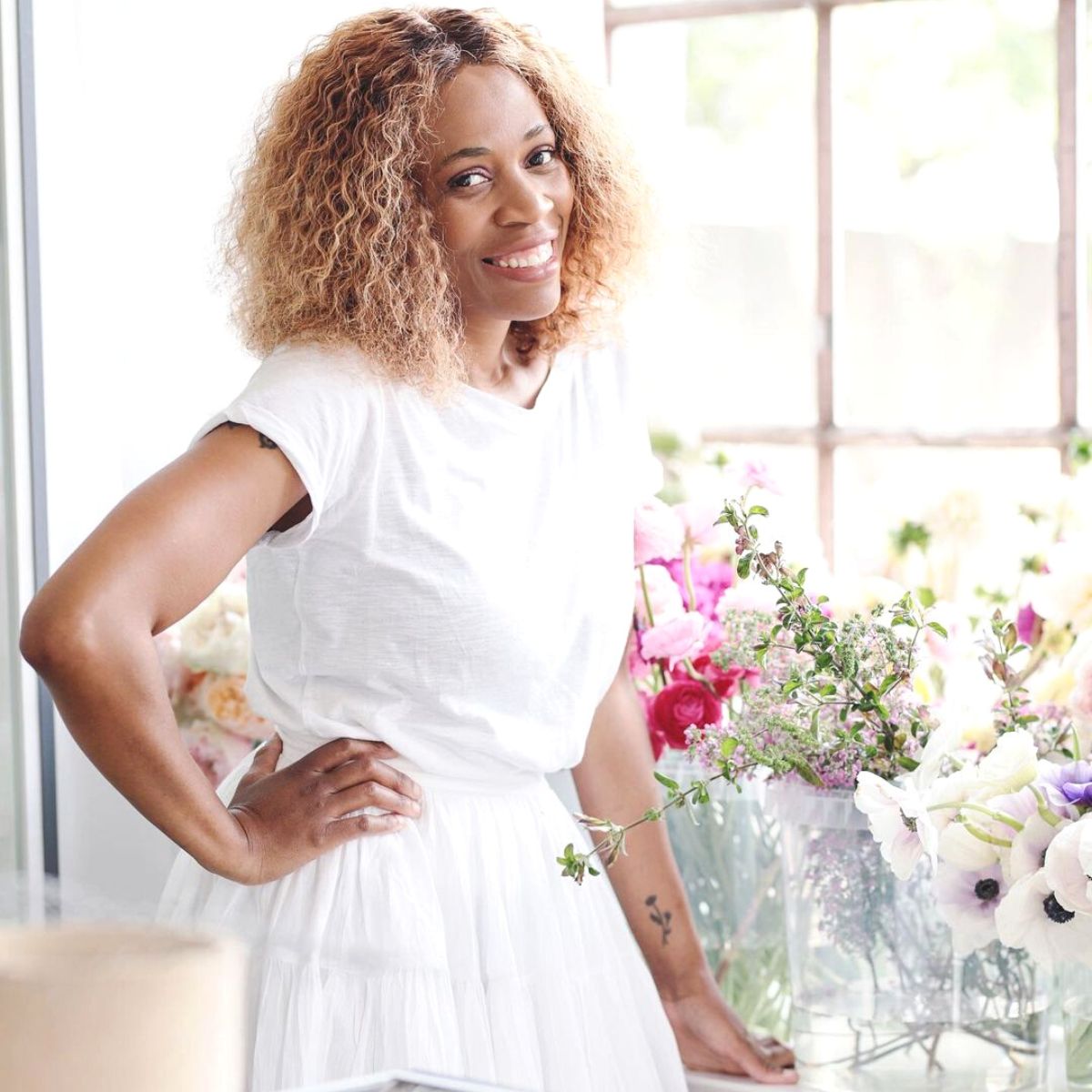 On the other hand, Mabel has developed high-end luxury weddings and events utilizing specially created mechanics and techniques, making her a true event and floral design pro. If you want to elevate the look and feel of any event, Mabel M Florals is a strong candidate for you to make every space and corner shine with blooms and divine decor.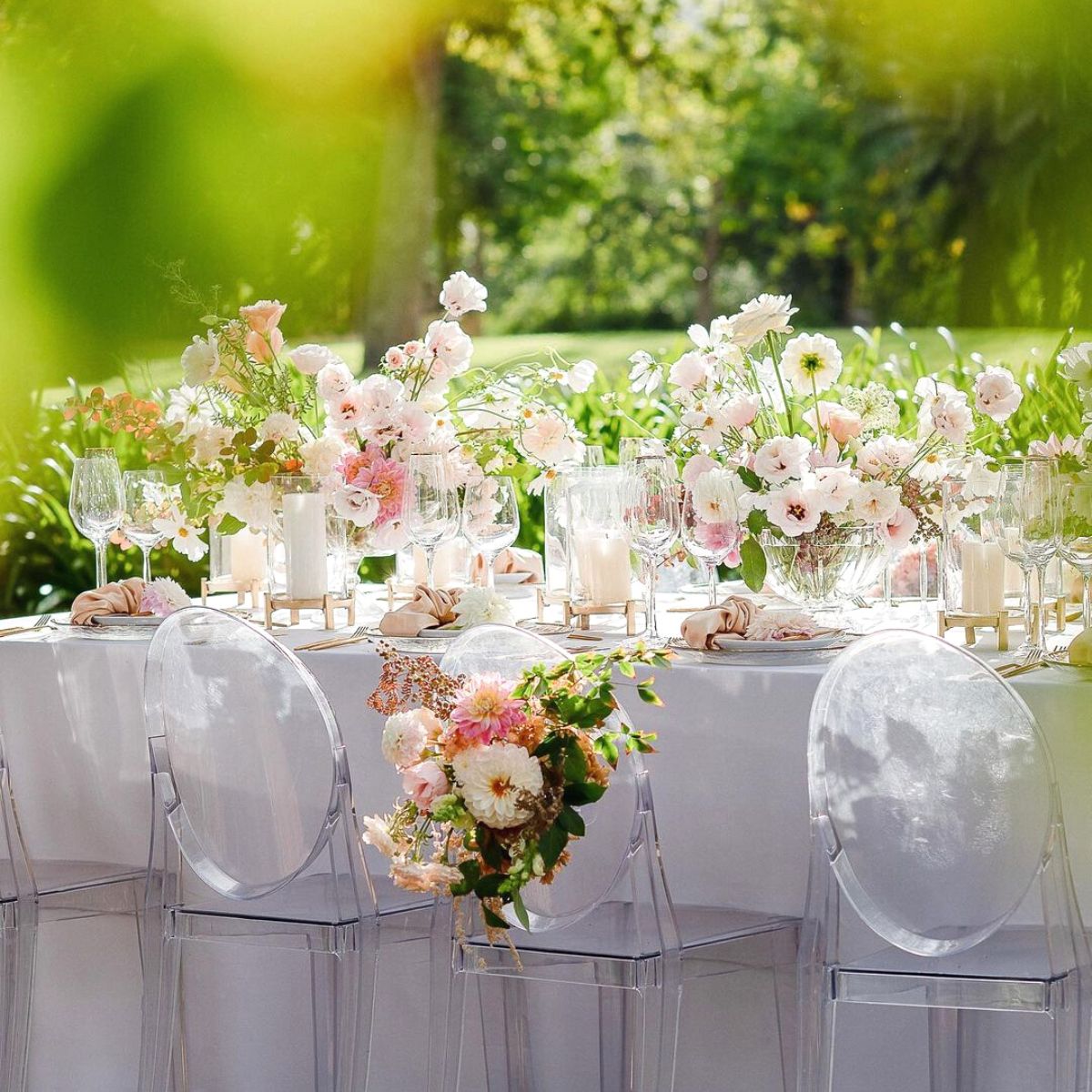 Alluring Floral and Event Design by Mabel M Florals
Mabel Maposa takes her love for flowers to a whole other level when it comes to decorating venues and grand events. If you take a look at her installations designed with flowers, your reaction will surely be a mesmerizing 'wow', because that's the effect her work has on the human eye.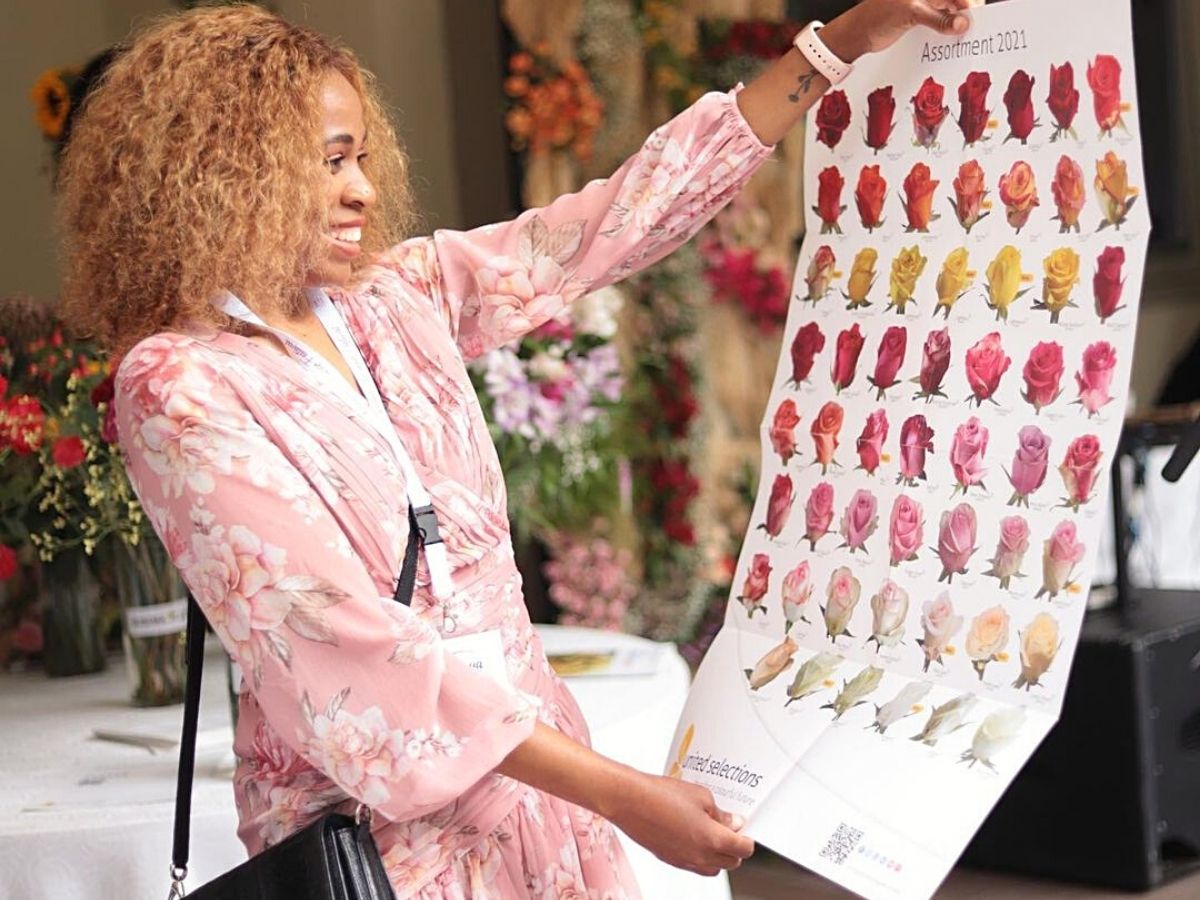 Mabel M Florals specializes both in event and floral design, two components that fuse together to create the greatest and most perfect visual result. Mabel decorates private events, weddings, intimate celebrations, and brand launches with the main characters being some of her favorite, most colorful, and divine sets of flowers.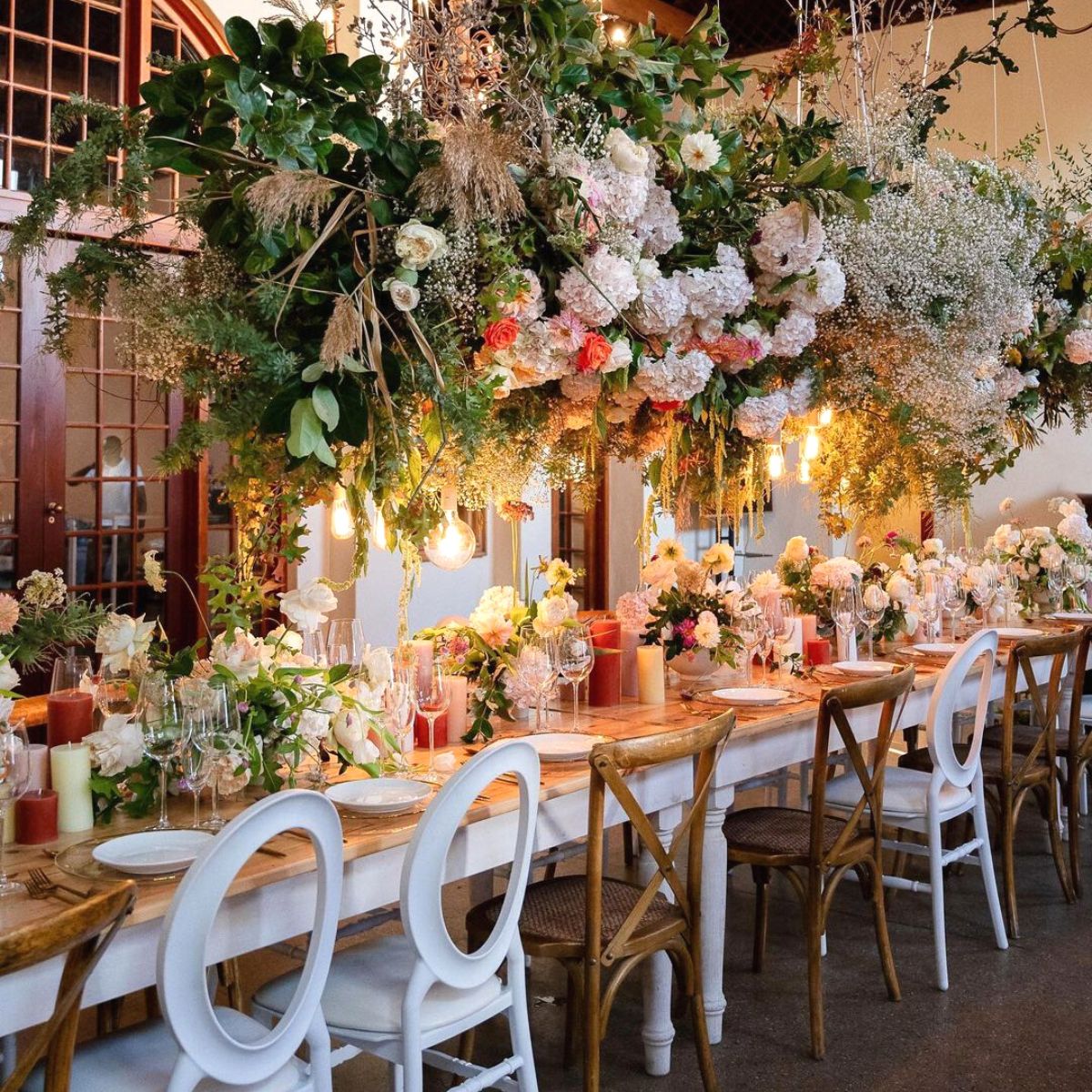 Like mentioned above, not only is she a great master when decorating venues, but she is a polished expert when it comes to floral design ideas for centerpieces and other types of floral decor. Included in her floral services at Mabel M Florals, she loves designing centerpieces, backdrops, overhangs, and bridal retinues. The outcome? An infinite pool of floral dreams by Mabel.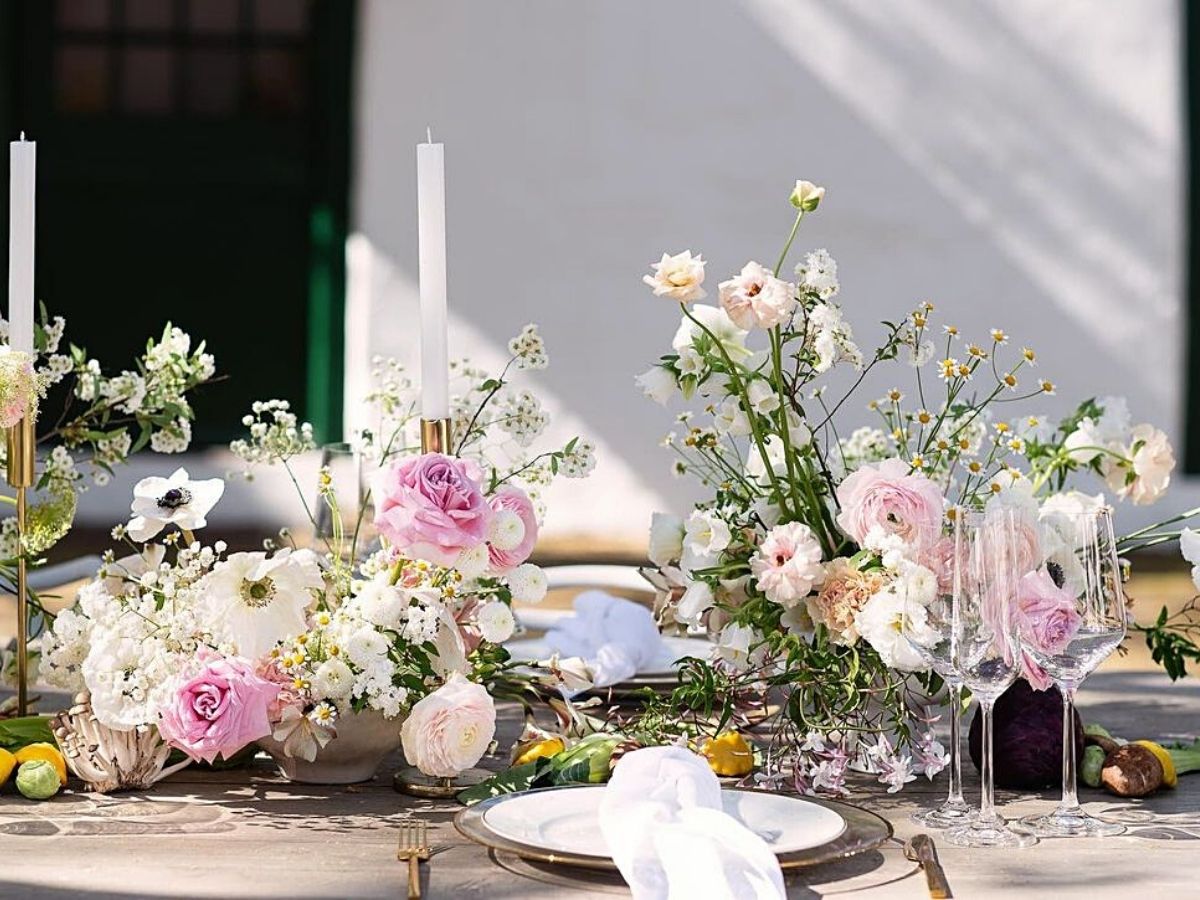 Mabel M Floral Academy
Mabel Maposa is the owner and founder of her own International School of Elite Floral Artistry and Business, while also being the genius creator of 'Sustainable Floristry Education Content and Florist Designer' as well. Through the Sustainable Floral Artistry classes, which are presently being offered all over the world and have been featured on prominent worldwide learning platforms like FleurSociety, Team Flower Org, and Uplift Workshops, she is dedicated to and eager to impart this information.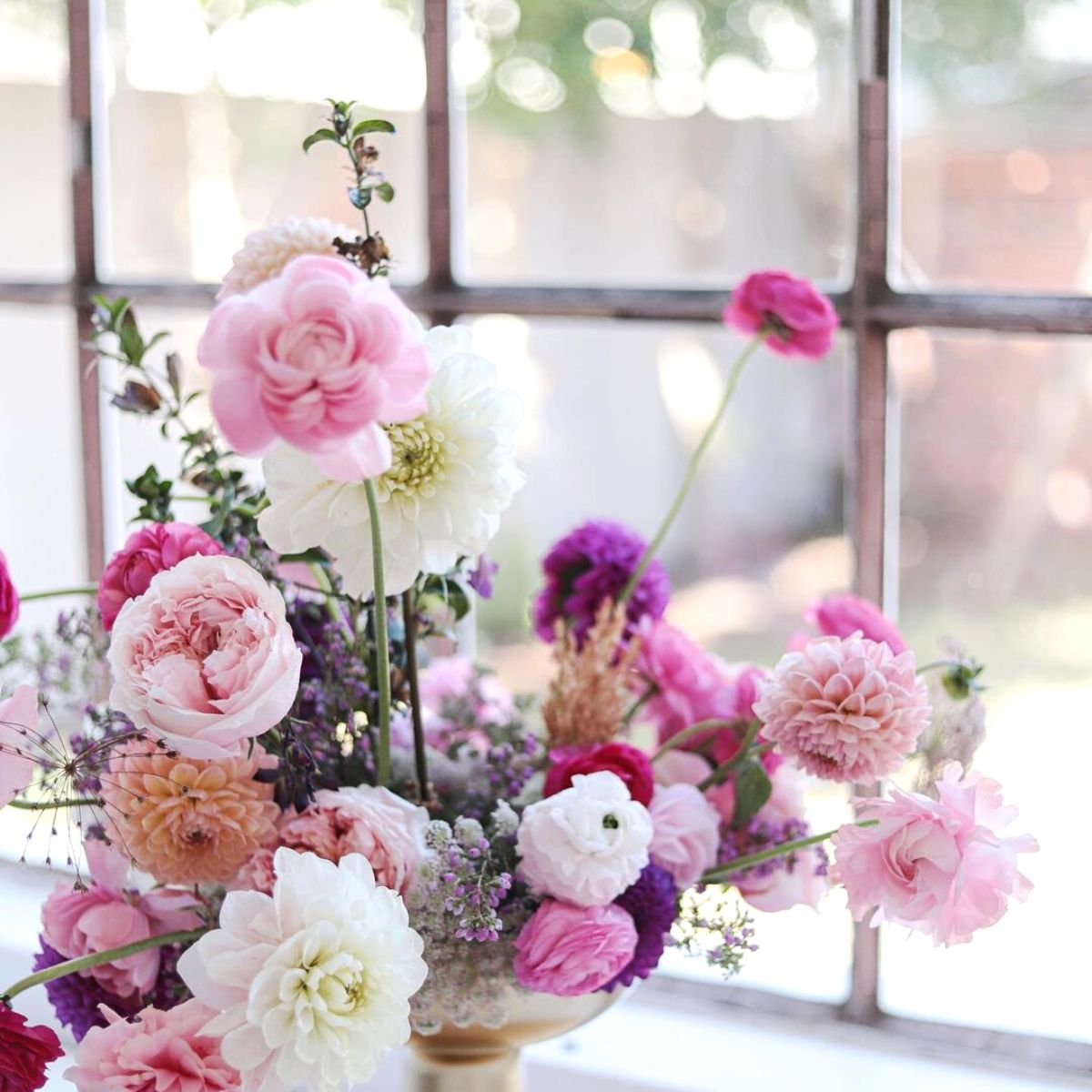 Mabel M Florals is proud to share that creative members of the floral industry have joined their advocacy for working in a more sustainable manner and adopting sustainable floristry methods. If you want to enroll in any of Mabel M Florals' educational courses, make sure to visit the Mabel M Floral Artistry website.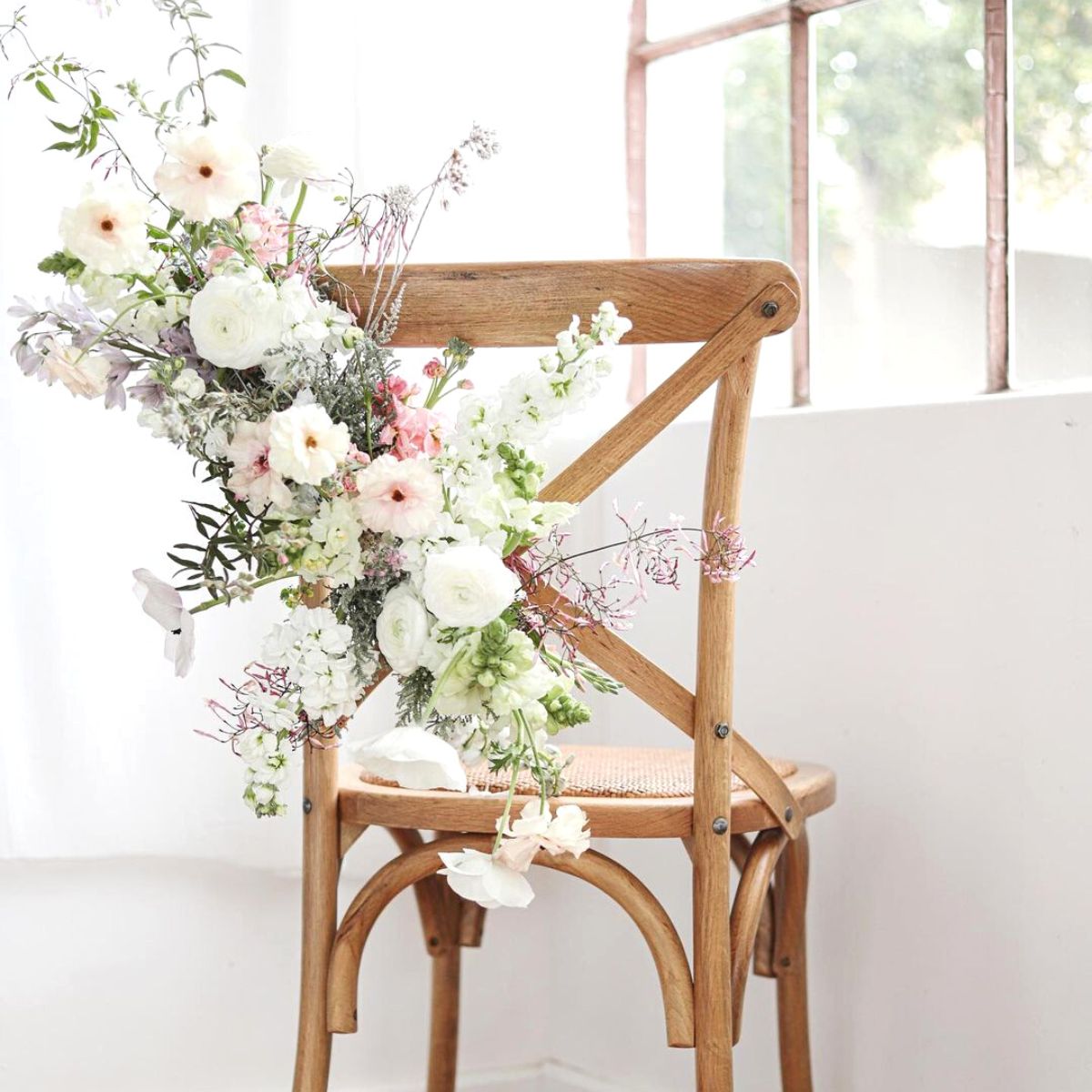 If you're a flower advocate and love seeing floral and event designs for inspiration, make sure to get a glimpse at Mabel's work, as she is a very inspirational florist for many around the world.