Have you ever felt instantly charmed and enchanted by the sole look and appearance of a flower in front of you? The Gloriosa Superba Simba Fifty Shades mix has this effect on the visual sense given the fine and intricate beauty found in any of its colored flowers. A glorious life needs some glorious flowers and here's everything to know about these captivating blooms.
Gloriosa Superba Casts a Beauty Spell on the Human Eye
If you're a fan of lilies, you'll definitely love those outlandish relatives called gloriosa. Just to get you started on this gorgeous and very distinctive flower in the market, the Gloriosa Superba is a lily species native to East Africa and Asia.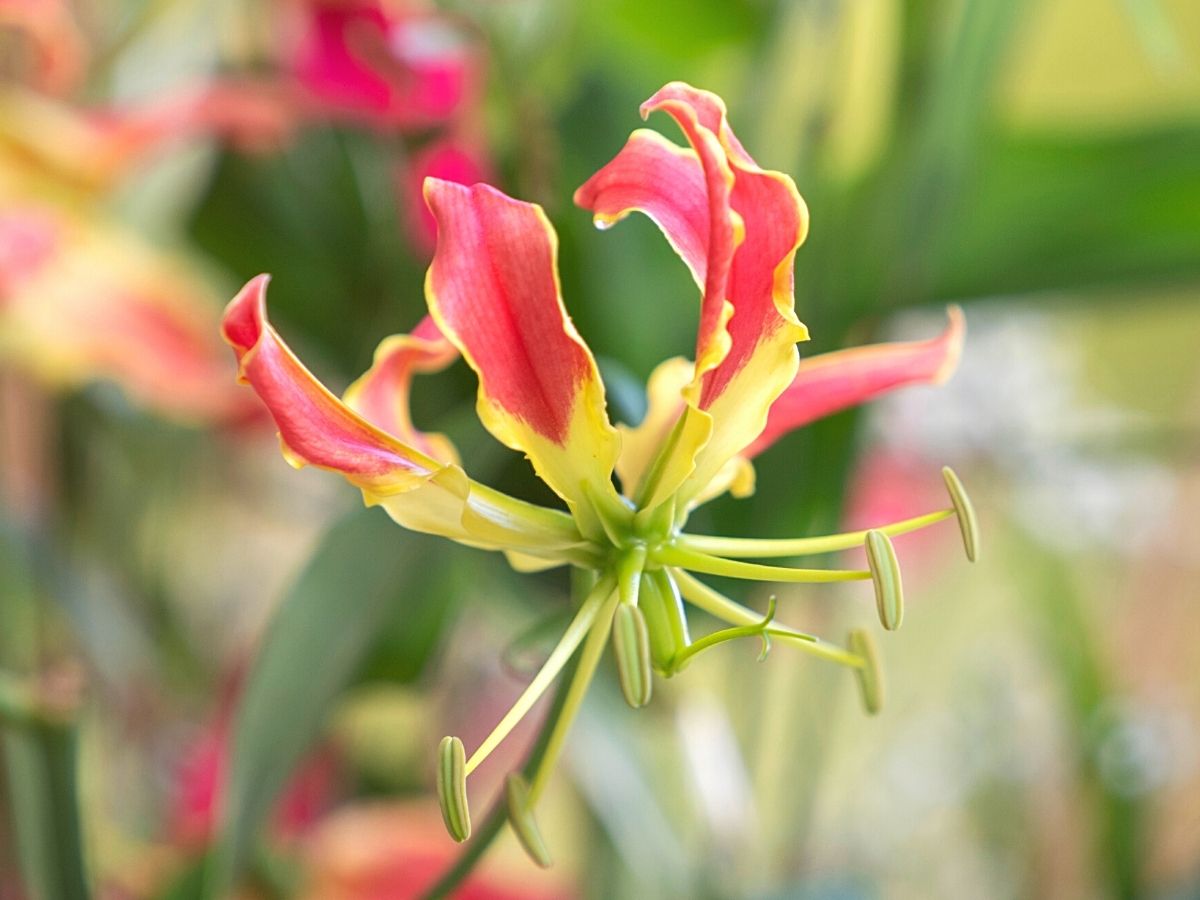 This bloom is grown in Tanzania almost all year round, with the best part being they come in different colors such as orange, red, yellow, and pink hues for you to choose your favorite. It is nice to know that they are grown outdoors, right under the African sun. This makes the stems noticeably thicker and sturdier than gloriosa that are grown under glass as the Dutch do.
All in all, they make a great addition to any flower arrangement, or in case you're into home decor, they allow you to play a lot with your floral creativity.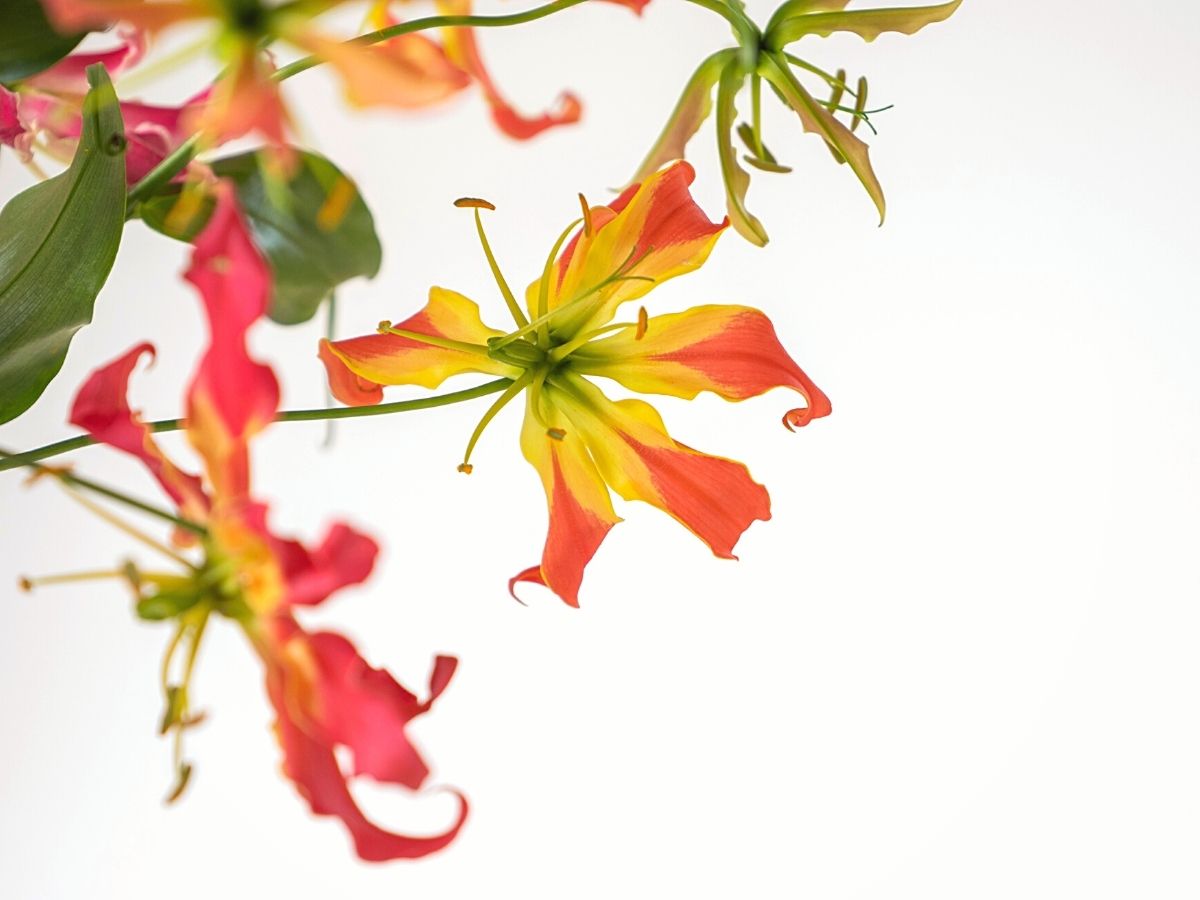 The mixed series 'Simba Fifty Shades' by Marginpar in particular has a long shelf life, with a beautifully full blooming. The beauty of this flower and why many know it as an enchanting one is because of its wide range of uses and versatility which is what many flower lovers search for in a flower nowadays. The more uses you can give your flowers, the better, right?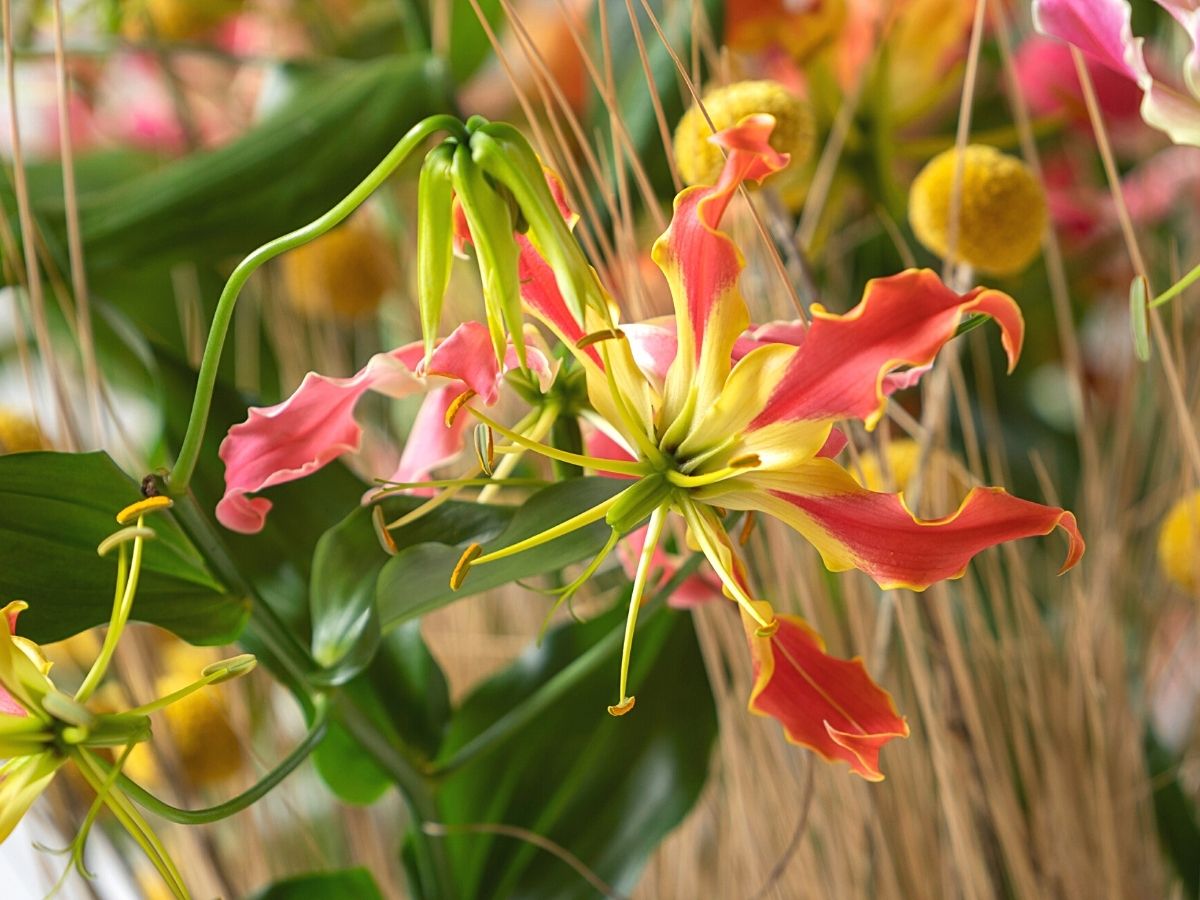 The Special Characteristics of Gloriosa Superba
Why should you have Gloriosa Superba in your arrangements or as part of your home interior decor? It's very simple; if what you want is to add bright colors, plus a very interesting shape as well as elegance, the glorious Gloriosa will be a perfect fit for your creative designs.
The beauty of this flower is that you can use it both in floral arrangements you want to gift to that special someone or either adding them to your favorite center table for example. You name it, but Gloriosa Superba will always look fresh and spectacular. That's why it's so unique because special flowers will always be there to make your day even more special!
One of the most special characteristics of having this bloom around you is when seeing it come to full bloom. It's an absolute lily-style show! And in case you didn't yet know, they have a very long vase life to keep you colorful company. The exclusivity of Gloriosa Superba is like no other.
Bold Colored Blooms to Illuminate and Embellish Your Days
Marginpar is the only grower that produces gloriosa in Africa. For about fifteen years already the enchanting Simba Fifty Shades are grown at one of their partner farms in Tanzania.
The Gloriosa Superba Simba Fifty Shades are sold in a mixed-colored set which makes having these lilies even better. Life has to be lived in bright colors every day and these flowers will help you do exactly so. If you like combining various color shades, the set which comes in orange, red, yellow, and pink hues is the perfect one for you!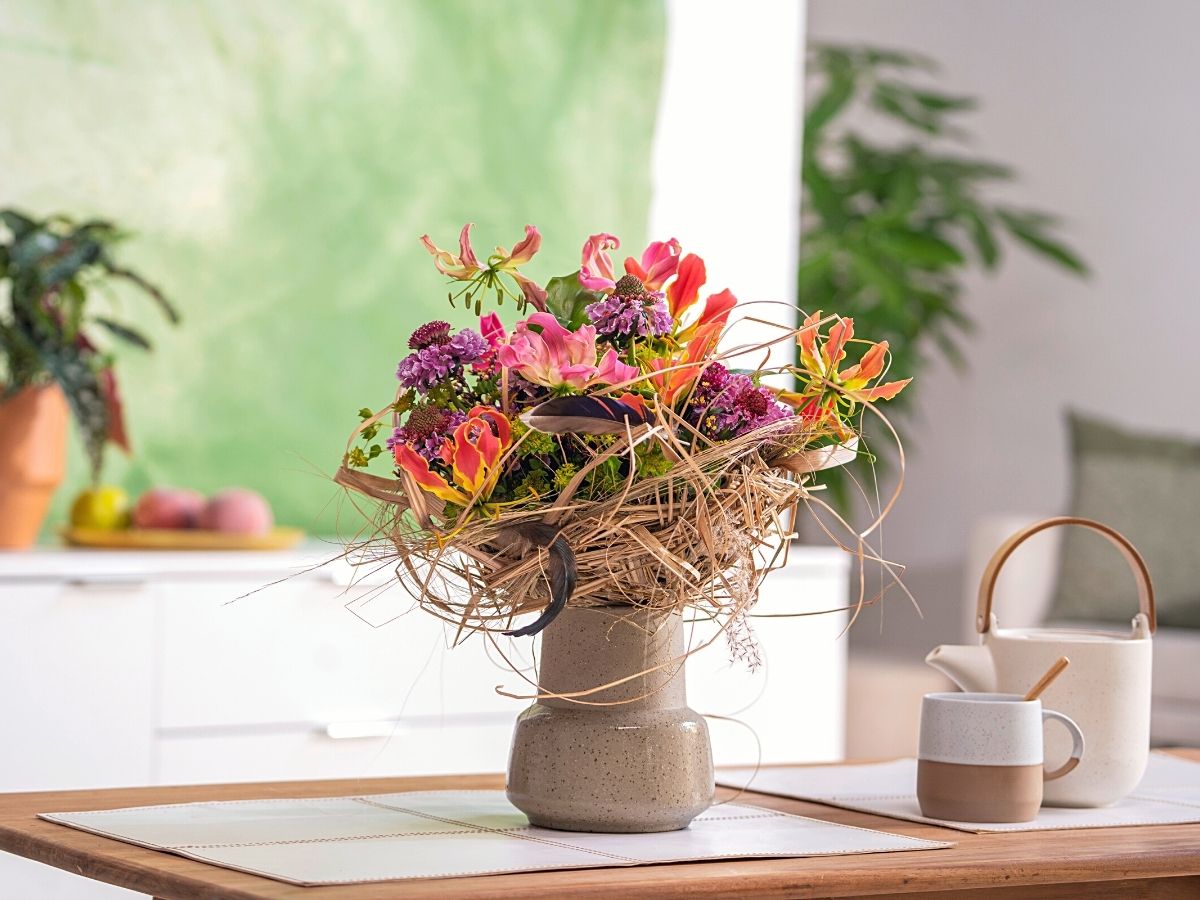 On the other hand, if you're more of a single-colored person when it comes to flowers, you can also choose your favorite hue and make it part of your arrangements or decoration at home. How cool is that? There's no excuse anymore to not have a dose of gloriosa in your life!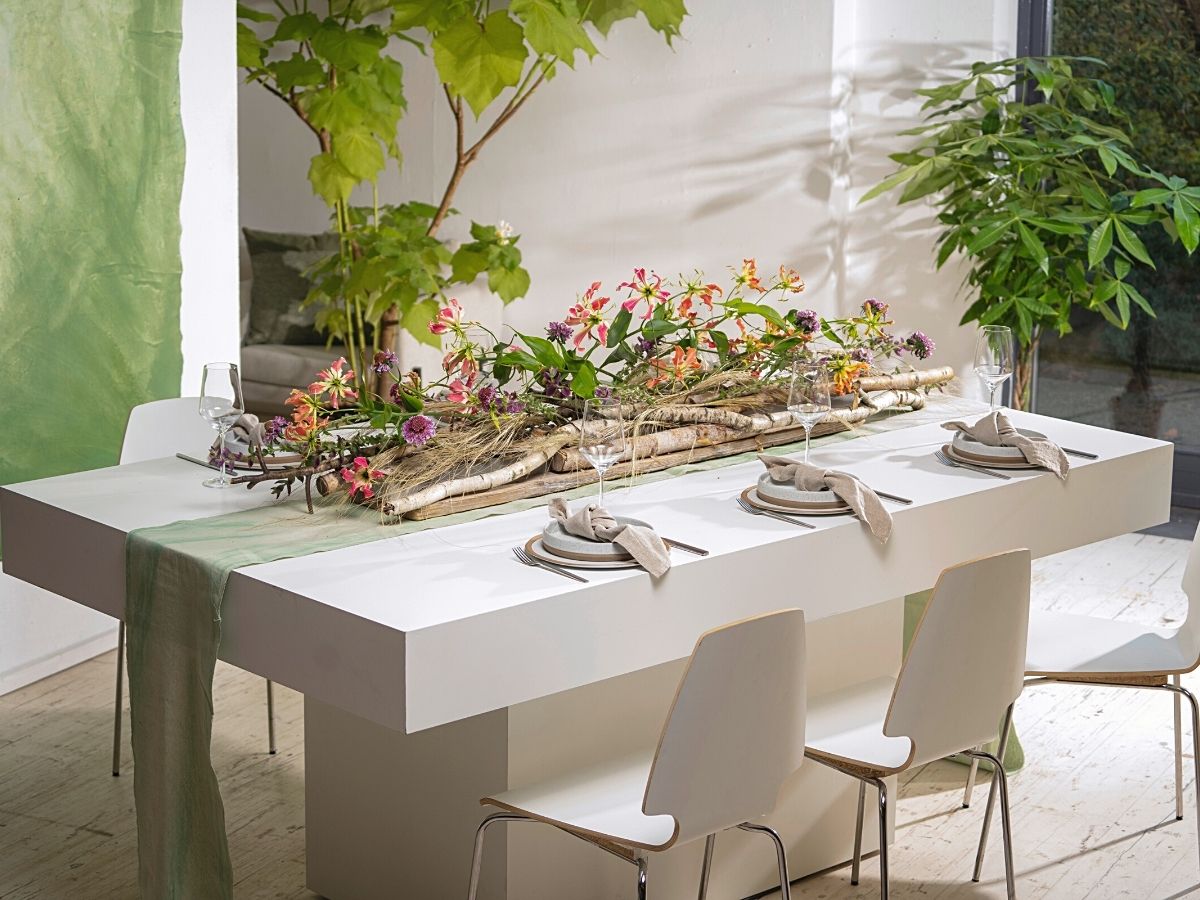 About Marginpar
Marginpar firmly believes that trusting, valuing, and empowering people is what counts. Thanks to this attitude, people can grow and add value to make our products unique. Together Marginpar proudly grows summer flowers that make the world colorful.
Distinguishing Itself
By being innovative and forward-looking, the company distinguishes itself with an exclusive, trend-setting assortment: summer flowers that are experienced as stylish, elegant, and surprising. Also, in all their collaborations (with each other, with partners, and with our customers) they attach great importance to creativity, quality, and class. Because of their focus on cooperation, growth, and innovation, they can distinguish themselves, offering a very unique assortment to the world.
Photos courtesy of BLOOM's.