You've probably heard about McQueens Flowers, as it is one of the lushest flower businesses in the world, especially in London. Not only do they sell and deliver some of the most amusing flowers and plants you'll ever see, but they also have McQueens Flowers School, a floral educational center that has enrolled thousands of students to pursue their biggest and greatest floral dreams of becoming flower masters.
What You Should Know About McQueens Flowers
Since 1991, McQueens Flowers has been using flowers to communicate tales, earning a reputation for producing stunning and unforgettable floral arrangements that are perfectly suited to every situation and celebration. What began as a source for modest, fashionable London flowers that were artfully arranged has evolved into one of the most renowned and appreciated floral designers in the world, setting the bar for floral quality, elegance, and style.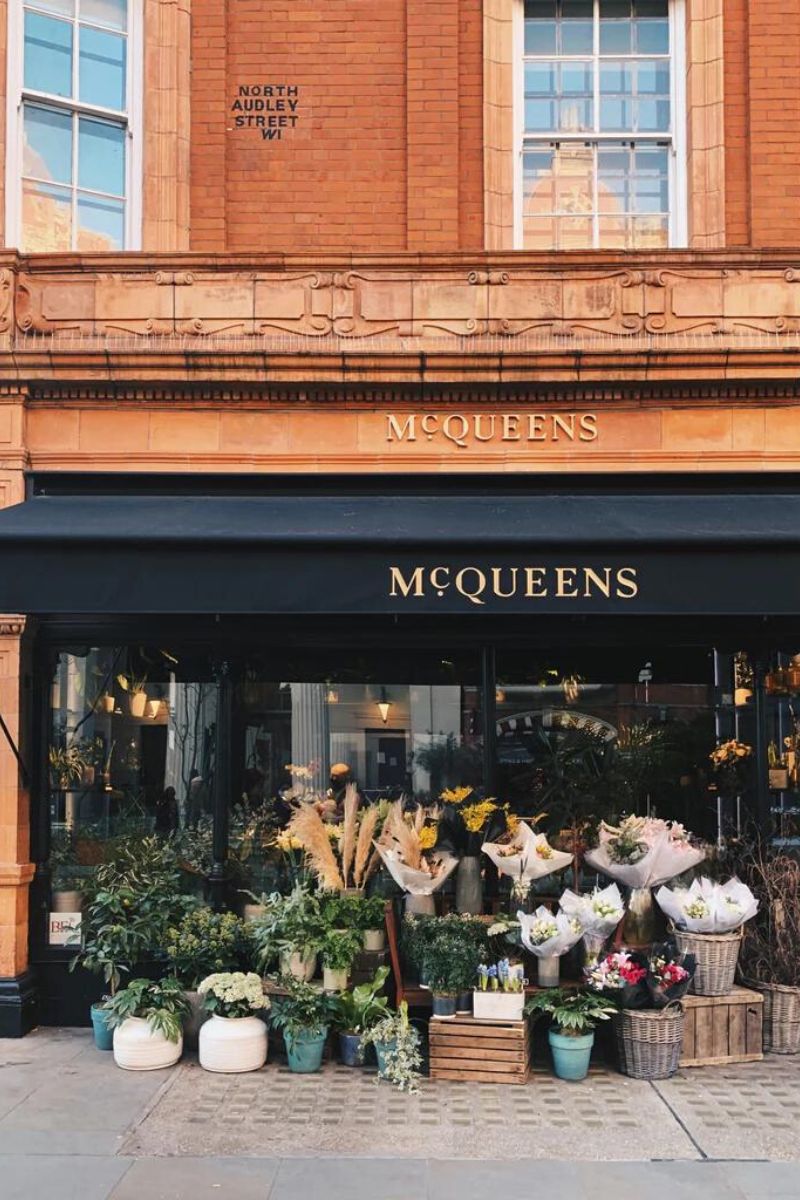 McQueens Flowers is a truly global company with clients in Mexico, the United States, Japan, France, Korea, Kuwait, Singapore, Hong Kong, the United Arab Emirates, Saudi Arabia, Italy, Spain, and Australia. McQueens has creative studios and workshops in these cities as well as New York, Beverly Hills, and Seoul, with plans to open in other international cities.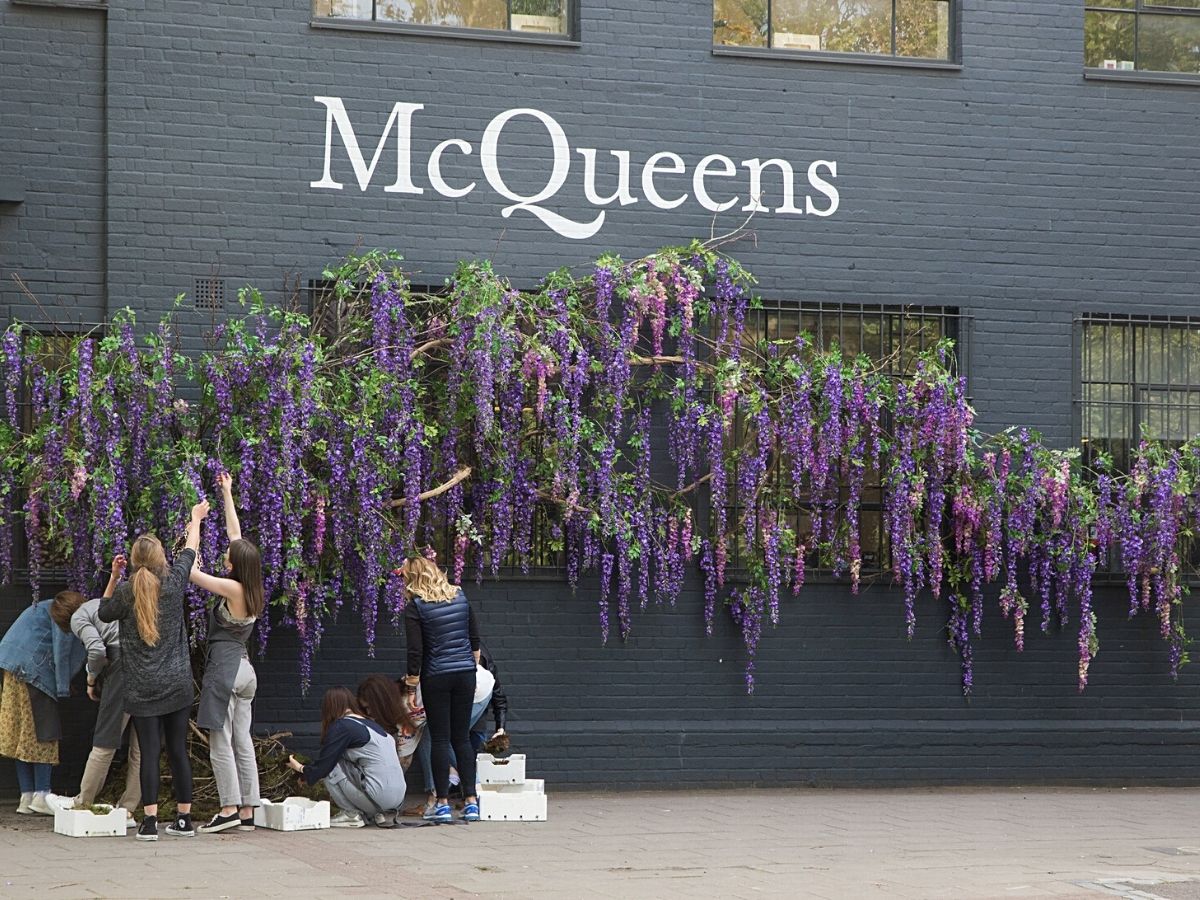 McQueens Flowers' Flagship Atelier and International Flower School opened in the heart of London's Mayfair in 2020, set across two floors in one of the area's most elegant heritage buildings.
McQueens Flowers School Will Get You Into the Flower World the Best Way
McQueens Flower School London, pioneers in the field of floristry education since 1999, is in the rare position of being able to both teach and practice what they preach. The staff of knowledgeable instructors will lead you every step of the way, whether you're planning a career change or simply want to escape the hustle and bustle of everyday life at one of their creative workshops.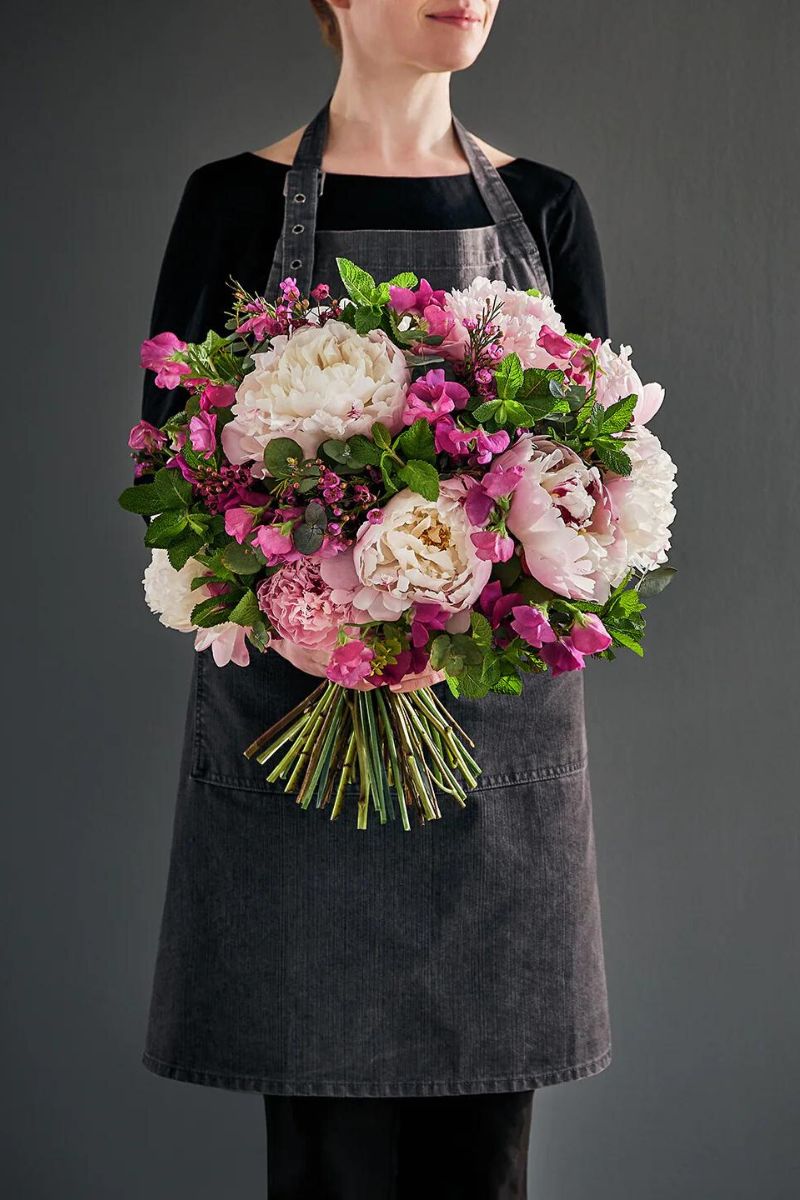 Nearby Bethnal Green tube station, at 229 Cambridge Heath Road, is where you'll find McQueens Flowers School. In their unique floral house, where you'll be surrounded by the finest stems of the moment, where the whole McQueens Flowers team greets everyone who arrives at their school waiting to learn from the best professionals and boost their floral careers.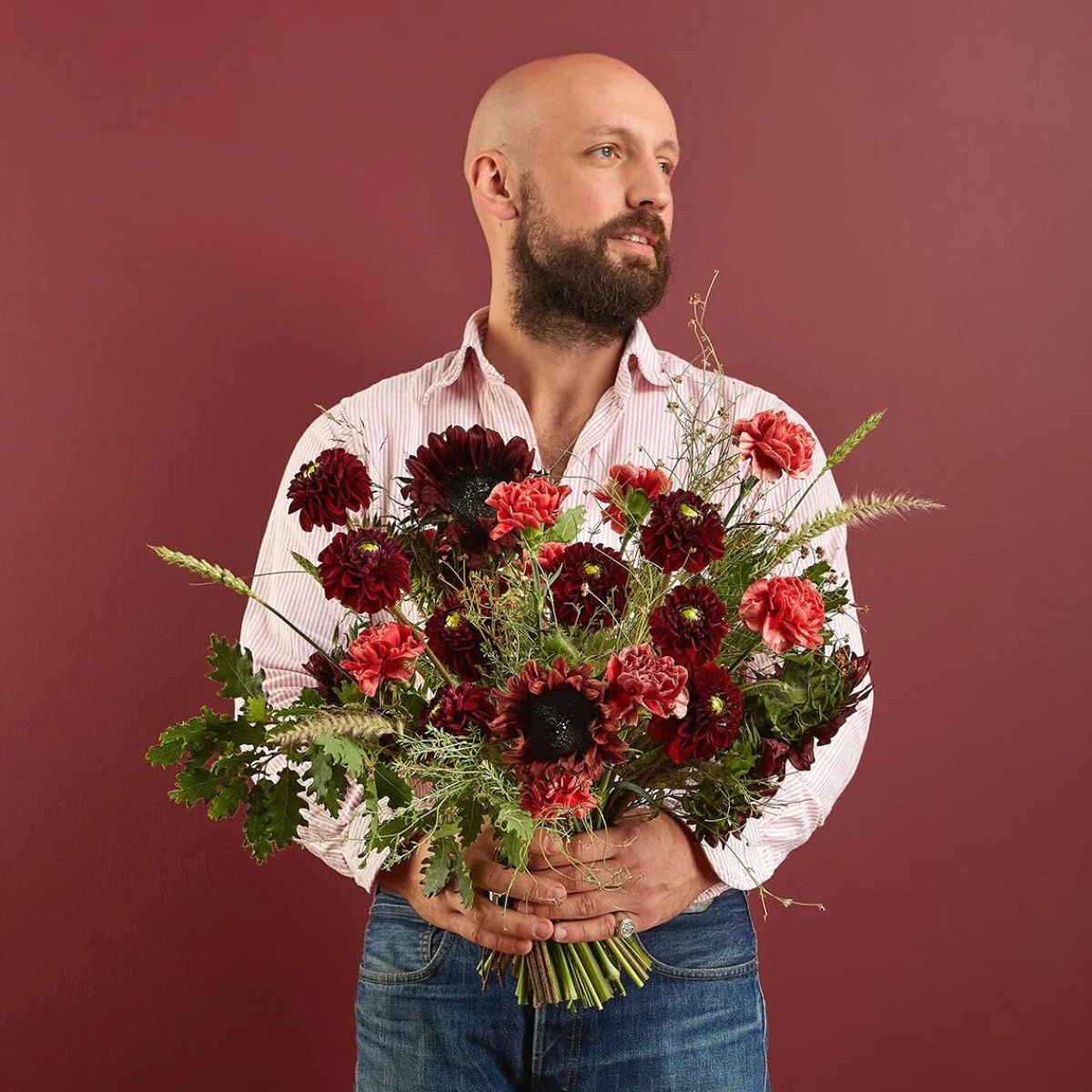 Various Types of Courses Are Available
From half-day courses to four-week courses, McQueens Flowers School has become a renowned flower school around the world. Many people who wish to elevate their floral designs, enhance their creativity, or simply learn from outstanding floral designers attend this school because of its prestige. The best news about their courses is the durability options the school will give you, and besides, what better way to start your spring and summer season right way than with flower courses?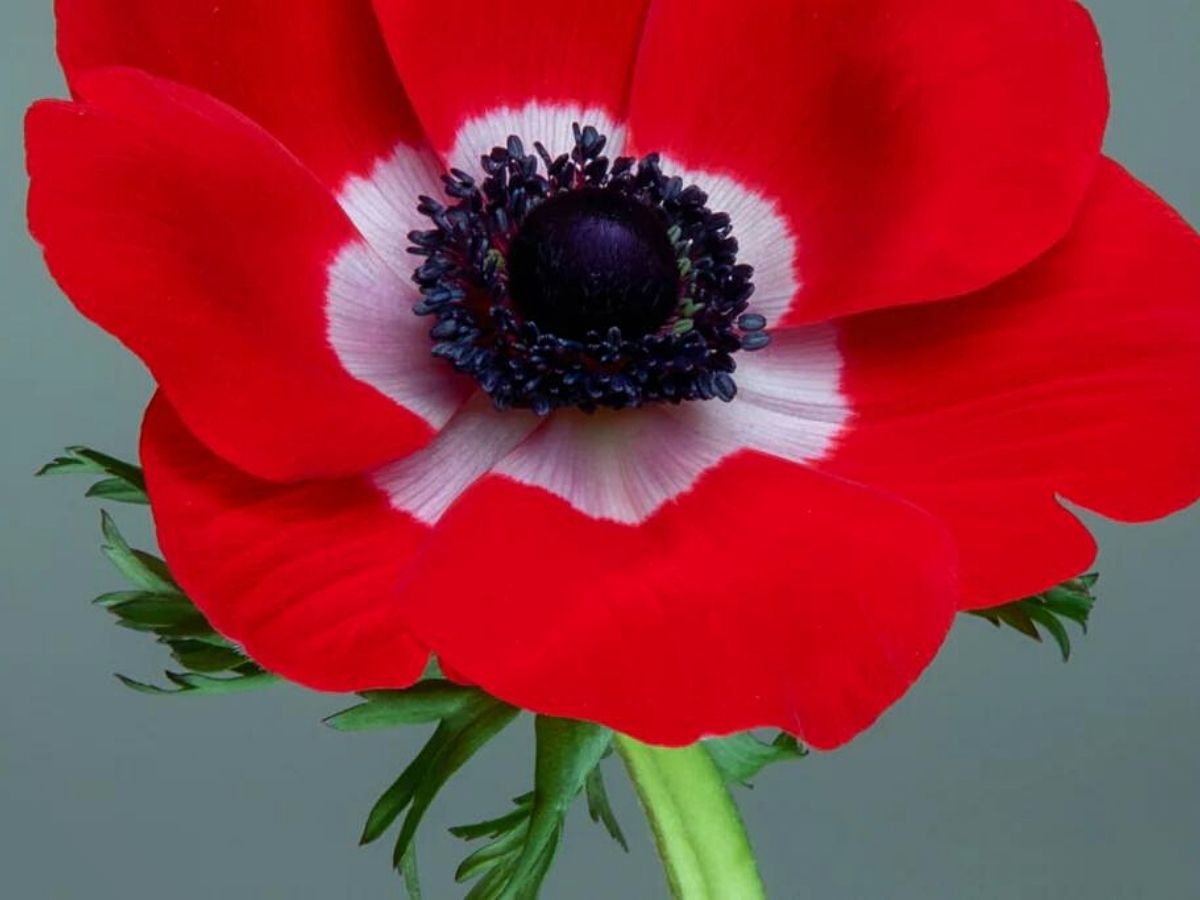 All the way from beginner courses to wedding flower courses, McQueens has got it all. Make sure to start your blooming adventure with them if what you want is to upskill your floral talent.