A true music genius, and a young woman who has positively slammed the music industry in only a few days with her newest debut 'Flowers', Miley Cyrus is the flower icon nowadays and no one will take that away from her. Her unforgettable song has become one of the most listened to, and most importantly, has boosted flower sales globally, not to mention increasing flower sales at Lidl supermarket.
Miley Cyrus' Smash New Single Sweeps the Floral Industry in an Amazing Way
Every supermarket and flower shop in the world has run out of flowers since millions of people have made their daily stroll to buy flowers an absolute must prove that especially every woman out there can buy her own flowers without depending on any man to give them their floral necessities and gifts.
Due to Miley Cyrus's smash-hit new track, Lidl is one of the supermarkets that has benefited immensely when it comes to the increase in flower sales. It is no wonder that flowers worldwide were scarce because, with a musical legend like Miley Cyrus, people didn't expect anything less.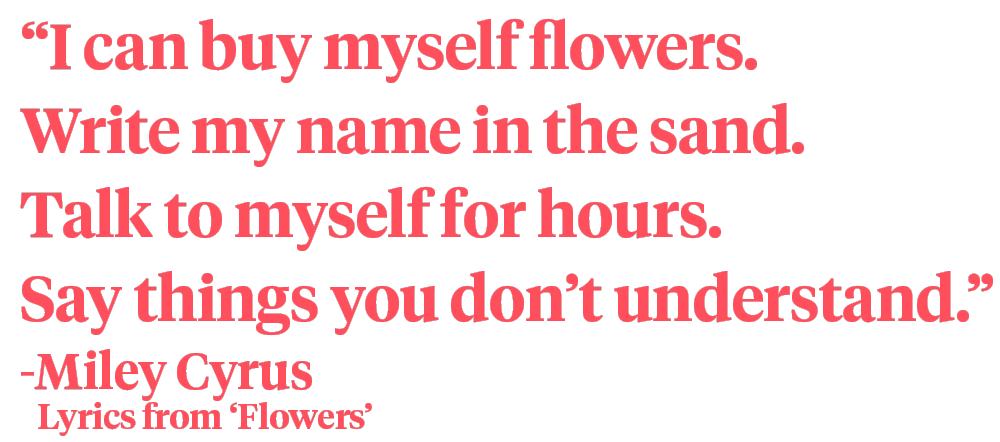 Huge Flower Sales Spike at Lidl
Since its January 12 release, Miley Cyrus' popular new song Flowers has caused a spike in Lidl's plant sales. Last week, the breakup anthem—which promotes buying flowers for yourself—took the top spot on the UK music charts thanks to its 203 million global streams.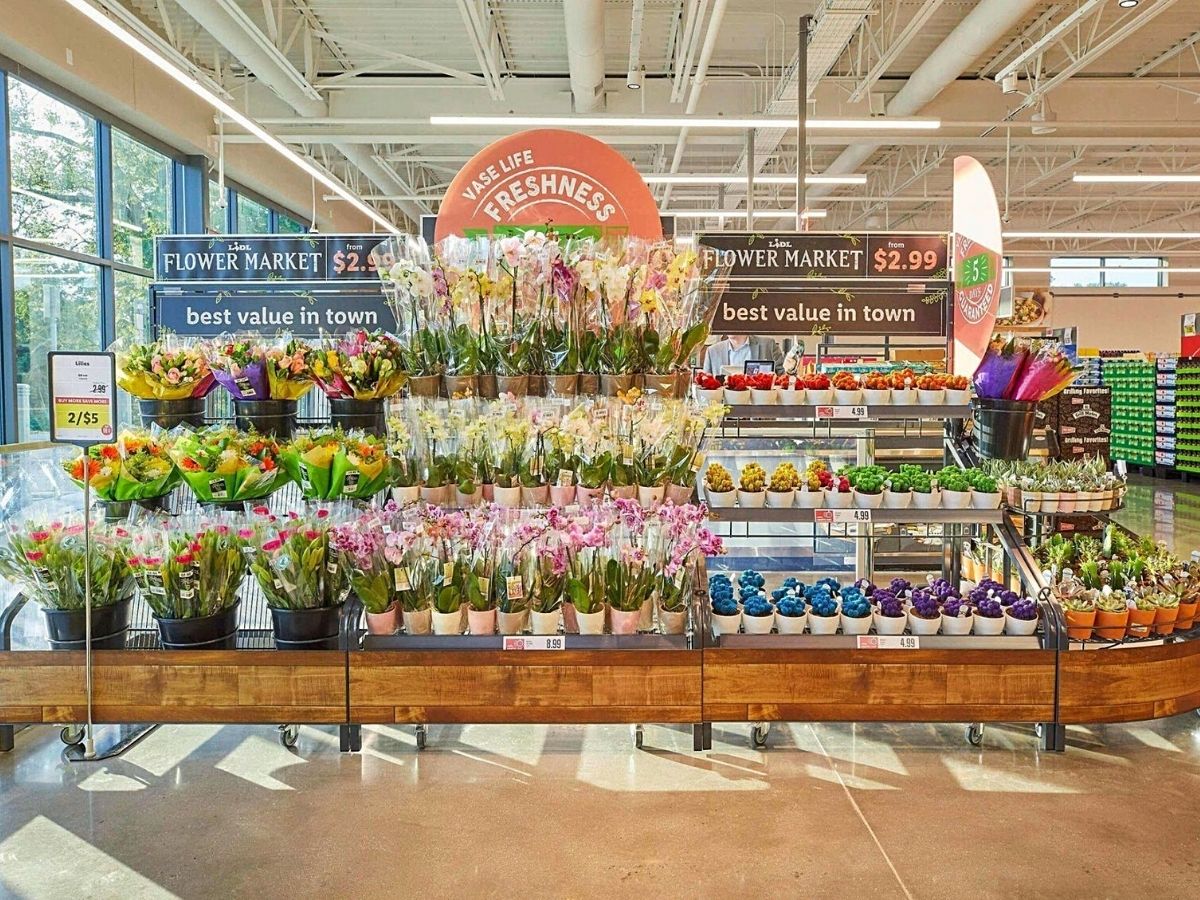 Just two weeks following Miley Cyrus' release, which also has an uplifting message about self-care, popular low-cost retailer Lidl experienced a stunning 52% increase in flower sales. The lyrics of the song, a female empowering anthem, urged listeners to buy themselves a bouquet rather than relying on others to do it.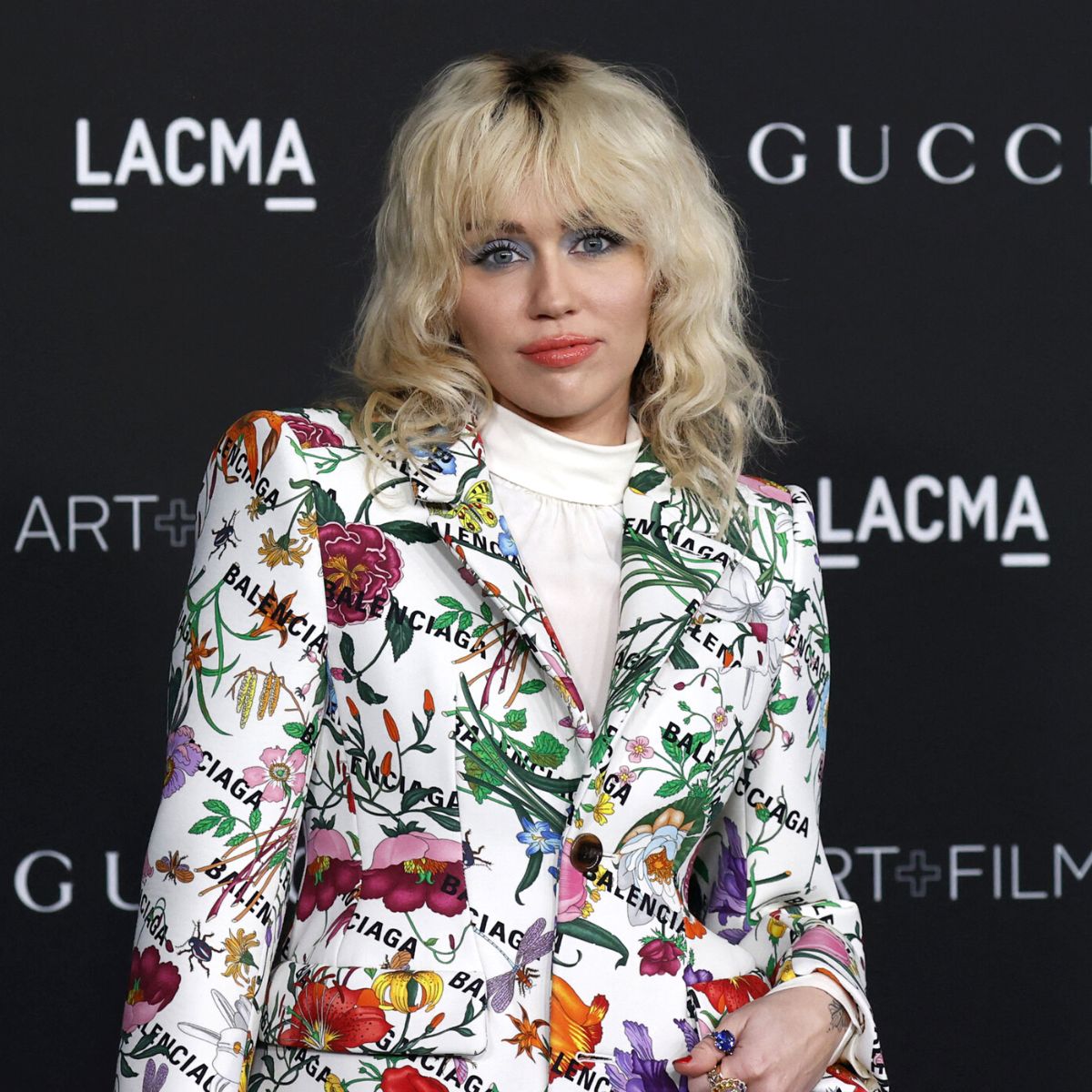 Miley Cyrus and Her New Song 'Flowers' Embraces Singlehood
The main message of Miley Cyrus' new song 'Flowers' has a very potent message behind it with which millions of people worldwide have resonated to. Why? Because of the obvious meaning that you don't need anyone to buy you not only flowers but any type of gift and that your company alone is enough in this world. Given the symbolism behind the lyrics of the song, women especially have opted to fill their spaces with flowers and auto-gift themselves with their favorite flower bouquets.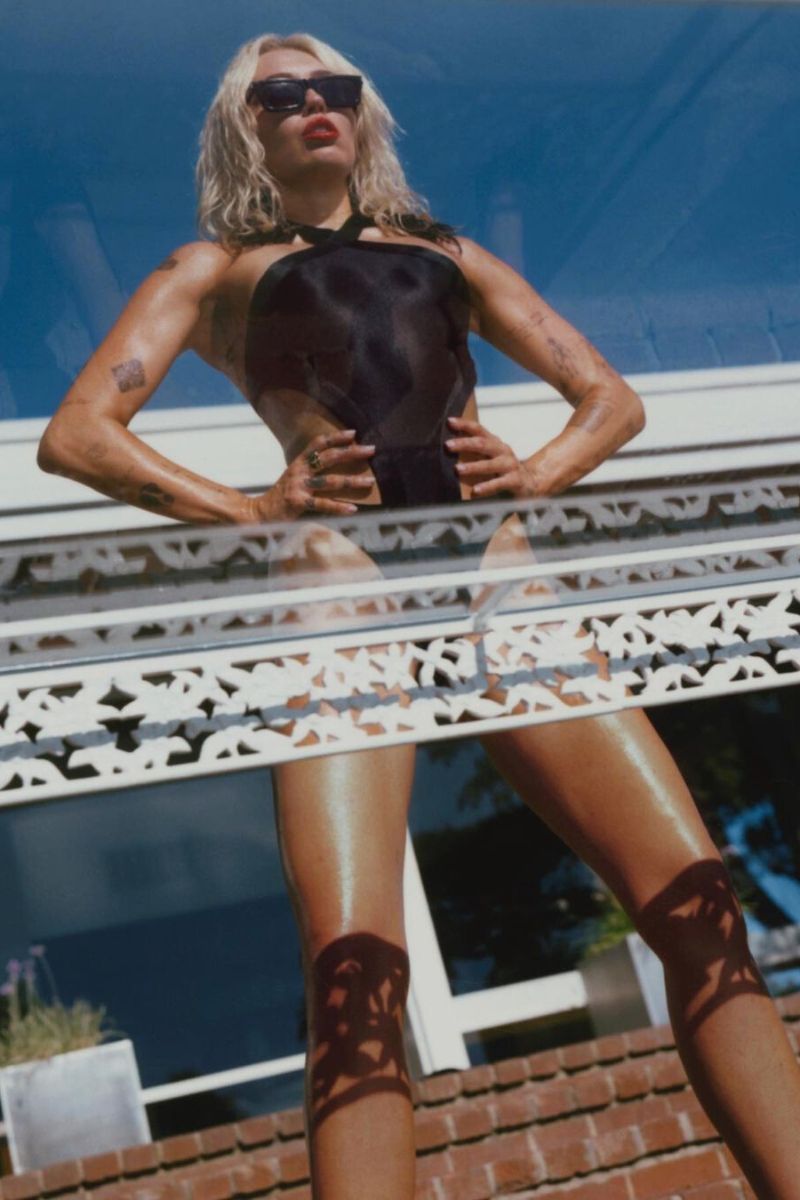 More About Lidl's Fresh Flower Selection
The supermarket declared its dedication to obtaining its plants and flowers from vendors who uphold strong social and environmental standards and cooperate with vendors who have internationally recognized methods to accredit these practices. Lidl introduced its first-ever line of Kenyan-sourced Fairtrade Flowers in the UK in 2020. By investing their 'Fairtrade premium', their fairtrade flower supplier has built a range of programs and opportunities to benefit their employees, the local community, and the environment.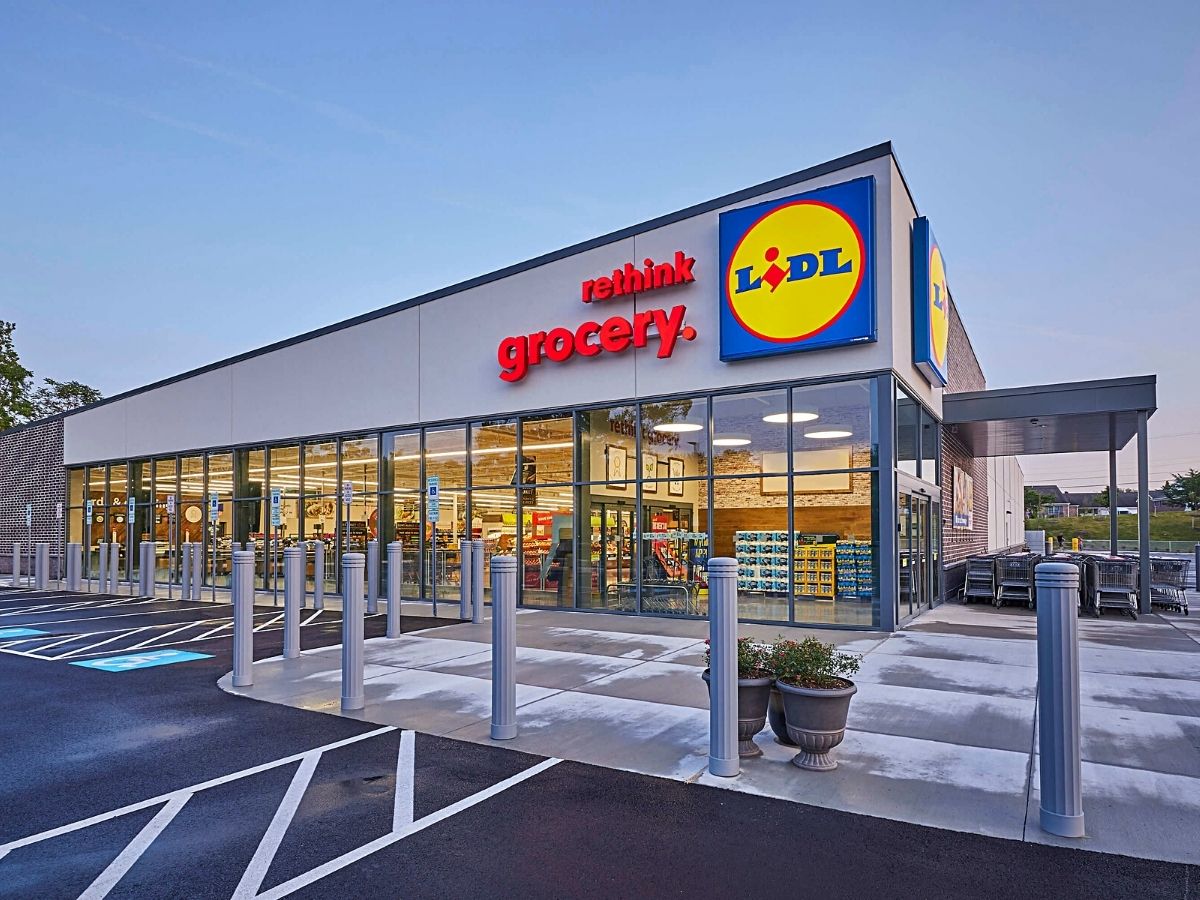 This investment covers a wide range of activities, including supporting new hospital equipment, forestry initiatives, adult education classes, and building extra classrooms to prevent overcrowding at the neighborhood schools. And now more than ever, Lidl is successfully building and scaling up its fresh flower section in the supermarket thanks to the amazing influence and trend of the 'Flowers' song by Miley Cyrus.