From the 7th to the 9th of September Nicolaus Peters will participate in Interflora World Cup Floristry 2023 in Manchester as representative for Germany. Who wouldn't want to participate in such an event, right? It's a spectacular opportunity for many floral designers around the world to showcase their abilities and hand-crafted designs. Next to 19 other competitors Nicolaus will try to show his signature style influenced by Ikebana and walk away with one of the prizes.
Nicolaus Peters Representing Germany for the Interflora World Cup 2023
Nicolaus' parents didn't want him to become a florist but growing up under the working table of his mother's flower shop, gave him enough passion to pursue this dream anyway. He started a professional career in horticulture as a gardener and engineer, but he decided to turn everything upside down after university and restart his career as a floral designer.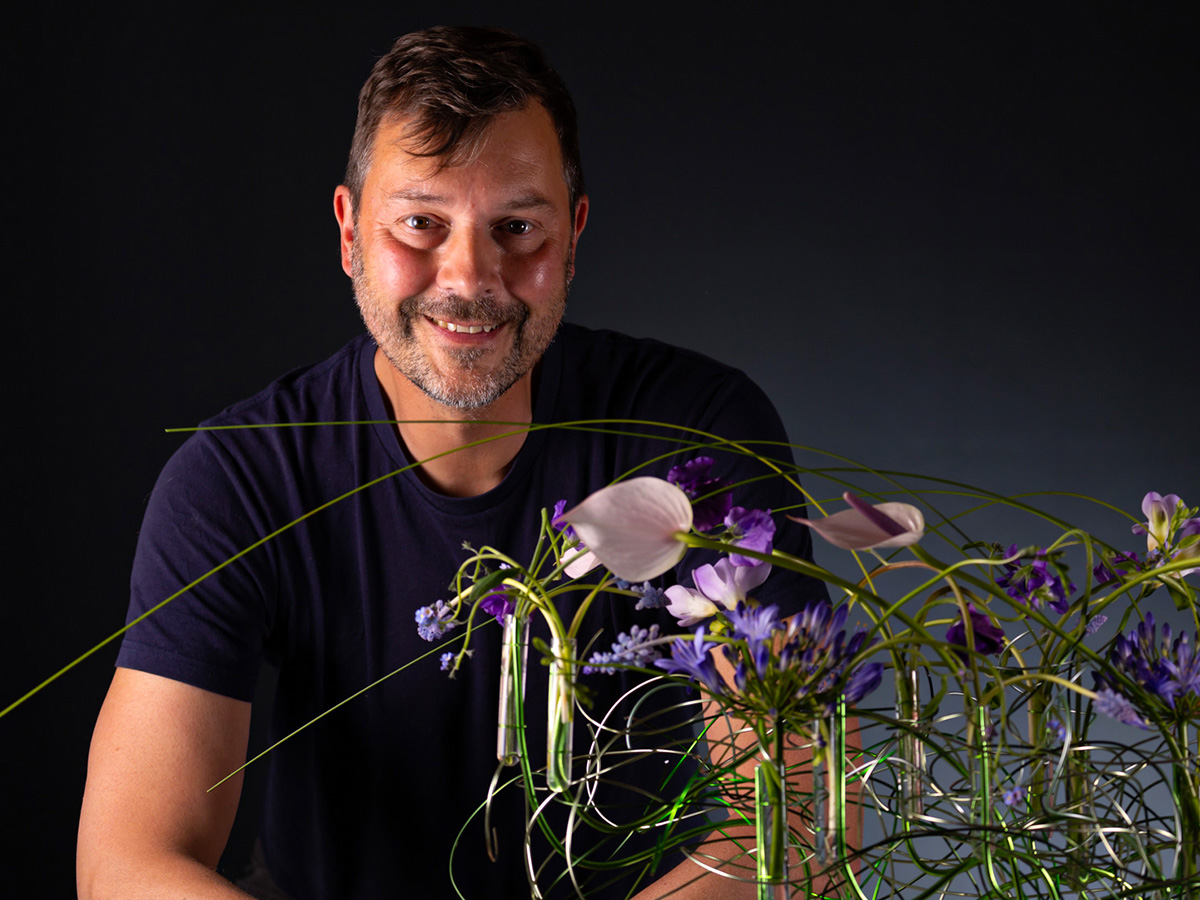 Nicolaus Peters is now one of the finest German Master Florists and one of the founding members of the famous Wild Guns team. Nicolaus also holds a Master's degree from the Sogetsu Ikebana School in Tokyo. He is a keen competitor and has won the German national Championship together with other awards.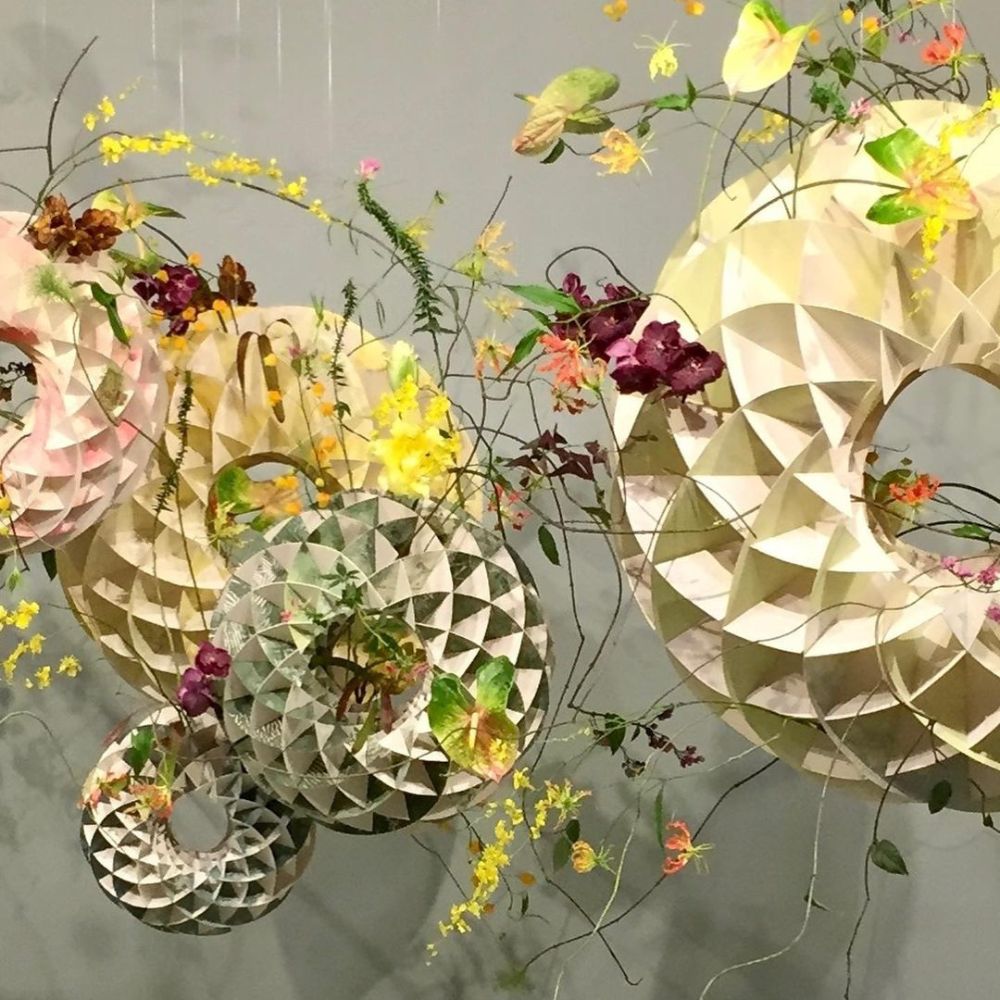 Ikebana - The Japanese Art of Flower Arranging
Luckily he'd had private lessons in Ikebana (the Japanese art of flower arranging) since he was 16 so his floral design style is unique and can be described as a crossover mixture of European and Japanese flower design. That gives him the confidence to participate in this prestigious Interflora World Cup.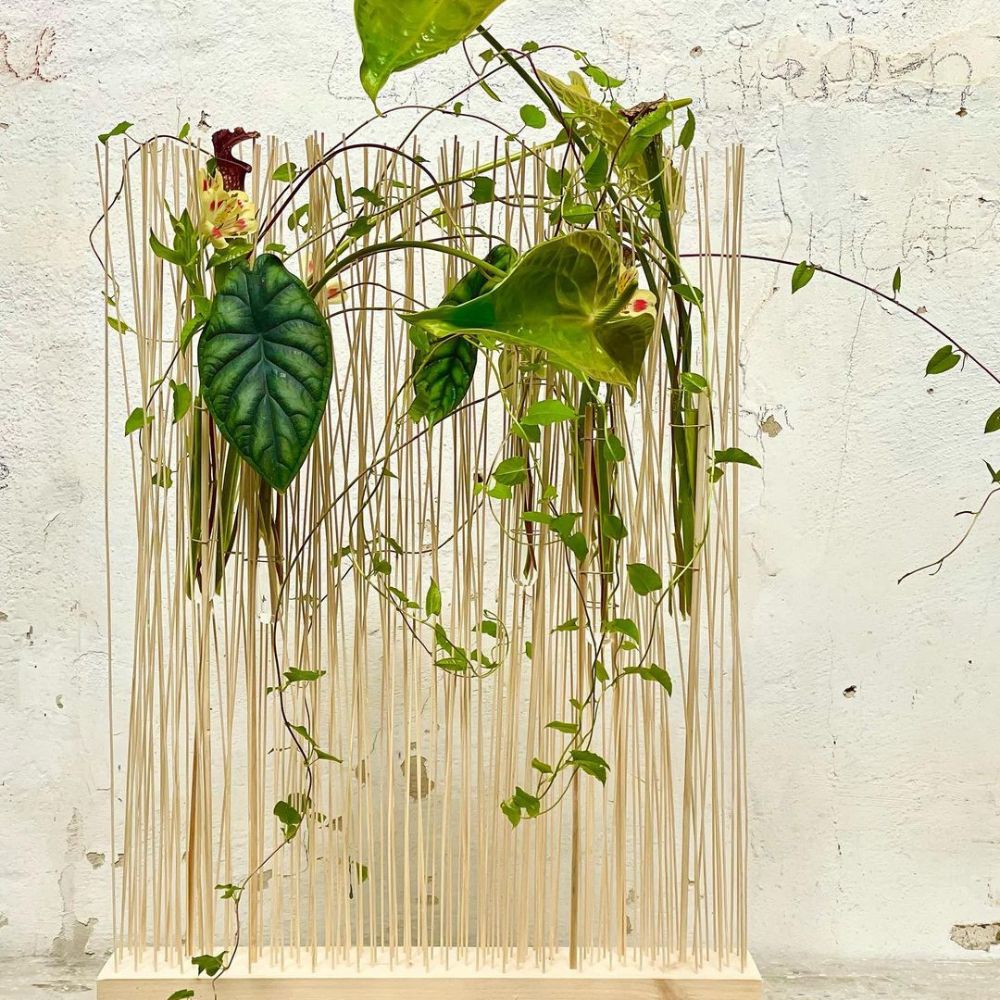 Nicolaus:
"Flowers can play such a big part in people's lives, and I really feel like they are a universal language across the globe......I think it's really important that we encourage aspiring florists into our skilled industry and show them just how exciting the wonderful world of floristry can be."
His highest achievement so far, outside of competition floristry, is having been the personal flower supplier for the German Federal Chancellor, Olaf Scholz, and the Federal President of Germany, Frank-Walther Steinmeier.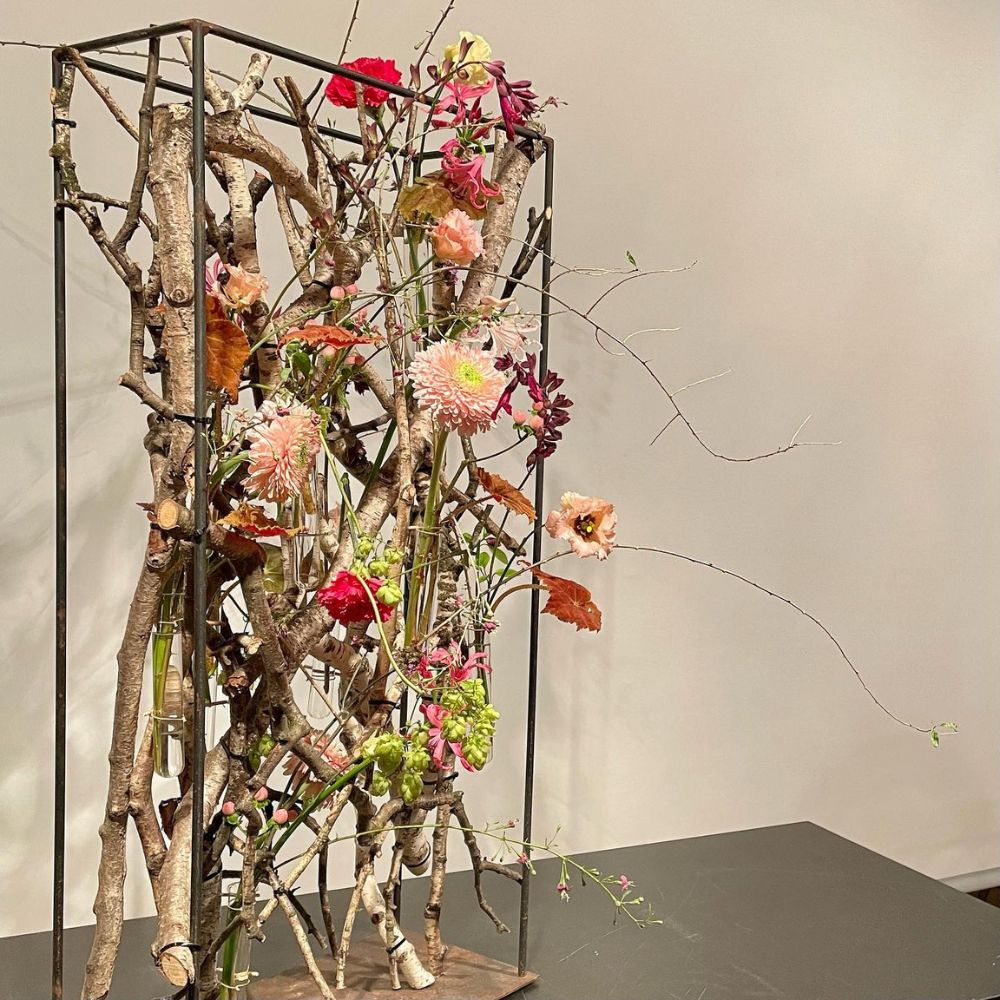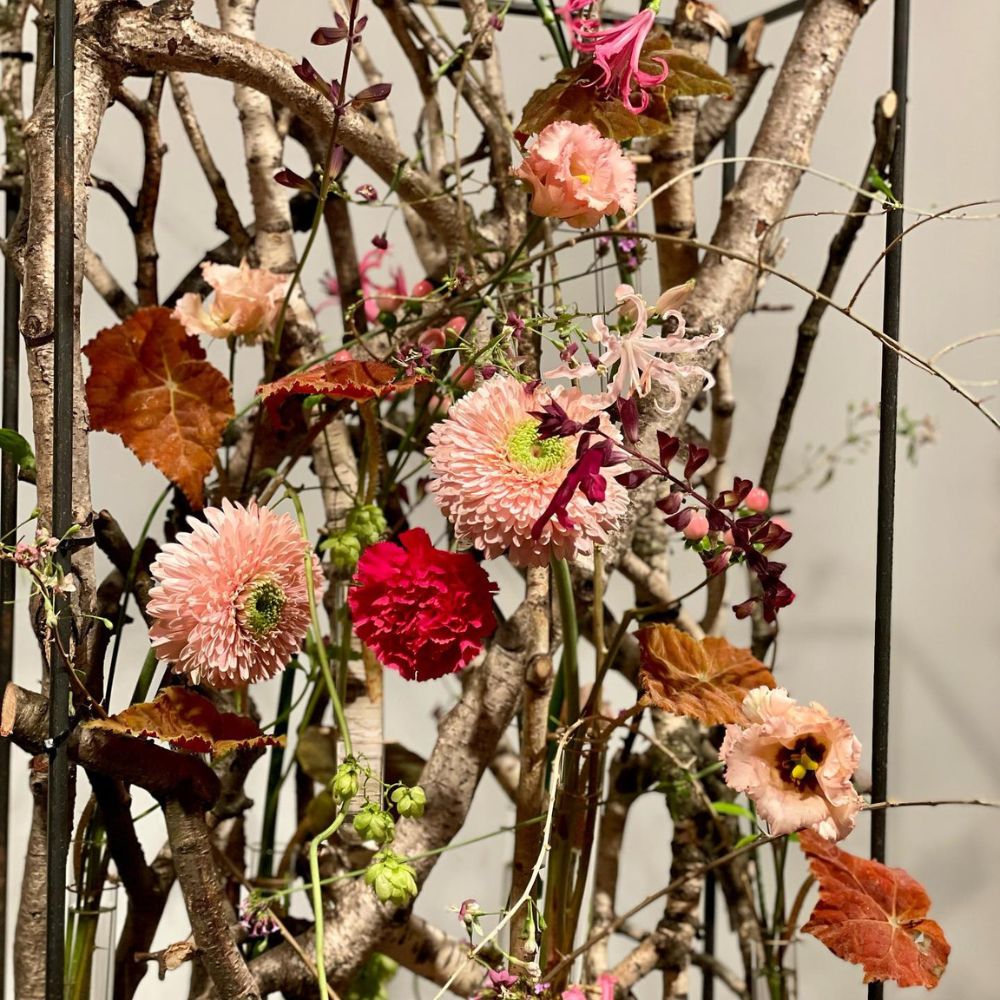 When it comes to competitions, Nicolaus Peters was able to gather some important awards: He became first at the German National Championships in 2008, received a Gold medal at the Singapore Garden Festival in 2016, and more recently came third place at the Alpe Adria Cup in Austria in 2019.
What Inspires This Authentic Floral Designer Nicolaus Peters?
Outside of floristry, you'll most likely find Nicolaus gardening, working on his ceramics, or woodturning. These hobbies relax him and more important, they inspire him. Nicolaus tries to incorporate these things into his floral designs and styling.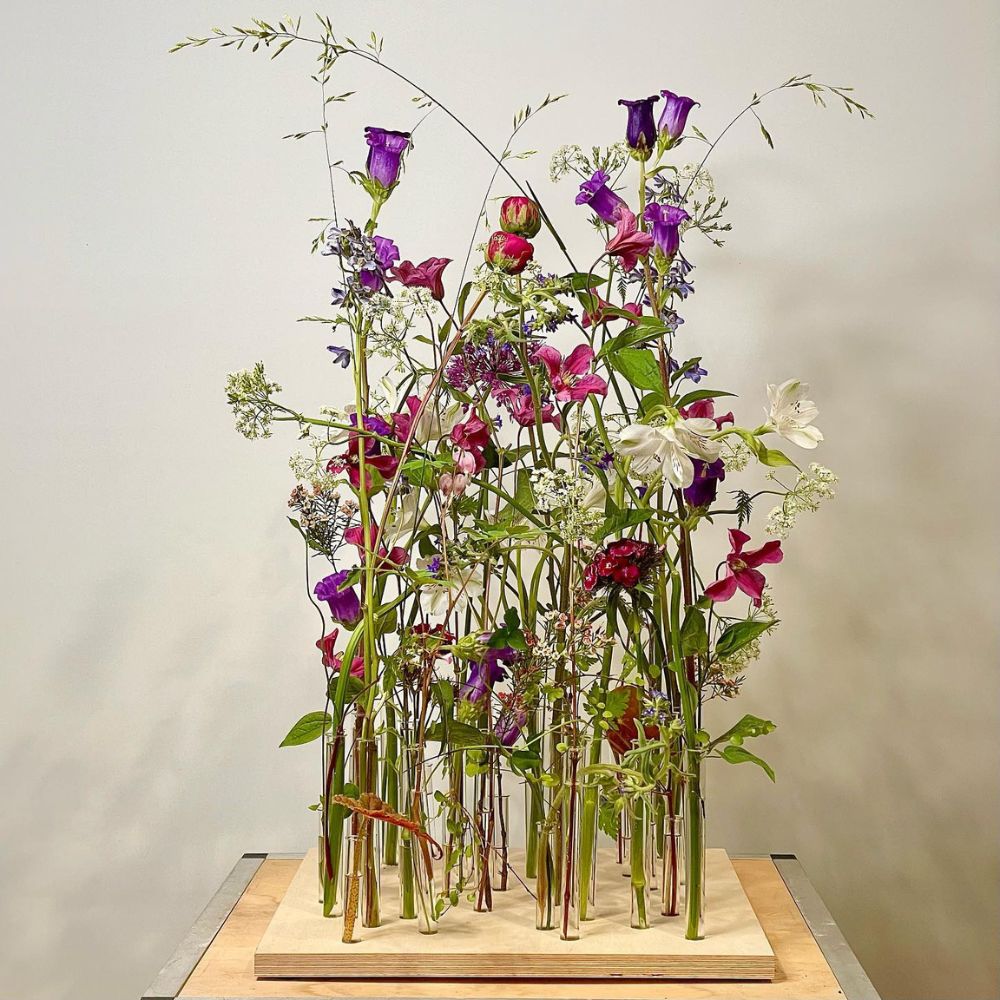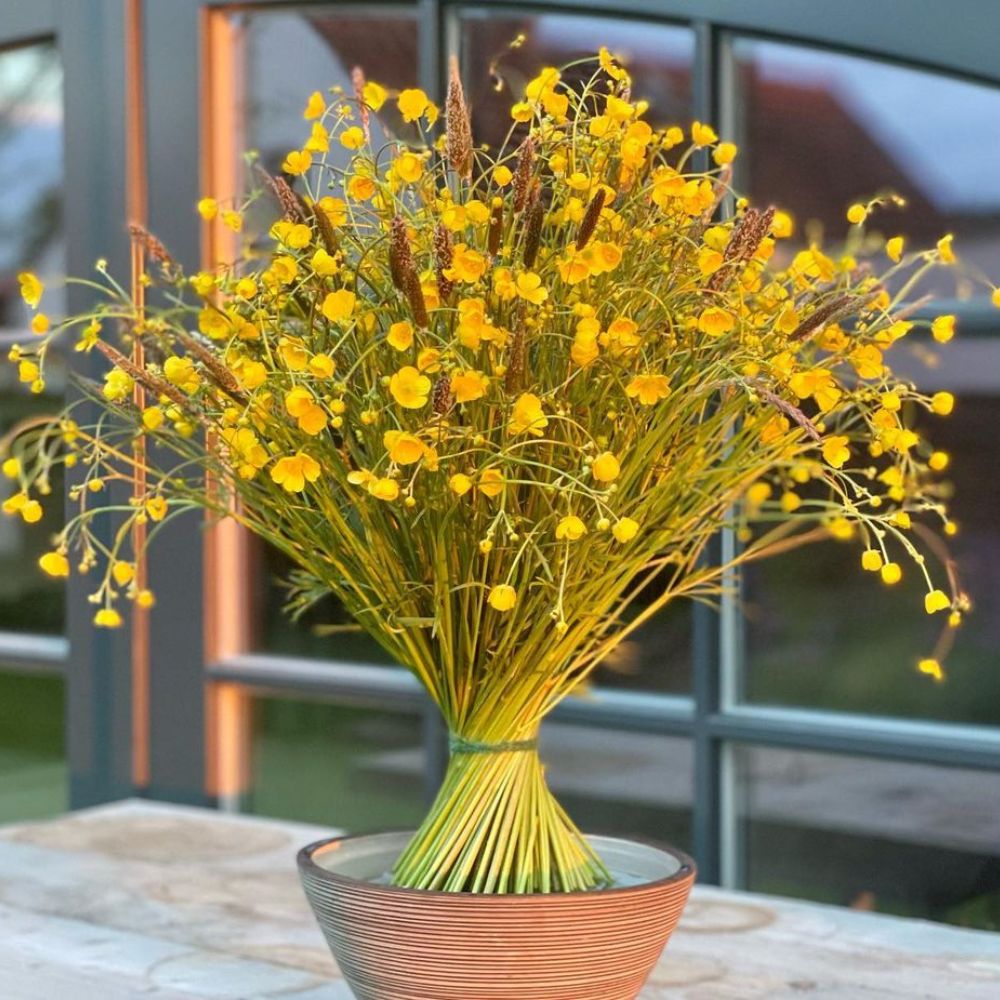 Feature image by FLOOS.