Ondrej Zunka has always been fascinated by the world we live in, especially when it comes to the opportunity of living beside nature and everything it has to offer. Discover more of his ethereal botanic art in this article.
The Ethereal Botanical Art Created by Ondrej Zunka
Digital artist Ondrej Zunka alters the anatomy of botanical specimens into spiraling patterns and strange textures in a series of exotic plants and flowers. Zunka's illustrations, titled 'The Fleur', illustrate how all living things require biological variety in order to thrive.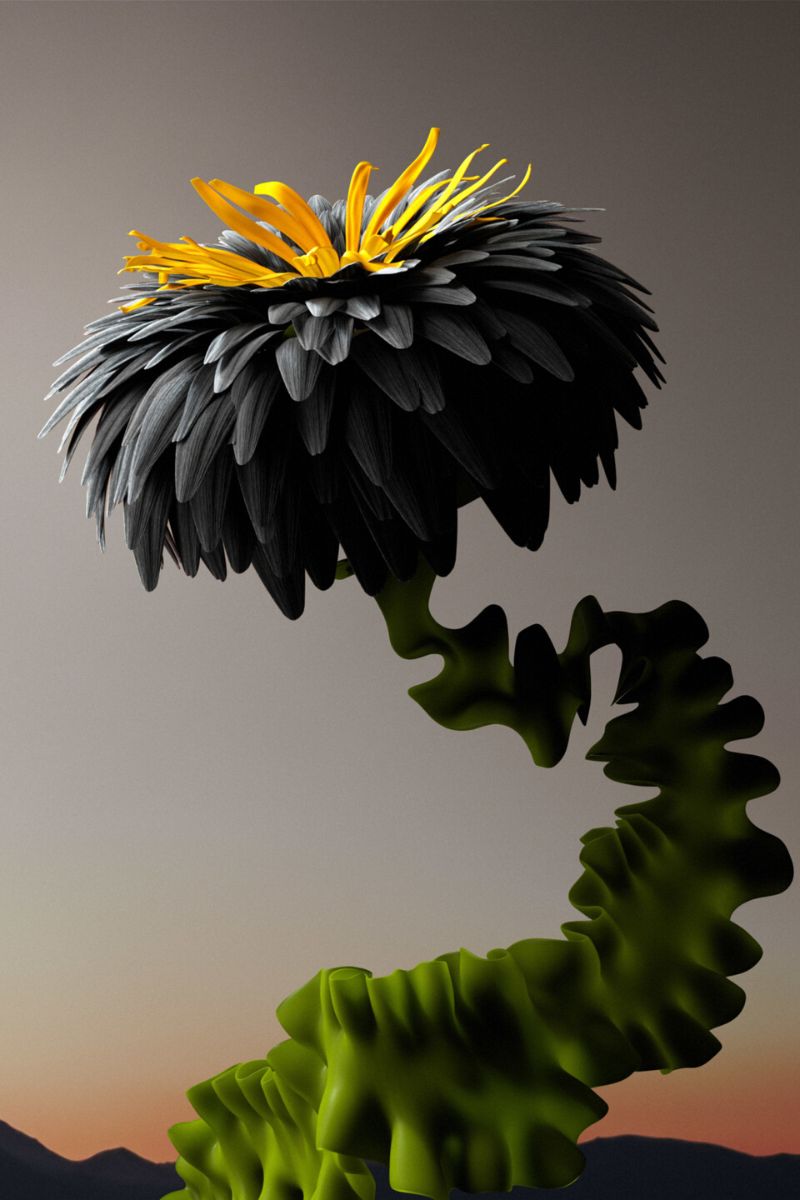 On his website, you can use a digital magnifying glass to view each image in greater detail, and trust us, you'll want to do it. He claims that complex communities of diverse plants that both depend on and compete with one another in a natural symbiosis make up habitats that thrive.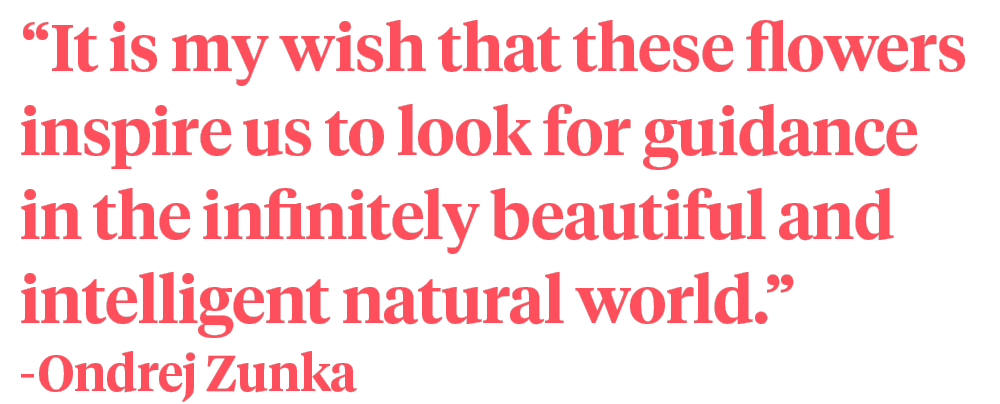 Choosing Rare Species According to Their Unique Qualities
Each invention by Ondrej Zunka is based on a real species that he has chosen for its intriguing aspects and then exaggerated or given otherworldly traits. One of the plants only blooms once every 40 to 50 years, while another possesses sensitive pistils that can't produce pollen if exposed to frost.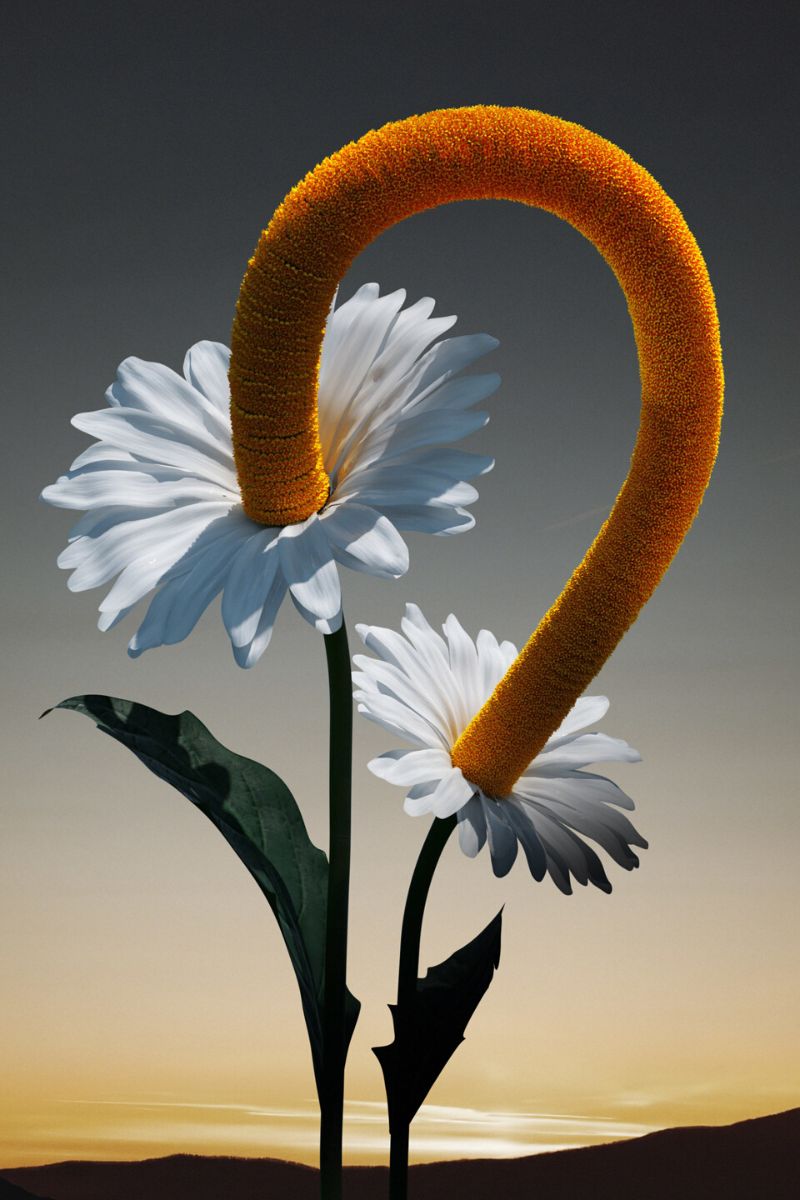 See Some of His Most Unique Digital Botanicals
Ondrej Zunja shares that the 'Toxic Exaryum', which resembles a peony, is characterized as having spherical growths that release acidic substances into the ground as they degrade and a complex scent given by its petals giving a musky and sweet smell. 'Vomitus Flos', which resembles a poppy, is distinguished by its long, protecting hair, while the unusual 'Odorata Cinere' has petals with fringes that have an ashy color.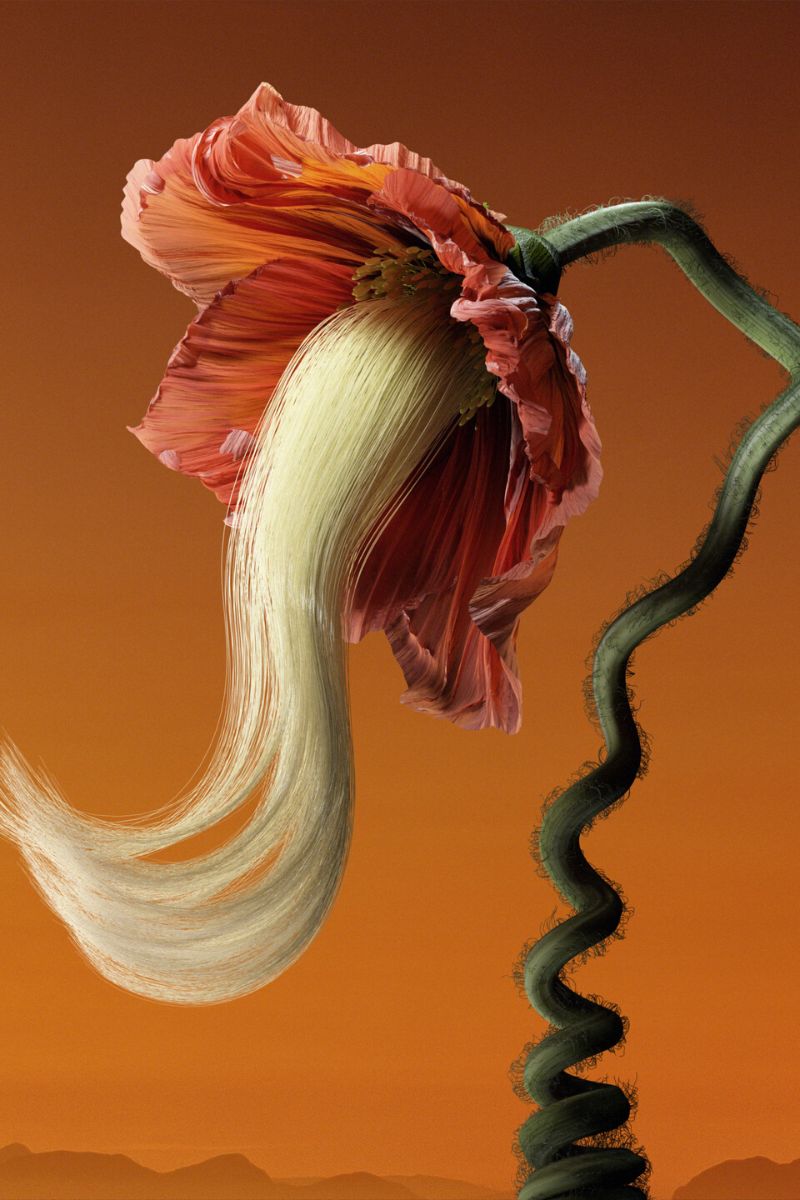 Creative and Intentional Goal Behind His Art
Reimagining the way that plants' brilliant colors, aromas, and nectar are meant to entice insects throughout the pollination process is one of Ondrej Zunka's key areas of interest.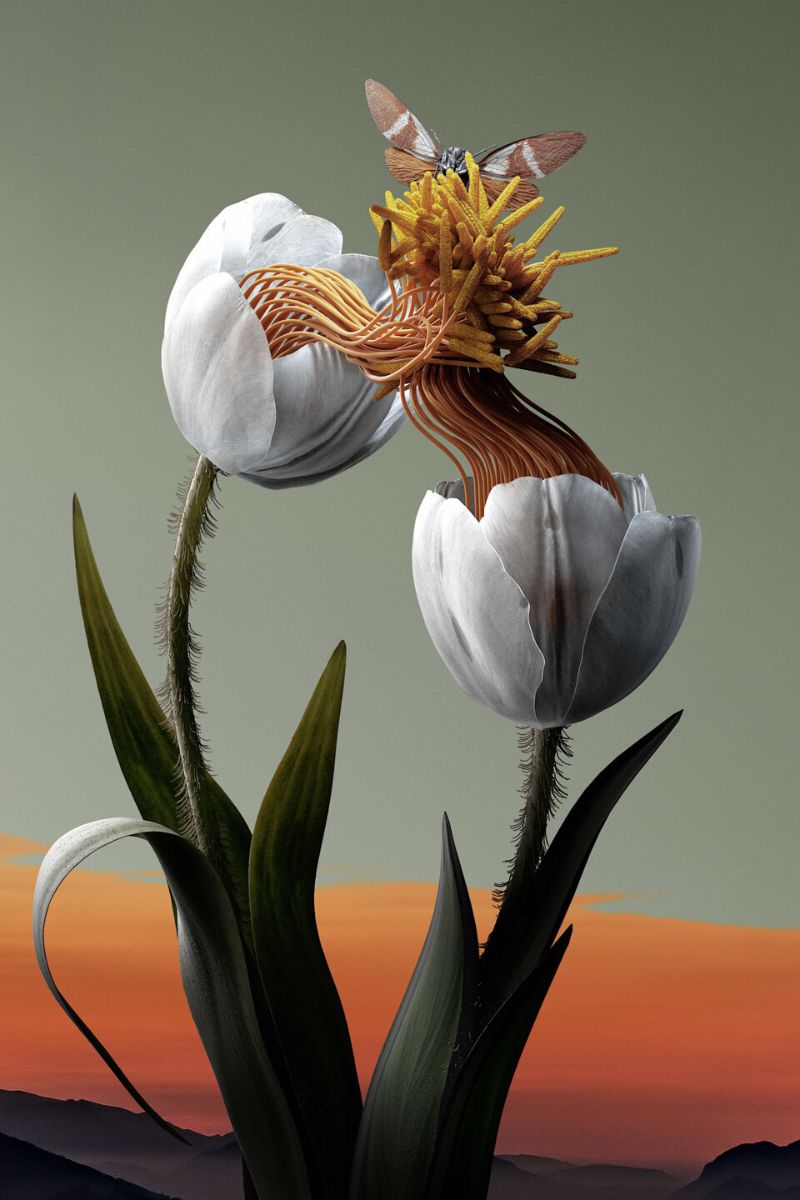 The stamen and stigma in some of his specimens are extended and twisted away from the blooms to produce shapes that seem to belong in another galaxy. Flowers are a costly resource for a plant to produce since they bloom only briefly and under specific circumstances.
An Important Lesson From Ondrej Zunka
The London-based artist knows there is a lesson for all of us out there, one that has to do with taking care of nature more, and how plants are always there for the planet no matter what. The lesson complies with the way habitats always manage to remain balanced and functioning despite the chaotic diversity of plants.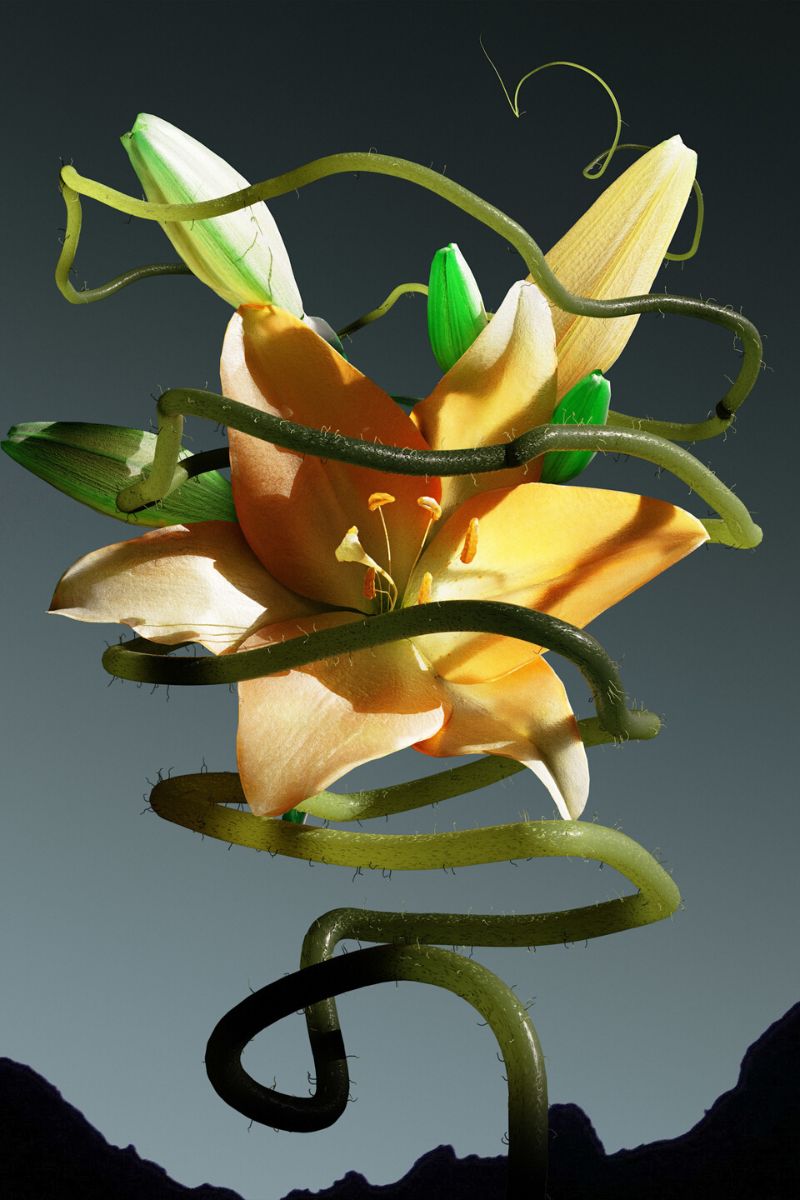 The Artist Ondrej Zunka
Digital artist and creative director Ondrej Zunka began experimenting with design and digital art after a creative pivot that followed a master's degree in Economy and System Engineering. He has since worked with various esteemed design houses around the world and gained a reputable status in the commercial design world.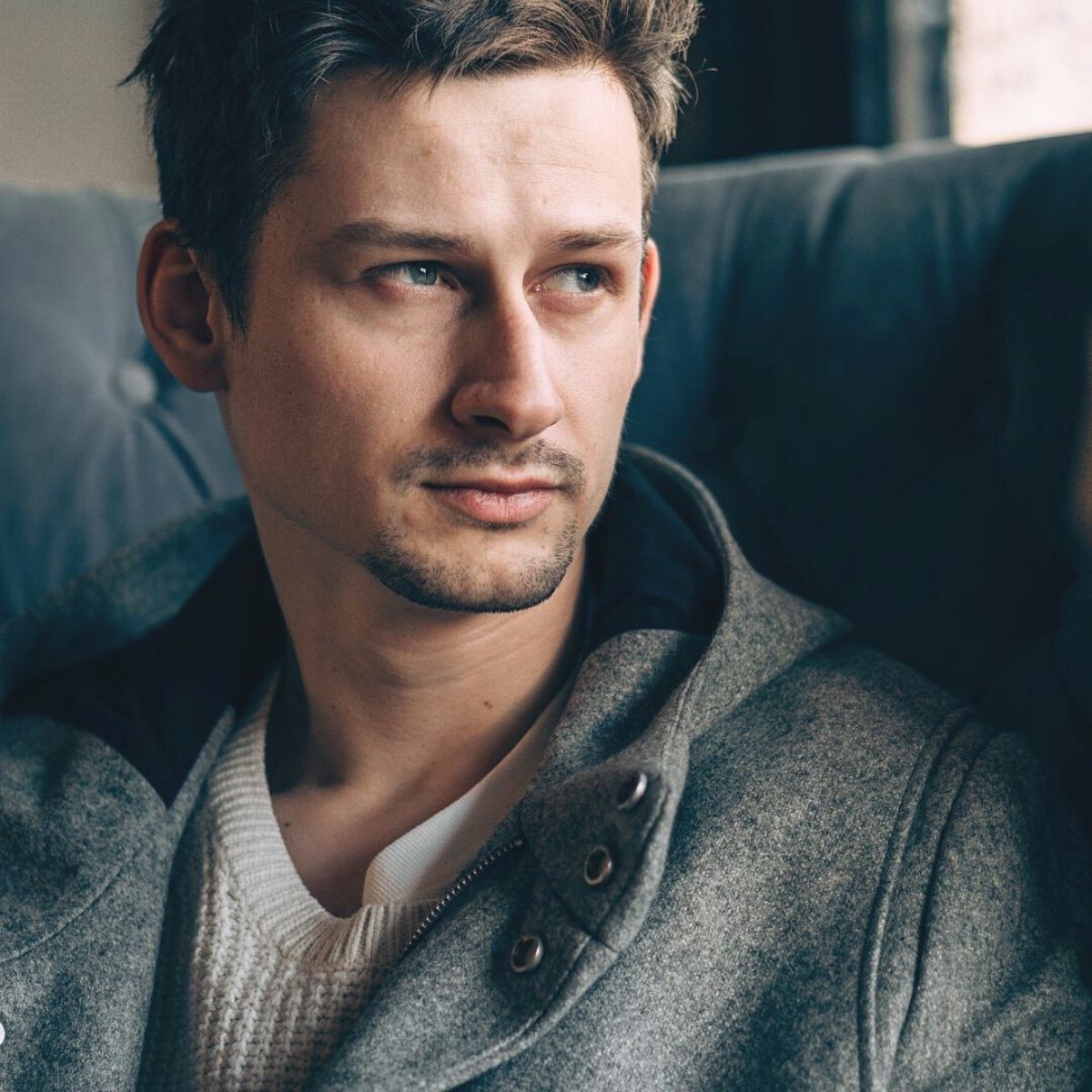 As a result, Zunka uses a range of constantly evolving and generative design tools in his workflow. The speculative realities within his digital artworks investigate notions of surrealism and play with reality in a futuristic spirit. Immersive and visceral in their photorealistic aesthetic, Zunka creates strikingly convincing windows into different realms. In addition to his artistic practice, Ondrej is a co-founder and a Creative Director of the London-based Zunc Studio.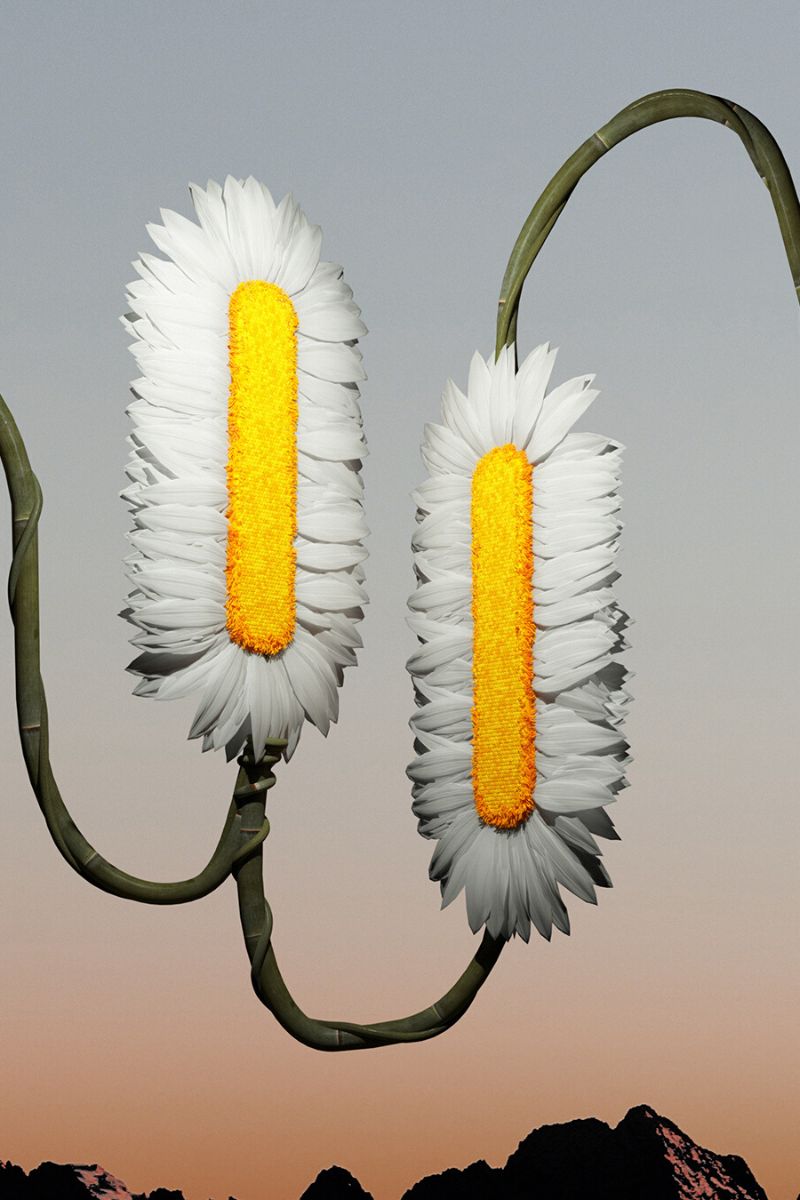 If you're interested in seeing more of his incredible achievements and work, be sure to check out his website.