Many companies have already preceded us in providing accurate independent product/consumer information. Who remembers them? The ever-so-popular assortment books of the Flower Council of Holland. They have been gone for several years now, but the need for product information is particularly great in 2021 because there is less and less "green knowledge".
InfoFlowersPlants
InfoFlowersPlants offers the alternative: an online product database containing information on cut flowers, house and garden plants, and flower bulbs. And all that in no less than 9 languages: Dutch, German, English, French, Spanish Italian, Polish, Romanian, and Russian.
Fast and Handy Search
By means of a quick and handy search screen, information can be found on virtually the entire range of products. From care, origin, and symbolism to applications (e.g. bathroom or air-purifying or wedding flowers). Also included are winter hardiness, pruning and nutrition, and for cut flowers, refrigeration temperatures, and what to use for pre-treatment. A new feature is the ability to download a PDF file per product, including photos and in the language of your choice.
Custom-made Version
For companies, schools and institutions, there is the option of making a customized version with their own logo and colors as if it were their own database. For branding and distinctive character, a very good solution. The information can also be linked to webshops or websites through APIs.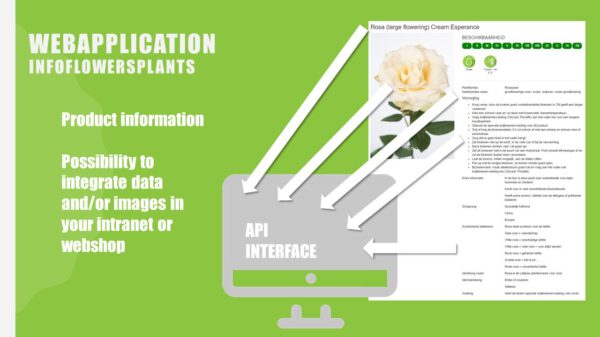 For more information watch this presentation about InfoFlowersPlants: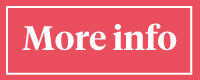 50% Discount Offer for You
Especially for this online Thursd Trade Fair, there is an
offer for a personal subscription with a 50% discount
. Not 9 but 6 euros. Use the
promo code THURSD
on this website:
https://cons.infoflowers.info/Login/Purchase
.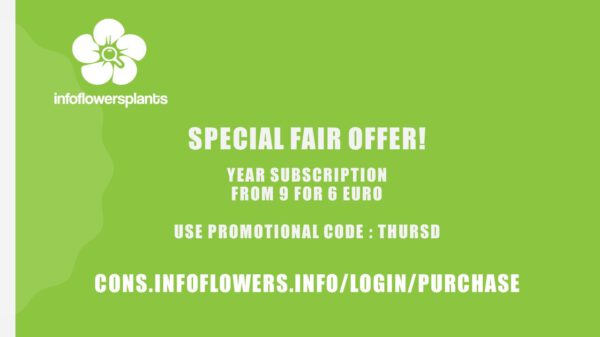 Contact and Follow InfoFlowersPlants:
For more information, read our
Presentation at InfoFlowersPlants
: You can also contact: Lucas Jansen InfoFlowersPlants Phone: +31 (0)6 22 26 14 89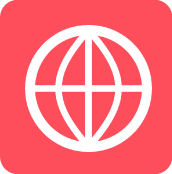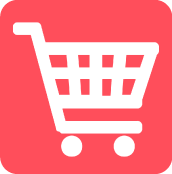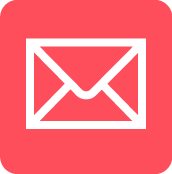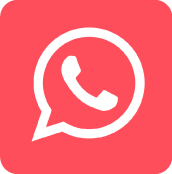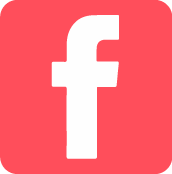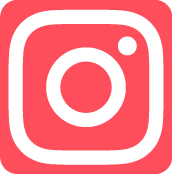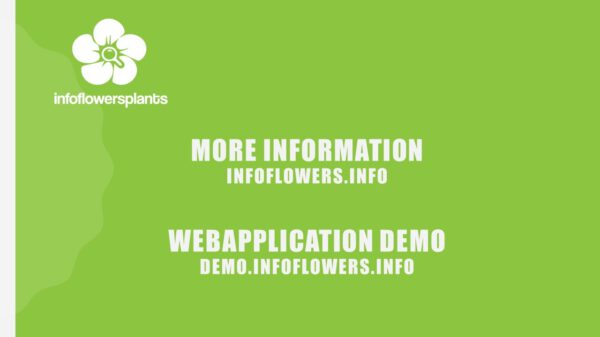 InfoFlowersPlants is related to Floweracademy.NL (courses and training for floriculture) and Floweracademy.TV (e-learning platform for floriculture).