Floral Teacher and Master Designer
My name is Lucas Jansen and I am for more than 35 years a floral teacher/master designer. I am a specialist in the assortment of flowers and plants, care & handling, marketing, and flower arranging. I have written several books: 'The florist of the future" and "Quality of flowers and plants in the chain".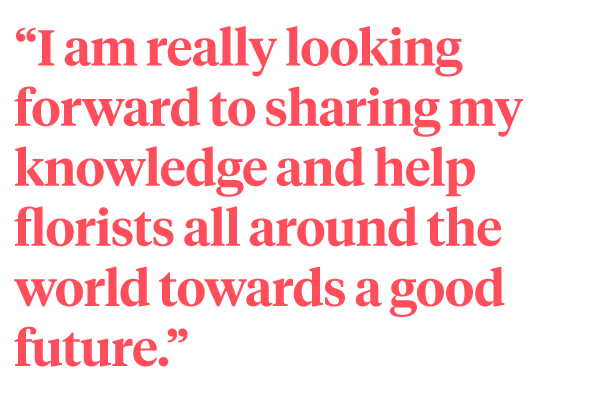 My vision is that florists should be able to do more and know more than just the creative part of their job. To be successful in the flower business also knowledge of products, care & handling, marketing, and commerciality are very important. A very creative florist can't be successful without these other subjects.
Celebrating 15th Anniversary
In 2020 we celebrate 15 years
Floweracademy.NL
. Our specialisms are: • Assortment of cut flowers, indoor- and outdoor plants • Quality and care & handling of horticulture products • Chain of the horticulture • Account management and category management with a focus on horticulture • Flower arranging and flower shop management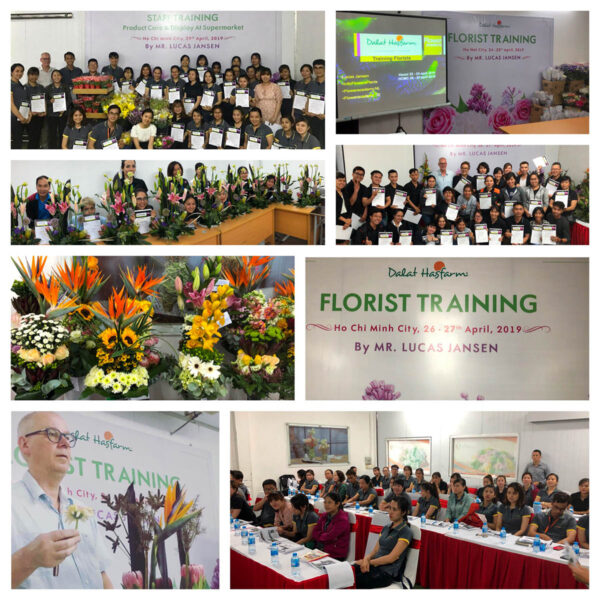 Training in 25 Countries Worldwide
Floweracademy provides courses and training in 25 different countries all around the world, every year teaching hundreds of adults from growers, export-companies, retailers (supermarkets, DIY-stores, garden centers), and floristry shops. Floweracademy.NL is well known in the business of horticulture and knowledge, innovation, passion, and network are the keywords. With my experience, I am really looking forward to sharing my knowledge and help florists all around the world towards a good future. Knowledge is the key to success, now and in the future!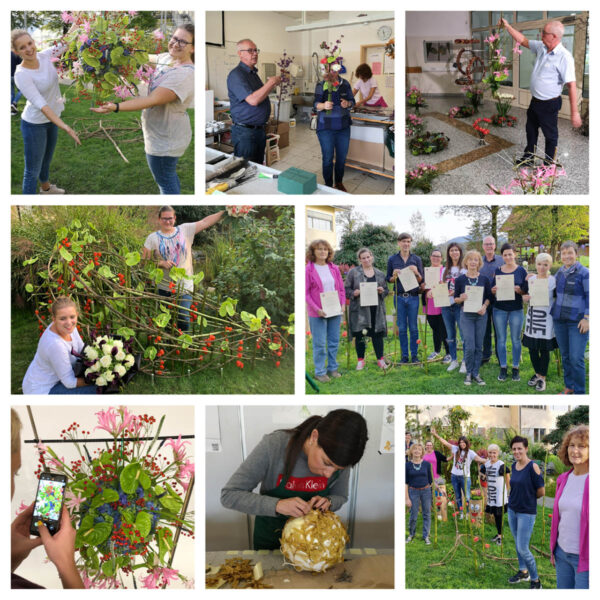 Three Ways to Learn
I am the owner of three different companies:
www.Floweracademy.NL
for courses and training in the whole flower business. Think of assortment, quality & care, supply chain knowledge, marketing, retail knowledge, and also flower arranging. I teach people all around the world in 25 different countries. Because of the great need for practical (product) knowledge, I launched
www.Floweracademy.TV
, an e-learning platform where people can learn online with video content, test themselves selves, and print their own certificates. Most content is in Dutch or English. During our courses, participants use the platform for self-study about the theory. The third company is
InfoFlowersPlants
. It's a web application/online database with an assortment of cut flowers and indoor- or outdoor plants. They are the old books of the Flower Council of Holland in a modern way. You can search on the names of products and kinds of characteristics and find much product information about care & handling, availability, origin, and background information. Storytelling and product information is really important for florists and this is the new platform for it.