Photographer and designer Mono Giraud is the soul of the brand MONOGIRAUD. A creator and supplier of essentials that designs sculptural accessories and garments made from organic materials. Pure and organic materials such as wood, natural fibers, and bamboo.
Each Element in Its Purest Form
Based in the Palermo neighborhood of Buenos Aires, Giraud consistently strives for simplicity and a focus on humble items in her practice that spans design, photography, and fine art. Giraud manages an atelier and shop in the Argentinian capital, where she sells many of the goods used in her photographs.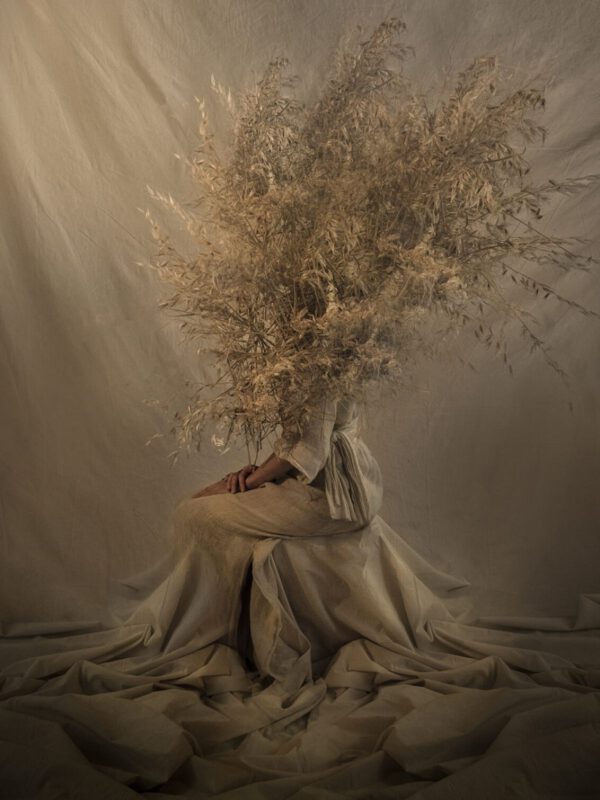 Inspiration
She doesn't just capture these designs from a sales perspective, she captures these in unique and ethereal photos that trigger the eye. Photos that make you gaze just a little bit longer and feel the essence of the materials burst off your screen. The photos breathe just what Mono Giraud work method suggests; take your inspiration not just from the necessary but also the unnecessary in everyday life.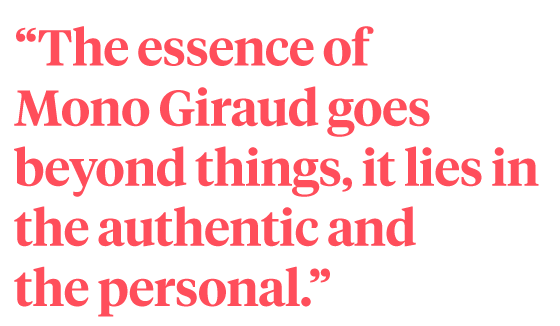 Going through and enjoying the experience of the creation process, designer and photographer Mono Giraud manages to apply the spirit of the materials, generating its intriguing and distinct mark.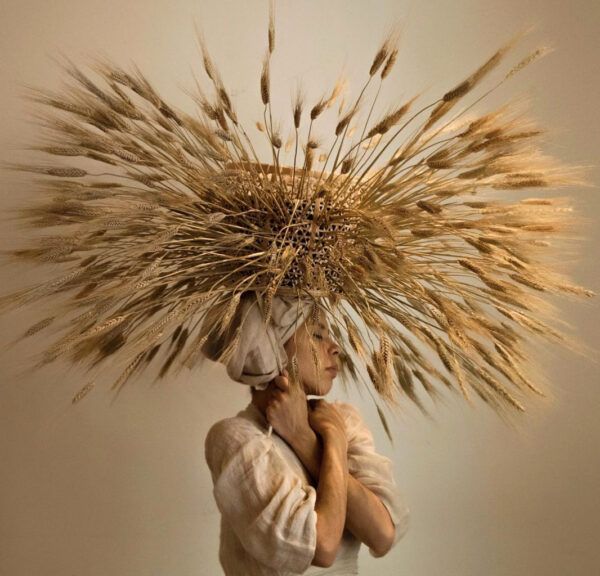 The Process
The process from her most sensitive side is what gives her the ability to feel, hear and see everything around her. In each element, she finds its purest form and impregnates it with her essence. Through her gaze, she creates this unique style, which has to do with the way of perceiving things and the way of intervening in them.
"The essence of Mono Giraud goes beyond things, it lies in the authentic and the personal. It is pure, free, and forceful."