Carmel Doyle Vandale already had her success story on Thursd with:
Carmel and Heather Creating Their Rainbow Series. 
So it's a pleasure to have her creativity back on Thursd. When the lady of
@inkssalvagehouse17
turns 50, visits
Mt Lebanon Floral
, and brings her rock ⭐ son @zioninks ......they make time to take some snaps... Zion served up some real style: "When Mt Lebanon Floral asks you to do a photoshoot with them… YOU DO IT!!!"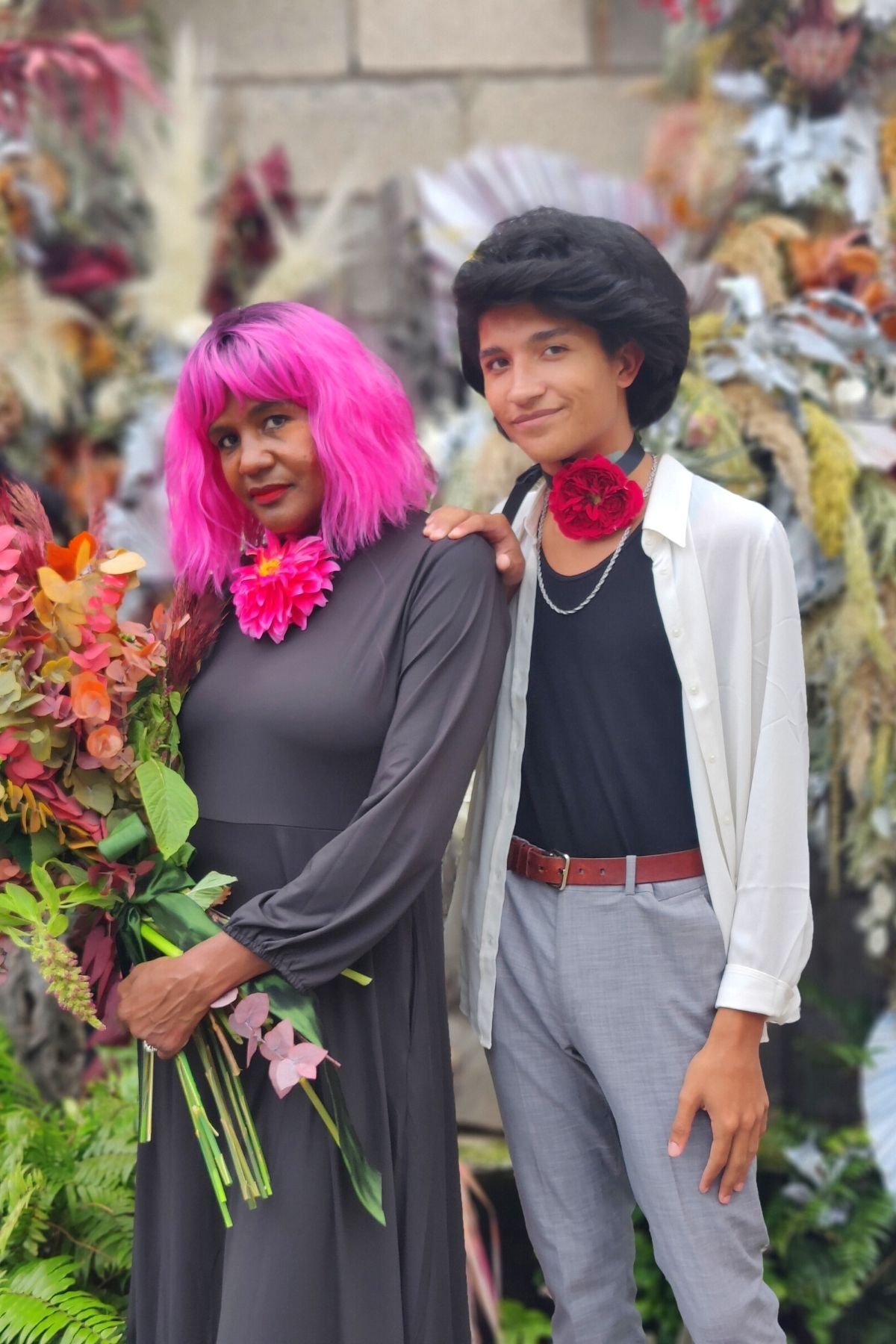 Art and Photography
The energy that comes along with clients like these, is amazing. It makes it clear to florists why they are in this business. The respect that Zion has for his mother is so beautiful to see. This photoshoot shows just how beautiful the soul can look when you photograph it!
Carmel Doyle Vandale's Candles
"When the lady of Inks Salvage House and her son Zion came for her 50th birthday to have some beautiful pictures, I decided to let her tell me about her life a little bit and I learned a lot. I loved the candles they are producing a lot already, but now my love only got bigger! Amazed!"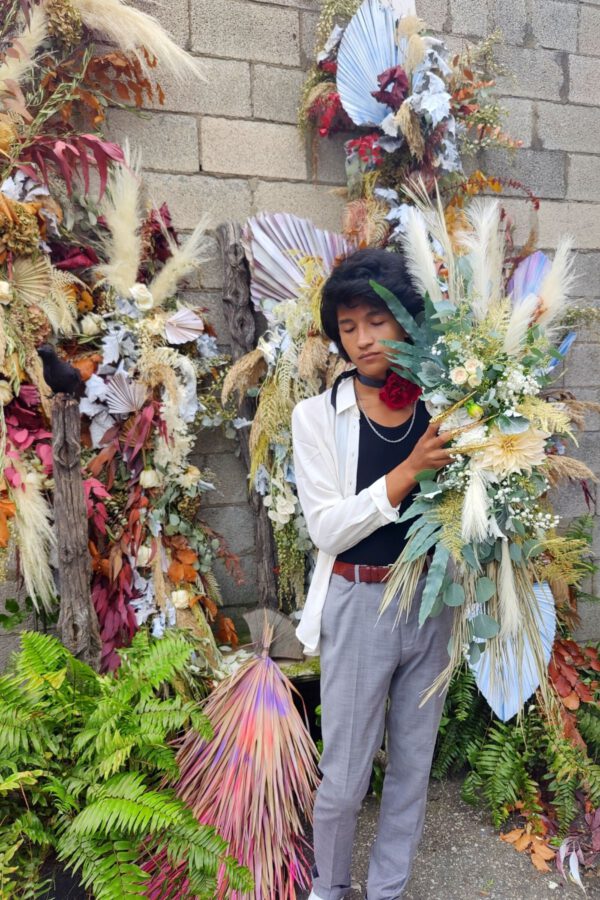 Inks Salvage House
"I started pouring candles when I was in high school. Fast forward three kids and life ... when we opened the shop we were carrying various candles and selling them...We were doing awesome business in candles. One day my husband said to me: weren't you making your own candles once? Yes, I did... But it takes a lot of work, and it was easy, everybody would make them. Lol. I taught him what I knew and he became our head candlemaker. It's truly a family business, we have no workers, only our sons, my husband, and me. We custom design every single label for every candle and hand-pour and wick every single one. Right here in Imperial Pennsylvania. When we say made local, we mean it!"