As a florist, you are always on a quest looking for spot-on flowers for every season. For a perfect autumn bouquet, there are plenty of choices, and one to consider seriously is the red hypericum.
Red Hypericum
Over the years, hypericums have always played a double role in bouquets and floral arrangements. On the one hand, they are often seen as 'fillers', but on the other hand, they are really catchy flowers that lift up any floral design; leave them out and you'll miss them instantly.
For years, hypericums were brown or red. Which florist has never had any hypericum in his/her hands? And these colors are still there, but now this cue flower has an array of hues like pink, white, green, and yellow to choose from. So, all your seasons are covered now with this flower. And for autumn red is the warmest color.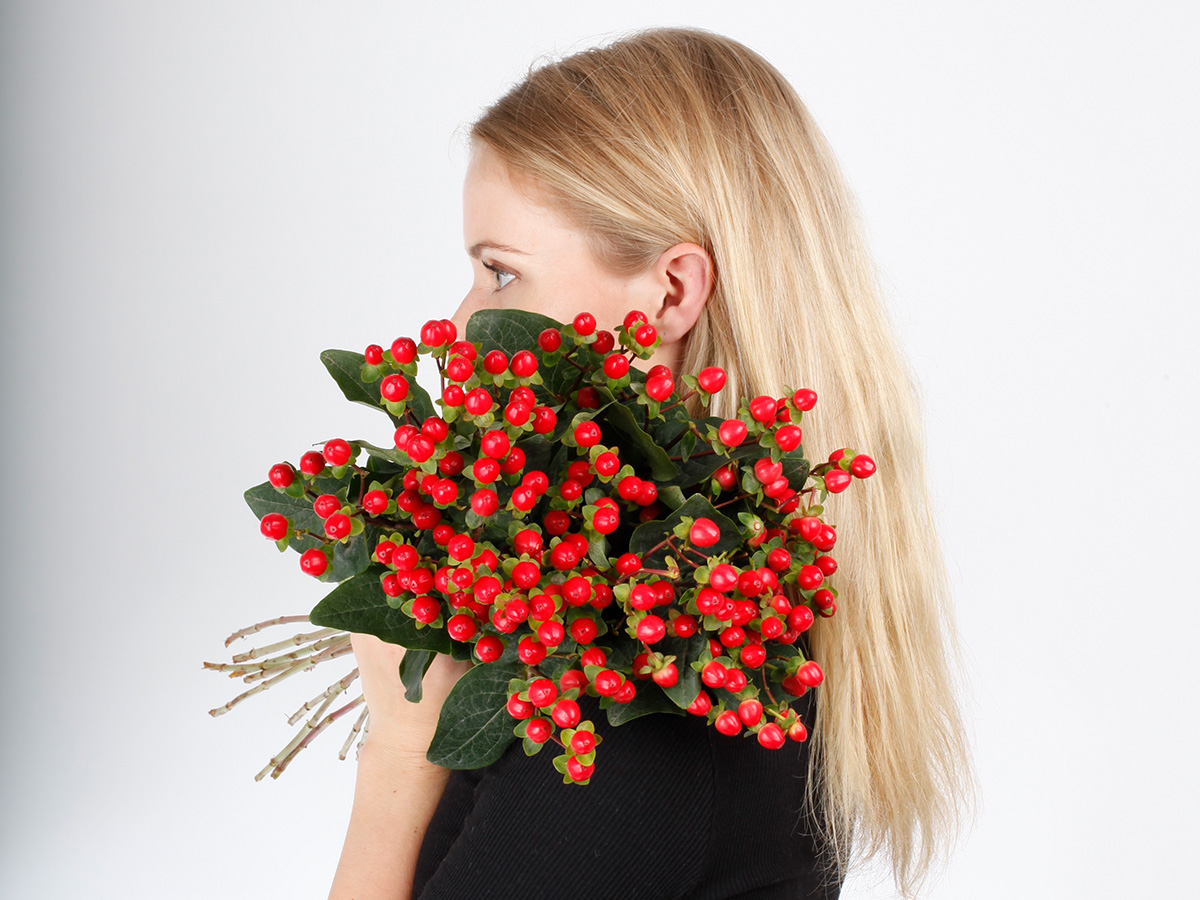 The Florius Selection
Let's get you started with some of the best red hypericums around. Look no further, because here is the selection of wonderful Kenyan and Ethiopian produce from breeder-grower Florius Flowers.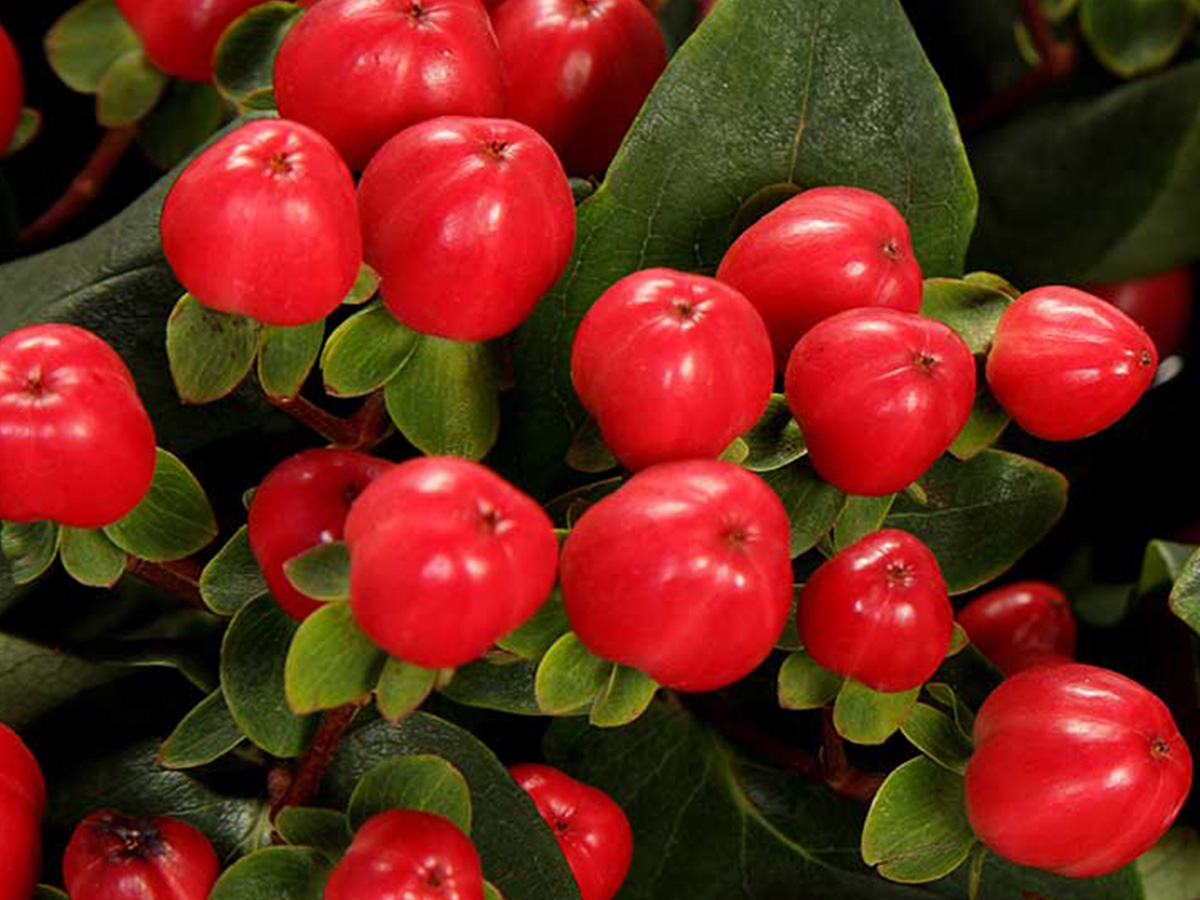 1. Hypericum Coco Diablo
Check out the beautiful pyramid structure of the stem and the dark red berries of this Hypericum Coco Diablo. There's no use trying to resist this lovely flower for your autumn artwork.
The fiery red color blends in and stands out anywhere, anytime.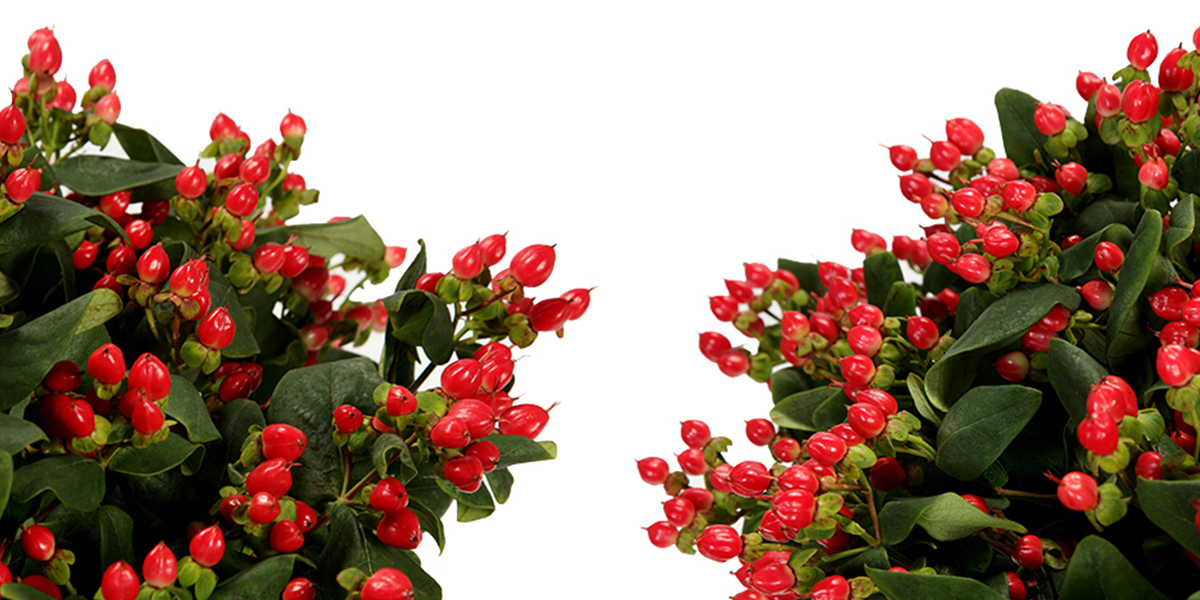 2. Hypericum Coco Rio
The red rounded berries of Hypericum Coco Rio give every bouquet an impeccable look. Can it be that your floral arrangement gives light? Then it's probably the shine of the Coco Rio that attracts your attention.
Florius Flowers has this flower available for florists all over the world; from the USA to Australia, from China to Australia, and all across Europe.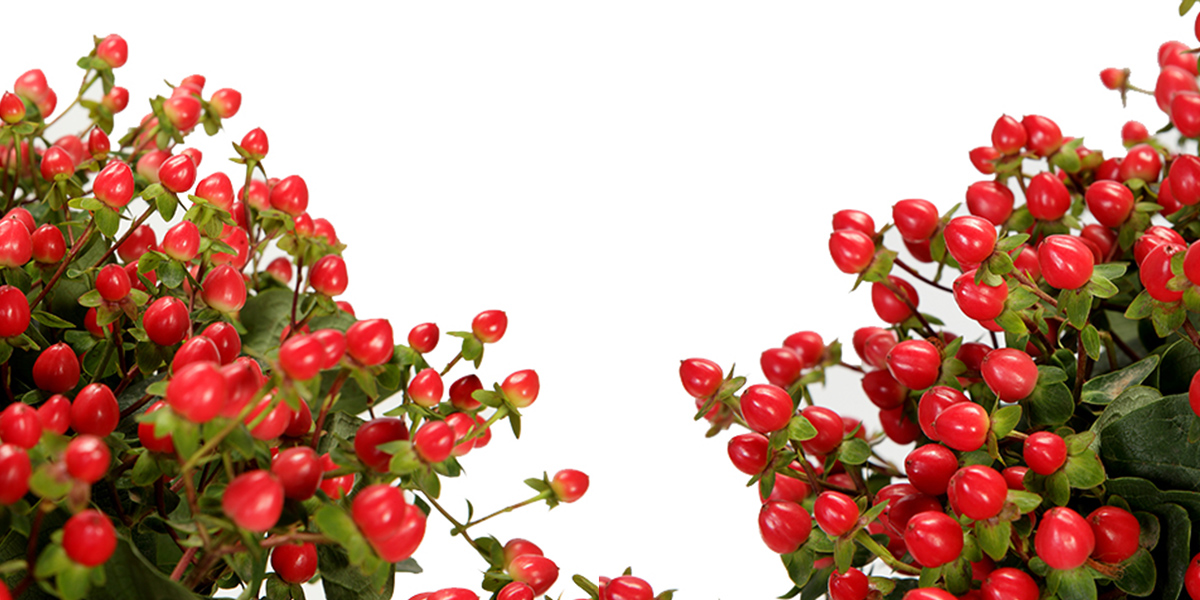 3. Hypericum Coco Tango
Tango is a dance of passion. The Hypericum Coco Tango is a flower of passion. Passion for autumn. The gigantic berries are absolutely stunning.
These hypericums look good on their own in a vase and will be the eyecatchers of your floral arrangements. That's a promise.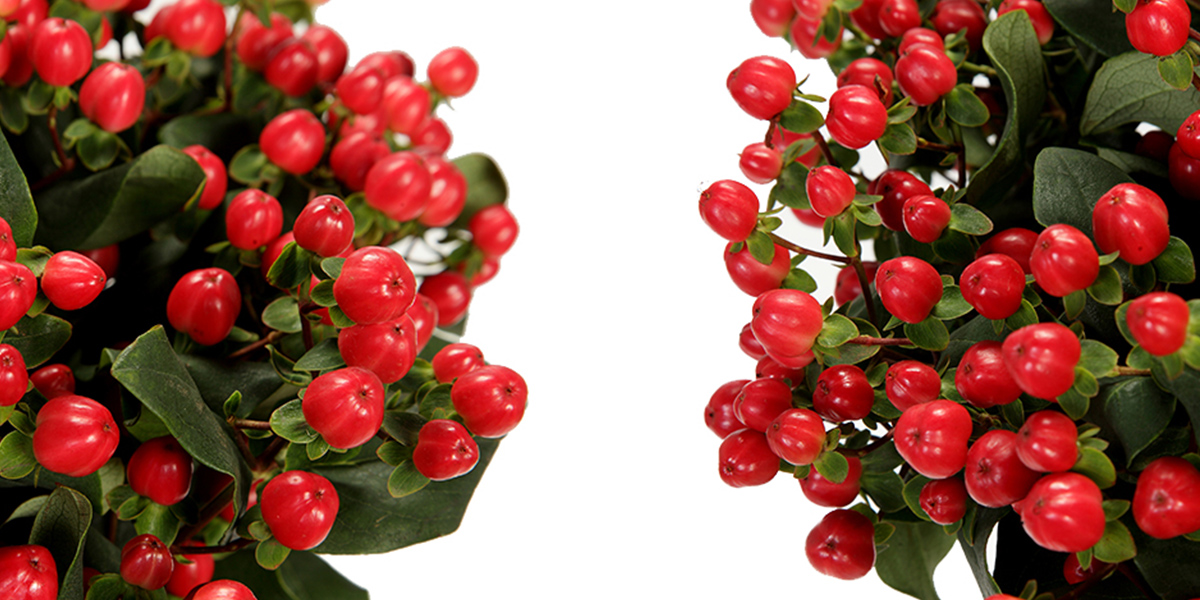 Check out the Florius assortment for these, and more, wonderful autumn flowers.