Decofresh presents their latest novelty Rose Blushing Reeva and the floral results using it have been extremely gushing. This over-the-top rose ensembles shades of delicate peach and a light coral color blended together, creating an exquisite product that has florists stopping and staring at their recent creations. Meet her below.
Say Hello to Rose Blushing Reeva
Before giving you all the info you need to know about the enchantress Rose Blushing Reeva, you must know she'll get you blushing right away with her mesmerizing color. As one of the recent novelties from Decofresh Aalsmeer, the rose has quickly risen as one of the floral designers' favorites not only because of its color but because roses always have a way of glamorizing and enriching any design.
Roses are definitely the queen of flowers when it comes to floral arrangements. Why is Rose Blushing Reeva among the top favorites for known florists? You're about to find out in 3,2,1...
Floral Designers Are in Love With Rose Blushing Reeva
Roses can cause an impression in a matter of seconds, and undoubtedly Andreas Frank from Blumenwerk Neudenau, Kristina Rimiene, Claudia Böhmert, a.k.a. Flower CeeBee, and Claudia Tararache are ready to tell you what the Blushing Reeva rose has achieved in their designs.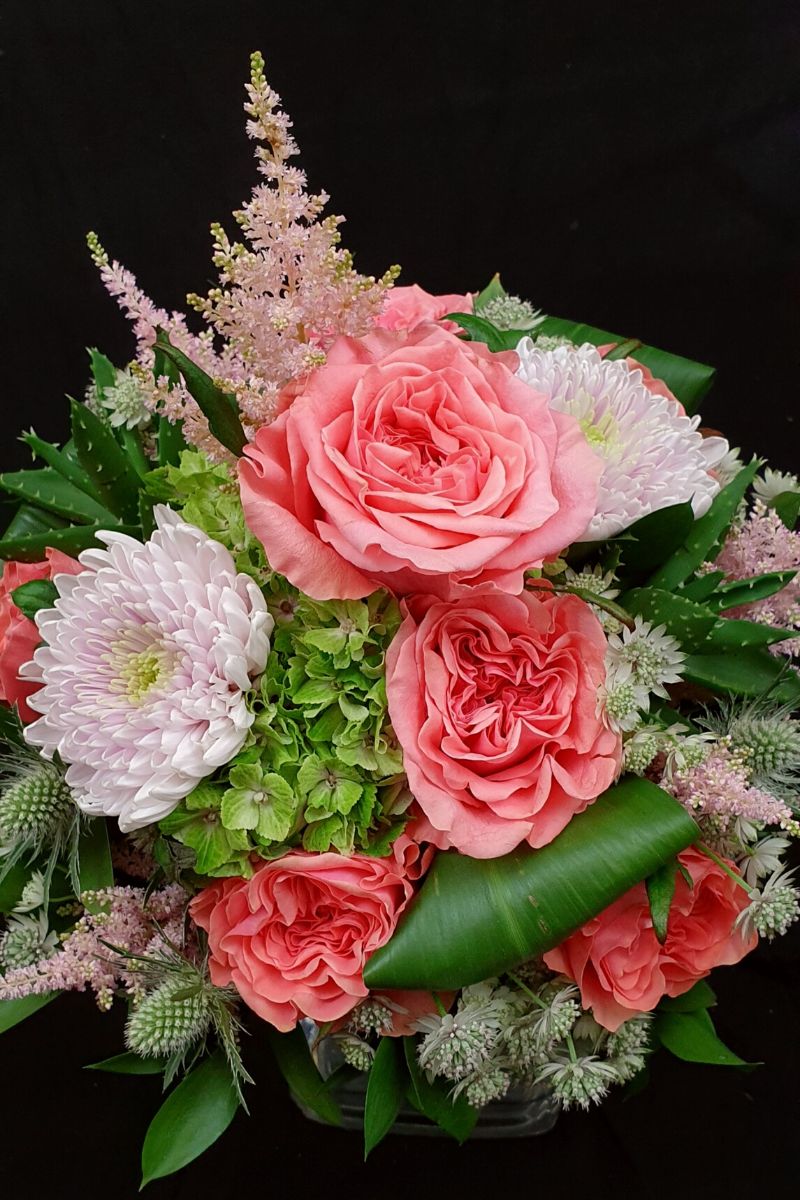 Decofresh has the certainty this rose will be a hit in the floral industry and can't wait for every floral lover to experience everything it has to offer. Take a closer look at the florists' experience with this magical rose.
Andreas Frank- Impressed Is an Understatement
Popular floral designer Andreas Frank has nothing but great things to say about Decofresh's latest novelty. He shares that during the years of his long career, he has seen many types of roses come and go, but he has seldom been as enthusiastic about a rose as he is about this one.
"Rose Blushing Reeva has a wonderful color that suits every season and which changes to pink over time. The way it opens is beautiful and the durability is outstanding, making it an extremely valuable rose."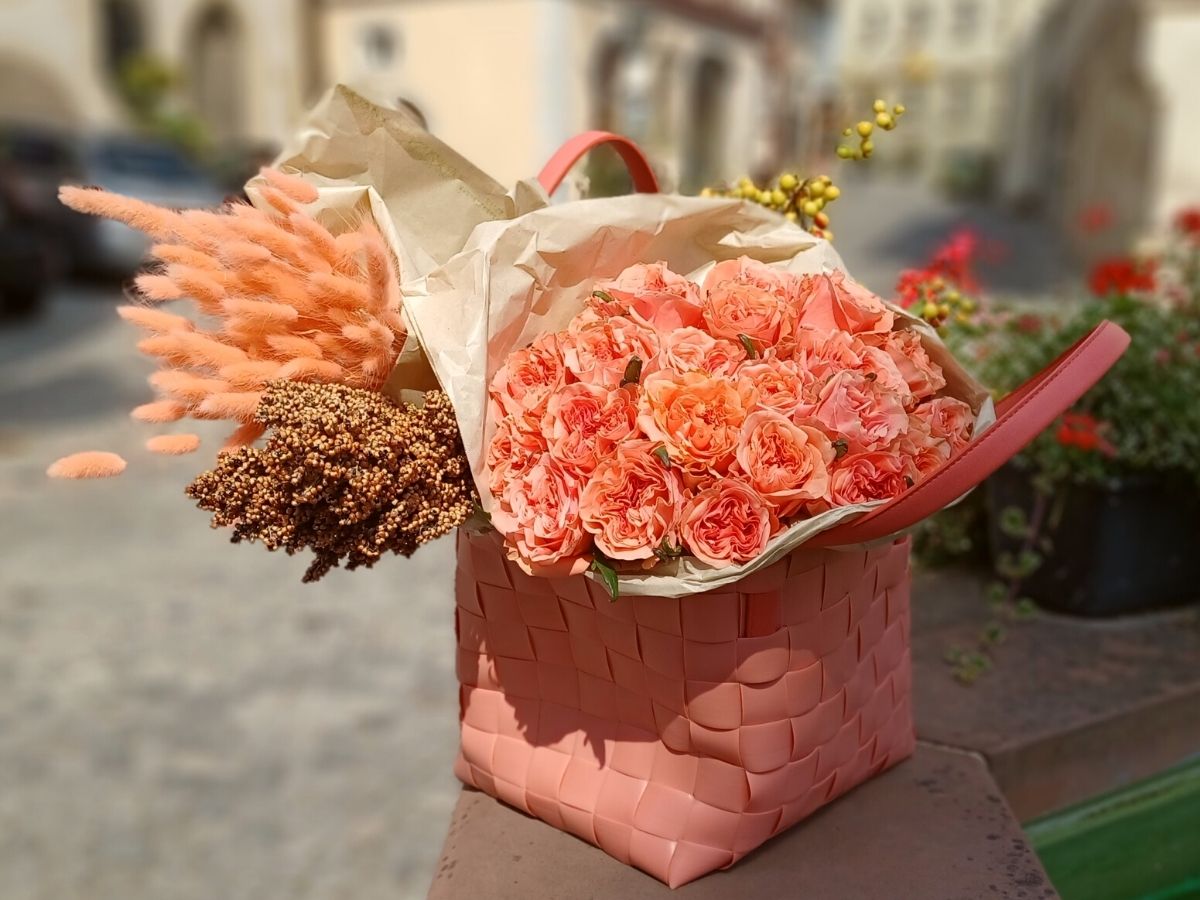 Kristina Rimiene Expresses Her Love for Rose Blushing Reeva with a "Wow"
Kristina Rimiene recently had the opportunity to use this spectacular rose to decorate a wedding venue and the outcome was truly spectacular.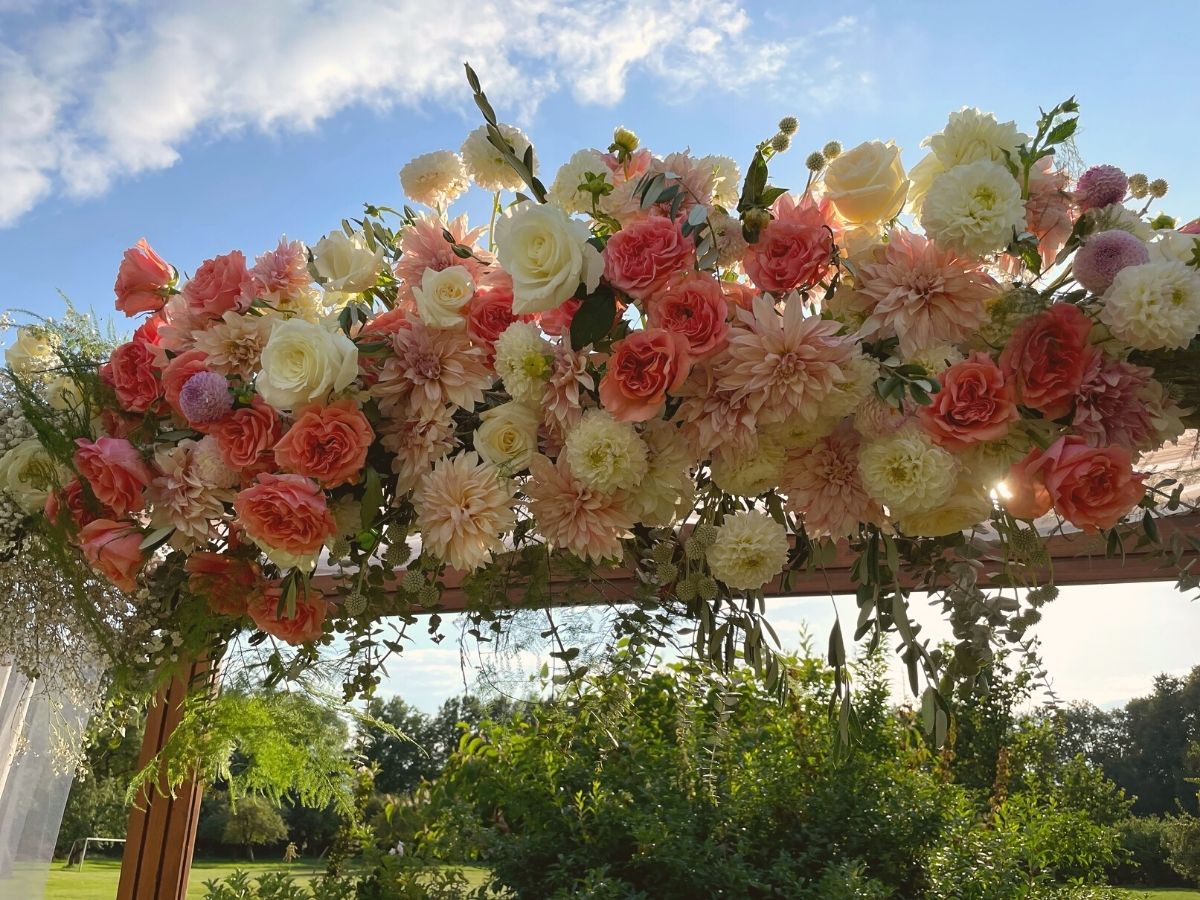 "I wow' ed after receiving them! The color was much more than I could expect and for sure the rose was exceptional."
When a beautiful bride asked Kristina to create a bridal bouquet made up of only pink garden roses, she understood, that these roses had to be at least as exceptional as the bride was. Decofresh Aalsmeer made sure to help with her flower design and offered her the Blushing Reeva roses.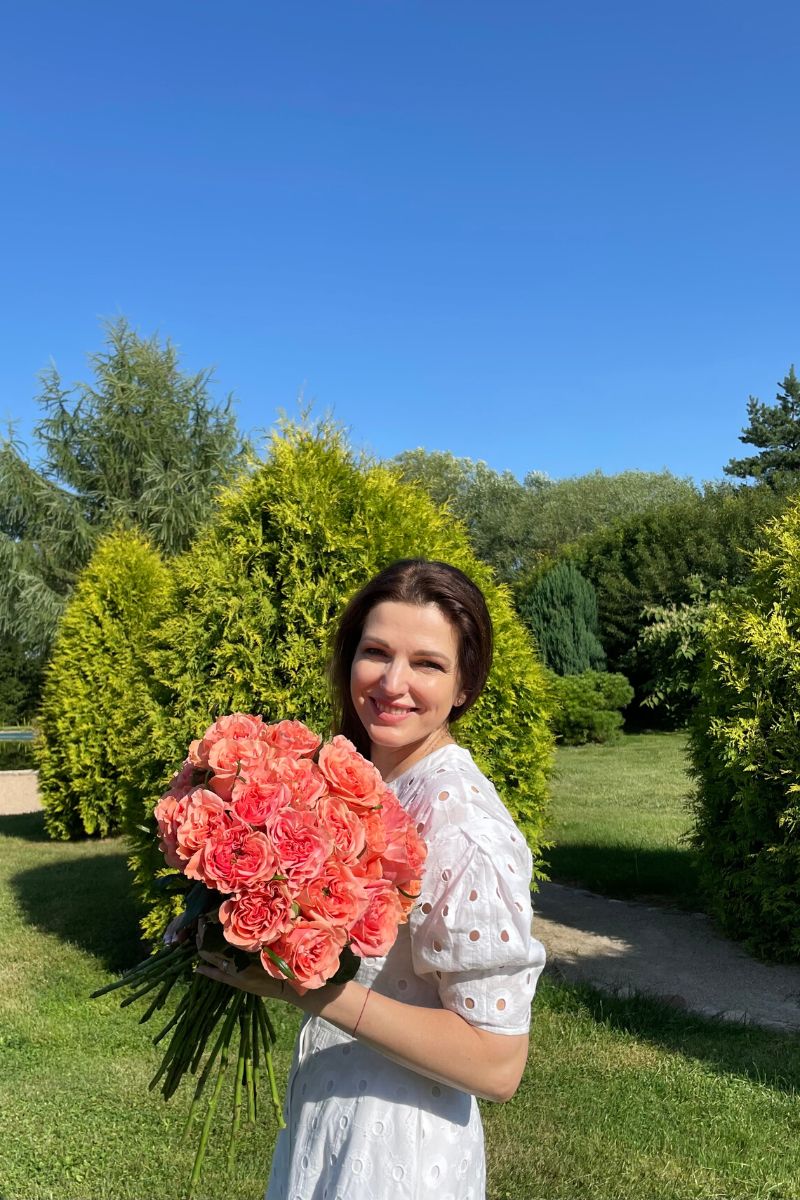 Claudia Böhmert Fully Enjoyed Working With This Rose
Upon first sight and use, Claudia from Flower CeeBee happily shares that she was amazed by the color, shape, and durability of the Rose Blushing Reeva.
"I had the pleasure to work with this newcomer at Decofresh and was immediately stunned by her garden-shaped appearance. Interestingly also, she changes her color from a kind of strong salmon pink to a light pink."

Claudia Böhmert also mentions how this special rose opens to an unbelievable head size, with an endless amount of blushing petals. She reaffirms Rose Blushing Reeva is a great rose to work with.
Claudia Tararache's Great Feedback on This Coral-Colored Rose
This super chic rose is literally making a fashion statement in the floral industry right now. For Claudia Tararache, just being close to Rose Blushing Reeva makes her instantly feel romantic.
"Isn't this the most gorgeous blossom you've ever seen? It is, for me."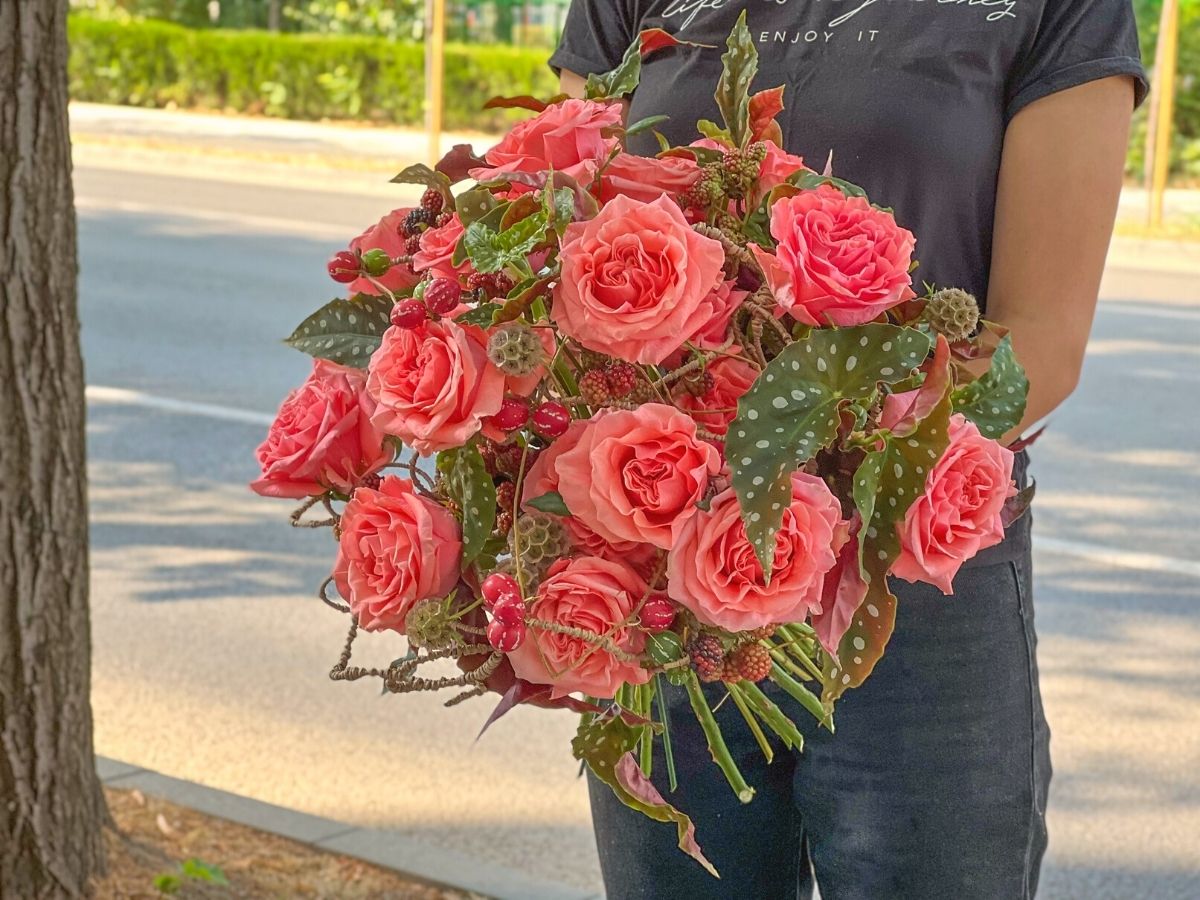 Are you blushing now? Rose Blushing Reeva is a must for any floral design. Let her beauty inspire you for future flower bouquets, trust us, she'll surprise you big time.