Often referred to as the 'land of a thousand hills', Rwanda is not only known for its spectacular landscapes, and abundant tourism attractions, but also for its remarkable progress in economic development. This East African country of roughly 13.5 million people, has in the recent past experienced significant growth in different aspects of its economy, creating quite an impression among its neighbors.
However, over the past decade, the country has been witnessing significant growth in flower cultivation and exports, making it an attractive destination for investors looking to tap into the lucrative global flower market. Flower farms have been coming up, while Rwanda's National Agricultural Export Development Board (NAEB) is continually at the forefront of drumming up support for the country's flower industry.
Here's a look at the flower industry in Rwanda.
A Fast-Growing Floriculture Sector
The floriculture industry in Rwanda has a relatively short but remarkable history. It started to gain traction in the early 2000s when the government recognized its potential to generate revenue, create jobs, and diversify the country's export base. Since then, Rwanda has made impressive strides in developing this sector.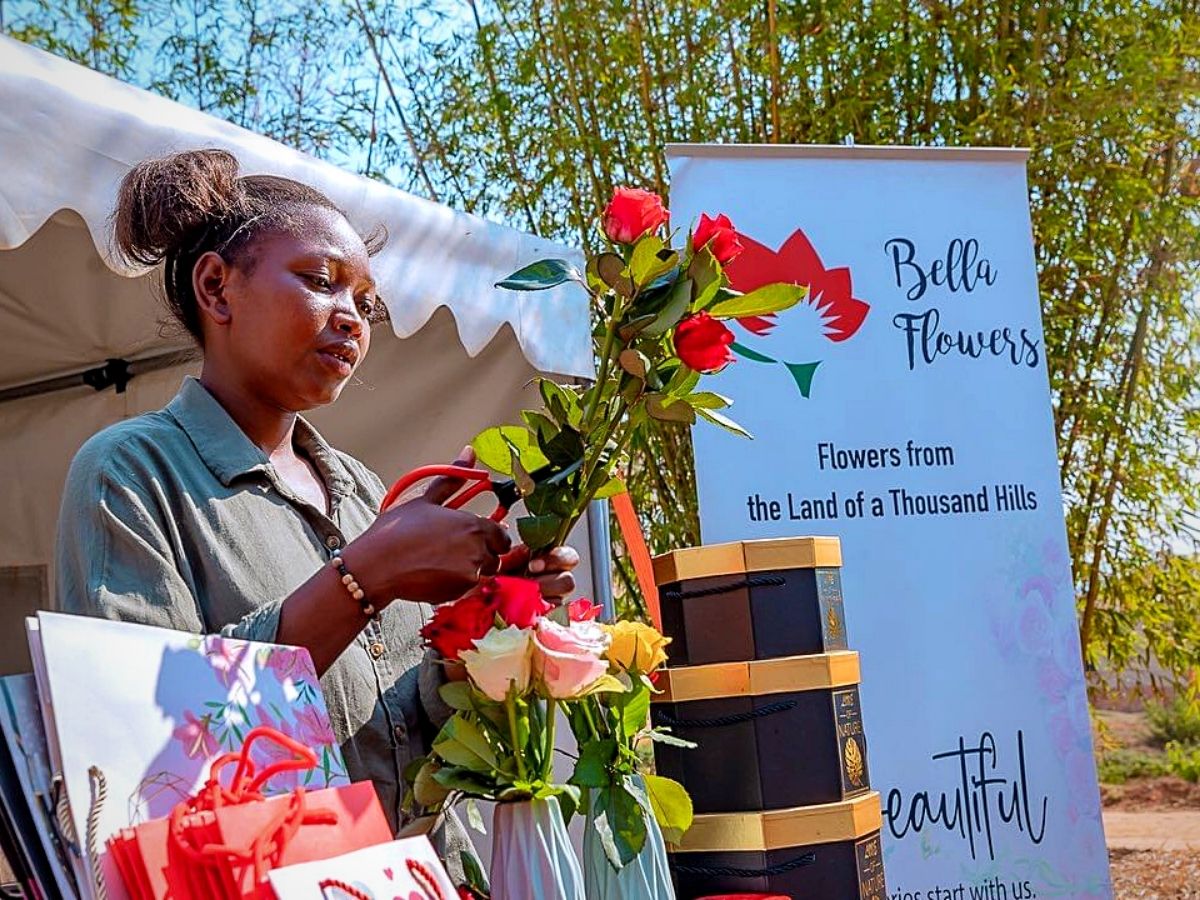 Several key players have contributed to the growth of Rwanda's floriculture industry. These include both local entrepreneurs and foreign investors who have established flower farms and production facilities in the country. Some notable names in the sector include the Gishari Flower Park project — in the country's eastern province Rwamagana District — and Bella Flowers. Bella Flowers is the leading producer and exporter of Rwandan-cut fresh roses. However, there are numerous other smallholder flower producers coming up in the country.
NAEB identified four districts, namely Musanze, Nyabihu, Rubavu, and Rulindo which have ideal conditions in both climate and soils as well as experienced growers to grow flowers, especially summer flowers. Samples were sent to the market agents in the Netherlands and were found to be of high quality.
Rwanda primarily exports its flowers to international markets, with Europe being the largest destination. The Netherlands, Belgium, and Germany are among the top importers of Rwandan flowers. The sector has benefited from favorable market trends, such as increased demand for sustainably grown flowers and the rise of e-commerce in the flower retail industry.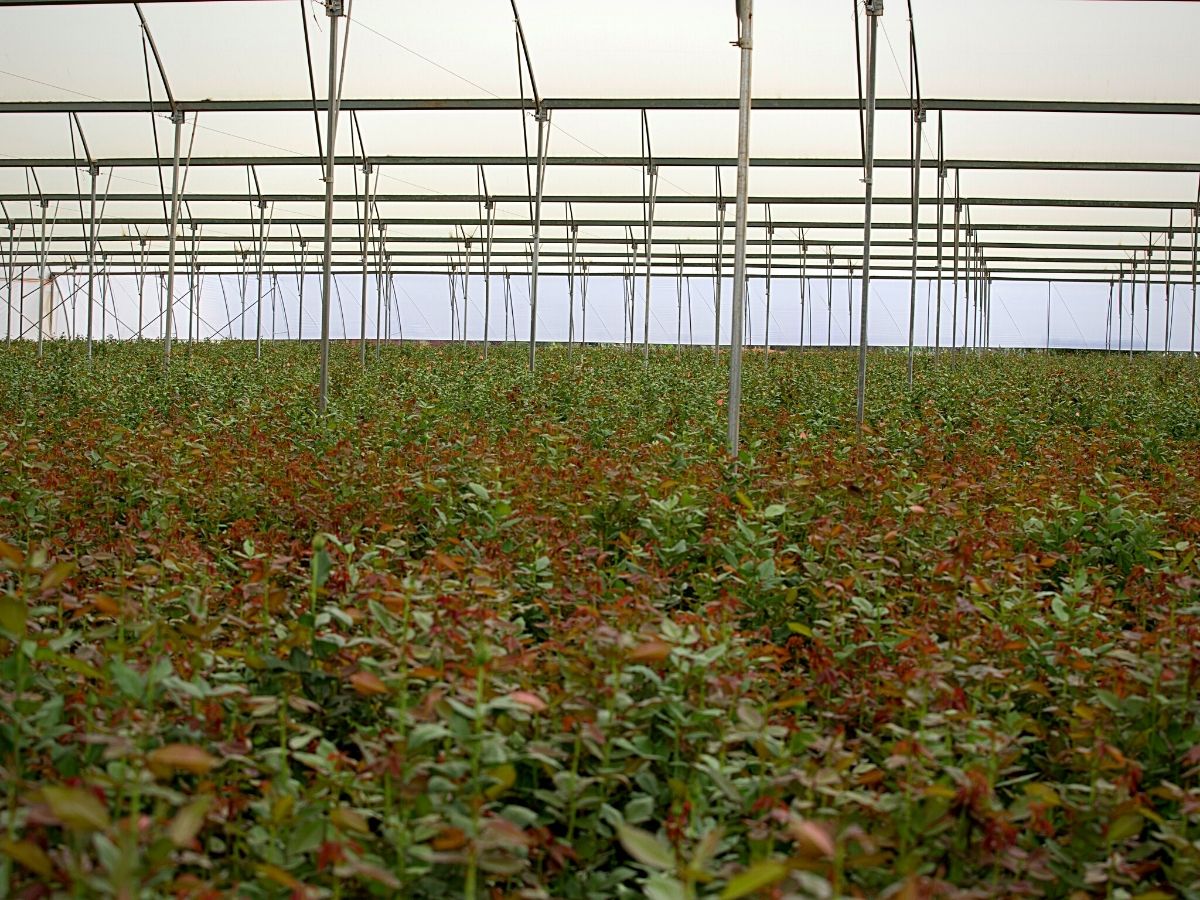 Why Invest in Rwanda's Floriculture Industry?
One of the significant advantages of investing in Rwanda's floriculture industry is its favorable climate. The country's temperate climate, with mild temperatures and adequate rainfall, creates ideal conditions for year-round flower cultivation. Additionally, the country's high altitude, ranging from 1,000 to 3,000 meters above sea level, provides the necessary cool temperatures for certain flower varieties. Almost all of Rwanda is at least 1,000 m (3,300 ft) above sea level!
This East African country also offers competitive labor costs compared to many Western countries, which can significantly reduce production expenses. The availability of a skilled and diligent workforce is a key asset for the floriculture industry.
The Rwandan government has also been proactive in supporting and promoting the floriculture sector. Investors in the industry benefit from incentives such as tax breaks, access to land, and streamlined business registration processes. The government's commitment to infrastructure development, including road networks, also facilitates the transportation of flowers to export markets.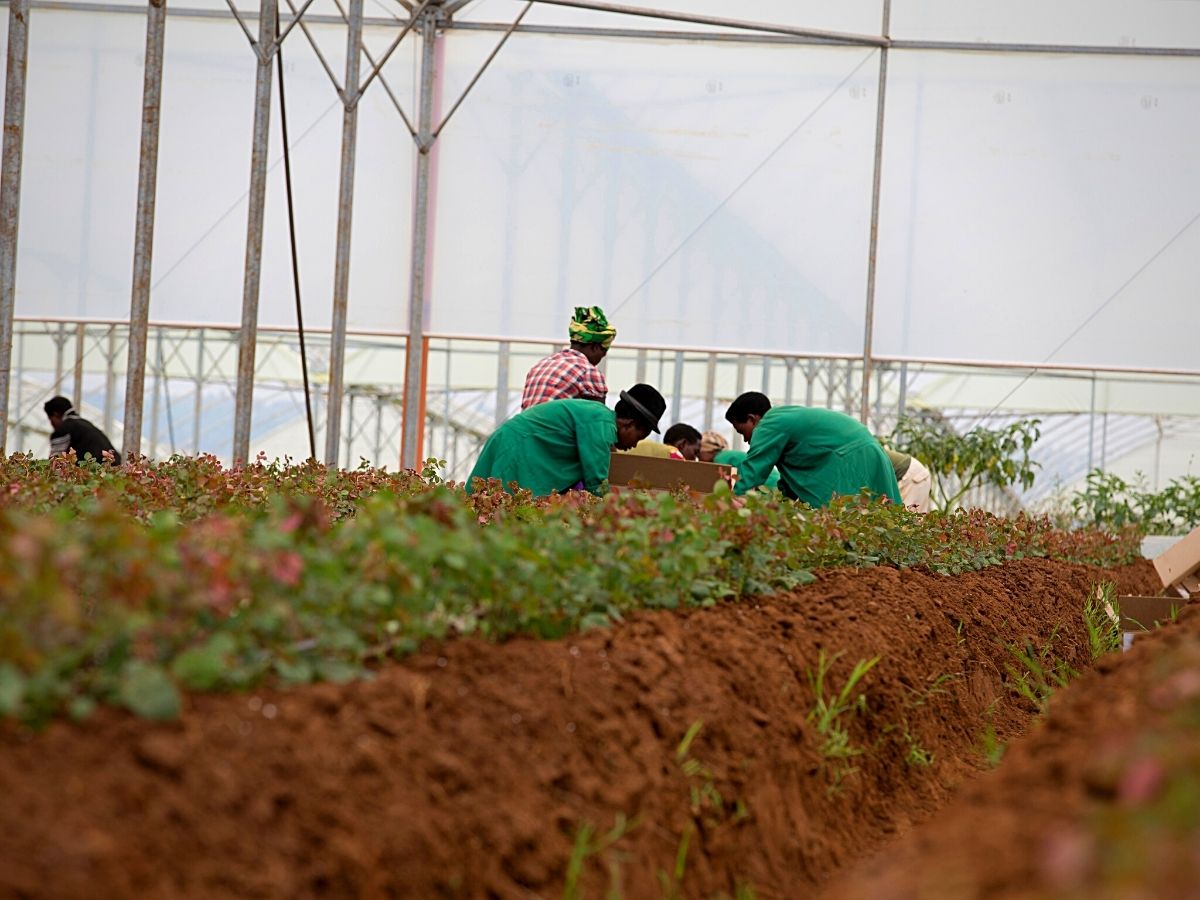 Furthermore, investors in Rwanda's floriculture industry have the opportunity to adopt and promote sustainable farming practices. The country is committed to environmentally friendly agriculture, which aligns with global trends in sustainable and responsible sourcing. This can be a significant selling point for environmentally conscious consumers.
Key Challenges to Consider
Just like any venture, floriculture, and floristry in Rwanda also face some challenges. These hiccups tend to slow down the development of the industry, not just in Rwanda, but in almost all flower-producing countries.
To start with, while Rwanda has made significant progress in infrastructure development, challenges in logistics, transportation, and energy supply still exist. Investing in floriculture requires reliable transportation networks to export flowers efficiently and ensure their freshness. In this regard, investors need to have such challenges and explore potential solutions.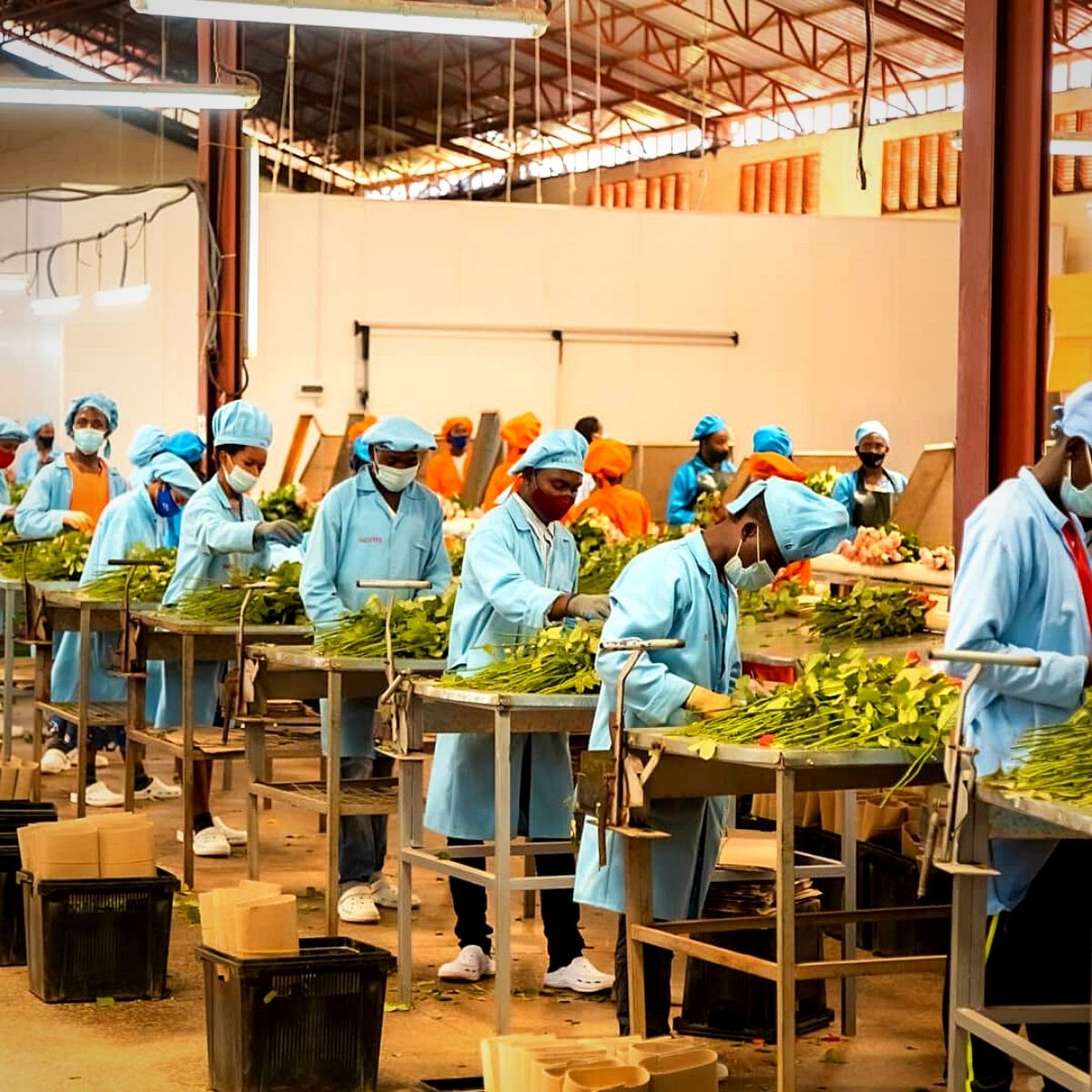 Access to finance can be a hurdle for both local and foreign investors. The sector requires significant upfront capital for land acquisition, greenhouse construction, and purchasing equipment. Engaging with local financial institutions or international development organizations may be necessary to secure funding.
As the floriculture sector in Rwanda continues to grow, competition is increasing. The country's regional flower giants like Kenya and Ethiopia offer stiff competition. Investors therefore need to conduct thorough market research to identify niches or unique selling points to differentiate their products.
Investment Opportunities in Rwanda's Floriculture Industry
There is an array of investment opportunities in the entirety of Rwanda's flower value chain which investors can explore and earn in return.
For instance, the core of the floriculture industry is flower farming and investors can consider establishing flower farms to cultivate a variety of flowers for export. Rwanda's climate allows for the production of a wide range of flower species, including roses, lilies, and chrysanthemums, among numerous others throughout the year.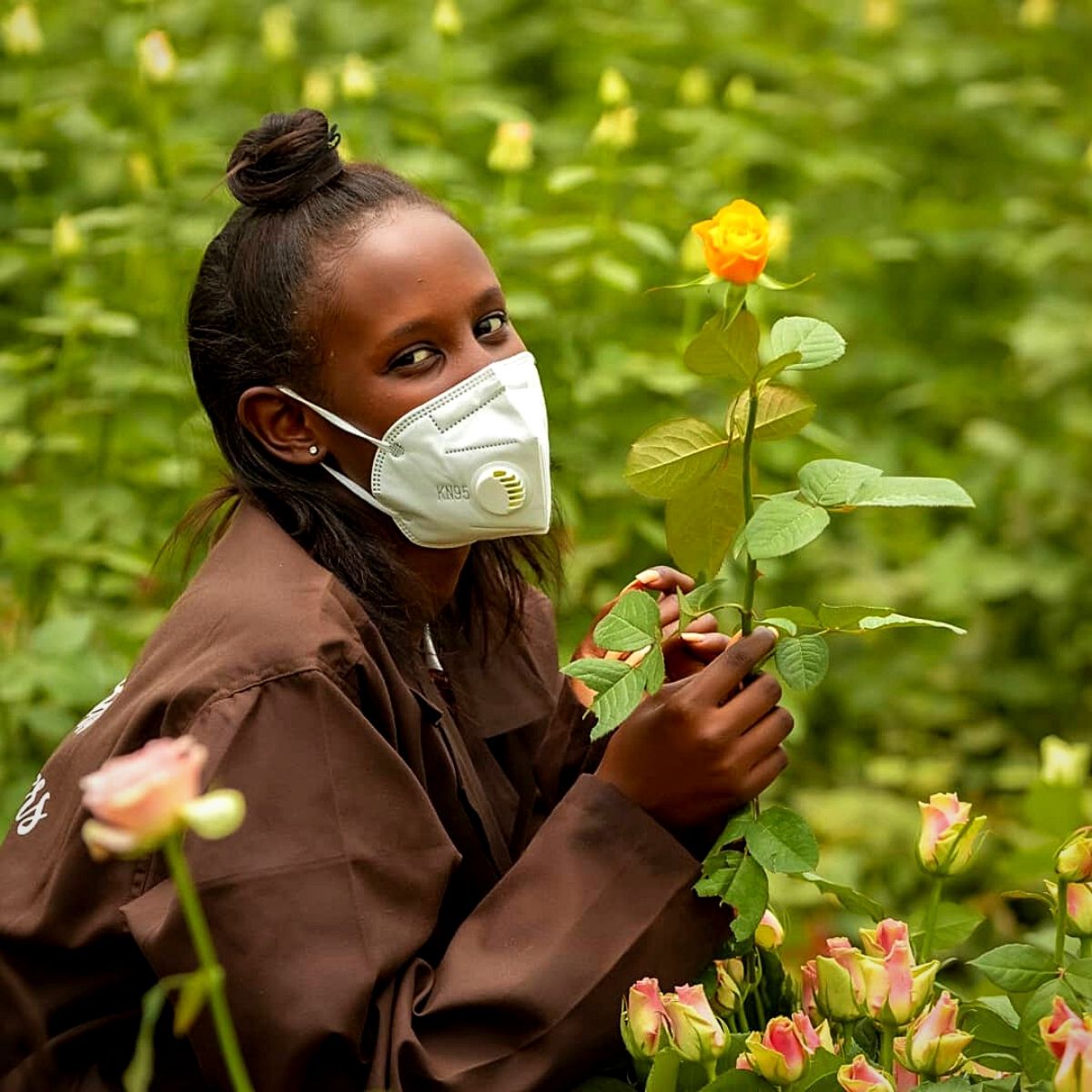 Investors can also explore opportunities in post-harvest processing and export services. This entails establishing packaging facilities and logistics companies that specialize in flower export which can add value to the supply chain.
Investing in modern greenhouse technology is also an area in which one can engage. Production of high-quality greenhouses can help maximize flower production and quality. Greenhouses provide controlled environments that protect flowers from adverse weather conditions and pests, allowing for year-round production.
Innovation in floriculture is essential to meet changing market demands. As an investor, one can support research and development initiatives aimed at developing and breeding new flower varieties, improving crop management practices, and reducing environmental impact.
Prospects Abound in Rwanda's Floriculture Future
Rwanda's floriculture industry presents a compelling investment opportunity for those seeking to enter the dynamic and growing global flower market. With favorable climate conditions, government support, and access to an increasingly eco-conscious consumer base, Rwanda offers a promising environment for floriculture businesses.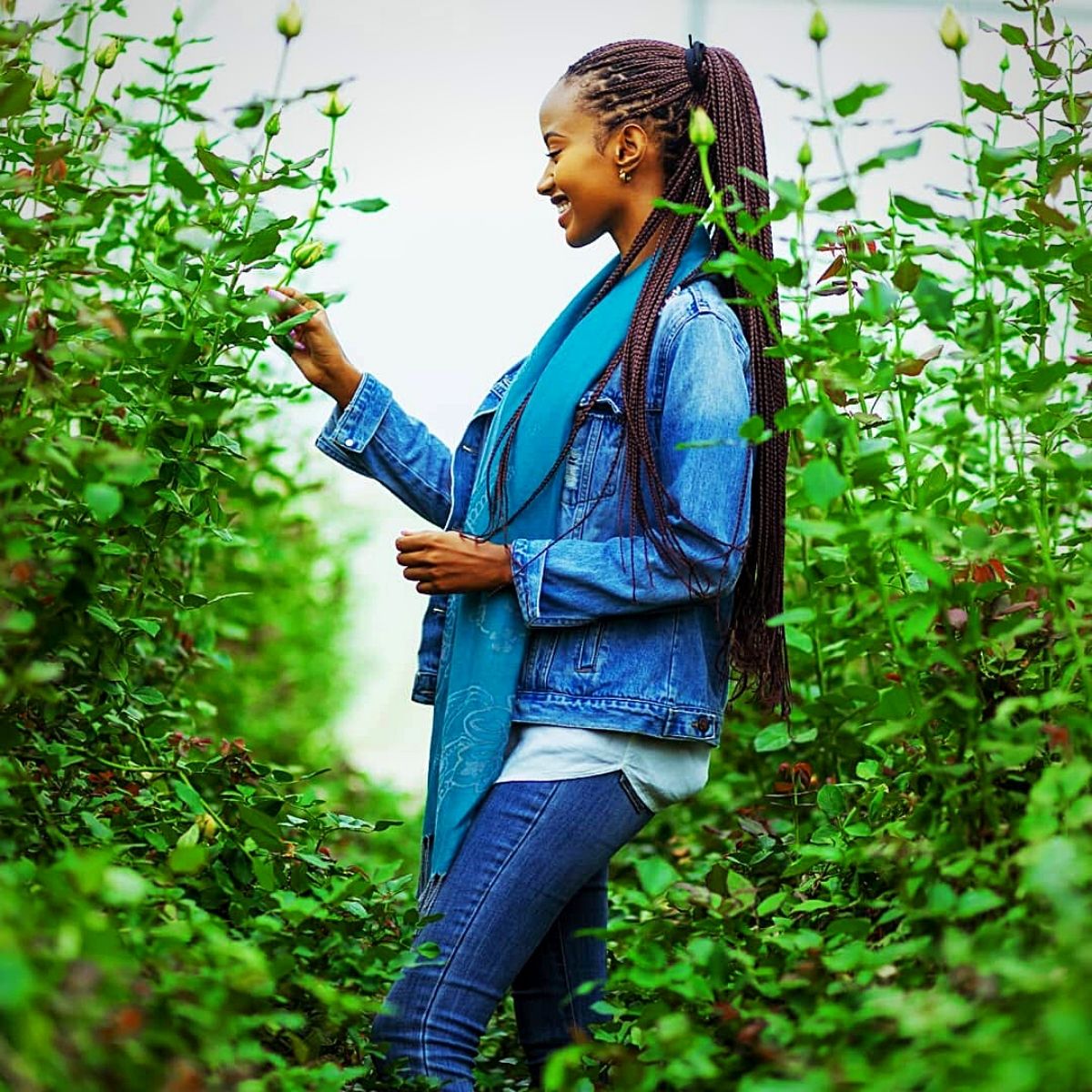 While challenges exist, they can be overcome with careful planning, adequate financing, and a commitment to sustainable practices. As Rwanda continues to position itself as a critical player in the international flower trade, early investors in the floriculture sector are likely to reap the rewards of this blossoming industry.
Investors interested in engaging in Rwanda's floriculture success story should conduct comprehensive feasibility studies, seek local partnerships, and leverage available government incentives to maximize their chances of success in this vibrant and fragrant sector. The opportunity to be a part of Rwanda's journey to becoming a leading flower exporter is ripe for the picking, and the rewards could be as beautiful as the blooms themselves.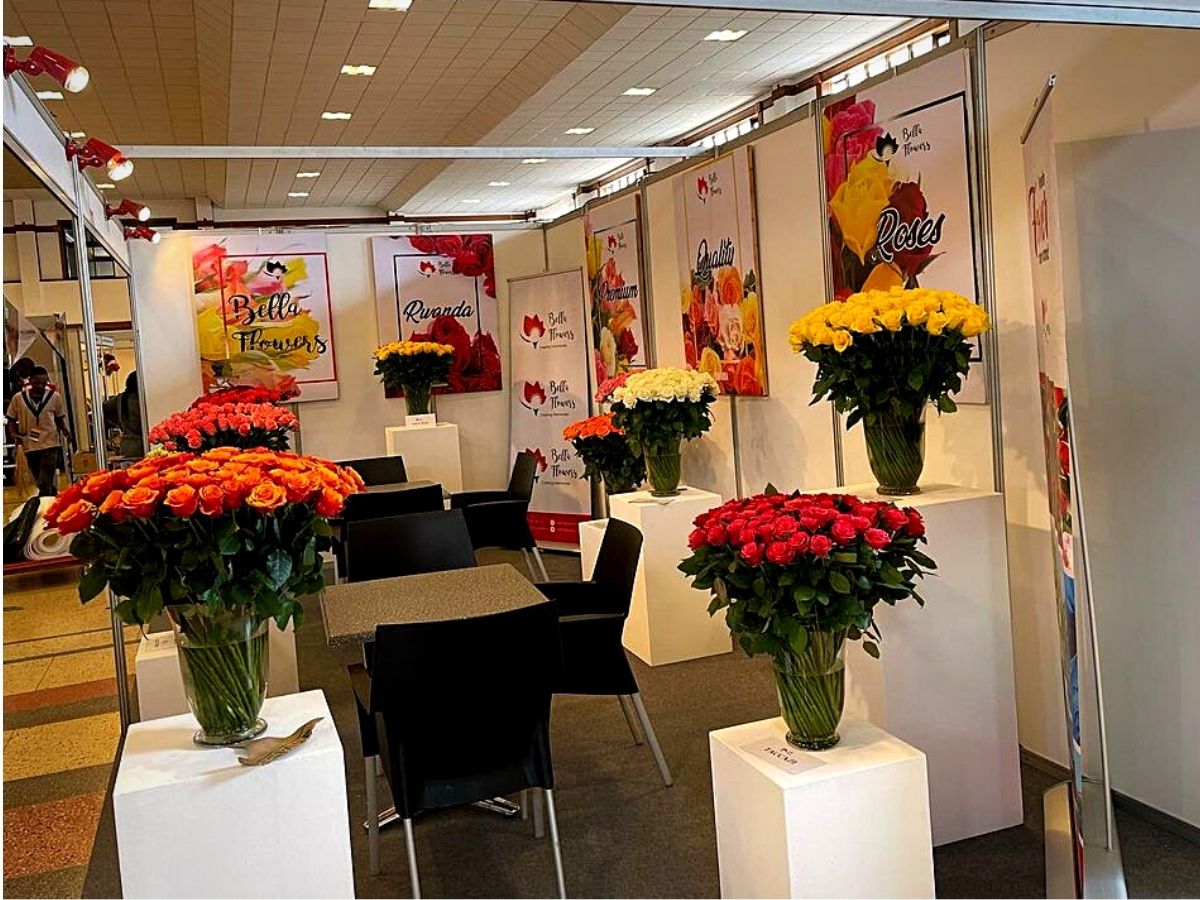 Rwanda's forays in the floriculture world are efforts that will yield positive outcomes in the long run. And who knows, this land of a thousand hills could be the next big thing in floriculture in the region.
Feature image by @bellaflowersrw on Instagram, header image by Rwanda Government.