Top rose grower Sian Flowers from Kenya have introduced not one but two absolutely brilliant spray rose varieties to the markets. Hang on to witness Spray Roses Emerald Queen and Lady of the Dawn.
Sian Flowers Launches Two New Spray Roses
Sian Flowers' journey has been marked by tremendous growth and developments that includes massive expansion in the production of spray roses, diversification into growing summer flowers and greeneries and the recent partnership with BSI BV unpacker and handling agent in Aalsmeer, Netherlands.

Along with the debut launch in Aalsmeer auction on 5th August 2022, Sian also introduced two of the latest spray roses into the market namely Spray Rose Emerald Queen® and Spray Rose Lady of the Dawn® spray rose. The two varieties by breeder Interplant are trendy garden shaped and are exclusive to Sian only.
Spray Rose Emerald Queen
Spray Rose Emerald Queen is a wonderful big white spray rose with a green twist. When the blooms of Emerald Queen are fully opening, it makes one stem feel like a whole bunch of roses.A guaranteed hit for floral designers, especially in the wedding season.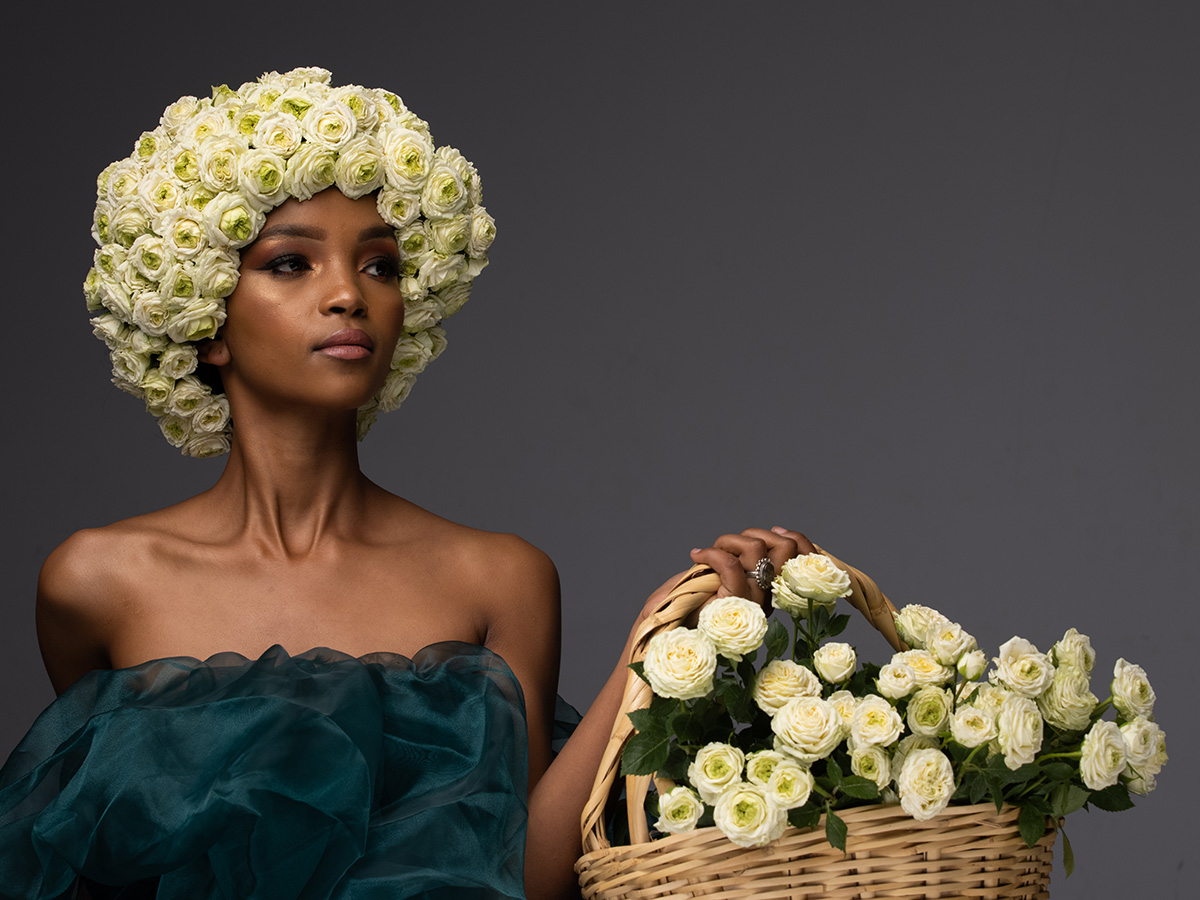 Spray Rose Lady of the Dawn
Spray Rose Lady of the Dawn is a big-headed garden spray rose with soft-pink petals. Did we say big? check again; the flowers are truly huge! This is a must-have for every florist and floral designer when making stunning romantic arrangements and bouquets.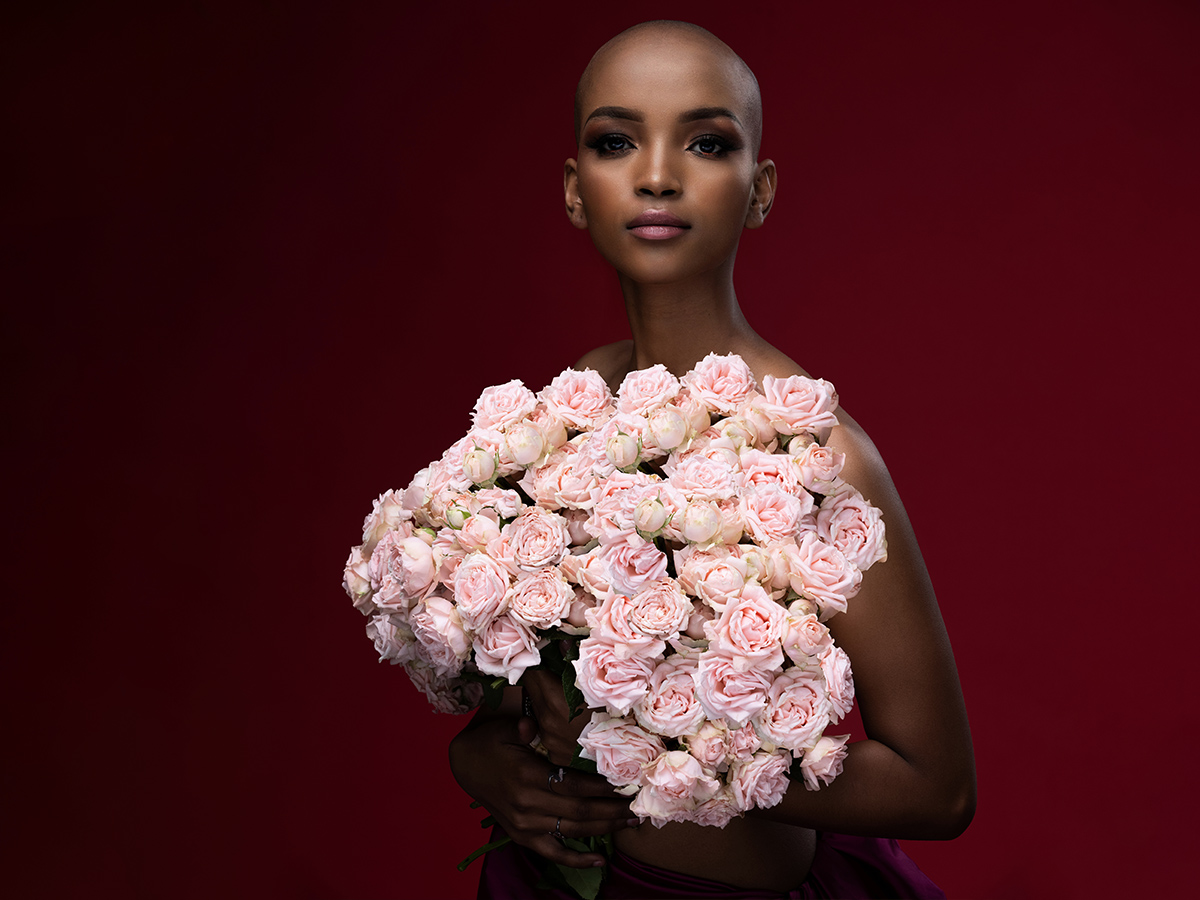 Available at the Dutch Auctions
Sian has been selling mainly in the Royal FloraHolland Naaldwijk auction but they recently launched their debut into the Aalsmeer auction as well. From 5th August 2022 all wholesale buyers and their customers can enjoy the high-quality assortment of Sian Flowers with a vast array of spray roses that includes a cluster of new novelty garden shaped spray roses and several exclusive varieties. The movement to Aalsmeer will be gradual and will commence with two of its farms, Sian-Maasai Flowers and Sian-Sololo Agriculture.
Sian Flowers comments that its launch in Aalsmeer was received positively by the buyers and many of them expressed their delight as it enables them to buy its wide array of trendy product range.