Smart Veronicas are unique filler flowers featuring long, thin blooms with numerous florets that add height and interest. It's one of those staple accent flowers, peeking from bouquets and centerpieces for countless occasions. With their superior quality and vibrant looks, the Smart Veronicas from Florius are the perfect filler for any kind of bouquet.
Elevate Your Floral Designs With Smart Veronicas
Veronicas are popular summer wedding flowers, which may have something to do with their symbolism and meaning, seeing as the Veronica signifies fidelity and love - perfect for a wedding setting or as a surprise gift for that special someone. Known for its showy, flowering spikes in an array of calming colors, Veronicas are classic garden flowers that are closely related to snapdragons and foxgloves, and sometimes get mistaken for lavender from a distance.
Images via @samekdesign & @wykwitnie
With origins in Europe and Asia, Veronicas were historically grown as a food source and for their applications in herbal medicines, such as in tonics that treat asthma and alleviate allergy-related congestion. Since it was said that Veronica treated these ailments in a very speedy manner, it was aptly nicknamed 'Speedwell'.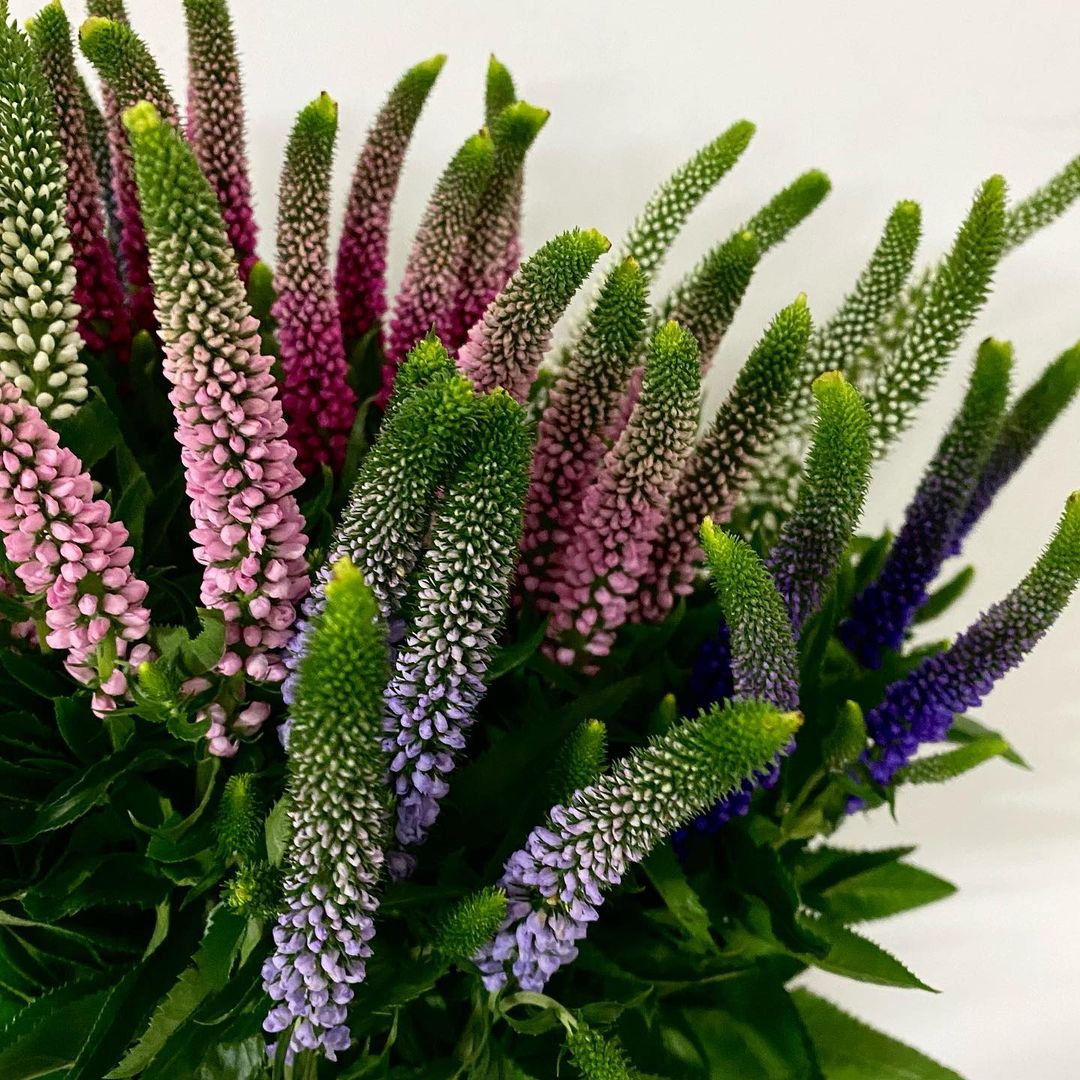 Smart Veronicas via @ziedufabrika.lv
Floral design by @bloomandwild
A Perfect Smart Veronica for Every Arrangement
Given their distinctive shape and pleasing colors, the Smart Veronicas from Florius are prime decorative fillers for wedding arrangements and seasonal bouquets. With colors ranging from white to light purple and dark pink, and multiple varieties available with sprayed stems, there's a perfect Smart Veronica for every arrangement. Besides, everyone who has had a vase filled with Veronicas in their home before knows how great they look as a mono bouquet as well.
Veronica Smart Artist & Smart Enjoyce
Veronica Smart Caya & Smart Luna
Veronica Smart Diana & Smart June
Florius
Florius supplies a wide range of fresh flowers grown in the great highlands of Kenya, Ethiopia, and Colombia. These flowers are cultivated with the high standards of methods and procedures that make them always fresh, healthy, and last longer than any other flowers. With over 25 years of experience in cultivating flowers, Florius keeps its standards and quality high. The whole process from production to the vase is closely monitored to guarantee you the best flowers.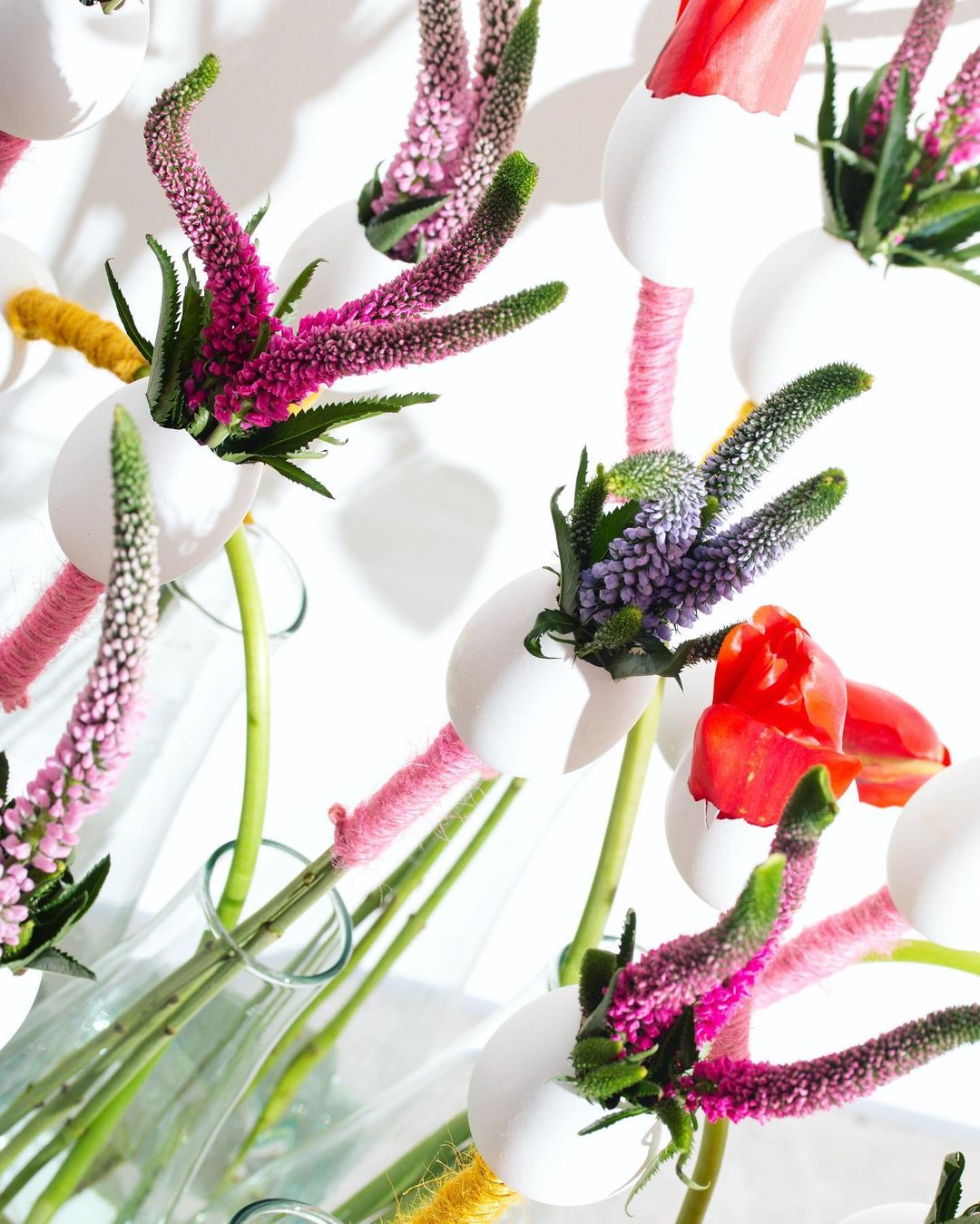 Image via @tommyleerdam
Good Vase Life and Strong Quality
The varieties in the Smart Veronicas series add contrast and strong vertical interest. They combine great with other delicate cut flowers, like ranunculus or garden roses, and are known for their good vase life and strong quality. On top of that, they pair with a variety of color palettes, making it a versatile flower that brightens up any bouquet.