How many of you know about march 20th and what happens on this day? We are talking about the official beginning of spring. We at Naranjo say this can only mean one thing… more sun, more fresh air, and definitely more flowers!
It's Spring
Many people living in the Southern Hemisphere may not be completely aware that on March 20th, the Official First Of Spring Begins in the Northern Hemisphere. This can only mean one thing… more sun, more fresh air, and definitely more flowers! After the long 90 days of winter have passed by in the Northern Hemisphere, it's time to welcome spring.
One of the favorite seasons given that snow coats and boots will be put away and it's finally time to get soaked in some sunshine as well as cooler and fresh-picked clothes! T-17 days… and the time has come to smell the moist dirt, time to feel sunshine beams on our skin again, and most exciting of all… time to see flowers bloom into their uniqueness again!
You will definitely begin to see more flowers blooming, every type of flower, especially roses in Europe which have gone through a tough winter! They are extremely ready to be part of your households and part of your lives again! The perfect time is getting close to giving your home a fresh look with some blossoming roses and seasonal spring flowers! As we all know, roses and flowers have the ability to change either a person's mood or an atmospheric mood. After long rainy, snowy, and cold days, flowers are undoubtedly ready to conquer your houses and your atmospheres again!
Some Facts for this 2021´s First Day of Spring for You to Keep in Mind
Spring 2021 has arrived at 5:37 AM, Saturday, March 20, which is squarely in the middle of the range of days on which it can fall, March 19, 20, or 21. The first day of spring is also known as the vernal equinox. Spring and fall begin at an equinox, while summer and winter begin at a solstice. The vernal equinox occurs when the sun crosses the equator line, heading north in the sky.
Although some roses may take a little longer to bloom than other traditional spring flowers like tulips or camellias, roses will begin to have the sunlight and climate they´ve been waiting for all year long! Remember, once we begin spring, we are even closer to summer, which only means that flowers will be extremely happy with the weather and they will definitely bloom into what they are: true beauty. Just a little idea: now that spring begins, go out, get a dose of fresh air and sunlight, and buy your favorite roses or flowers for yourself! It's the ultimate mood booster!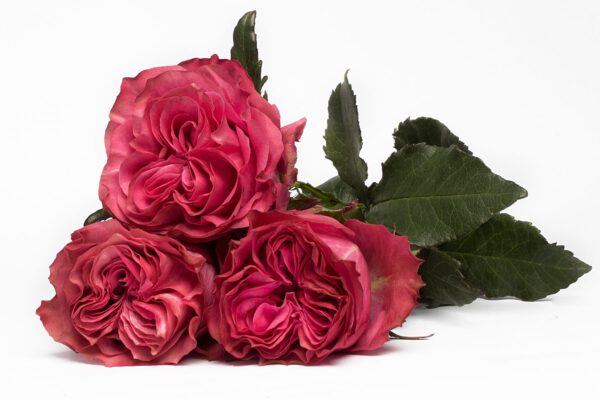 Novelties
One of our loveliest new additions to our rose family: Phoenix Variety After months of very hard work, we finally have this new variety as part of our rose portfolio! We are thrilled to tell you that our Phoenix variety makes a part of our Garden Roses Family.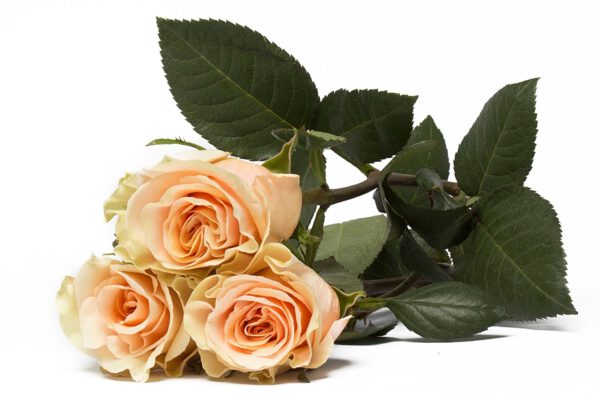 Why Buy Roses From Naranjo?
Let´s get straight to the point now.. what makes this rose variety so special? * It has a vase life of about 14 days! With the appropriate care handles, they will have this duration! * Our phoenix variety has a light peachy-whitish pure color * On average, it has about 35-40 stunning petals! * Its stem length varies from around 50-70 cms! It all depends on your taste!
To find out more about our newest addition to our rose family, DM us and we´ll tell you all the information you need to know about them and how to place your orders as well!

#rosevarietes #balivariety #rosesforyou #rosesofecuador #ecuadorrorses #ecuadorianroses #premiumroses #naranjoroses #premiumqualityroses #rosesfortheworld #exportroses #topqualityroses #freshcutroses #farmgrownroses #naranjoroses #naranjotoday