Let's talk about home design ideas with a floral twist. The twist involves flower-made furniture in your own home, created by Marcin Rusak. As the son and grandson of flower growers, Marcin Rusak (born in 1987 in Warsaw, Poland) has long been fascinated by natural sources of inspiration and decoration.
A Flower-Related Creative Process
Marcin Rusak is an artist and multidisciplinary designer interested in ideas of value, ephemerality, and aesthetics. Specializing in storytelling, process, and material investigation his work often incorporates research, object, and installation as well as visual creations to explore overlooked details of our lives which are recreated and re-imagined are shown again in a different light.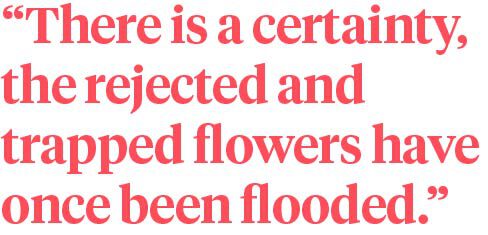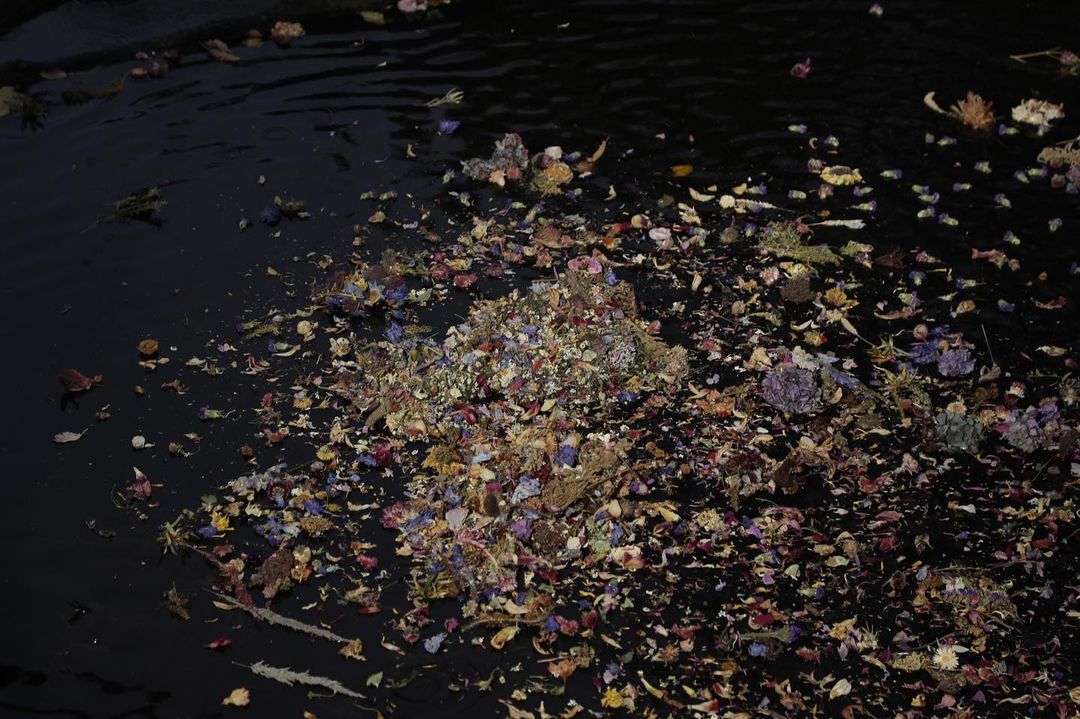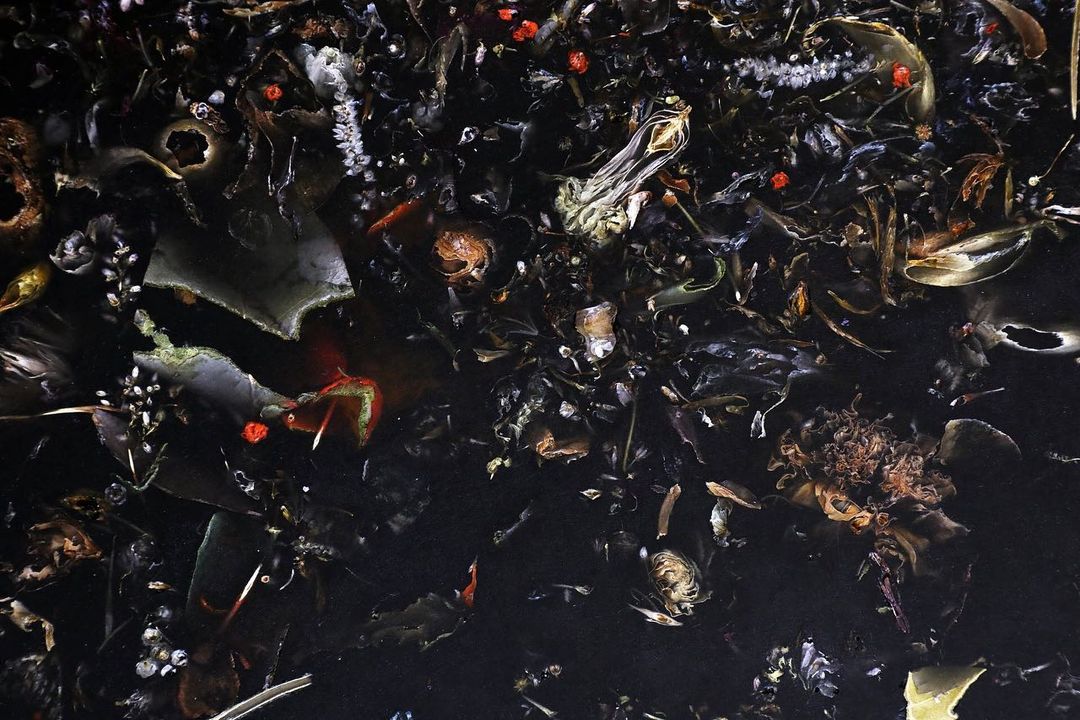 Engaging flowers in his creative process started off when he began to reuse waste to investigate new decorative elements within everyday objects and led to a rich body of work ranging from research and storytelling to cultural criticism around consumption and future scenarios.
Flora Perma
Shapes and forms are playful in Rusac's designs. Shapes include rectangles and semicircles, as well as uneven surfaces that, when put together, form a single abstract item formed by several separate pieces. Rusak arranges scrap buds, stems, petals, and leaves from florists in a base containing plant compounds.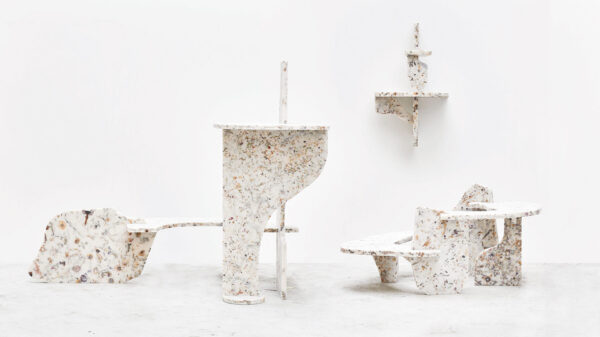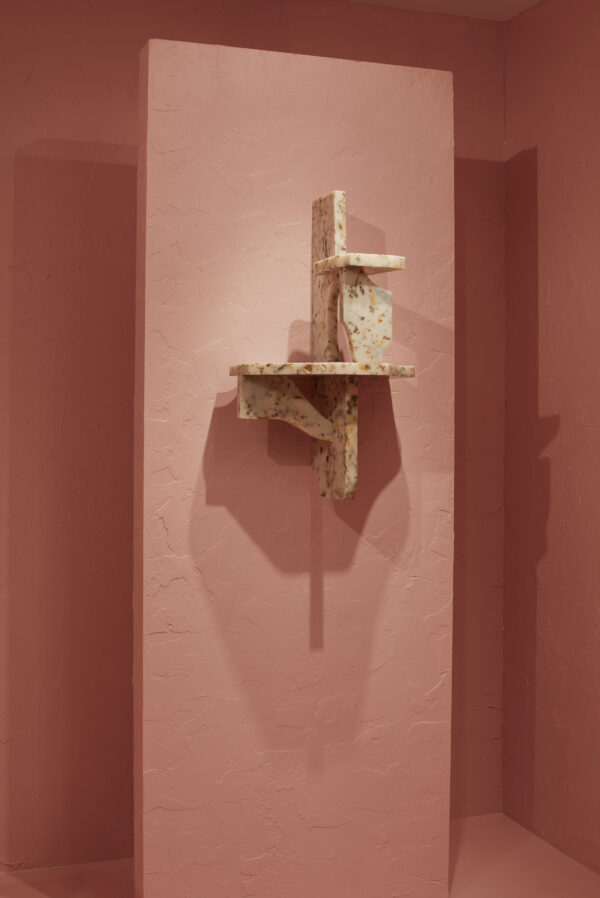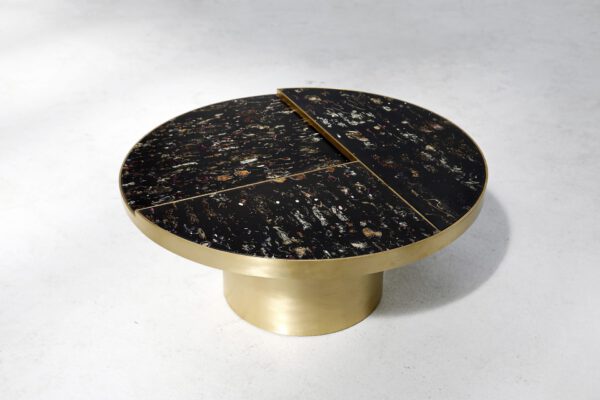 Protoplasting Nature Encoded Symbols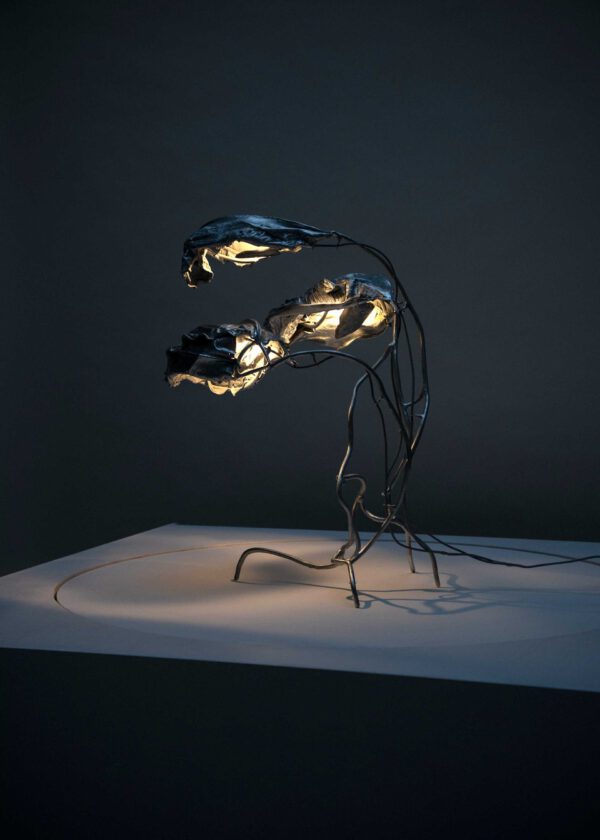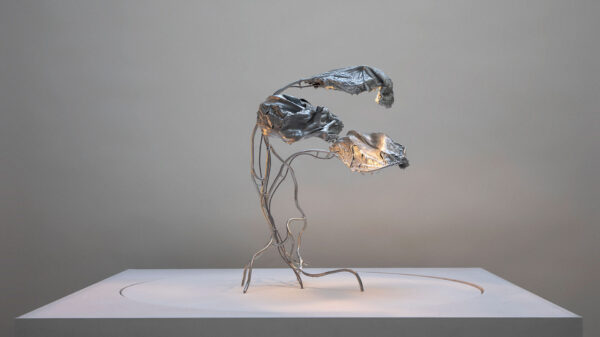 Flora Temporaria Material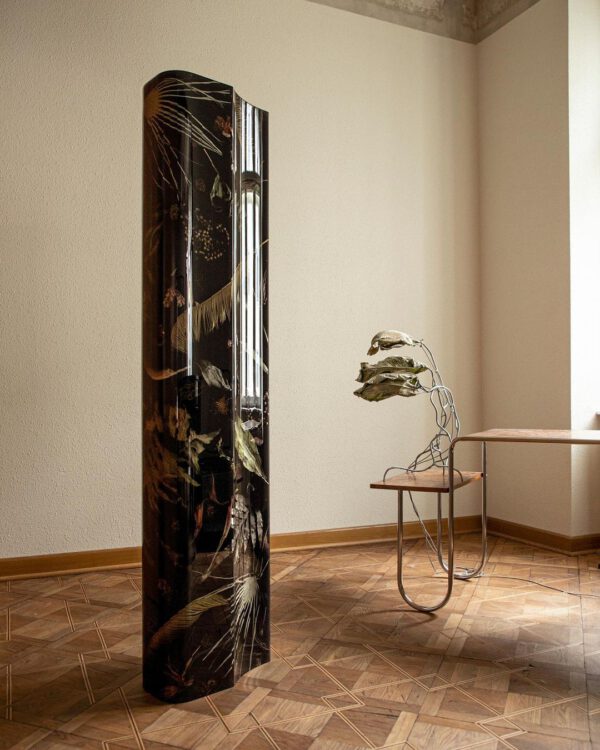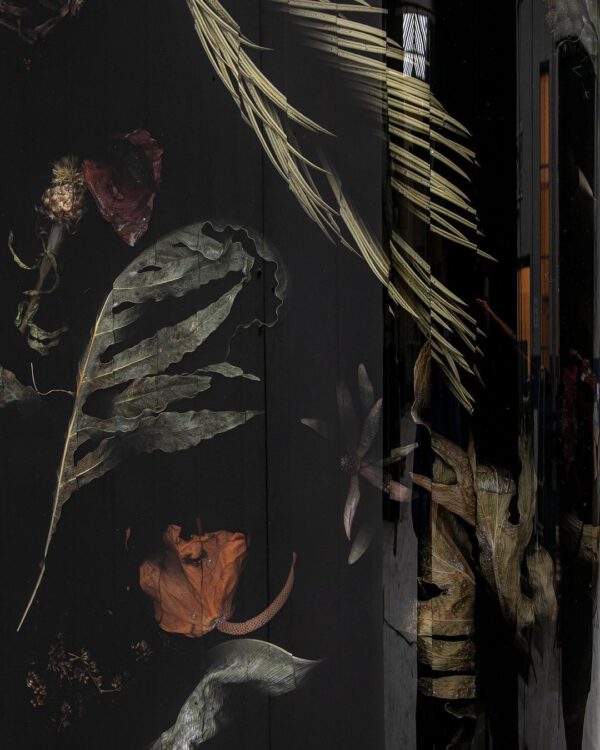 Flower Infused Glass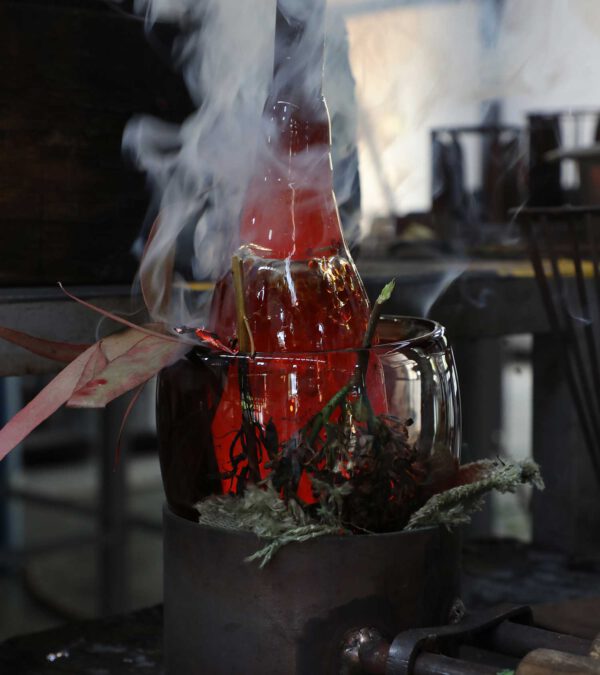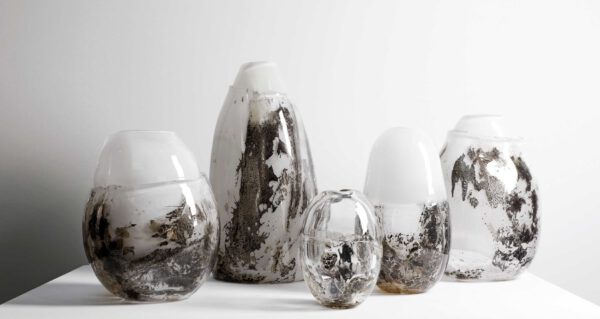 Marcin Rusak
Several of the creative designs of Rusak's latest work is featured in this article. Are you curious about more? Find Marcin Rusak on Instagram or visit Marcin Rusak's website.