Nursery de Zuidplas is an established, modern, and dynamic family business, dedicated to growing large-flowered gerberas in 70 different colors. As a grower and entrepreneur, you face quite a few rules and challenges, but by starting a collective, implementing sustainable resources, and entering into various partnerships de Zuidplas can stay up to date and relevant.
Collective and Sustainable Business
The market, as well as the laws and legislation that regulate it, is constantly changing. This also goes for horticultural businesses and nurseries. De Zuidplas knows like no other the impact that new rules and standards can have and always manages to find a fitting solution. Discharging and reusing wastewater, social responsibility, and heating greenhouses with alternative heat sources are just a few examples of the changes we have made. By creating a collective in the sector, De Zuidplas has managed to secure sustainable relationships and can offer its consumers the total package.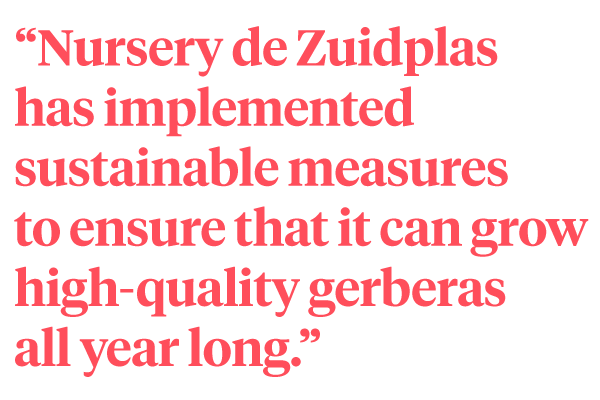 Process Optimization and Chain Cooperation
Comparing different suppliers is part and parcel of the natural interactions between buyers and sellers. Nursery de Zuidplas strives for an unambiguous, simplified process surrounding bouquets and flowers.
Innovative Business Model
Nursery de Zuidplas has implemented all conceivable energy-saving measures on its site and in its greenhouses, naturally with an emphasis on a pleasant atmosphere and good working conditions. Europe, with the Netherlands at the forefront, is playing a leading role in the sustainable development of agriculture. With its innovative business model, de Zuidplas is also ahead of the curve.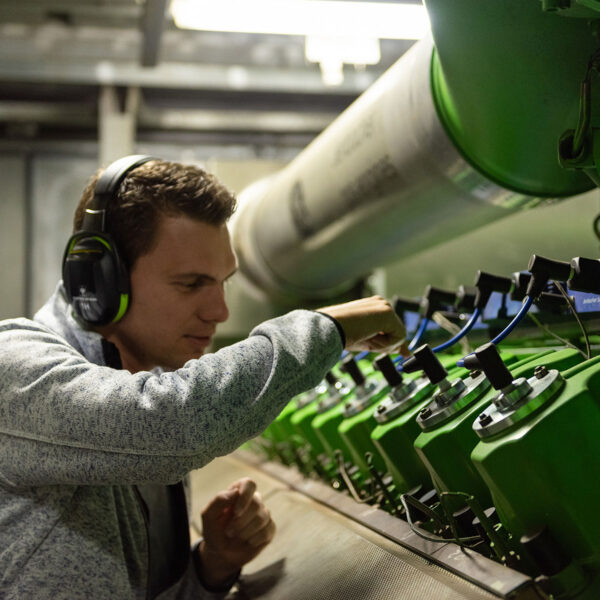 The Total Package for the Modern-day Customer
Nursery de Zuidplas sees clearly that today's customers have a need for a transparent, complete package. Today, applications are made and processed differently than 10, or even 5 years ago. For entrepreneurs, every year is another opportunity to improve current processes.
Corporate Social Responsibility
Corporate social responsibility means that organizations want to take responsibility for social issues such as air pollution and climate change. From its very beginnings, Nursery de Zuidplas has focused on optimizing and improving processes.
The influence of regulations on business activities
Nurseries have to deal with very strict Dutch and European laws and regulations, for which they are audited every year. The sector is rapidly becoming more sustainable thanks to new technologies and developments.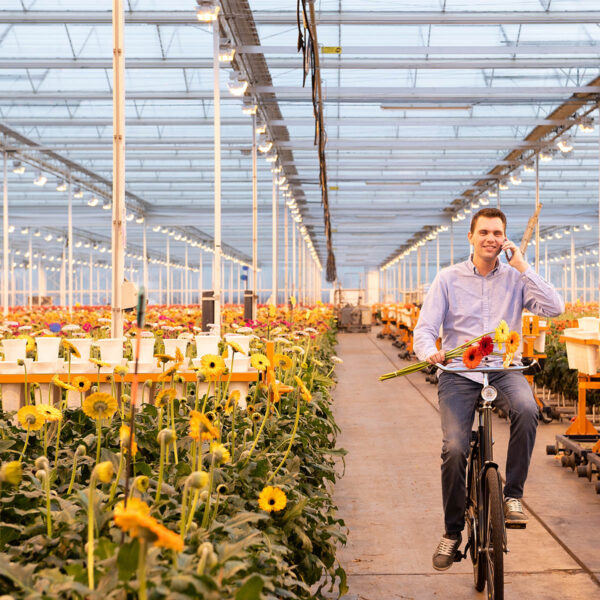 Sustainable Organizations are the Future
A sustainable environment that will be an appealing place to live, work, and relax in the future. That is what the Zuidplas area is working on. Assisted by modern technologies and developments, Nursery de Zuidplas can speed up the road to sustainability.
The Overall Development of the Zuidplas
Strict regulations and increased awareness among suppliers and customers now have a positive influence on requirements for the nursery site and the greenhouses themselves. All business processes take into account the surrounding area, employees, and the environment.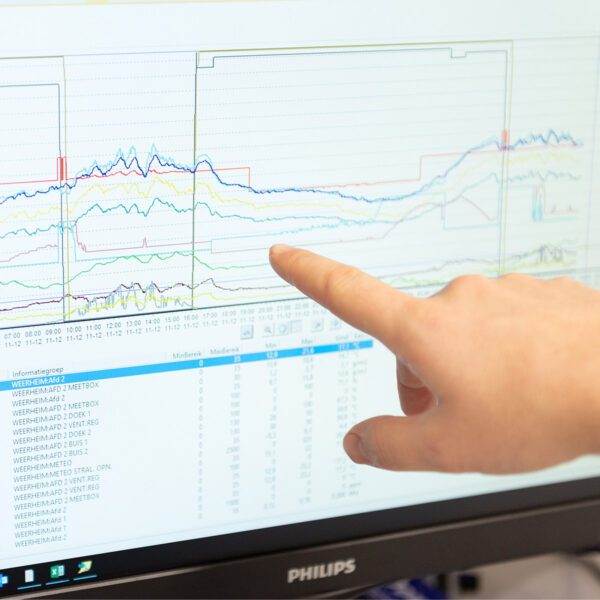 Sustainable Entrepreneurship is the Future
Quality, service, and sustainability are indispensable elements of the overall production process within the horticultural chain. These core tenets shape the workplace, company policy, greenhouses, and transport. Circular and sustainable entrepreneurship is the future, including in our industry. This dedication to the environment and our surroundings is a leading factor in our company culture.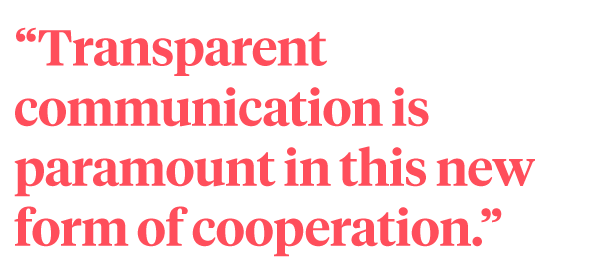 Thank you, Juriaan Weerheim, for sharing the story and images of de Zuidplas.