Floraprima was started in 2023 as an extension brand of Rosaprima; set apart to represent specialty flowers. Among the newest additions this Ecuadorian company proudly introduces Cloni Success Hanoi– a ranunculus like no other. Keep reading to know all the blooming details about their most recent launch in the flower market.
Cloni Success Hanoi Exudes Layers of Delicacy
Floraprima is proud to present to the world their most recent crush: Ranunculus Cloni Success Hanoi, a one-of-a-kind flower embellished with soft, paper-like petals arranged intricately in layers. The ethereal quality of this flower, combined with its lasting freshness, sets it apart from any florals.
To avoid any misunderstanding; the 'Cloni' varieties are sometimes also referred to as 'Clooney'. This is the same product line.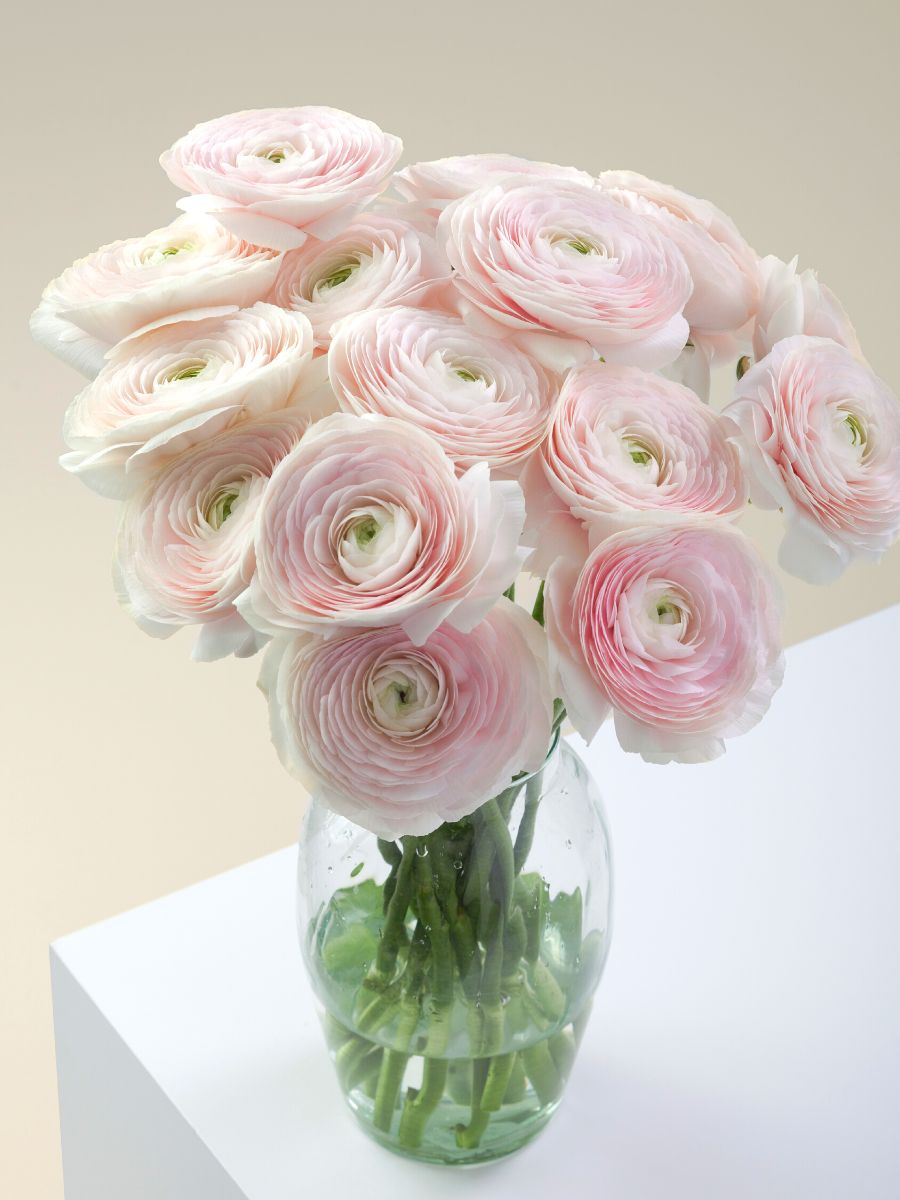 For those pursuing elegance that endures, the Cloni Success Hanoi variety offers weeks of charming beauty. Its structured build, complemented by the delicate interplay of pastel pink and pristine white, unfolds magnificently as each petal finds its place.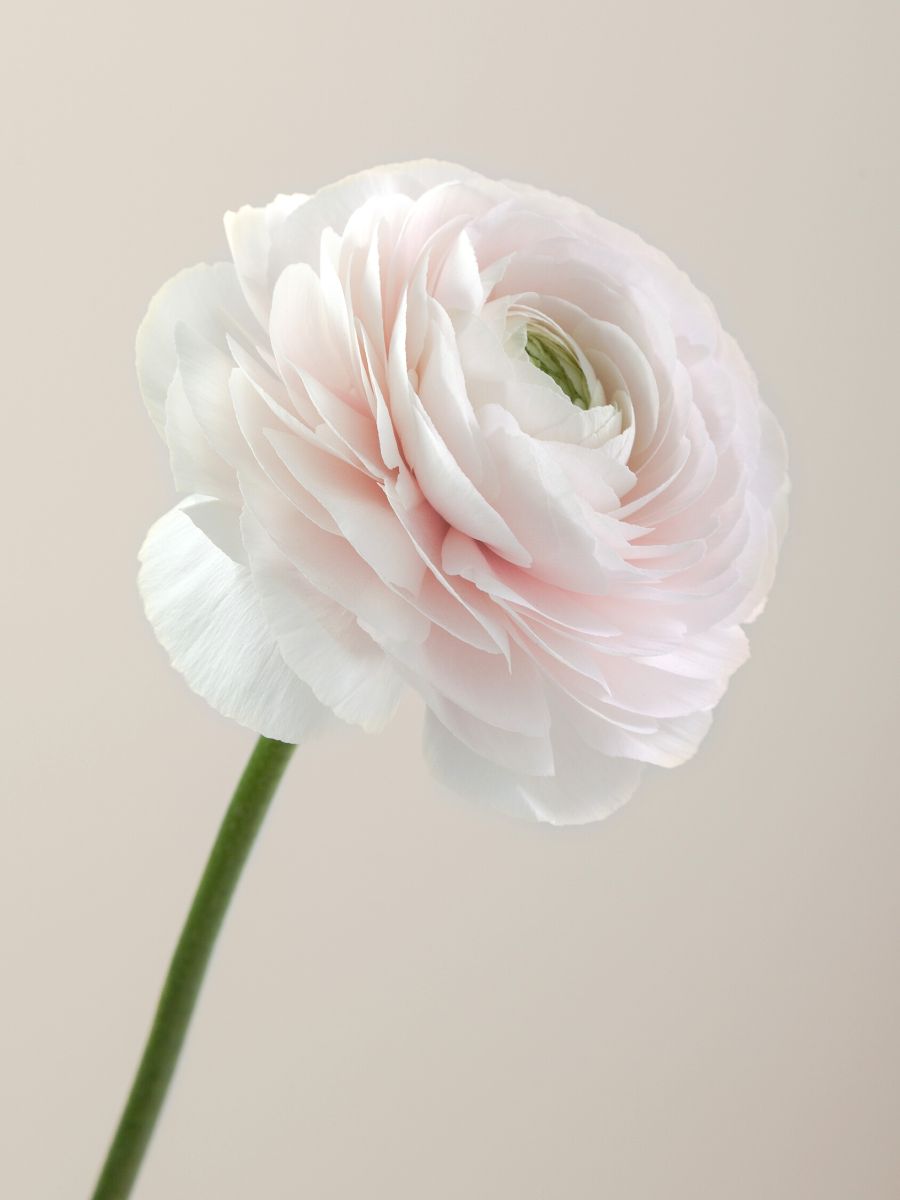 Behind the Blooms of Ranunculus Cloni Success Hanoi
The journey of Cloni Success Hanoi, from a seedling to your chosen vase, is an ode to careful care and dedication. Cultivating these one-of-a-kind blooms requires precision, as each flower must be maintained to its full potential. Rosaprima's commitment to excellence is evident at every stage, from the original cutting to its transportation. Their method assures that these blooms bloom and last, providing delight to those who see them.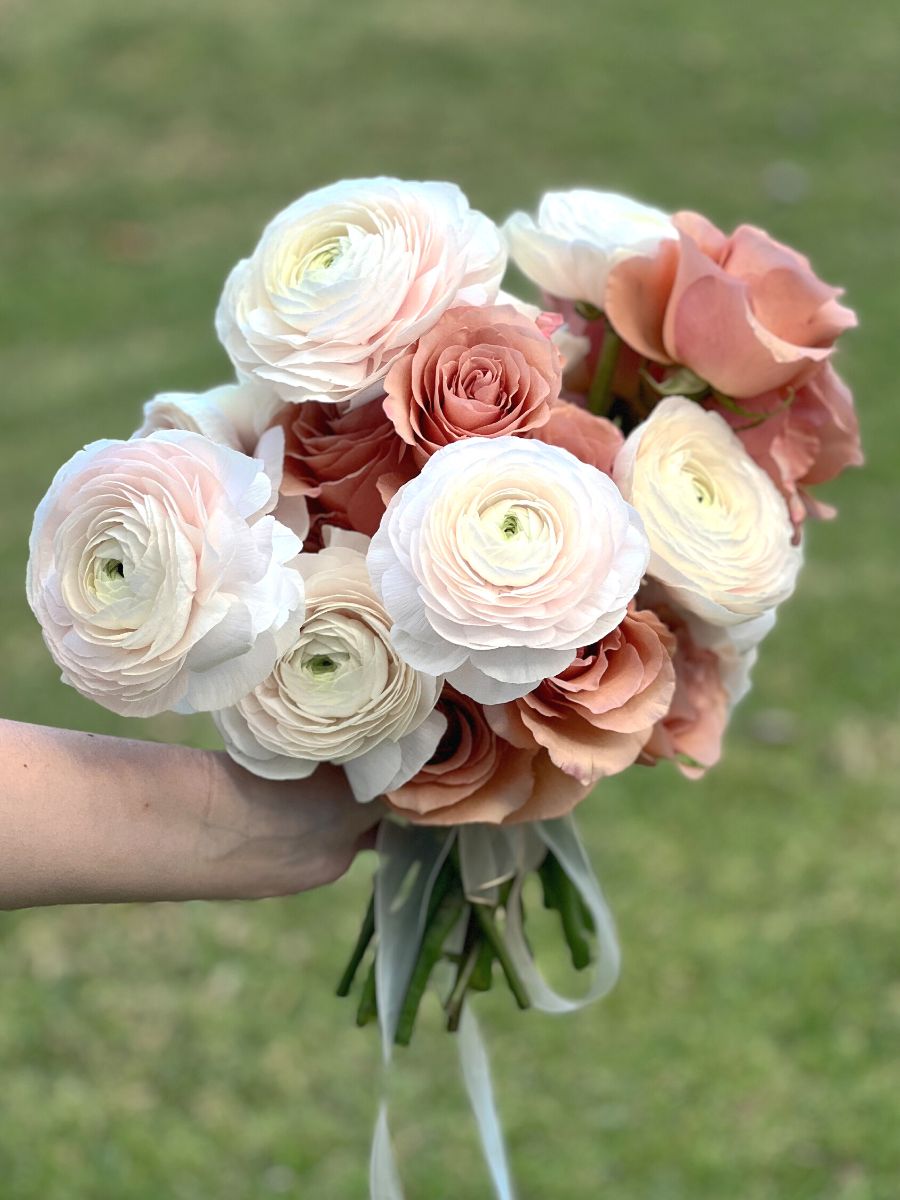 Creating a Dreamy Wedding Bouquet With Floraprima's Newest Ranunculus
Holding a bouquet that captures the essence of love, commitment, and joy is absolutely possible when including this ranunculus variety in any type of floral arrangement, especially wedding creations. By pairing the Ranunculus Cloni Success Hanoi with the equally enchanting Rose RP Moab, you'll instantly have a textural flower art piece apt for one of the most special moments of your life. This combination lends itself beautifully to wedding bouquets, creating an ambiance of timeless elegance.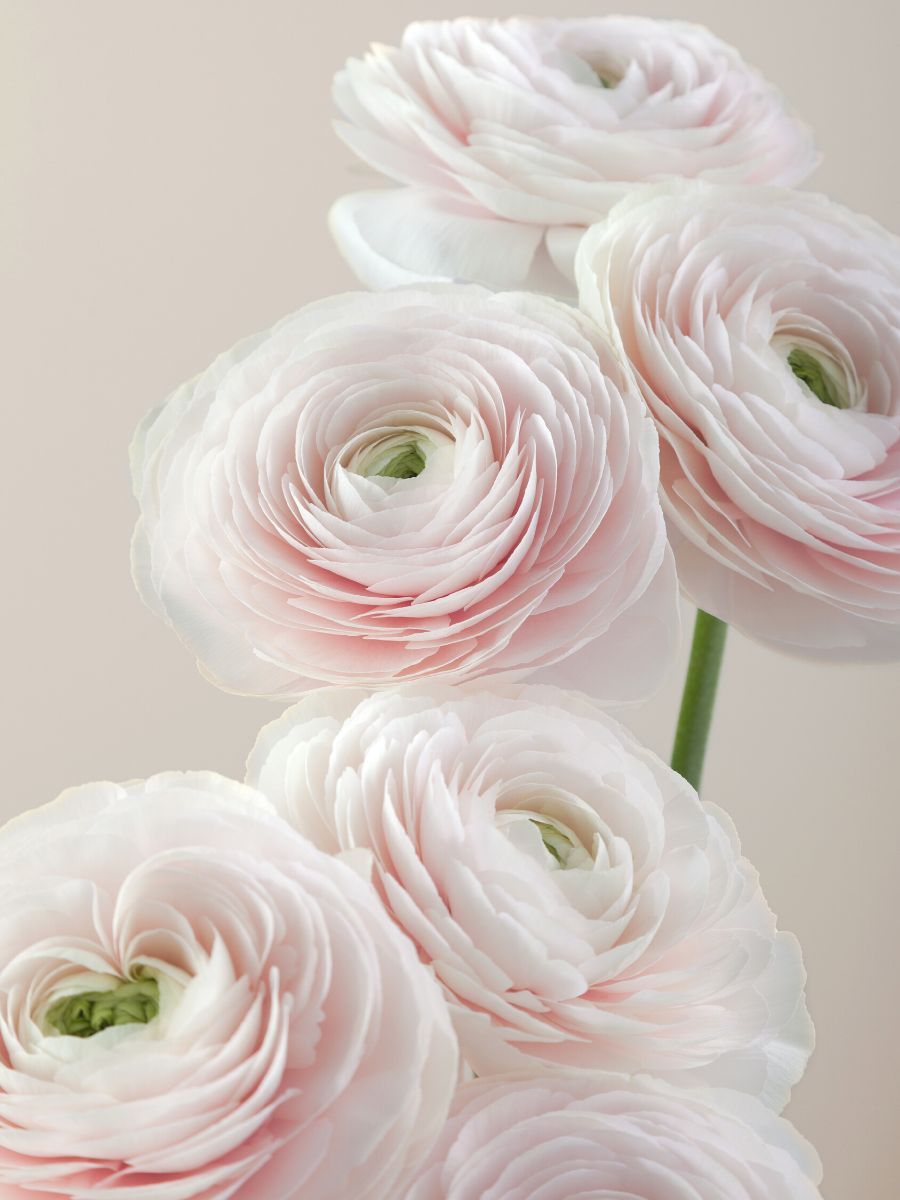 Floraprima's newest gem, Cloni Success Hanoi, is not just another flower. It's a promise of beauty, longevity, and unmatched elegance. You can now find it in Floraprima, a world of beauty.