Nowadays, it's incredibly impressive to see the number of people that are opting for a plant-based life. More than ever, people are learning to recognize the significance of plants in daily life. Whether it's a plant-based diet, clothing made of plants, the benefits of plants for health, or just a cute shelf of green plants, they're taking over, especially in the insightful "Plant-Based Podcast" by Ellen Mary and Michael Perry, aka 'Mr. Plant Geek'.
A Brief Intro About the Plant-Based Podcast
The Plant-Based Podcast covers all topics that have a connection to plants because both Ellen and Mr. Plant Geek are all about living life on plant terms if you know what we mean. It's actually wonderful that plants are currently receiving so much attention, and people are looking to retrieve their relationships with nature. In addition to talking about gardening and specialty plants, The Plant-Based Podcast has a very open and welcoming door to anyone who wants to join the plant community, considerably broader than the typical gardening podcasts.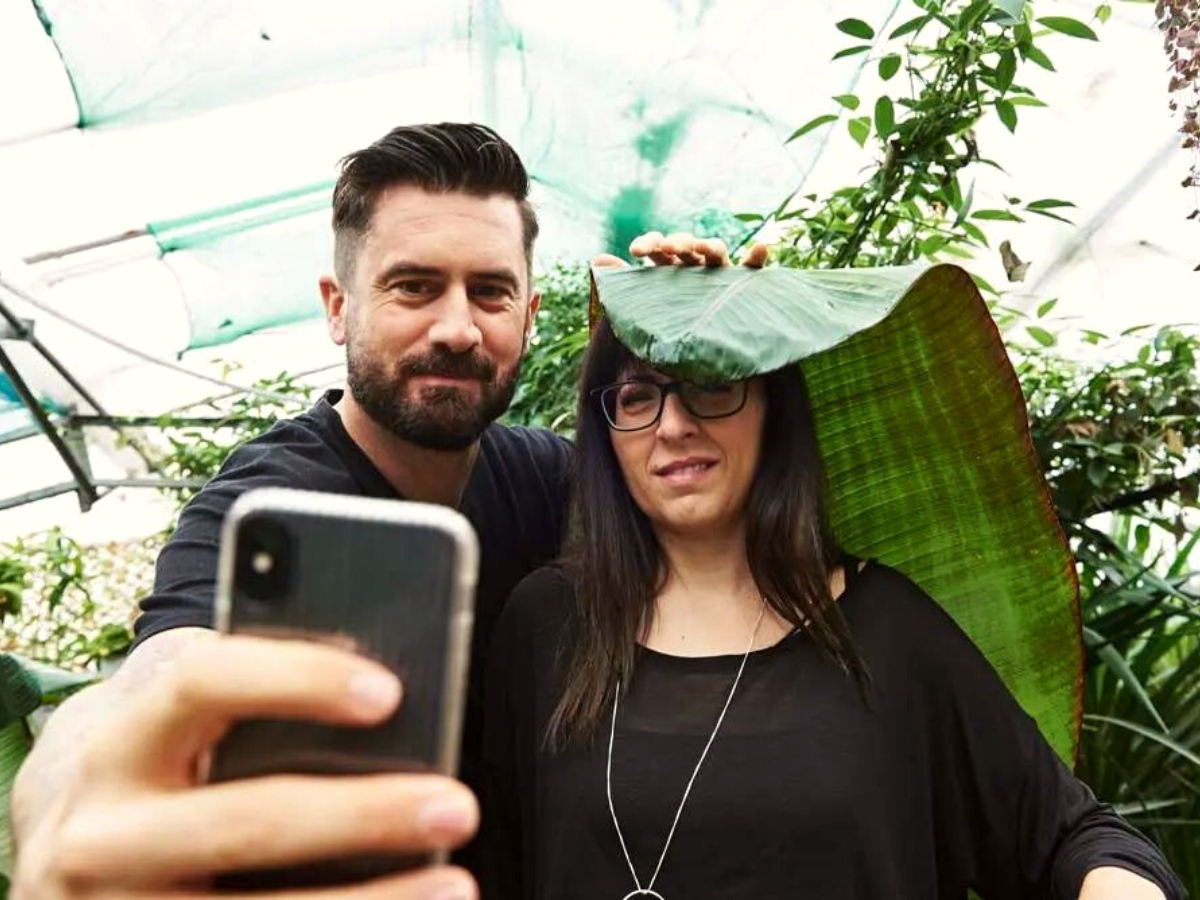 Covering topics like gathering edible flowers for baking and medicinal plants, as well as bamboo clothing and plant-based muscle builders, this podcast is seriously everything you need to understand how a plant-based world works like along with the perks you need to start one. This podcast is called The Plant-Based Podcast, and it's not simply another one about gardening.
More About the Founders Ellen Mary & Michael Perry aka Mr. Plant Geek
Since she was a young child, Ellen Mary has loved gardens and plants. She has vast practical expertise, particularly in organic gardening techniques, and she has a no-dig allotment.

Ellen is the creator of the No Fear gardening club business and has a particular interest in gardening for well-being. She also has extensive expertise as a presenter on television and radio, where she hosts a regular radio program about horticulture. Countryfile on the BBC was her most recent appearance on television.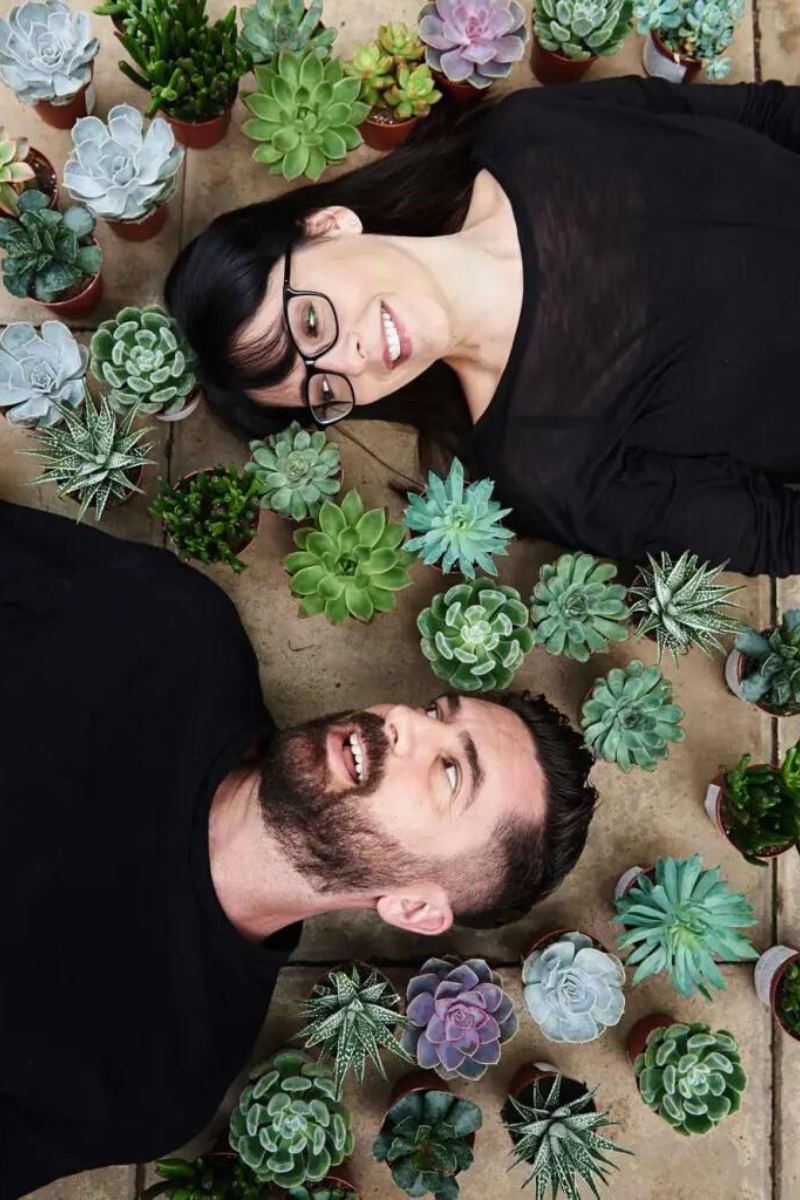 Since he was just 5 years old, Michael Perry (Mr. Plant Geek) has been interested in gardening and plants. He has a branded show on QVC, appears frequently on ITV This Morning, and was named one of the top 20 gardening influencers by the Sunday Times.

He has experience spotting fresh ideas and advances and a very in-depth understanding of plants thanks to his work as a plant hunter at Thompson & Morgan. He delivers lectures all around the world, most recently in Canada, and all the way to Japan.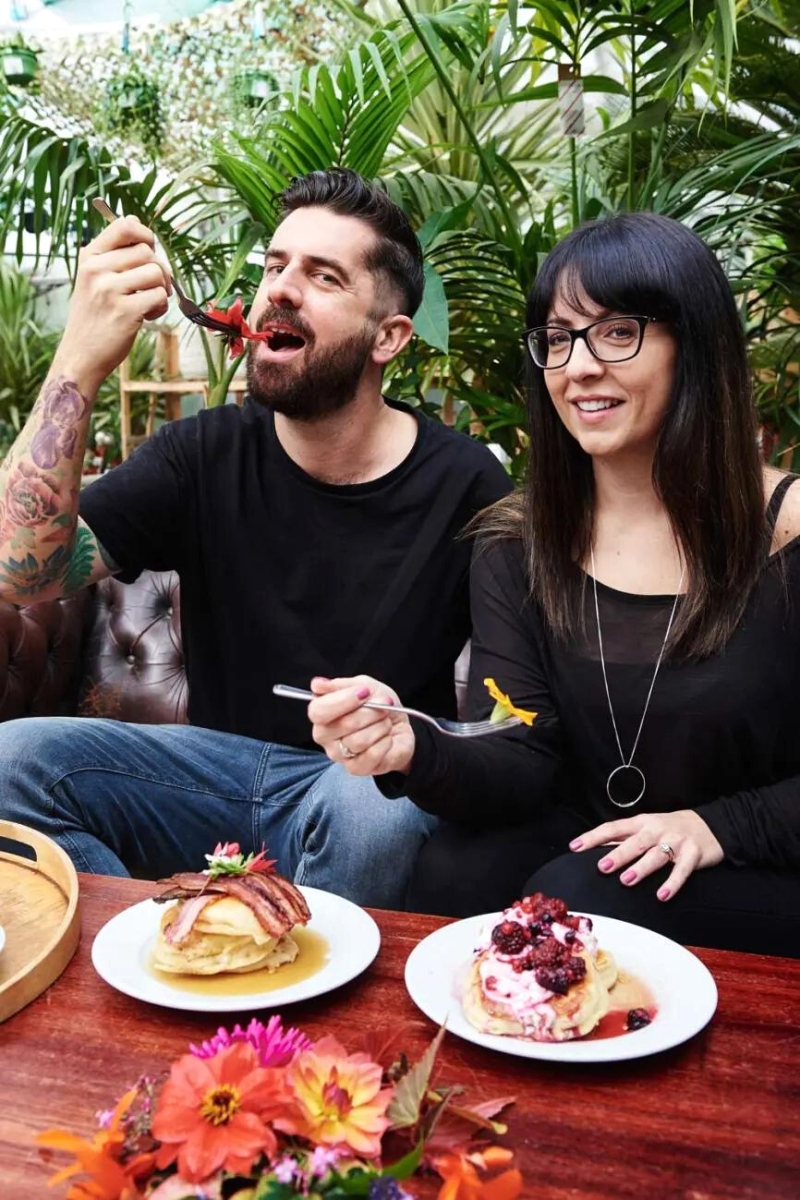 Where to Subscribe to the Plant-Based Podcast?
Not only are they available on the most popular podcast platform Spotify, but you can find all their newest weekly episodes through Itunes, Google Podcasts, and other social platforms like Deezer and Youtube. There's no excuse not to join The Plant-Based Podcast and your own personal journey towards a greener and fuller life of what gives us life: plants.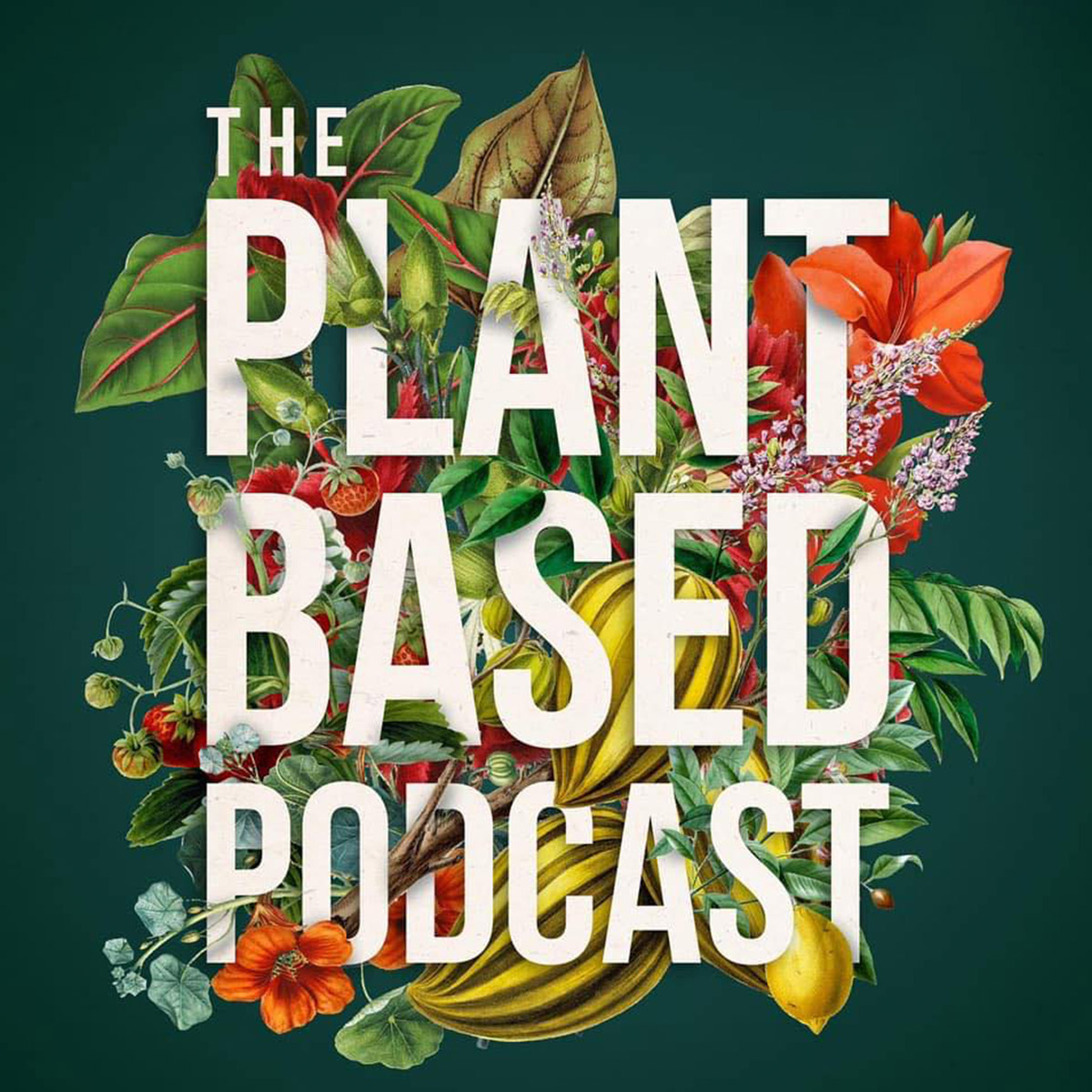 It's Not Only Plant Talk
If you've been searching for a new, attractive, and out-of-the-common podcast, The Plant-Based podcast is for you. But not only do Ellen and Michael have a podcast where they talk deeply about topics related to plants, but on their website, you'll also be able to find delicious plant-based recipes with a guide and step-to-step on how to achieve a tremendous flavor and dish. If you wish to see more of these recipes, just browse through their website to encounter many!
It's time to subscribe to the best plant-based podcast. Don't say we didn't tell you!