Some cakes are too pretty to eat. A statement that definitely applies to Natasja Sadi's creative and artful cakes from Cake Atelier Amsterdam. One of the most sought-after patissiers in Europe, her exquisite confectionery creations are sold from New York to Paris.
Mouth-Watering Cakes From Cake Atelier Amsterdam
Throughout her life,
Natasja
has been captivated by vivid environments filled with light and color The world around her has always been an endless source of intrigue and creative inspiration. These fascinations fuel Natasja's work, from her background in bridal couture to now designing elegant cakes adorned with delicate sugar flowers - which are her specialty - to share and keep as a memento.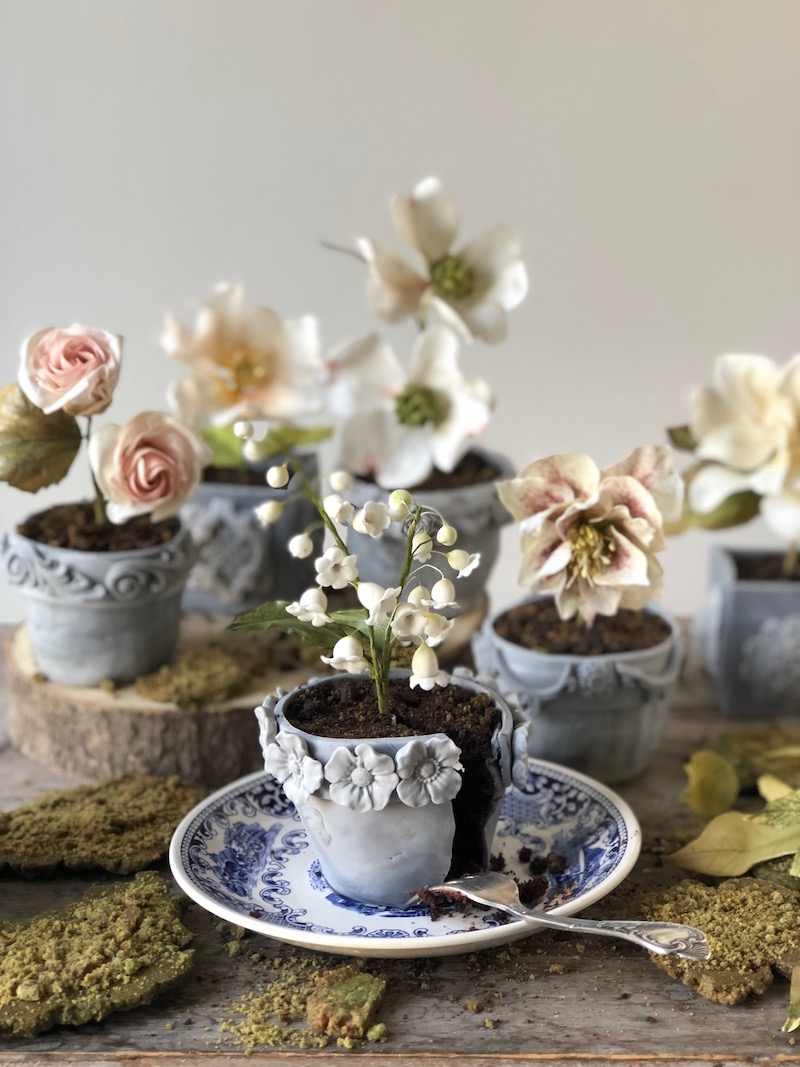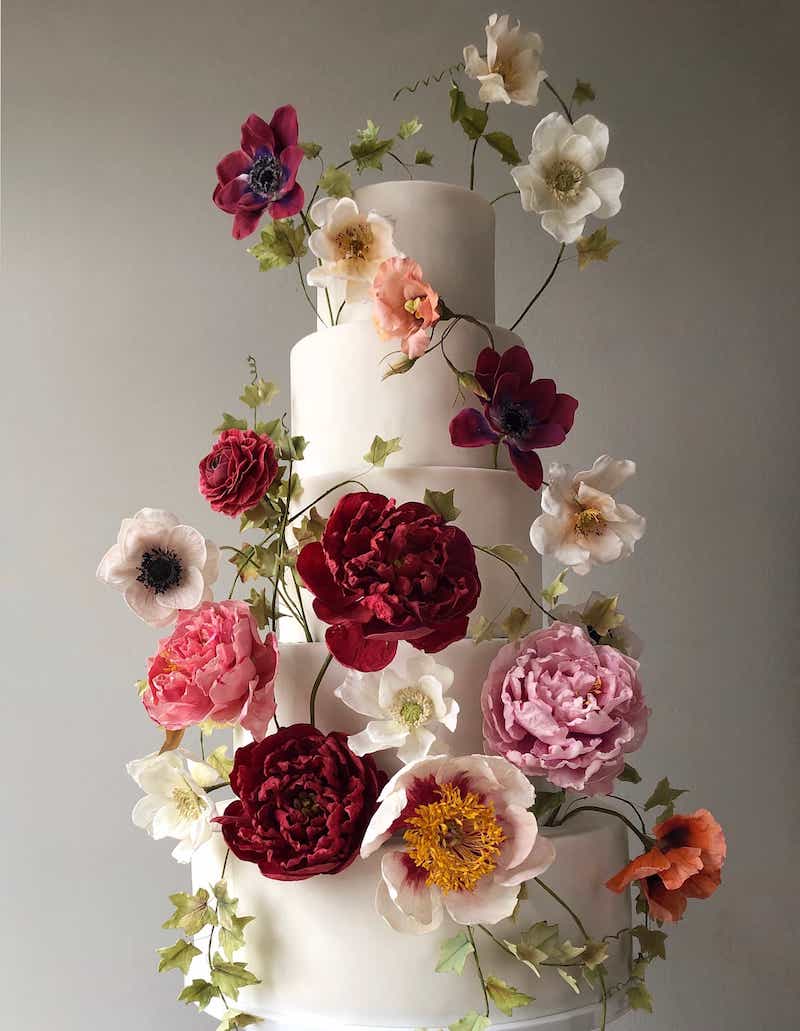 Known For her Passion For Flowers
After spending 20 years of her career designing wedding gowns, her creativity and passions shifted towards baking and designing cakes, which she creates in her work studio Cake Atelier Amsterdam. Natasja is known for her passion for flowers and is something she doesn't mind showing in her cake designs. Her specialty is sugar flowers, which are created through a special technique of molding gum paste into flowers that look eerily similar to the real deal.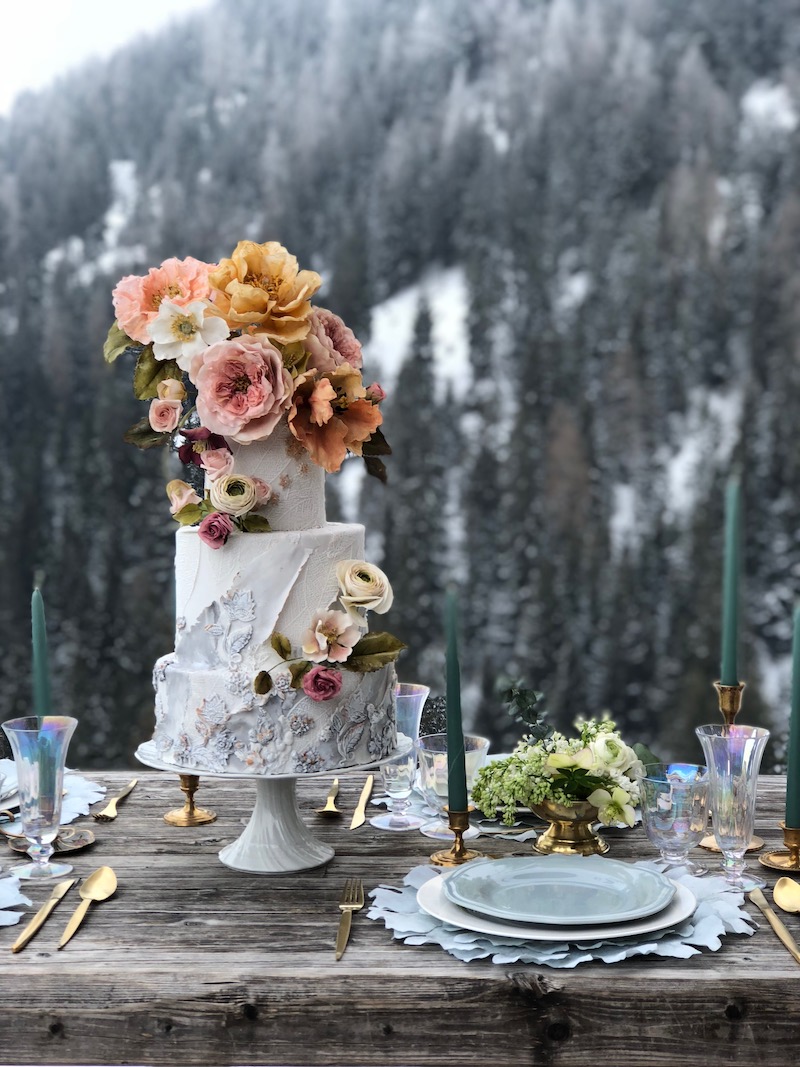 Cake Atelier Amsterdam's Famous Sugar Flowers
"Flowers have always triggered my senses like nothing else; engaging sight, smell, and sometimes even taste all at the same time. I believe it's these senses that help us build lasting memories of the important moments in our lives, the moments we want to celebrate."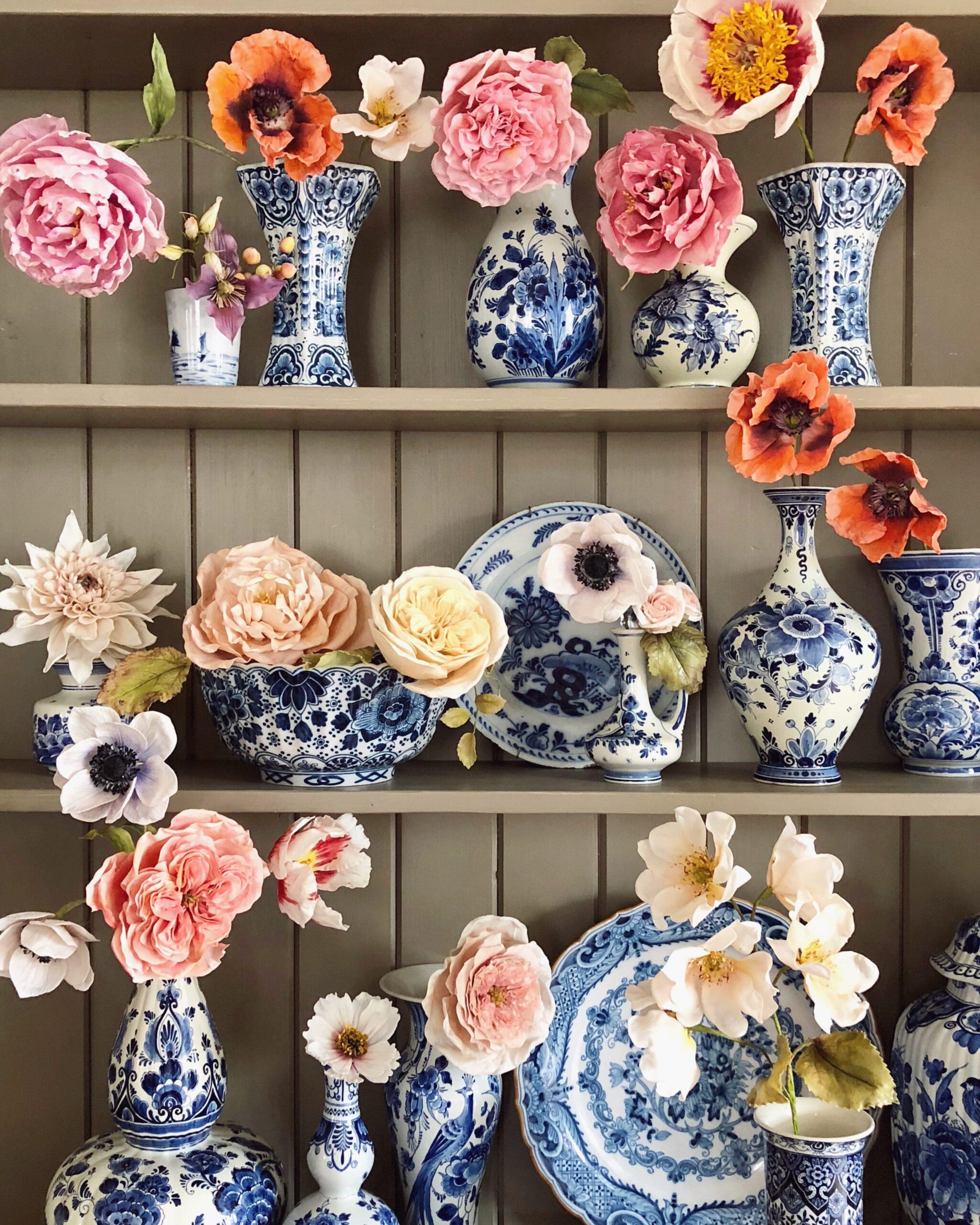 "Therefore my cakes are never complete without sugar flowers. With the cake serving as the 'grand piece' to mark a special occasion, my sugar flowers become sweet mementos that can be displayed and treasured forever."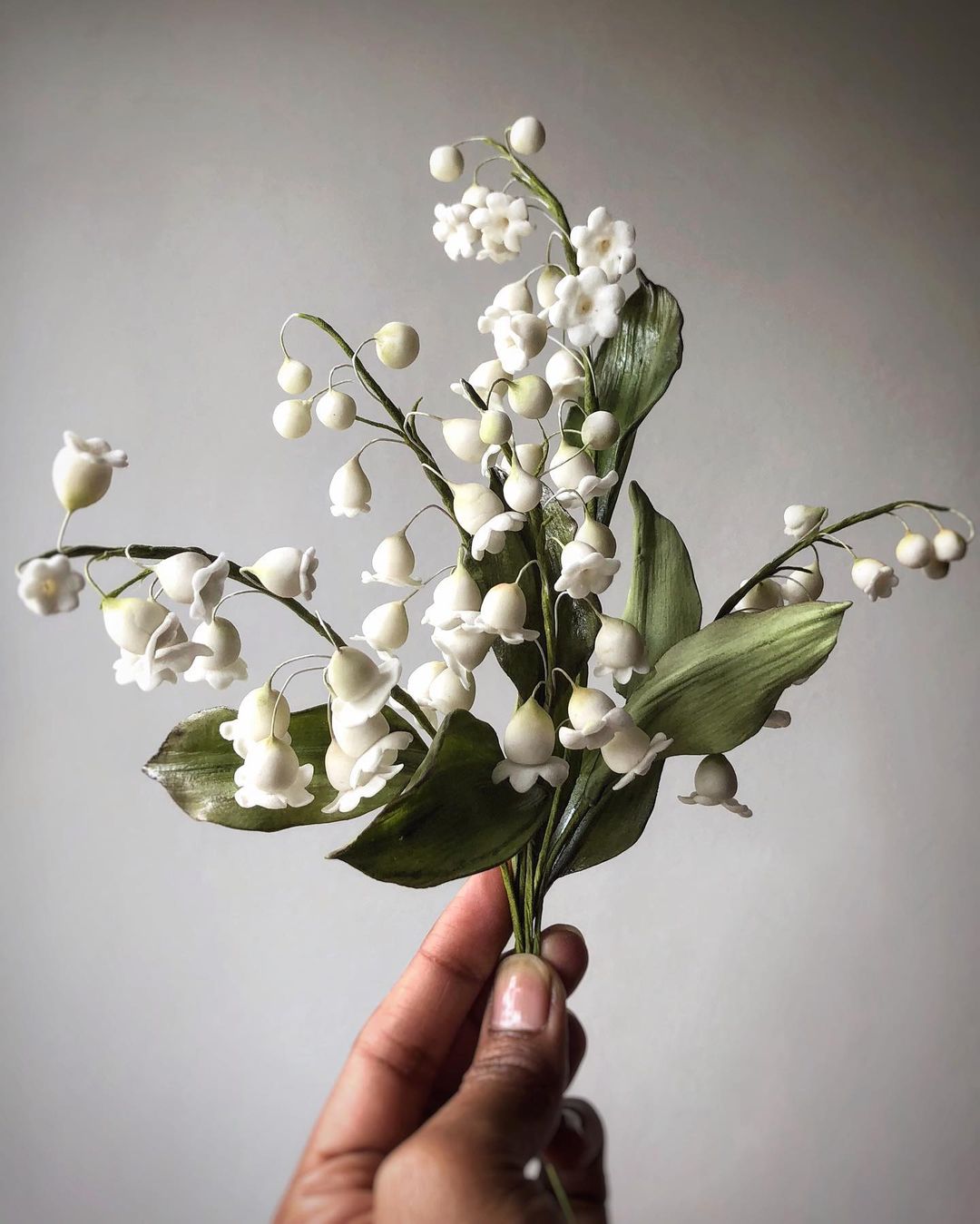 Cakes That Go All Over the World
Flowers are such an essential part of her life, that every Saturday she goes to the local market in Amsterdam to buy flowers and transforms them into floral arrangements that rival the masterpieces of the old Dutch Masters' still-life paintings. After photographing, she posts these pictures on her Instagram page, along with her cakes and sugar flowers, often challenging the visitor to tell the edible flowers apart from the real ones.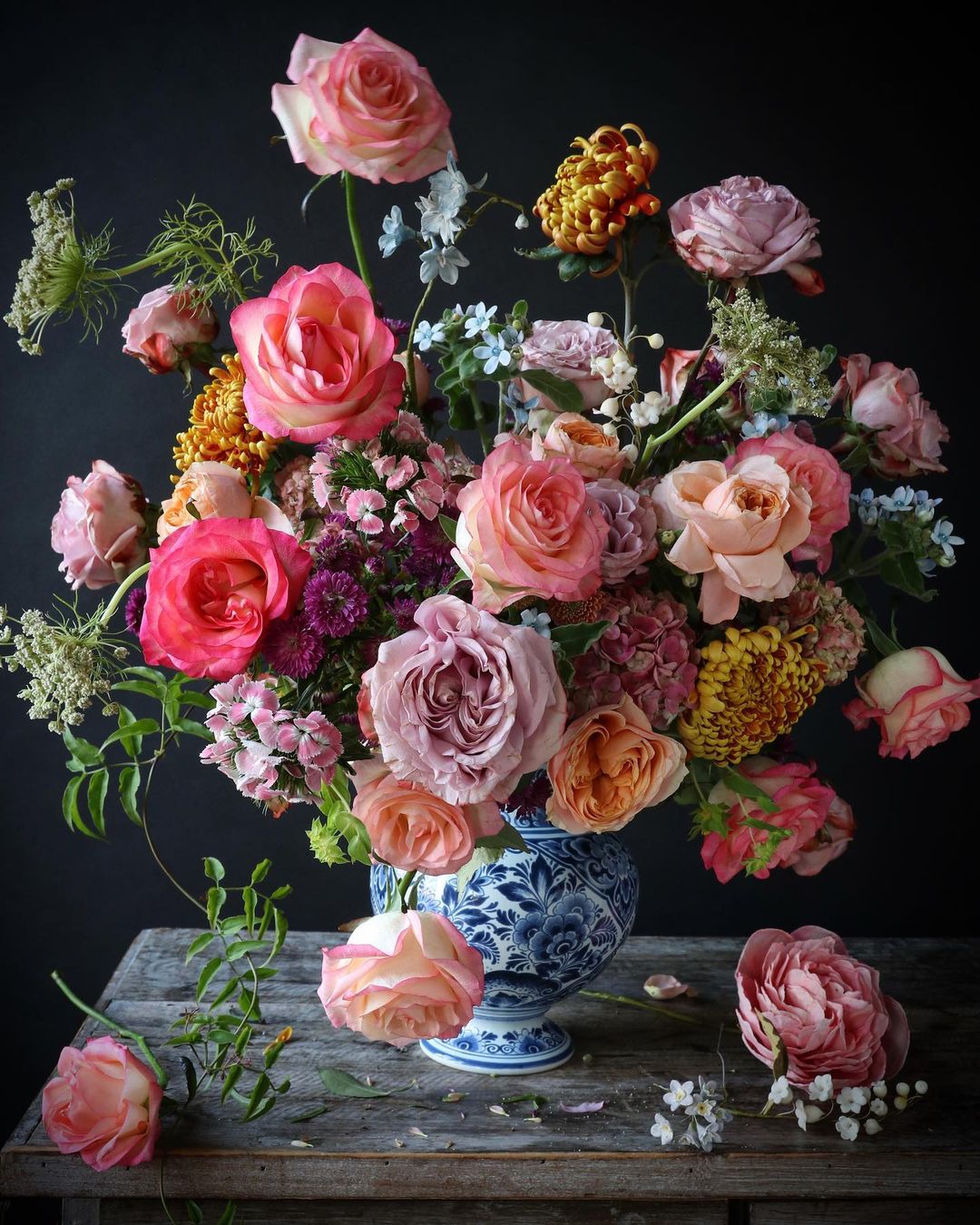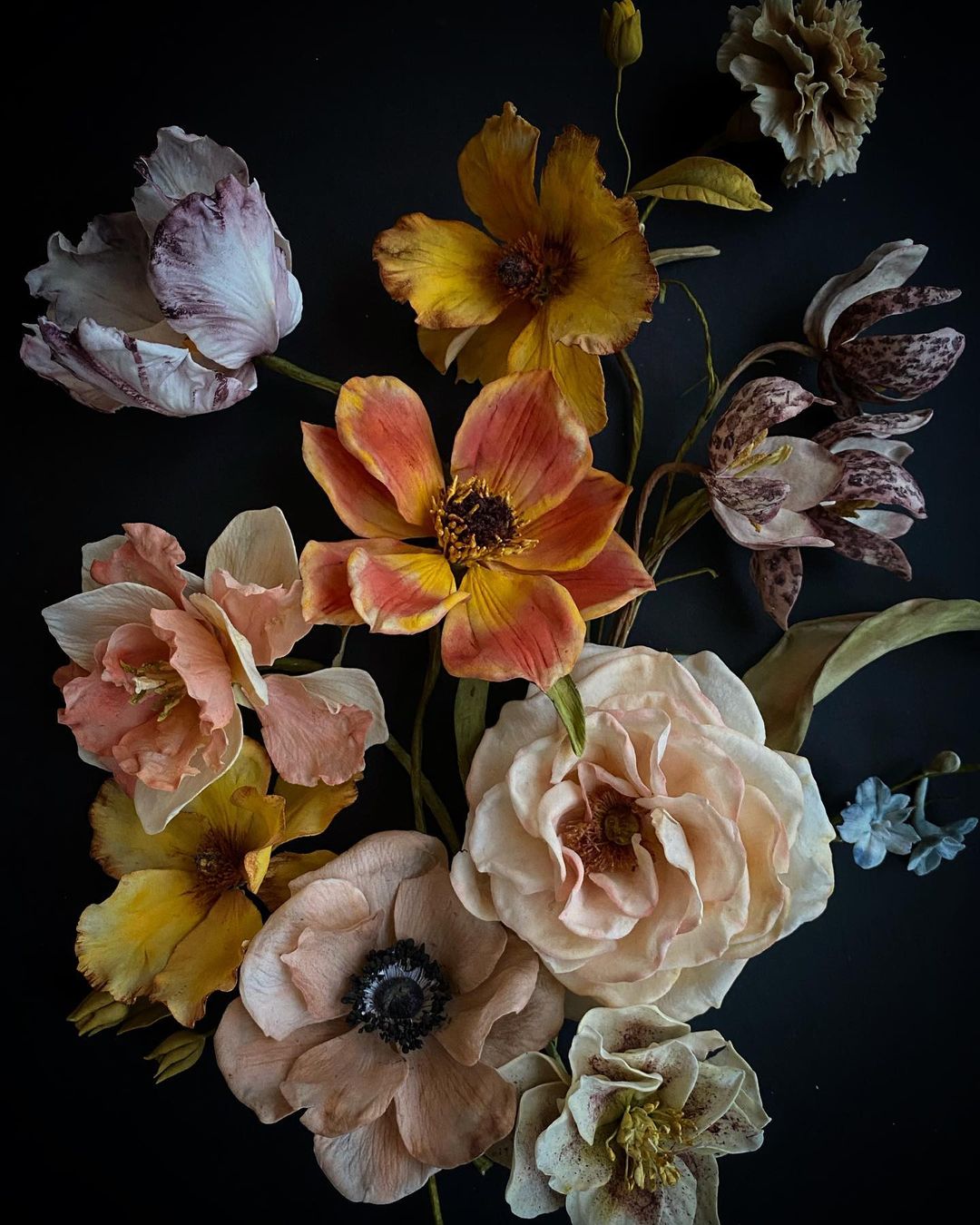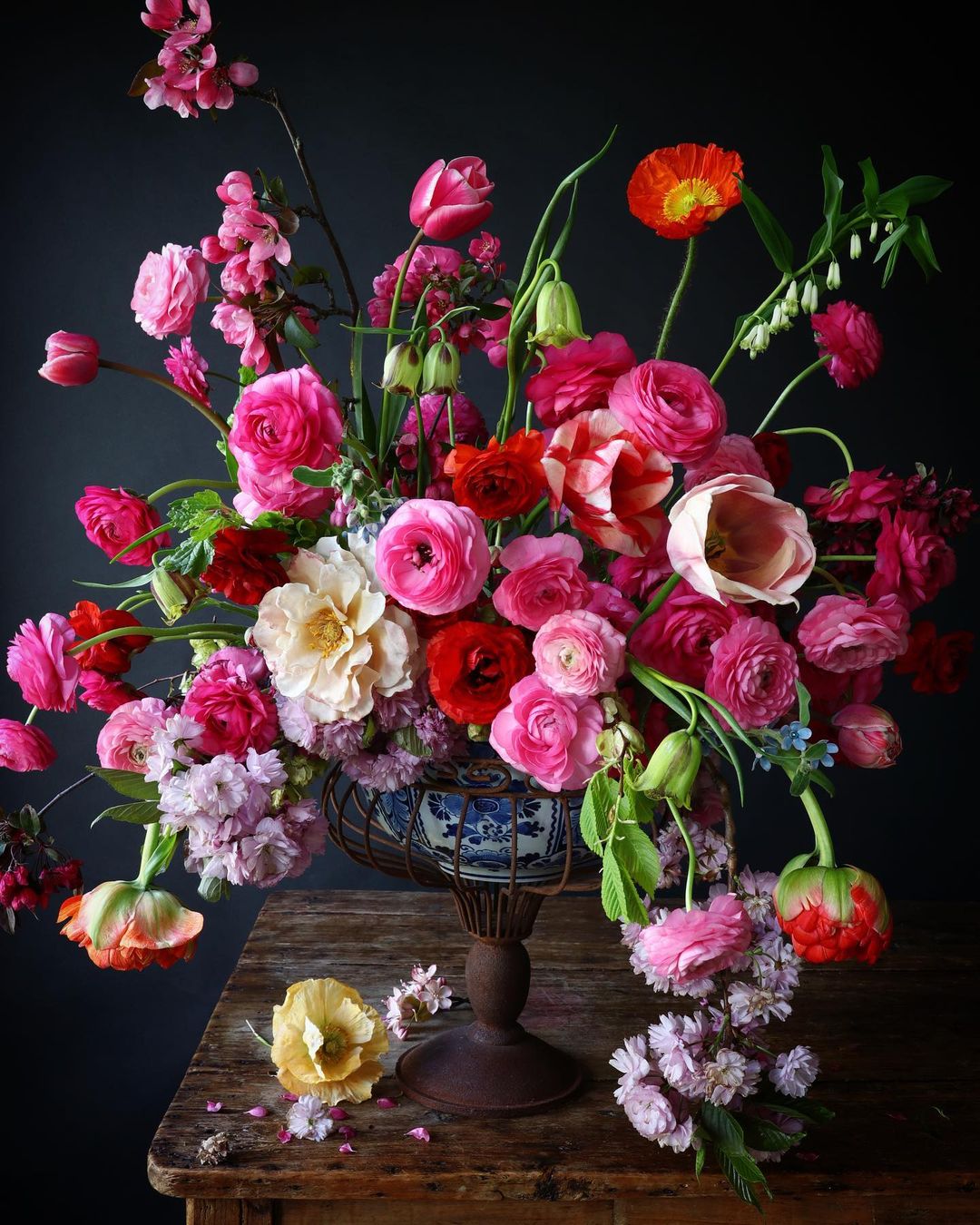 The cakes from Cake Atelier Amsterdam go all over the world and are often featured in (online) media publications. "I've been honored to have created cakes and sugar flower arrangements for clients from New York to Paris. My cakes, sugar flowers, and photography have been featured in international magazines such as Elle Décor USA, Flower Magazine, Dutch Vogue, and Harper's Bazaar."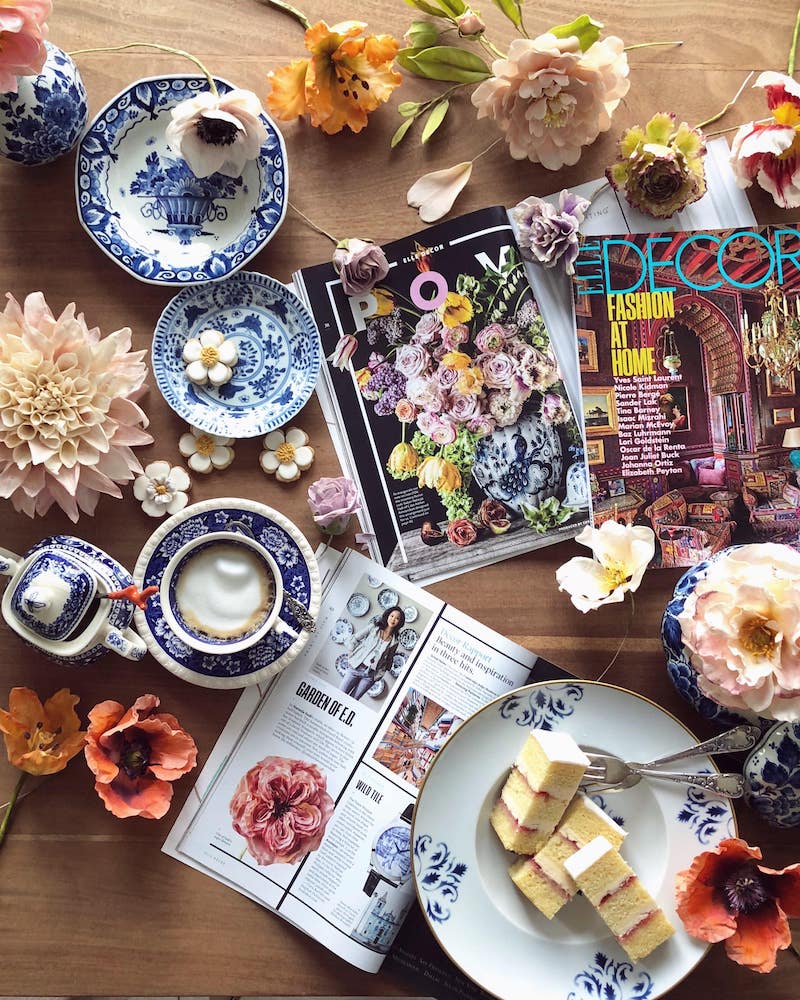 You can see more of Natasja's work on her
website
or follow her amazing cakes and beautiful still-lifes on the
Instagram page
from Cake Atelier Amsterdam.