Did you ever seek apple-green roses? Now there's a really bright green rose. Meet Decofresh's newest Rose Green Generation. Roses that are ready to conquer your heart, plus give you a little green luck if you need it! If you want to decipher how they will become your greenest and best green ally, keep reading!
Decofresh's Newest Rose Green Generation Is Pure Magic
There is certainly magic behind Decofresh's newest rose that's been named Green Generation and you're about to see it. Find out why so many customers are in love with green roses and are making them their absolute favorites for the summer season coming right up.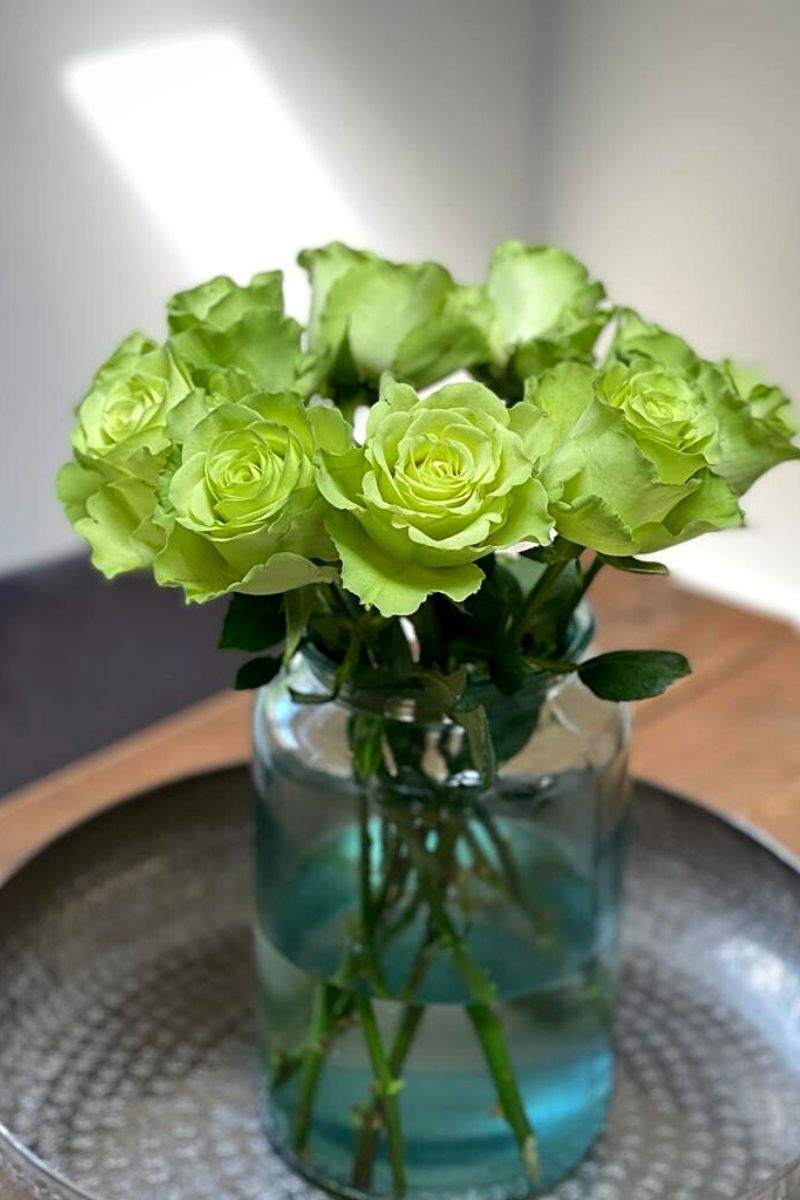 Magical Green Roses
If you're on a conquest towards finding one of the most prominent yet eye-catching, and striking green roses in the market, you're staring at them right here, right now. Not only does their beautiful shape want to make them yours right away, but also their texture, color, and versatility are part of what makes them truly magical.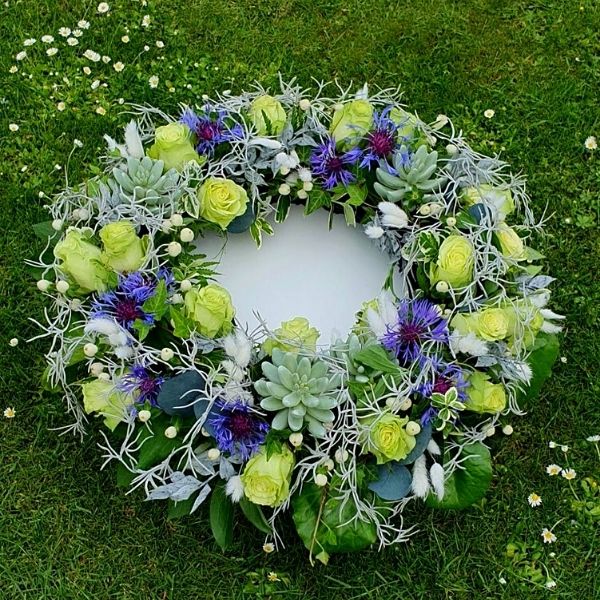 The magic behind Decofresh's newest green generation roses lies in their vibrant green color. Nature green colors mix with tonalities of lemon lush greens to create the perfect and most utterly beautiful combination. It's like getting the best of both worlds. Green + Rose = A dose of life's perfection.

Roses Green Generation Have an Amazing Head Size!
Does it get better? It certainly does. Part of what makes breeders and customers love Decofresh's green generation roses is their big head size and amazing vase life. Roses have a very long vase life when taken care of appropriately.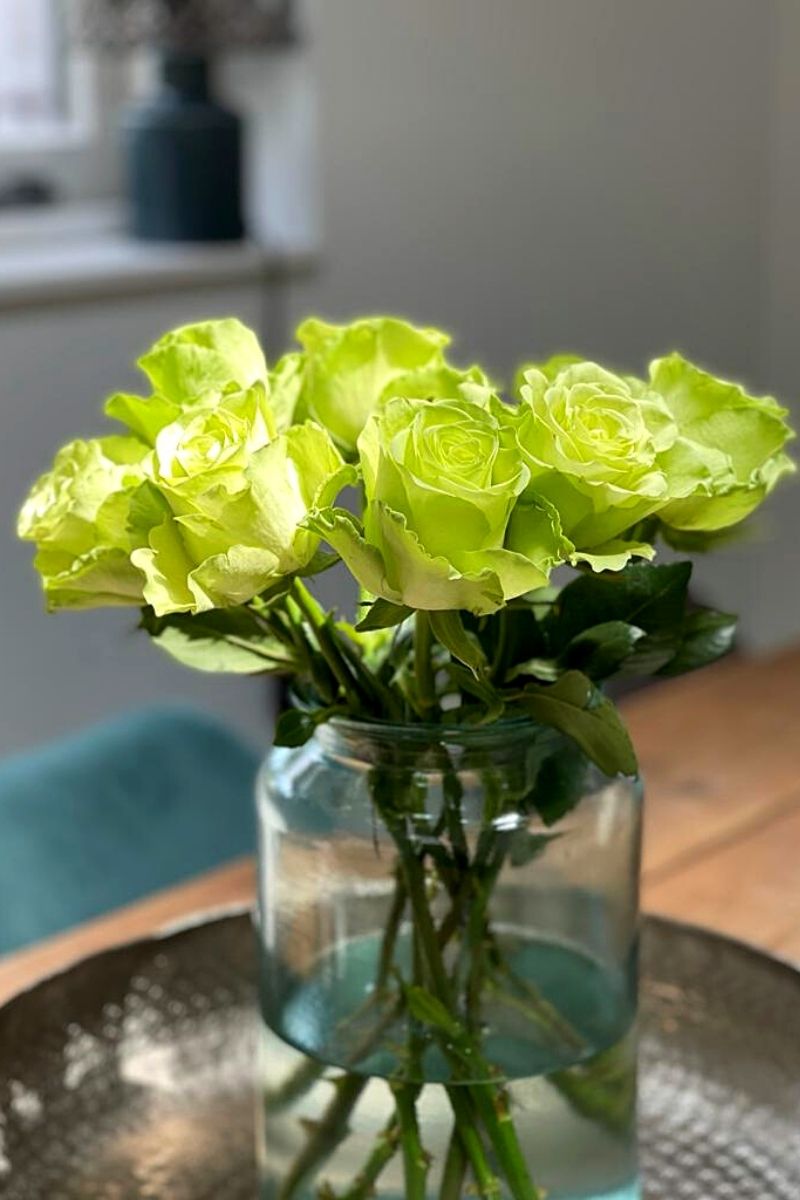 Kordes Breeder is in Charge of the Magic Behind the Newest Rose Green Generation
Kordes breeding lesson 101! The Kordes' breeding program is one of the largest globally. It is solely dedicated to carefully evaluating every introduction of a new rose, searching for such qualities as color, size, form, vase life, productivity, disease resistance, and fragrance. Every year, Kordes creates approximately 1,200,000 new seeds by making crosses and by using traditional hybridizing methods.