The Floritec trial location in Monster is home to a beautiful selection of pot celosias. There are already established varieties to admire but of course also beautiful novelties and experimental eye-catchers. Here, Floritec presents its three stunning lines of pot celosia.
The Pot Celosia Specialist
As a specialist in breeding pot celosias from cuttings, Floritec now has no fewer than three extensive series available. All of top-quality and with a wide range of colors, shapes, and applications. Suitable for both indoor, as well as outdoor use. All top market segment quality and ready to bring summer joy to many consumers!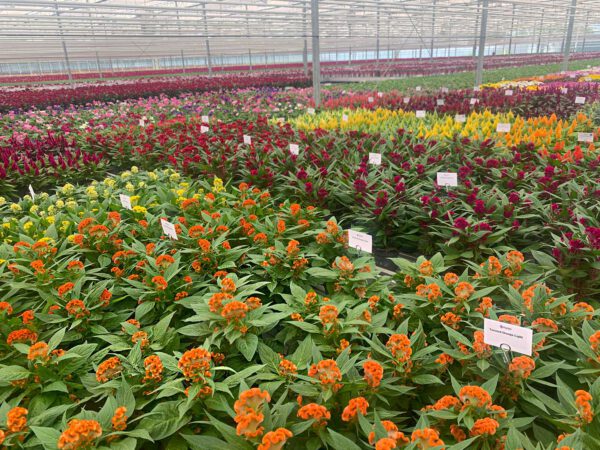 Celosia Twisted - Uniquely Shaped
The successful Celosia Twisted series consists of a balanced color mix. The strong colors and distinct flower shapes are a true feast for the eye. Thanks to special breeding, the Twisted series has very strong plant properties. Twisted is robust and therefore requires very little care.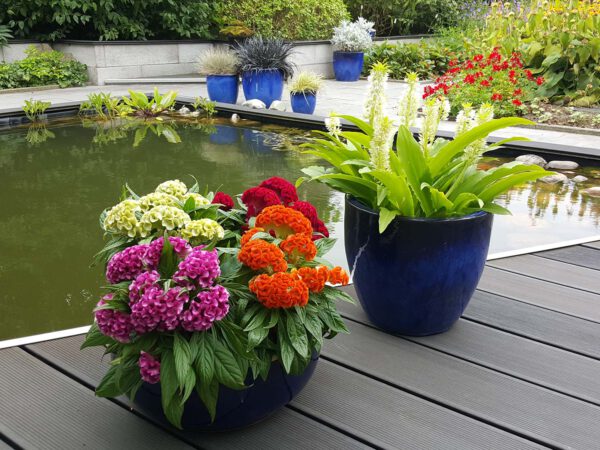 Celosia Floriosa - Longlasting Beauty
Just like Twisted and Intenz, the Floriosa series is bred from cuttings and therefore an amazing high-quality and uniform product. Available in several stunning colors. She shines with her flaming torches. From March as a cheerful indoor spring bloomer and from May as a rewarding outdoor product in pots on a balcony or garden.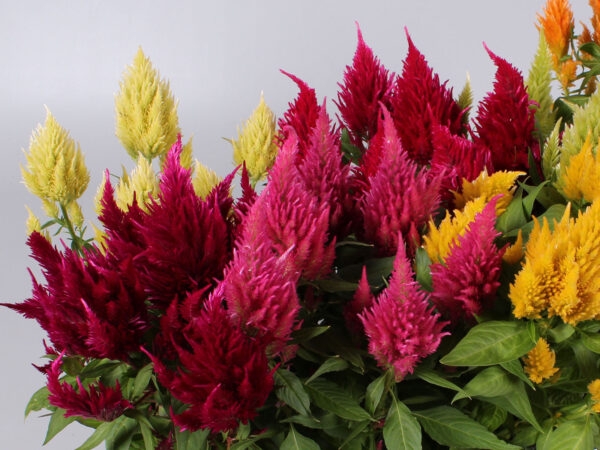 Celosia Intenz - Colorful Powerhouse
Celosia Intenz is a hit both indoors and outdoors. Very compact and well-branched. The proven weather resistance ensures a high ornamental value up till into the autumn. Intenz also scores high in terms of sustainability: the certified cultivation is very sustainable. For the consumer, it is carefree enjoyment!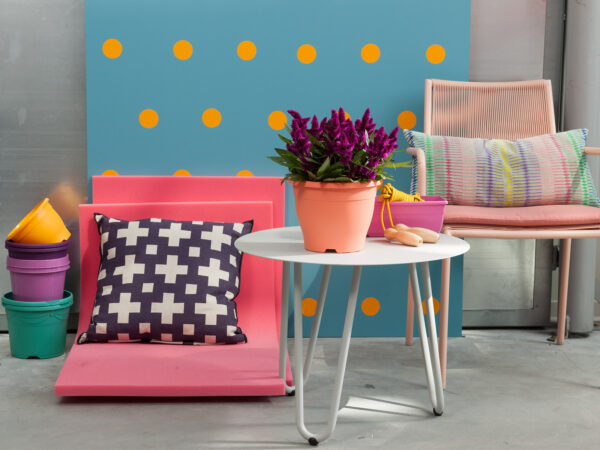 More Information
For more information about these celosia varieties, contact Floritec.