The lathyrus odoratus is a hugely popular flower in the bridal season and not without reason! She has a sweet romantic soft look, she is available in many different colors and because of her delicious scent, she adds that something extra to every special day!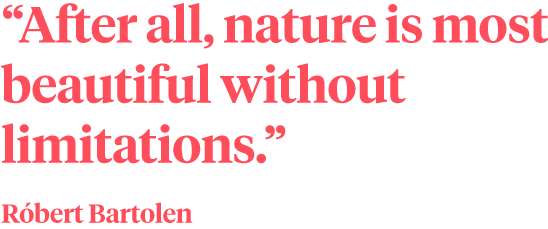 Lathyrus Odoratus
A special meeting? A romantic bouquet for the hotel room? Or a wonderfully fragrant flower to put on your kitchen table? This cut flower is an all-around flower and suitable for many occasions.
Róbert Bartolen
Róbert Bartolen
is a Slovak fashion designer and florist. His works link beauty, nature, and femininity. He brings professionalism, elegance, nostalgia, and originality. After all, nature is most beautiful without limitations. His design, shown in the pictures in this article is exquisite and they empower the beauty of the
lathyrus
.
Handle and Care of the Cut Flower
Taking care of the lathyrus is not a difficult task, so you just have to know how it goes. It's best to place the lathyrus in about 3 cm of water and add some flower food to the water. This ensures that the water remains clean and the flowers last longer. Do not put the lathyrus in full sun because although the Lathyrus will have a stronger scent in full sun, the flowers will last longer if they are kept as cool as possible. Some nurseries grow many different types of lathyrus, almost all year round!
In Your Garden
Lathyrus odoratus or sweet pea is a 1-year-old plant. At least 100 different cultivars of lathyrus odoratus are grown in all kinds of color variants. The original color is purplish-blue to crimson-purple. Lathyrus odoratus is native to southern Italy and Sicily. For many, a plant to dream of, this lathyrus flowers in the period June-September and then reaches a height of 180-250 cm. Lathyrus odoratus is a self-adhesive climbing plant and is best planted against a wire mesh fence or trellis window.
What Is the Meaning of Odoratus
The second name 'odoratus' refers to a special quality of this beautiful garden plant: its scent. The flowers of the original lathyrus odoratus give off a pleasant scent. The cultivated varieties of lathyrus odoratus have white, creamy white, pink, lilac, mauve, purple, orange-red, red, crimson, or bicolor flowers and have a lesser scent at first. In recent years, the number of fragrant varieties has increased, which is beneficial to popularity.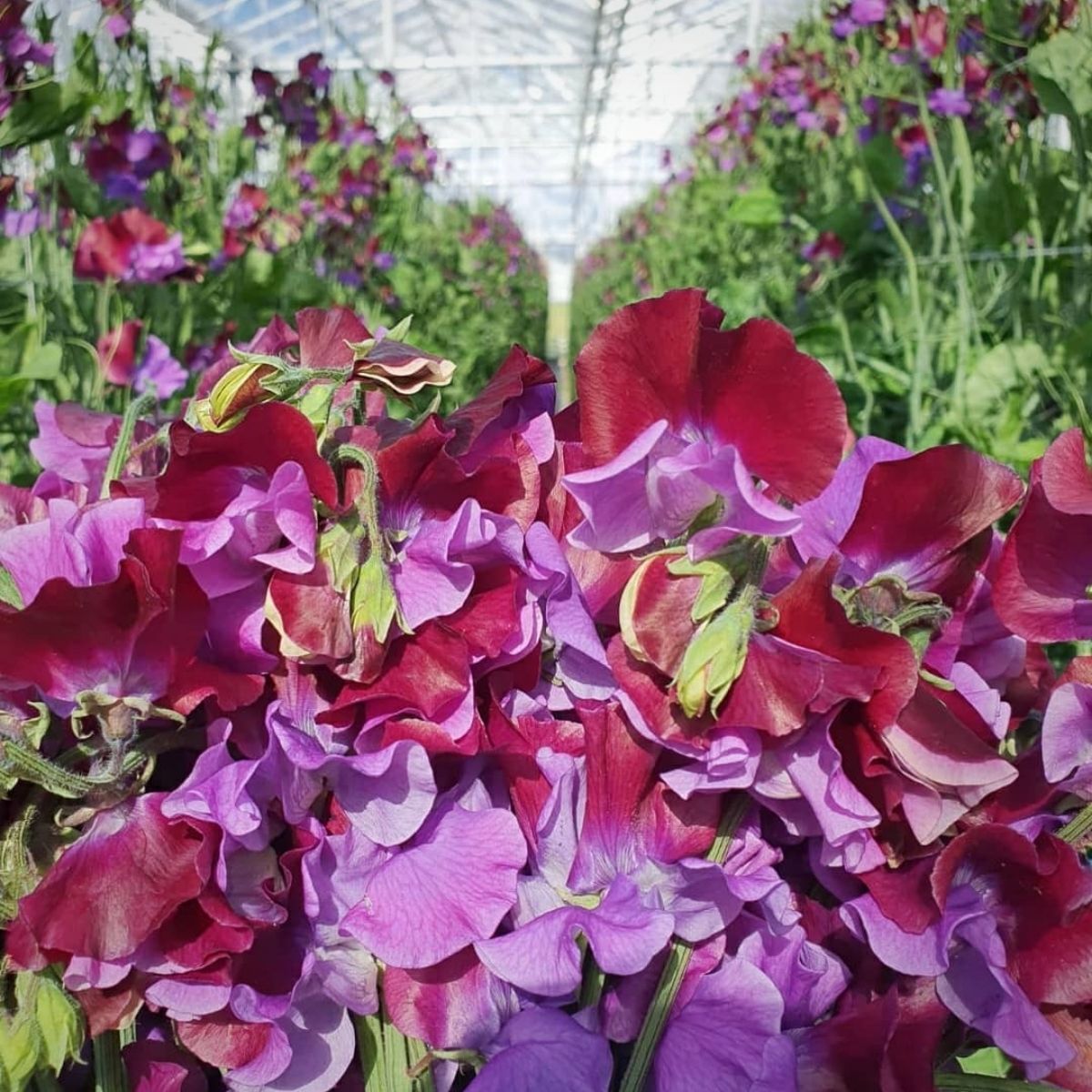 This Is How You Sow Lathyrus Odoratus
You can sow lathyrus directly in the garden from mid-April. First soak the hard seeds in water for 12 hours, using a sandy, well-draining soil mixture. Put the seeds into the soil about 2 cm deep and mark the spot so that it remains clearly visible. As support material, use a frame with vertically stretched ropes, mesh is also suitable. A wigwam made of branches is very decorative for a pot. The first flowers appear from the end of June. Lathyrus odoratus is an easy garden plant. Recommended!