'All the shapes in the world' are what Alina Gross's photos shout, in a subtle yet powerful way. The Bochum-based German photographer promotes femininity and the act of being a woman in its purest form. 'Flora for Symbolizing Birth' is her most recent expression of femininity and here's what to know about this project.
Alina Gross Expresses the Divinity of the Female Body Through Flora
The German photographer, who is based in Bochum, honors femininity and the act of being a woman in its most basic form. Furthermore raw, even when social networks' censorship and puritanism attempt to stop the release of her works of art.
Alina Gross has spent a lot of time researching the female physique. A major concern for her is the body after birth and how no one actually seems to accentuate the importance of the process. Analogies to the flora are one way that femininity has been represented throughout history. She wanted to combat the preconceived notions of beauty that have appeared in society nowadays.
Highlighting the Beauty in Human Flaws
Through her flora art, Alina Gross aims to highlight the beauty in flaws. The artist frequently utilizes body painting to portray bodies and do body studies. Gross developed a concept using three components: flaws, body art, and fairy tales.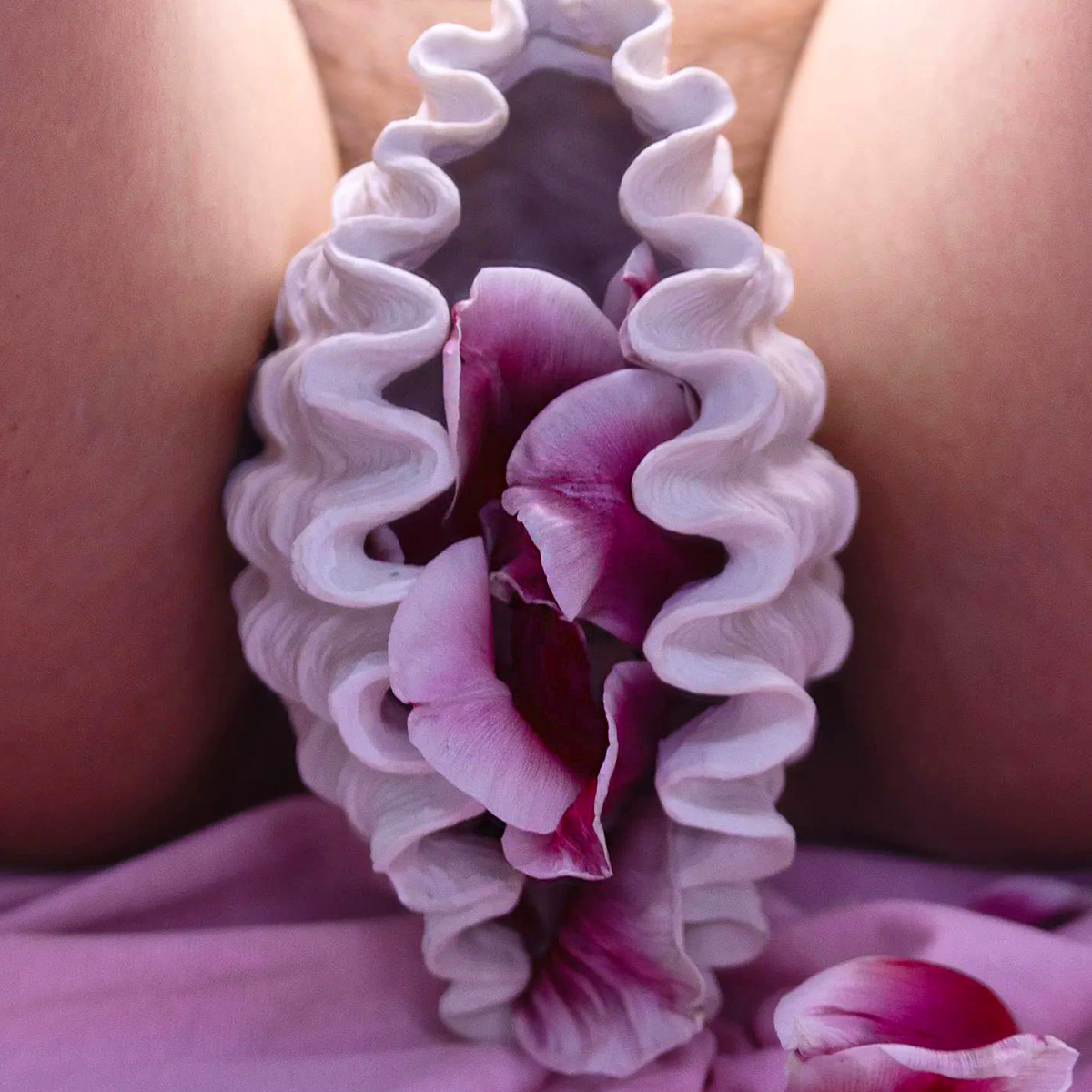 The Role of Female Photography
In society, femininity is and has been portrayed extremely differently. In Alina Gross' photography, she wants to create a place where women can be themselves without feeling self-conscious. She expresses that visuals have a lot of influence. With these images, Alina intends to convey the idea that all bodies are attractive no matter what!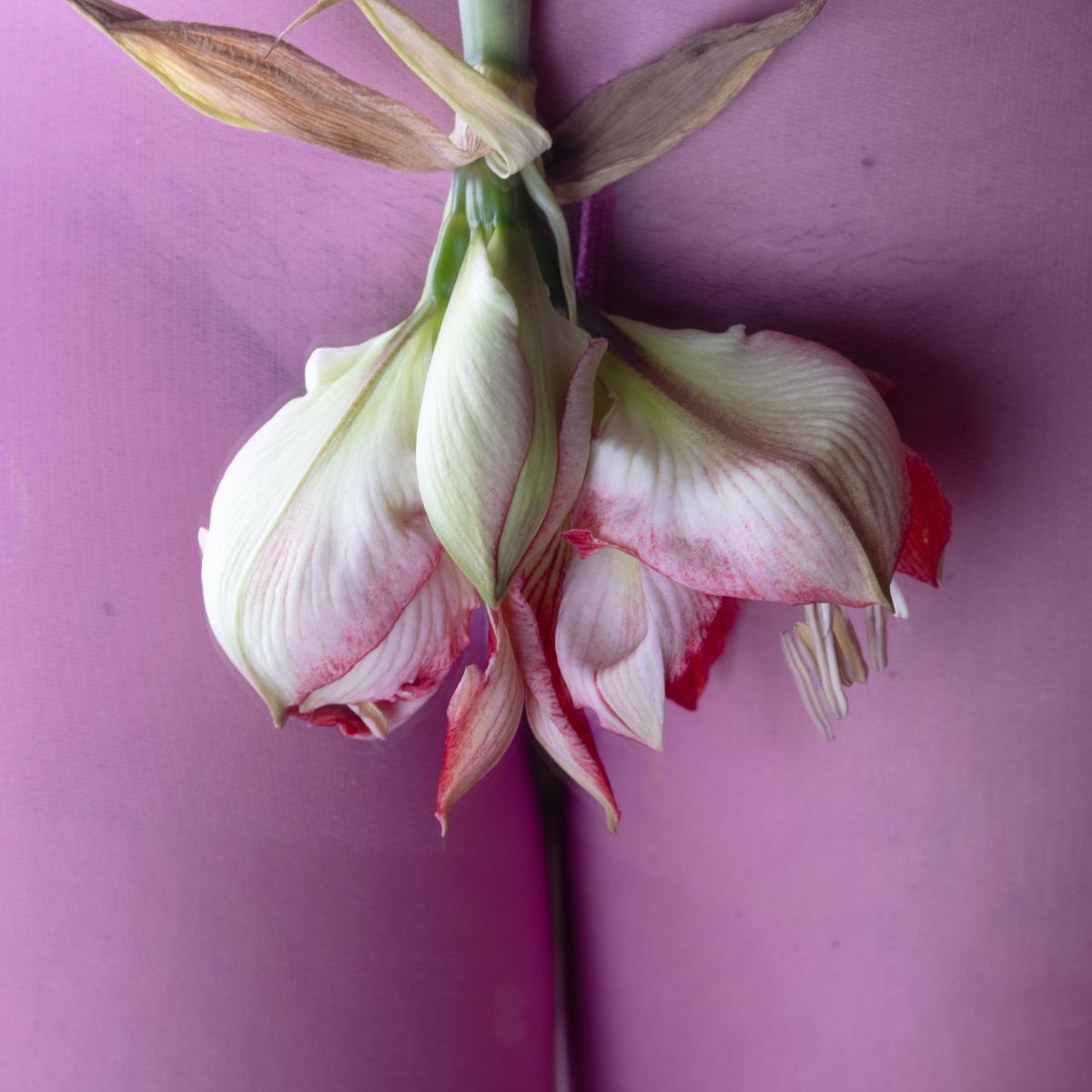 Artistic Statement by Alina Gross
In her opinion, photography is a worldwide language that can be instantly comprehended and interpreted by anybody, anywhere at breakneck speed. Alina Gross's belief is that unrealistic standards of beauty and erroneous perceptions characterize how bodies are portrayed in art and the media. The artist purposefully selects provocative, avant-garde imagery that is fresh and dynamic and appeals to a young, global target audience.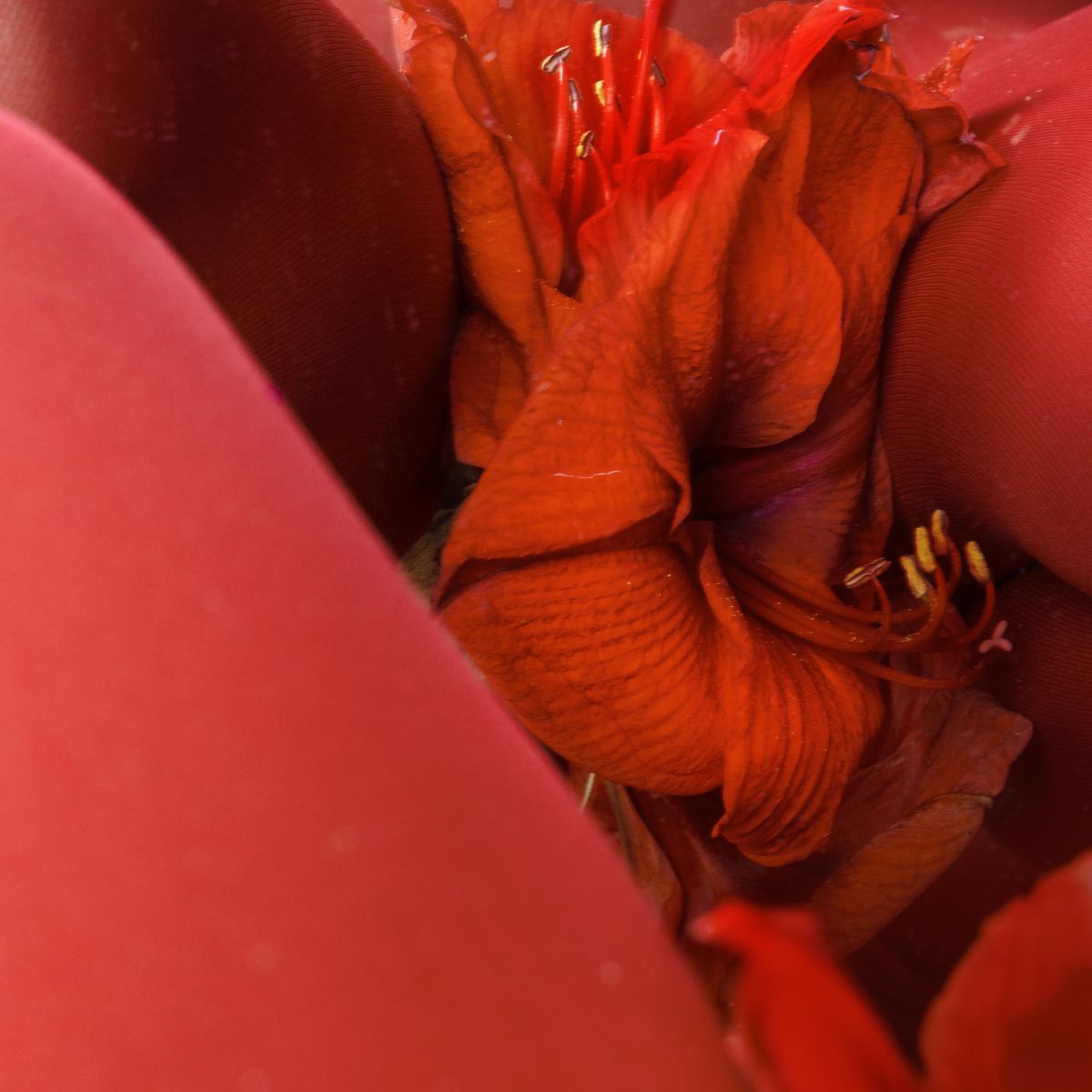 Photography is Alina Gross's artistic medium where she frequently uses color to express aesthetic sensibilities in her simple and basic form language. Unconsciously, viewers take in colors, which are then employed to convey emotions. As you may notice, her main genres are still lives and nudes, and loves combining body painting with natural floral themes.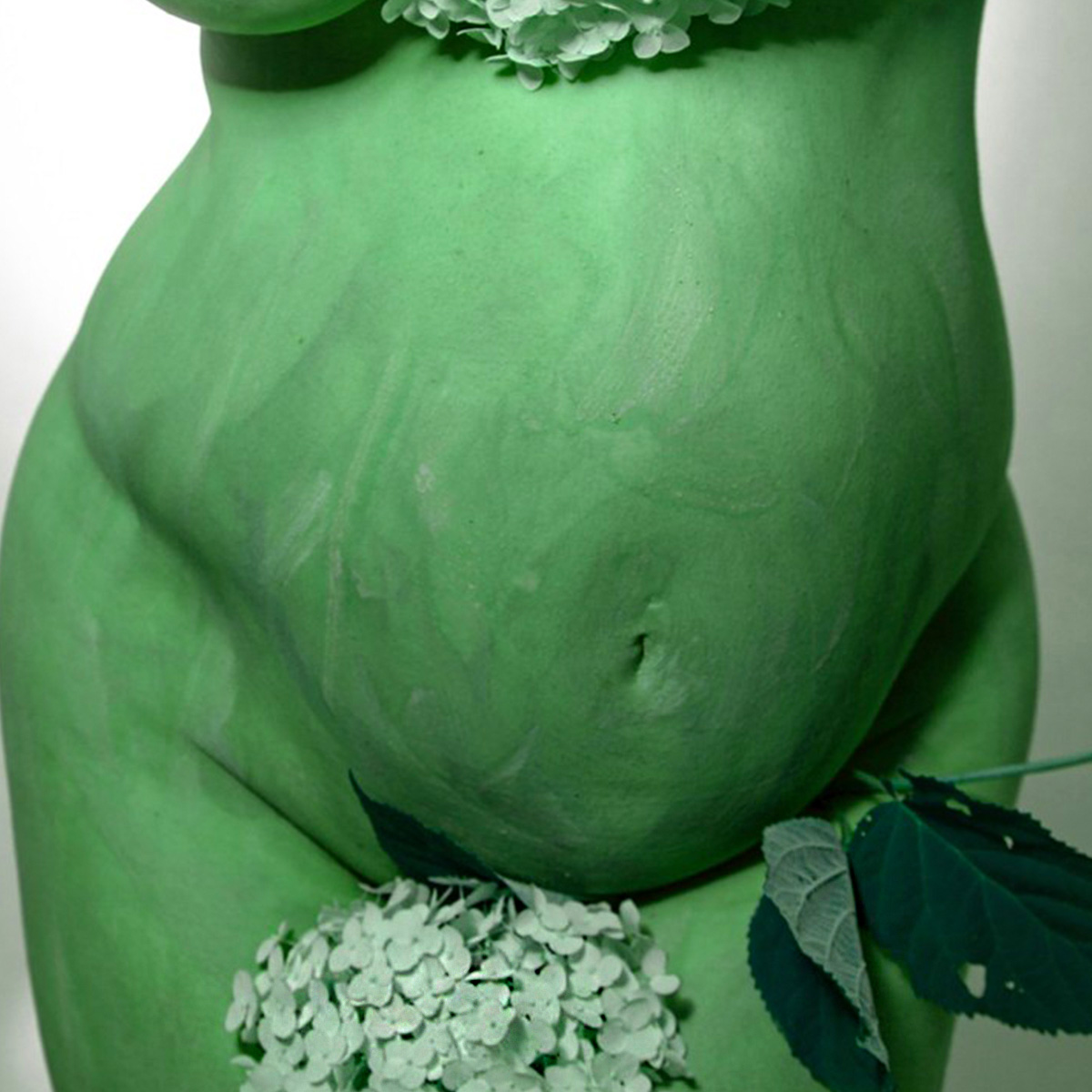 The individual female and feminist perspective, personal experiences in an artistic and abstract portrayal, birth, pregnancy, and change have become a clear focus in her work throughout the years. Check out her full portfolio!