Are you going to miss out on the top TikTok Christmas decor trends that have basically conquered the best month of the year? Here are the top trending ideas that can also give you quite a broad spectrum of how you can decorate your interior spaces during this jolly season.
Top 10 Trending Christmas Decoration Ideas on TikTok in 2022 Revealed
'Tis the season for sprucing up your home for the festive season and what better place to show off your hard work than over on social media? If your 'for you pages' are full of Christmas decorations, you might be wondering what the biggest trends are this year and how you can get the look.
As people look to save money and be more sustainable, DIY decorations are already trending and people are turning to TikTok for inspiration. Jess Martin, a Christmas decorations expert at Ginger Ray, has been scrolling through TikTok to find the Top 10 trending Christmas decoration ideas on the platform this year.
1. Pampas Tree - 16.7M Views
Festive fanatics are always looking for new ways to decorate their Christmas trees and with over 16.7M views on TikTok, pampas grass Christmas trees are one of the biggest decoration trends this year. Checking the boxes for being simple, and cost-effective but having the wow factor, it is no surprise that pampas grass trees are set to be the centerpiece of many stylish, scandi-inspired decoration schemes this festive season. Check out influencer Rachel Ducker's handy guide for creating your very own pampas tree here.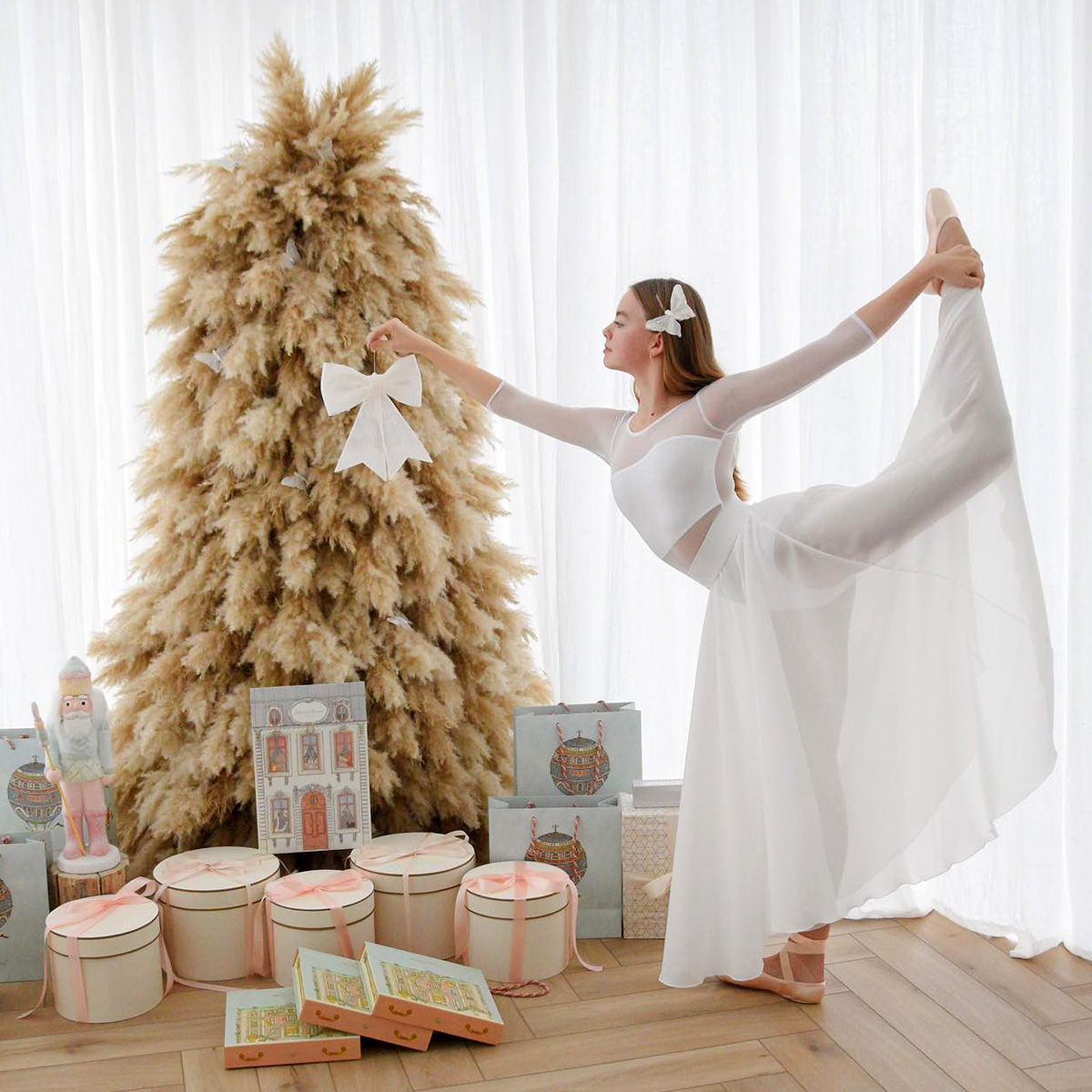 2. Floral Wreath - 7.1M Views
#floralwreath has over 7.1M views and the TikTok trend uses festive florals and seasonal foliage to spruce up a Christmas wreath for a bespoke look. The best thing about this trend is that you can pick flowers that are in season that match your Christmas color scheme. Gypsophila is a popular flower choice to add to a plain green base to create a snowy ethereal look.
An artificial wreath can be used year after year and this trend shows, all you need to do is add some flowers of your choice, faux or real to create a unique wreath you can guarantee no one else will have.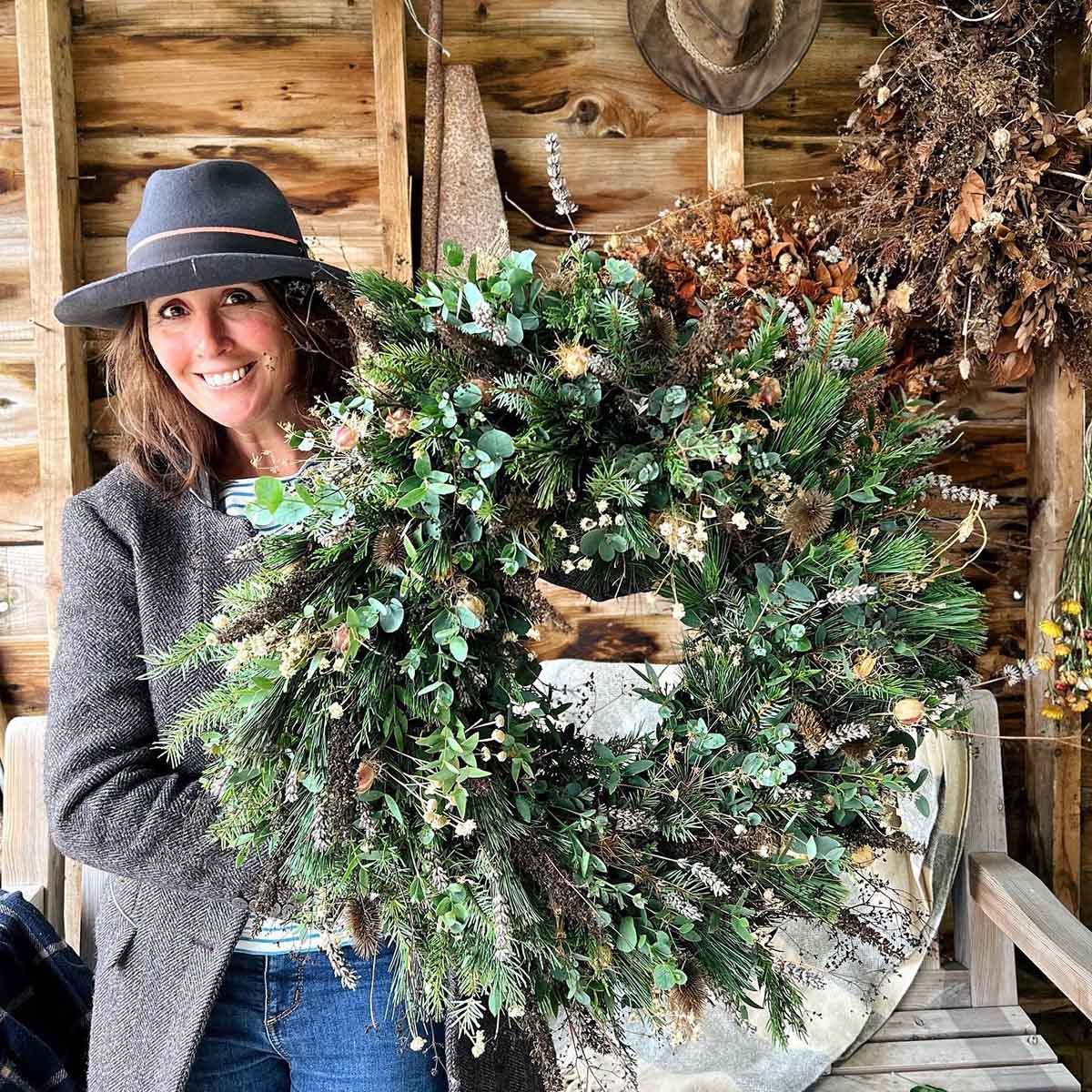 3. Bauble Arch - 4.6M Views
Looking for a showstopping entrance for your party? A bauble arch is for you! This trend sees people using a chicken wire base and then attaching baubles, balloons, and foliage to create an arch above doors and around fireplaces.
With over 4.6M views on TikTok, everyone wants to know how to create this focal point with a guaranteed wow factor. Whether you are looking to create the ultimate centerpiece, or you're looking for a way to refresh and reuse your old decorations, it's simpler than you think to create your own.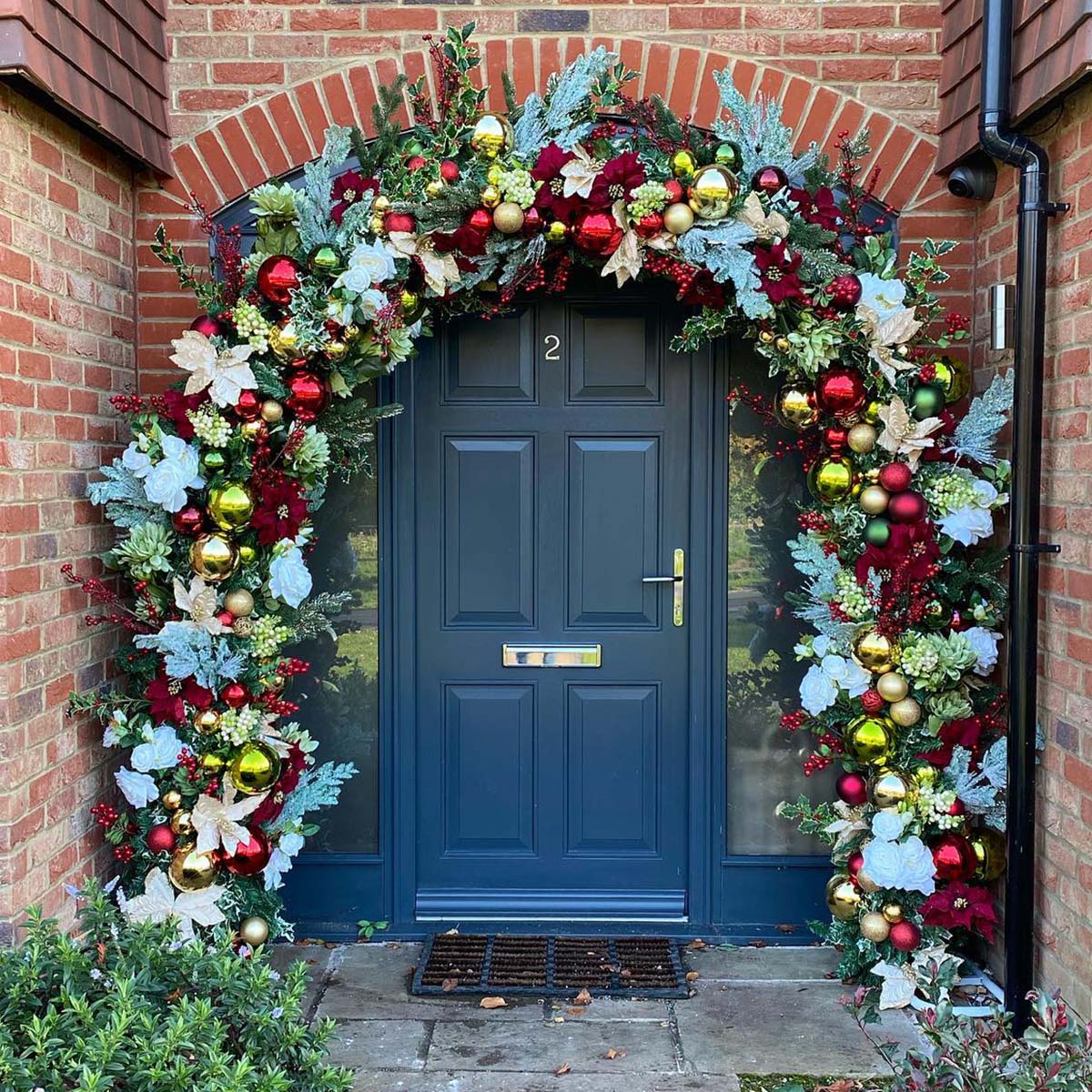 4. Christmas Tree Ribbons - 3.7M Views
Whilst still traditional, ribbons can be one of the easiest ways to upscale your Christmas tree for a dramatic look. With over 3.7M views on TikTok, #christmastreeribbon is the maximalist but less garish alternative to tinsel.
By creating your own bows you can go for whatever size, color, or pattern you want to make a tree that is entirely personalized to you! Once the festive period is over and the tree has come down you could even use the ribbons for gift wrapping or even as hair accessories.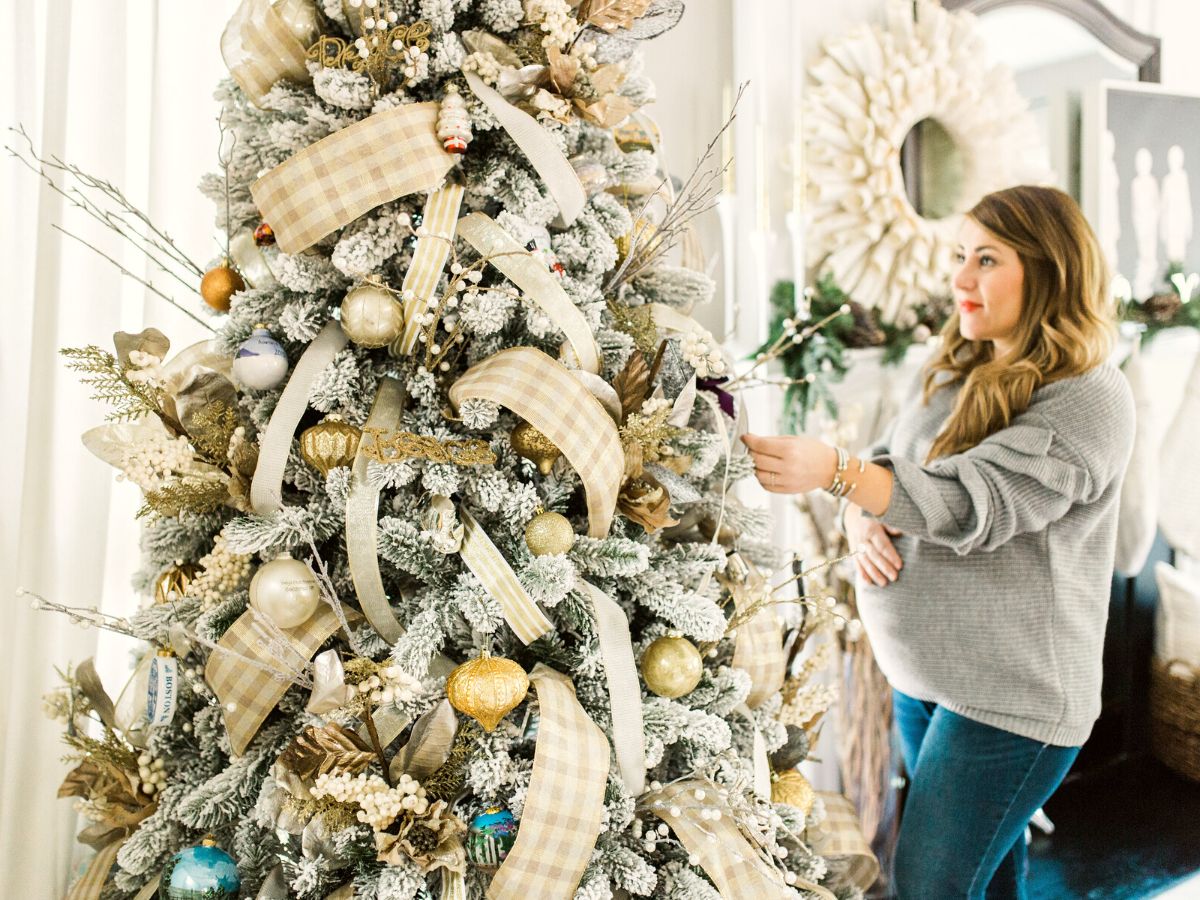 5. Advent Wreath - 2.5M Views
This year, it is all about adding a fresh twist to more classic decorations which is why #adventwreath has had over 2.5M views on TikTok. Advent wreaths traditionally feature 4 candles representing the 4 weeks leading to the big day, with one being lit every Sunday.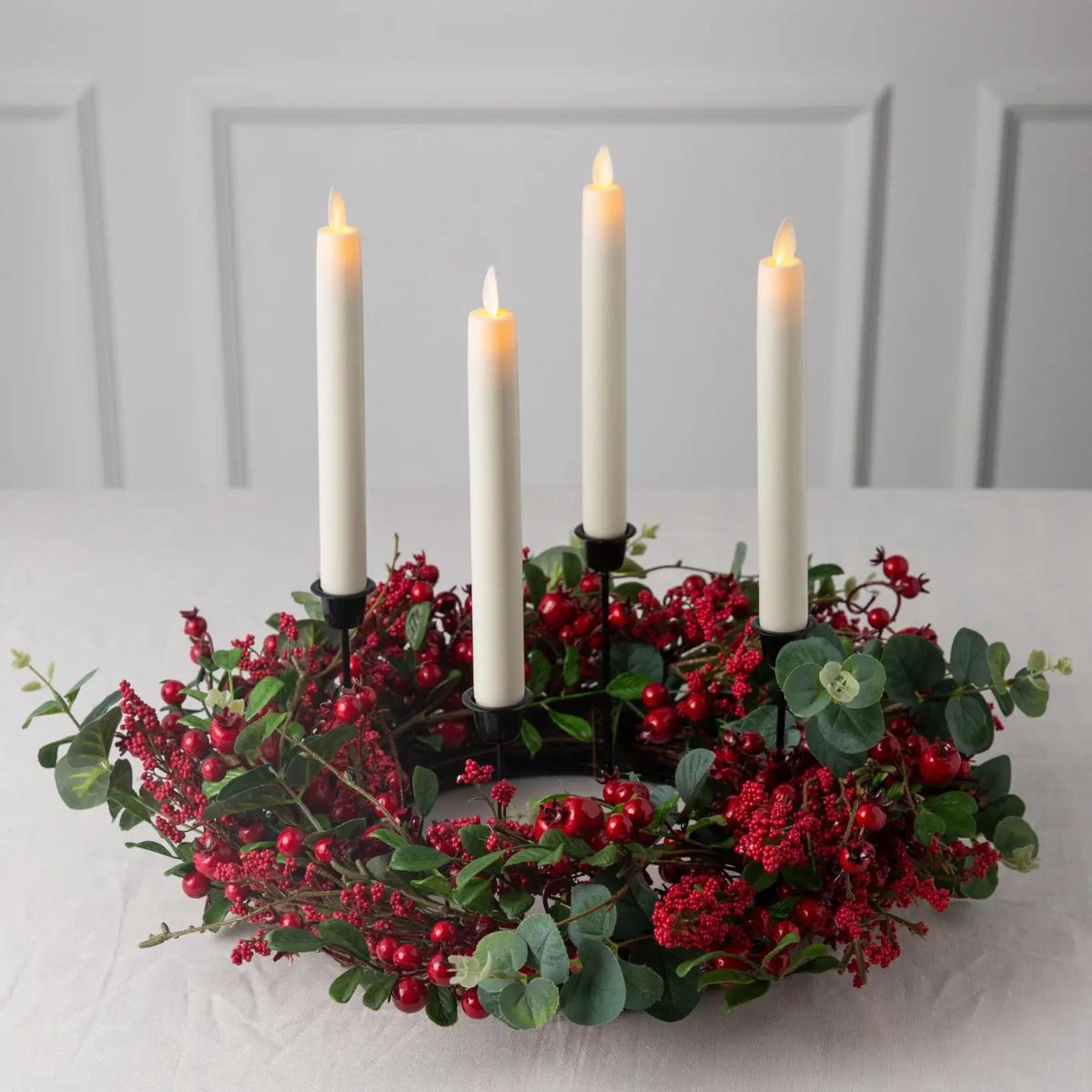 Switch up your advent wreath this year and make it into a gorgeous table centerpiece. Or why not put a modern spin on your advent wreath by incorporating some unusual foliage and some sculpted or multicolored candles?
6. Macrame Ornaments - 1.2M Views
Pampas isn't the only boho decoration that's big on TikTok this year- macrame has taken a festive twist which sees knotted decorations becoming the starring theme of many trees. With over 1.2M views on TikTok, #macrameornaments are the perfect DIY decoration you and your family can make this year for virtually no cost. All you need is some string in a color of your choice, and some handy inspiration videos over on TikTok.
7. Disco Ball Christmas Tree Decorations - 112.9k Views
Make your Christmas tree the focal point of any party with some groovy disco ball decorations. With over 112.9k views on TikTok, #discoballchristmastrees are the sparkliest trend of the season. More is more when it comes to adding in the 70's inspired decorations to your tree. Covent Garden has even embraced the trend with its giant disco ball-inspired Christmas decorations.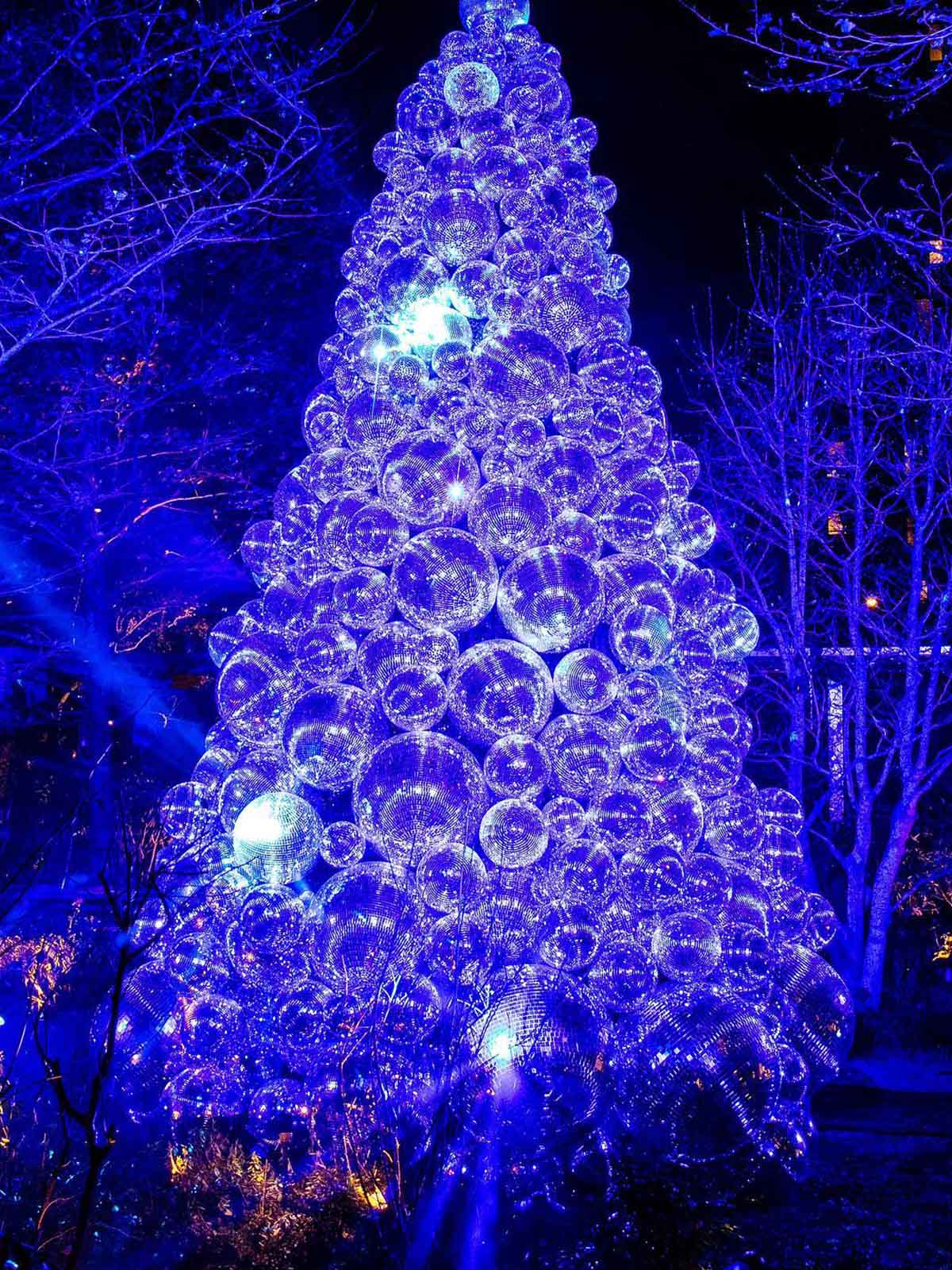 8. Orbeez Decorations - 101.7k Views
One of the more surprising decoration trends this festive season is #christmasorbeez. Over 101.7k have viewed the DIY videos in which small gel beads are placed in a glass container, paired with other decorations, and then filled up with water to create a Christmas scene that is seemingly suspended. From candle centerpieces to snowy villages, just be sure to keep them out of reach of small children.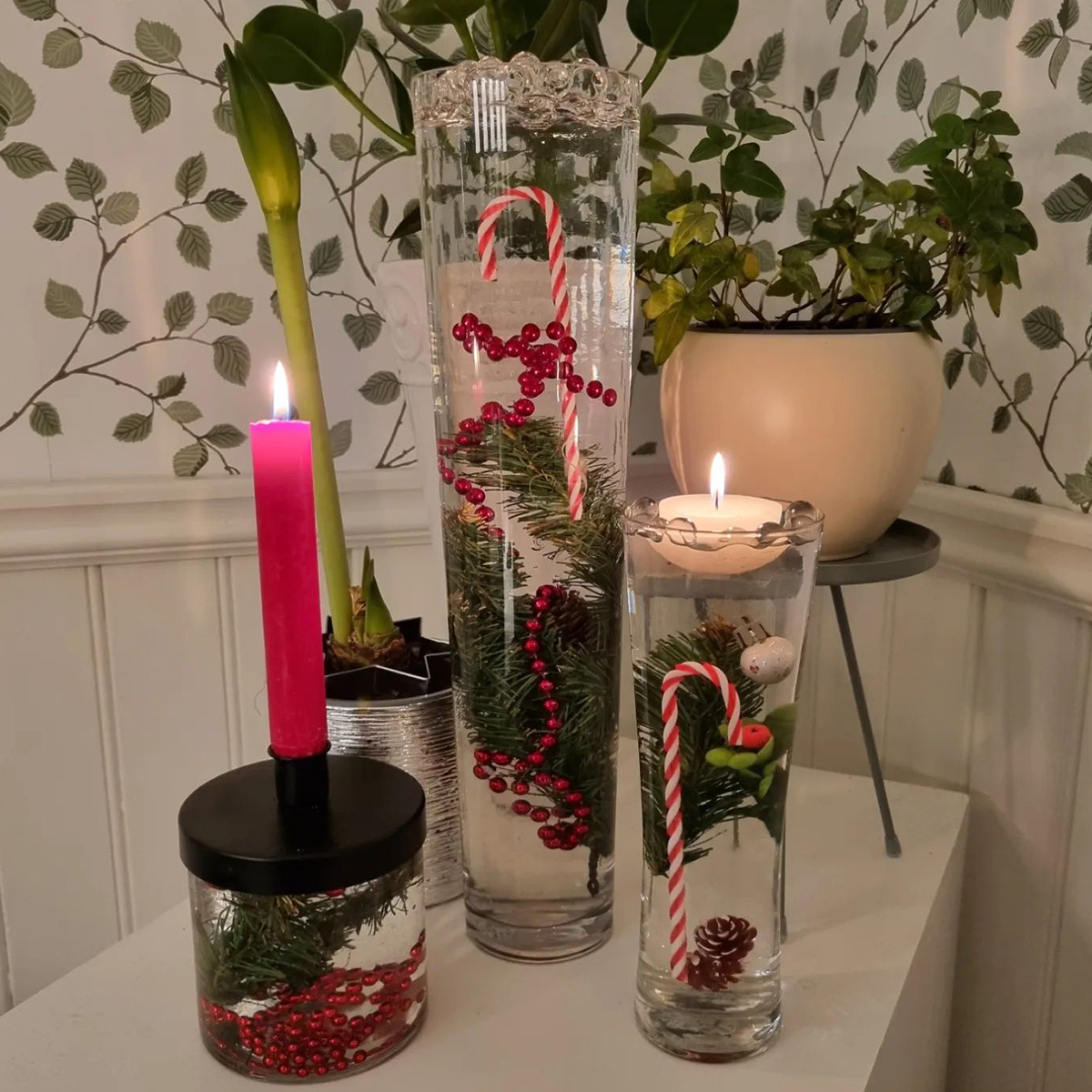 9. Reusable Christmas Crackers- 71.6k Views
There are downsides to standard Christmas crackers including the small plastic toys that just get thrown out, paper that isn't always recyclable, and the loud bang that might upset pets or tiny humans.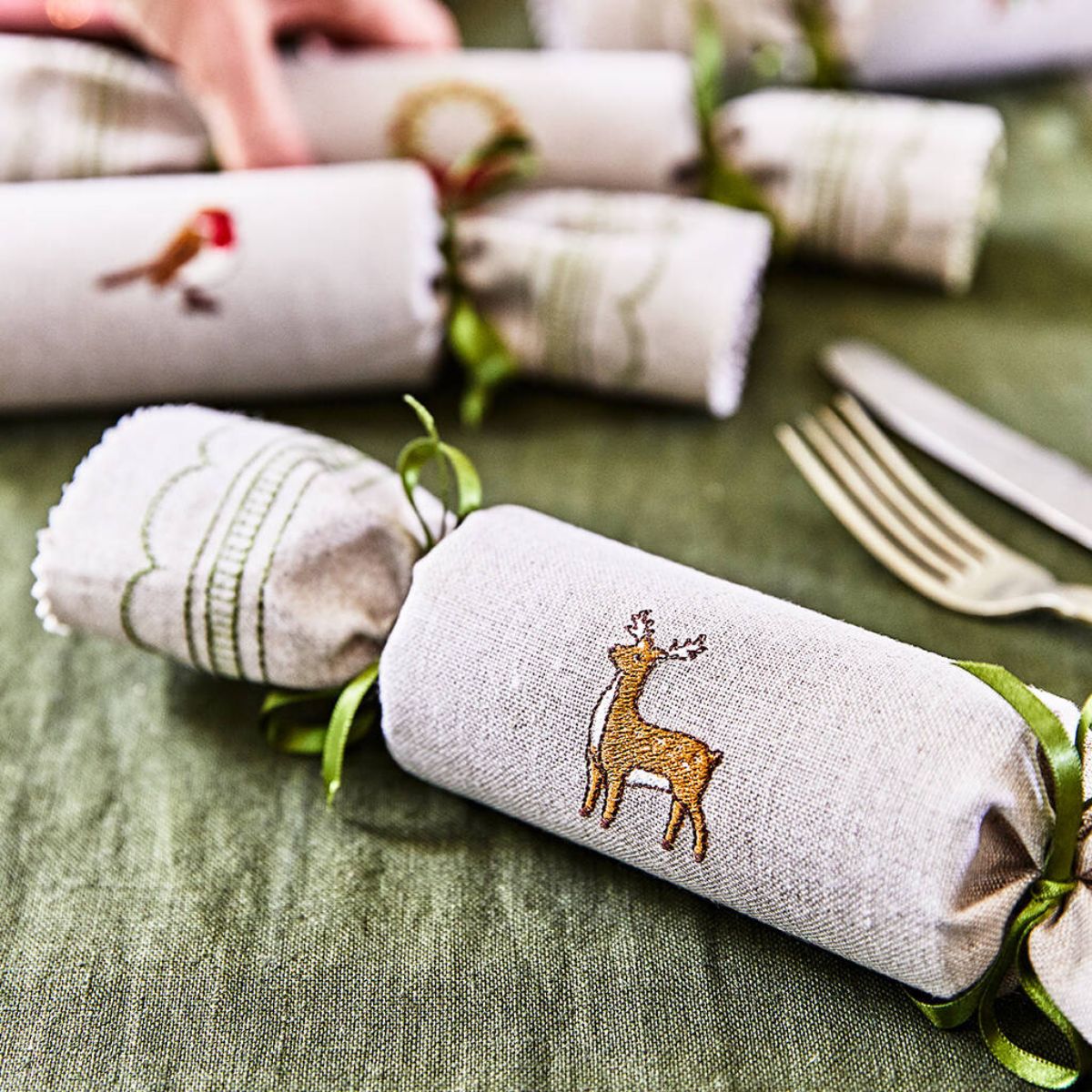 DIY videos for the more sustainable alternative, utilizing festive fabric to create pullable crackers are trending on TikTok as over 71.6k people are learning how to make reusable Christmas crackers. What's more, they don't have the loud bang and you can include a gift that people actually want!
10. Pompom Ornaments - 13.2k Views
#pompomornaments are one of the simplest and most cost-effective Christmas decorations to make yourself so it is no surprise that they are a key trend this year. All you need is some wool, scissors, and some card. They are super easy to adapt to your color scheme and whether you go for baubles or a garland- the options are endless. Head to TikTok along with 13.2k other people to find out how to make them yourself.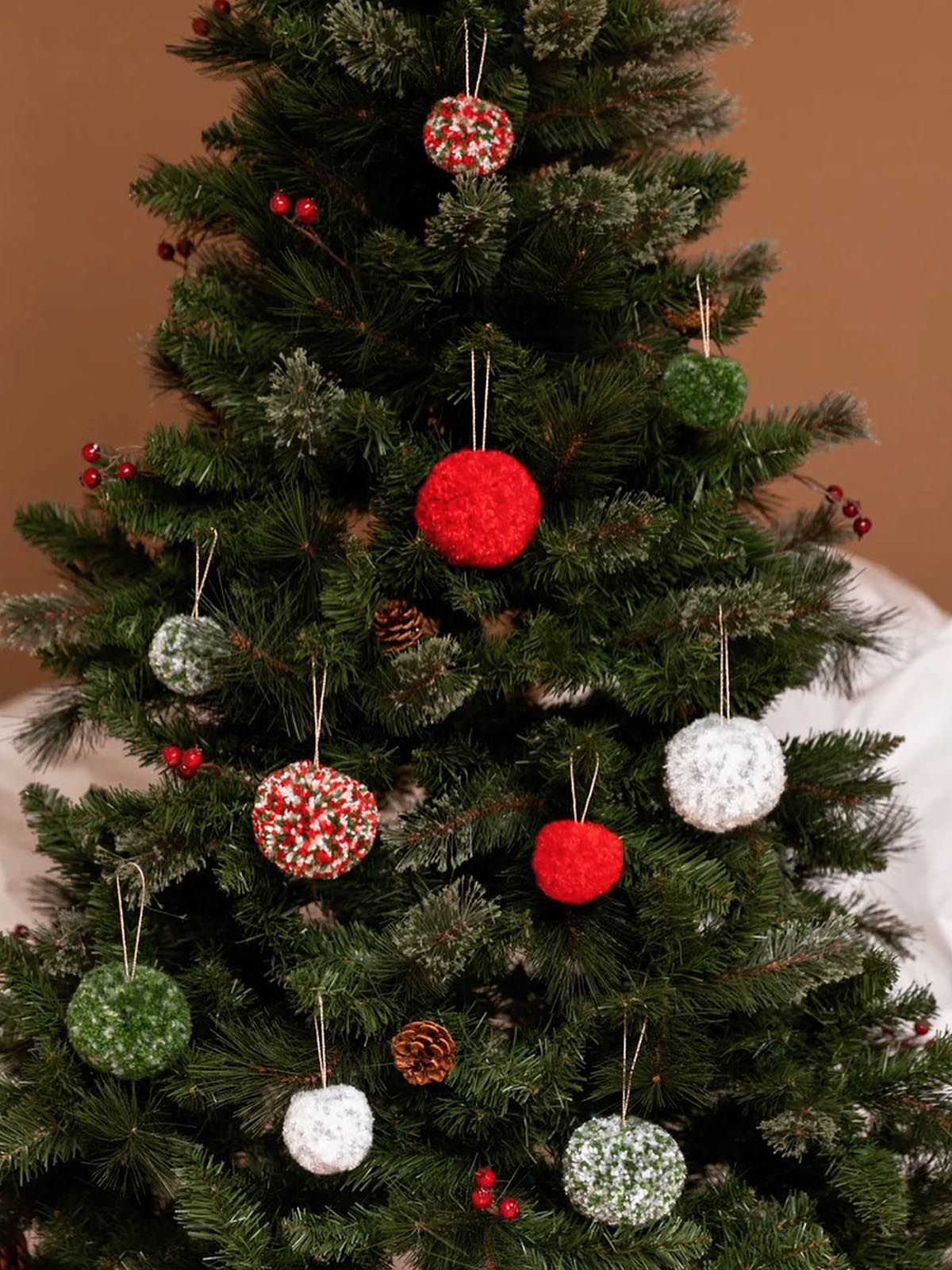 To find out how to create the Top 3 trending Christmas decoration trends yourself, head to the Ginger Ray website, or for more festive inspiration, follow @gingerrayuk on TikTok.
About Ginger Ray
With over ten years of experience in the Wedding & Party Industry, Ginger Ray was founded to fill the once-noticeable gap in the market for innovative, high-quality designs for celebrations. From baby showers to weddings or trendy birthday parties, the Ginger Ray team are expert in party decorations. Practicing its values to create, design, and innovate inspirationally, yet affordable goods, Ginger Ray strives to make those special celebrations truly memorable.
Website: https://www.gingerray.co.uk/, Instagram: https://www.instagram.com/gingerrayuk/, Media contacts: Amelia Evans: [email protected]