These amazing yellow garden roses are named after the famous French painter Henri de Toulouse Lautrec. Not strange, because the origin of this rose is French too.
Toulouse Lautrec Roses
The Toulouse Lautrec roses are bred by the Meilland family from the Cote d'Azur in the south of France. Other roses from this breeder are also named after famous French People. For example Jeanne Moreau and Yves Piaget. Jeanne Moreau is a white rose, and Yves Piaget a cerise.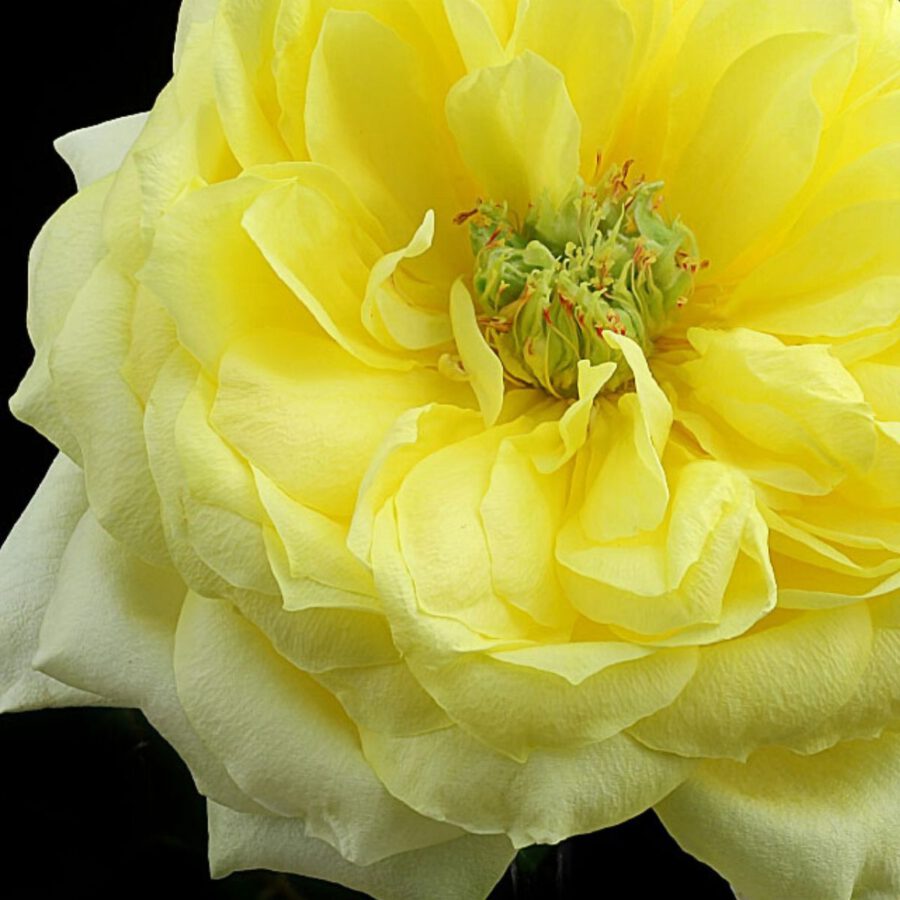 Henri de Toulouse Lautrec
Toulouse Lautrec was a French impressionist painter whose immersion in the colorful and theatrical life of Paris in the late 1800s yielded a collection of exciting, elegant, and provocative images of the modern and sometimes decadent life of those times. Henri de Toulouse-Lautrec was a painter, printmaker, draughtsman, and illustrator.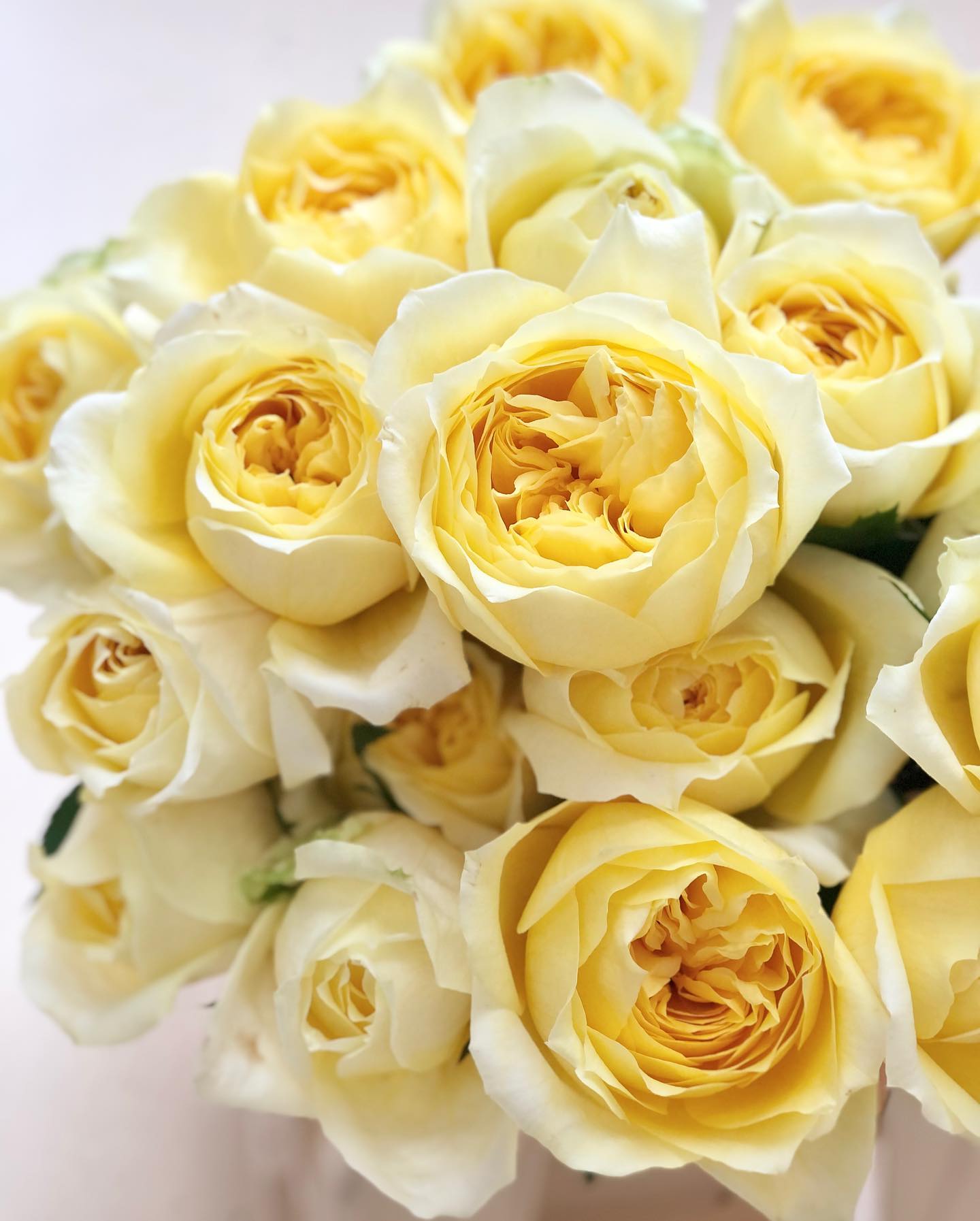 Toulouse-Lautrec – along with Cézanne, Van Gogh and Gauguin – is among the most well-known painters of the Post-Impressionist period.
Alcoholism
Toulouse-Lautrec was mocked for his short stature and physical appearance, which led him to drown his sorrows in alcohol. He initially only drank beer and wine, but his tastes expanded into hard liquor, namely absinthe. To ensure he was never without alcohol, Toulouse-Lautrec hollowed out his cane (which he needed to walk with, due to his underdeveloped legs) and filled it with liquor. In addition to his growing alcoholism, Toulouse Lautrec also frequented prostitutes. Toulouse-Lautrec was fascinated by their lifestyle and the lifestyle of the "urban underclass" and incorporated those characters into his paintings.
Rosa La Rouge
By February 1899, Toulouse-Lautrec's alcoholism began to take its toll and he collapsed due to exhaustion and the effects of alcoholism. His family had him committed to Folie Saint-James, a sanatorium in Neuilly for three months. While he was committed, Toulouse-Lautrec drew 39 circus portraits. After his release, Toulouse-Lautrec returned to the Paris studio for a time and then traveled throughout France. His physical and mental health began to decline rapidly due to alcoholism and syphilis, which he reportedly contracted from Rosa La Rouge, a prostitute who was the subject of several of his paintings.
On 9 September 1901, at the age of 36, he died from complications due to alcoholism and syphilis at his mother's estate, Château Malromé in Saint-André-du-Bois. To see more of his work you can visit artsy.net. Their Henri de Toulouse-Lautrec page provides visitors with Toulouse-Lautrec's bio, over 300 of his works, exclusive articles, and up-to-date Toulouse-Lautrec exhibition listings.
Rose Toulouse Lautrec - A Yellow Rose
After such a story you will definitely look with a different eye at this rose.
The Toulouse Lautrec Rose Specs
The Toulouse Lautrec rose is yellow in color. Spring yellow is the best color description for this rose. The petals are very thin and fragile, and when this rose arrives, the buds look quite small, you can almost not believe how such a big rose with big flowers can emerge from it. Toulouse Lautrec roses have a light and sweet perfume. The buds of the rose Toulouse Lautrec will open to a fully petaled, classic, quartered rosette with a romantic center and around 60 to 90 petals.