Fleurs De Villes' love language is simple: the more flowers, the more extraordinary any space will look, and they've surely got that right. They have traveled all around the world, building elegant, sophisticated, yet challenging floral designs for the public, and this year the exhibit took place in the Fleurs De Villes Femmes flower series in Sydney, Australia.
All the Deets About Fleurs de Villes Femmes Flower Series
It's official! Fleurs De Villes opened their flower series in the first location of the year: Sydney, Australia. But not just any flower series, because if you have already seen their work, you know that the word spectacular describes their floral works of art perfectly, but this time there's a twist.
The Canadian company launched the Fleurs De Villes "Femme" flower series with a very original message and symbolism behind the world of femmes. Keep reading to end up fully inspired by their floral projects and designs.
What Is the Fleurs de Villes "Femmes" Flower Series All About?
Femmes, the floral show is Fleurs De Ville's most recent floral exhibition which took place from August 19th to 28th at the Calyx, Royal Botanic Garden in Sydney. It is a spectacular floral series dedicated to culturally, politically, and historically significant women throughout the ages.
Some of Sydney's most renowned florists created live floral tributes at the Calyx in honor of seventeen significant women, including pop culture icon and superstar Kylie Minogue, revolutionary artist Frida Kahlo, pioneering Indigenous activist and educator Dr. Evelyn Scott, and three-time Grand Slam champion tennis player Ash Barty, to name a few.
The Femmes Inspirational Figures Behind Fleurs De Villes Femmes Flower Series
To create any design, there must be a source of inspiration. Where there is inspiration, there are great things and incredible results. For Fleurs De Villes, having mapped out a group of 20 femme inspirational figures is what made this event an implausible, yet enjoyable event for all the visitors.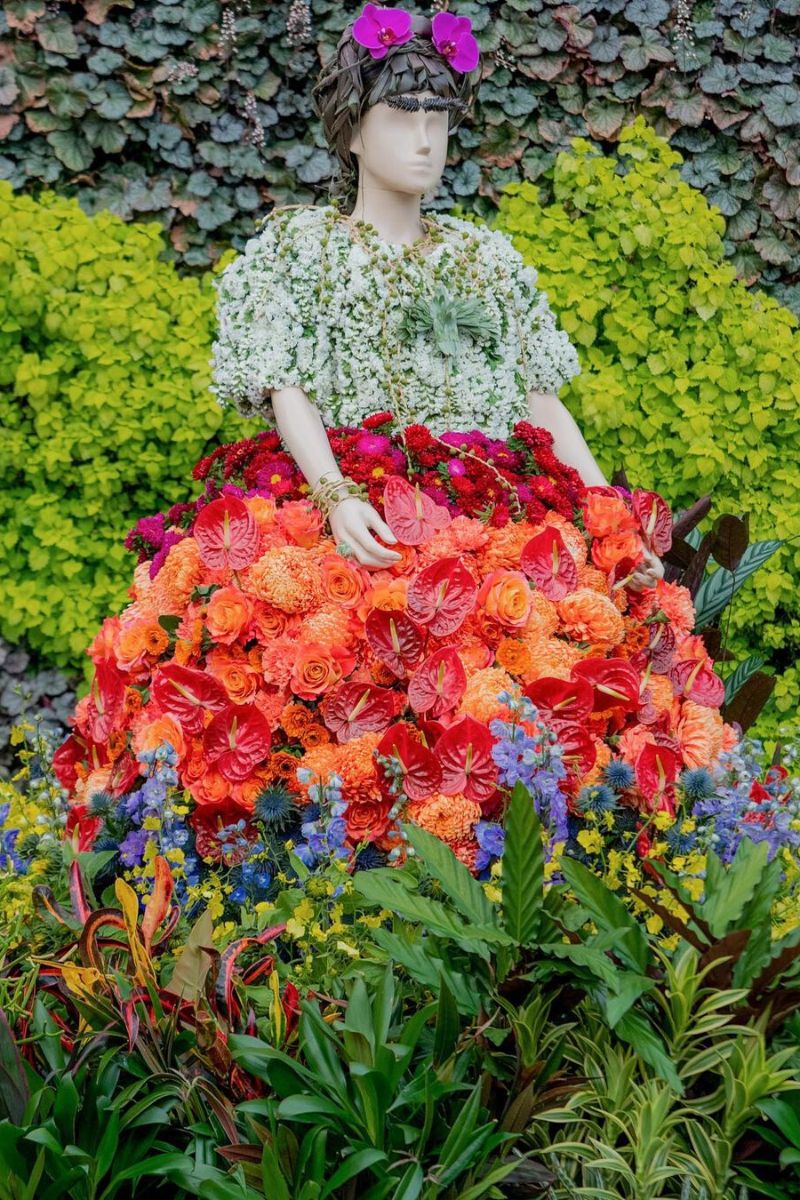 Figures like Olivia-Newton John, Frida Kahlo, Nicole Kidman, Miranda Kerr, Nancy-Bird Walton, Margaret Flockton, and Malala, among many others are just some of the femme figures that inspired floral designers to create astonishing flower pieces. If you want to attend the next Fleurs De Villes events, you'll want to read right below!
Fleurs de Villes Events You Cannot Miss
These are the floral events you won't want to miss for the remaining time of 2022!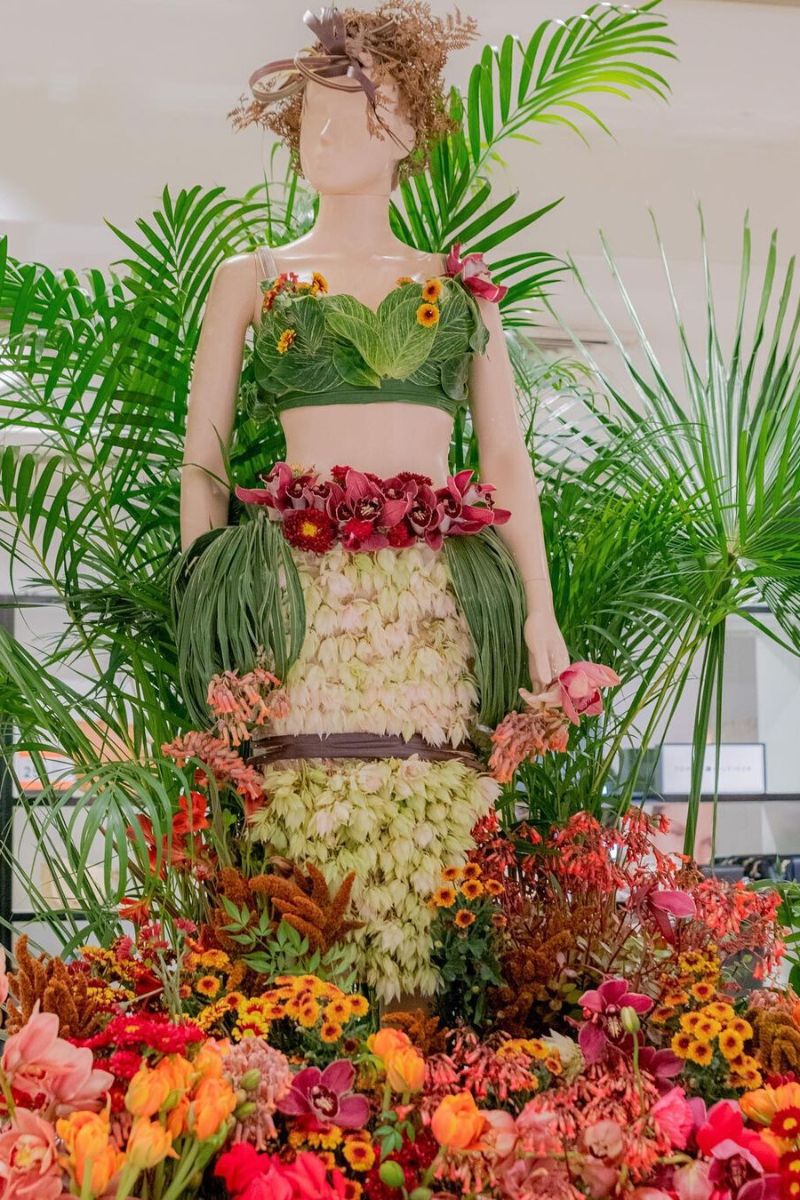 1. Quebec From September 21st to 25th
Presented at Place Ste-Foy from September 21 to 25, the Fleurs De Villes Femmes exhibition pays tribute to inspiring women who have, each in their own way, marked history. Some of Quebec City's favorite florists will create tributes in fresh flowers from a photograph or painting of sixteen remarkable women, including megastar Céline Dion, Quebec ballet godmother Ludmilla Chiriaef and singer-songwriter Buffy Sainte-Marie, to name but a few.
2. New York City From October 7th to 16th
From October 7 - 16, join Fleurs De Villes at Hudson Yards for a free 10-day stunning showcase of local floral talent - all in celebration of remarkable women.
3. Toronto From December 7th to 11th
The floral company is thrilled to announce they'll be returning to Toronto for Fleurs de Villes NOËL, a fresh floral celebration of the holiday season at Bloor-Yorkville. Unique floral pop-ups, including their floral mannequins, doorways, and other picture-perfect installations, will create a delightful and festive floral stroll.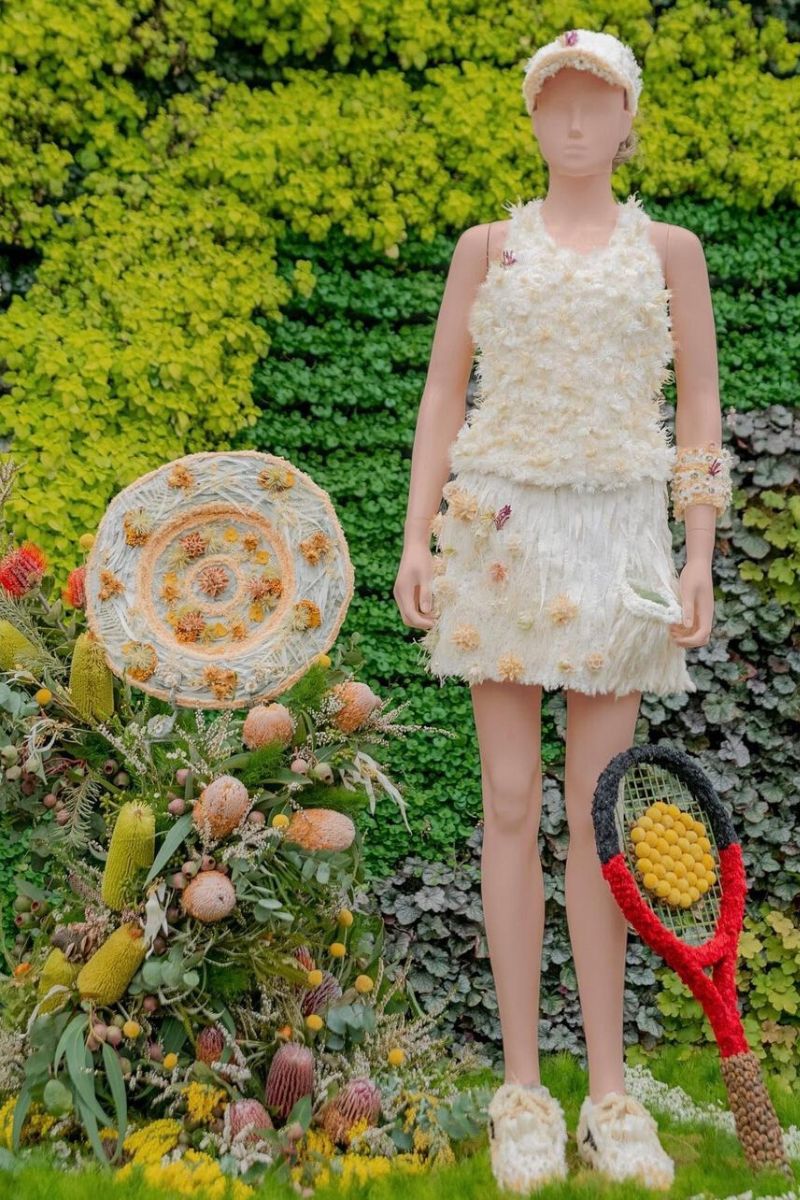 If you want to know more about upcoming events, make sure to visit the Fleurs De Villes website to plan ahead and make the most out of your floral experience.
All photos by Fleur De Villes.