Have you ever wondered if your houseplants are silently judging you? Maybe you think you and your foliated friends are happily cohabitating. Maybe you bought them on a whim and hardly think about them at all. Maybe things are a bit more complicated.
Is it possible that your plants have inner lives that run deeper than their roots? That your fiddle-leaf fig finds you pathetic? That your majesty palm is deeply disdainful? Or that your philodendron has been eyeing your man? This is what plant expert, Carlyle Christoff explores in his book titled Houseplants and Their F*cked-Up Thoughts: P.S., They Hate You
Christoff Helps Bring Out Houseplants' Thoughts and Feelings Towards Humans
Just because your plants can't speak doesn't mean they don't have a lot to say. Proceed with caution. Once you peek into the tangled minds of these dirt-loving deviants, you might never feel at home with your houseplants again.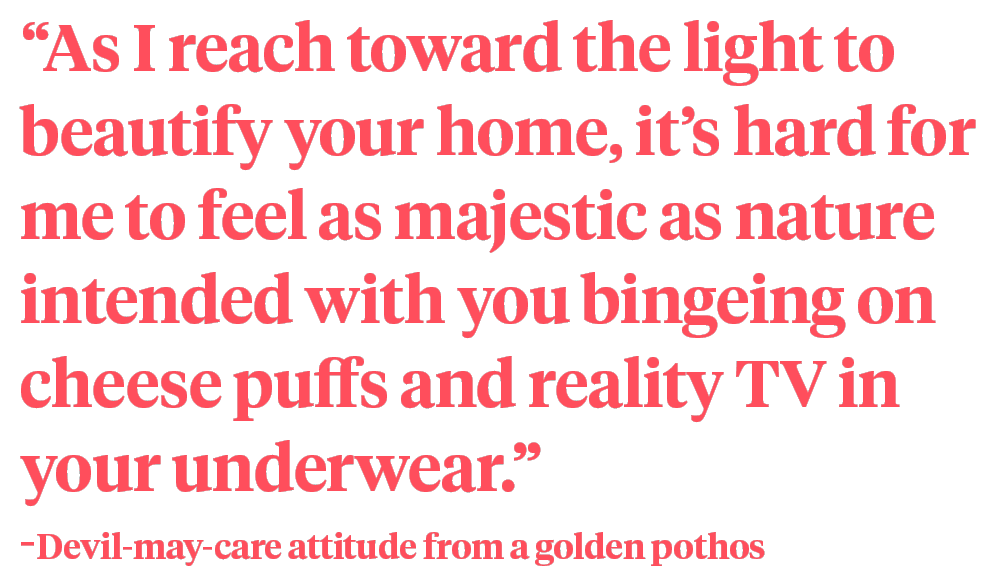 This is a summarized review of the witty book recommended for plant lovers as it tells a lot more about houseplants than what an average houseplant enthusiast perhaps knew before.
Houseplants and Their F*cked-Up Thoughts: P.S., They Hate You is a book that is humorously written by Christoff, who is a renowned botanist, soil balance and moisture expert, plant psychological enthusiast, and five-time recipient of Plant Weekly's 'Most Emotionally Balanced Garden' award.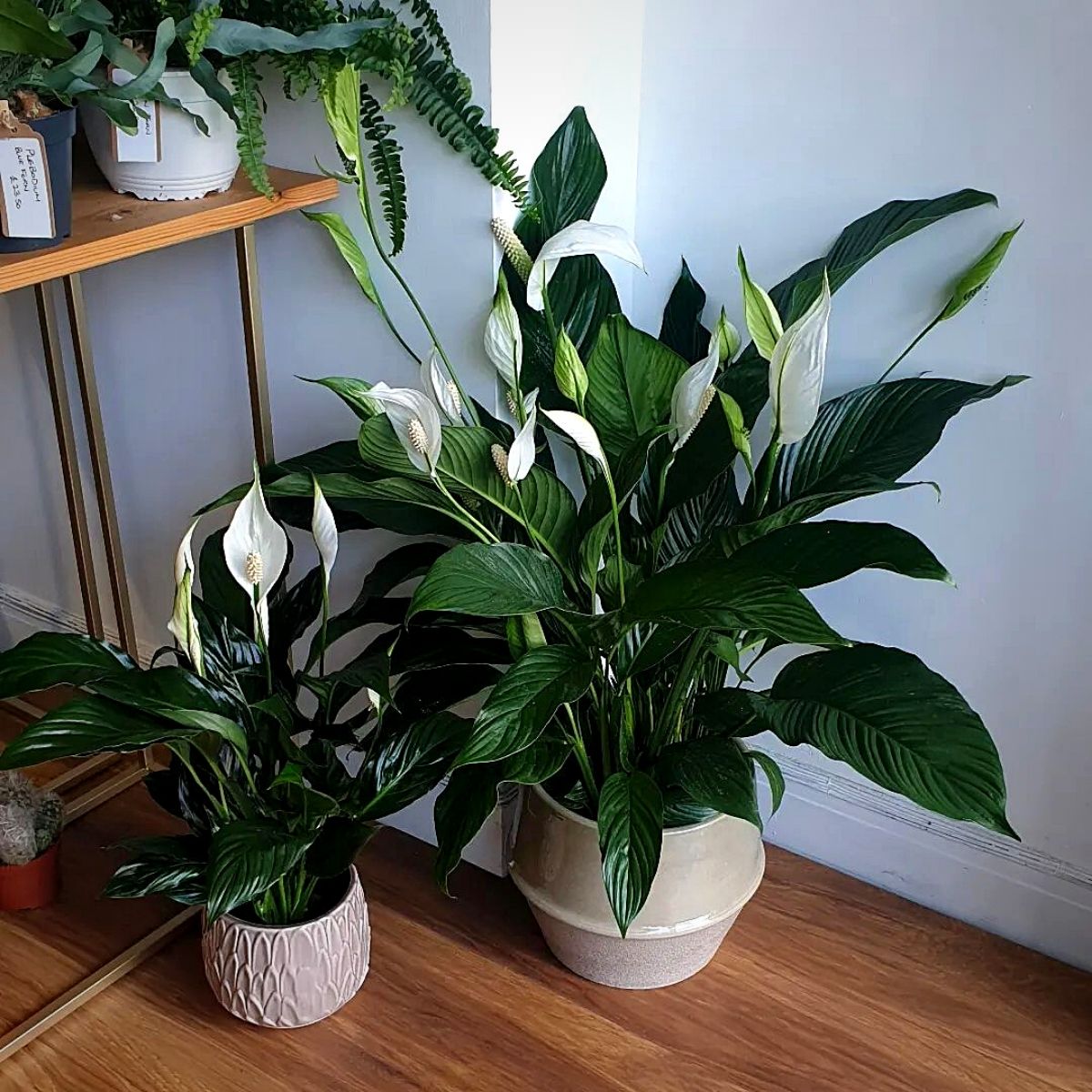 Renowned botanist Carlyle Christoff is considered by many in the plant psychological field as the 'voice' that brings out plants' thoughts and behaviors. After attending a prestigious Ivy League school, Christoff spent many years in rainforest plant communication intensives in Southeast Asia and Central and South America where he learned the secret language of plants.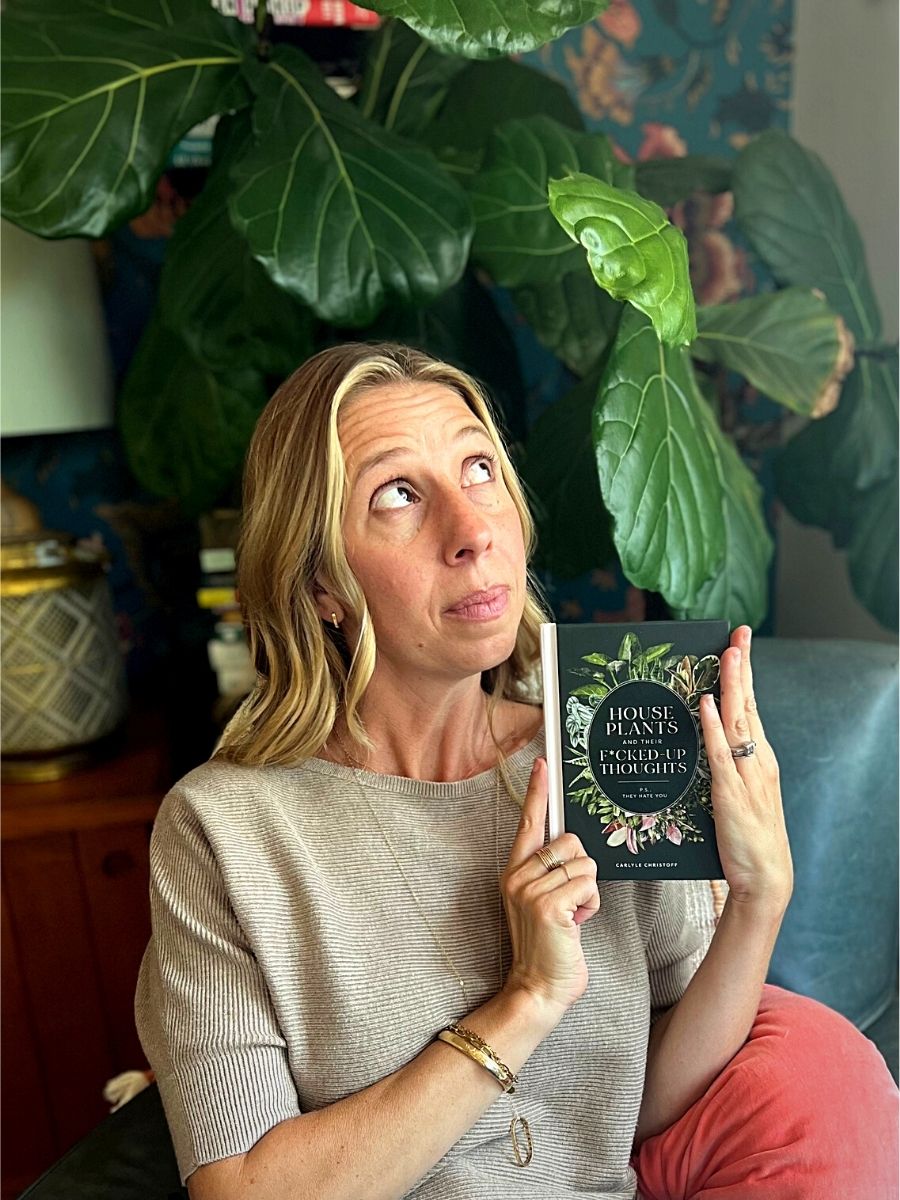 Plants Generally Have Their Own Way of Communicating With Each Other
In their own unique communication models, plants use a variety of methods to send and receive information, such as chemical signals, electrical impulses, and even sound vibrations. Recent studies have shown that plants communicate with each other and their environment in remarkable ways.
For example, when a plant is under attack from herbivores, it will release chemicals that warn other nearby plants of the impending danger.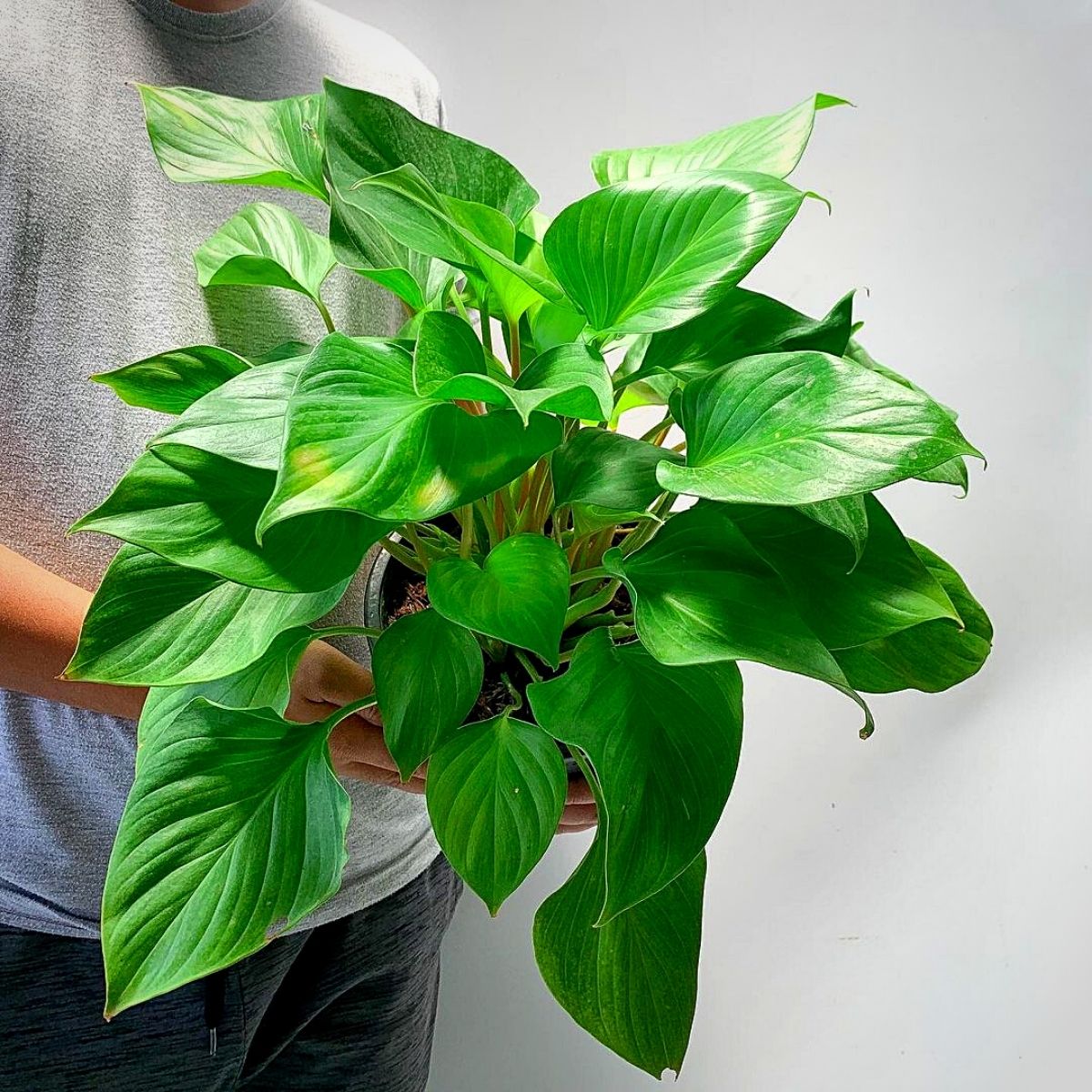 The ability of plants to communicate and respond to changes in their surroundings may help them adapt to environmental stressors, such as climate change or attacks from grazers that feed on them, and hence improve their chances of survival.
The discovery of plant communication has profound implications for our understanding of nature as it challenges the traditional ways that we view plants as passive organisms. It also highlights their active and dynamic role in their environment.
In his humorously written book, Christoff personifies houseplants and amplifies their thoughts toward their owners. Most houseplants, he says, feel that they are not fairly treated by their owners.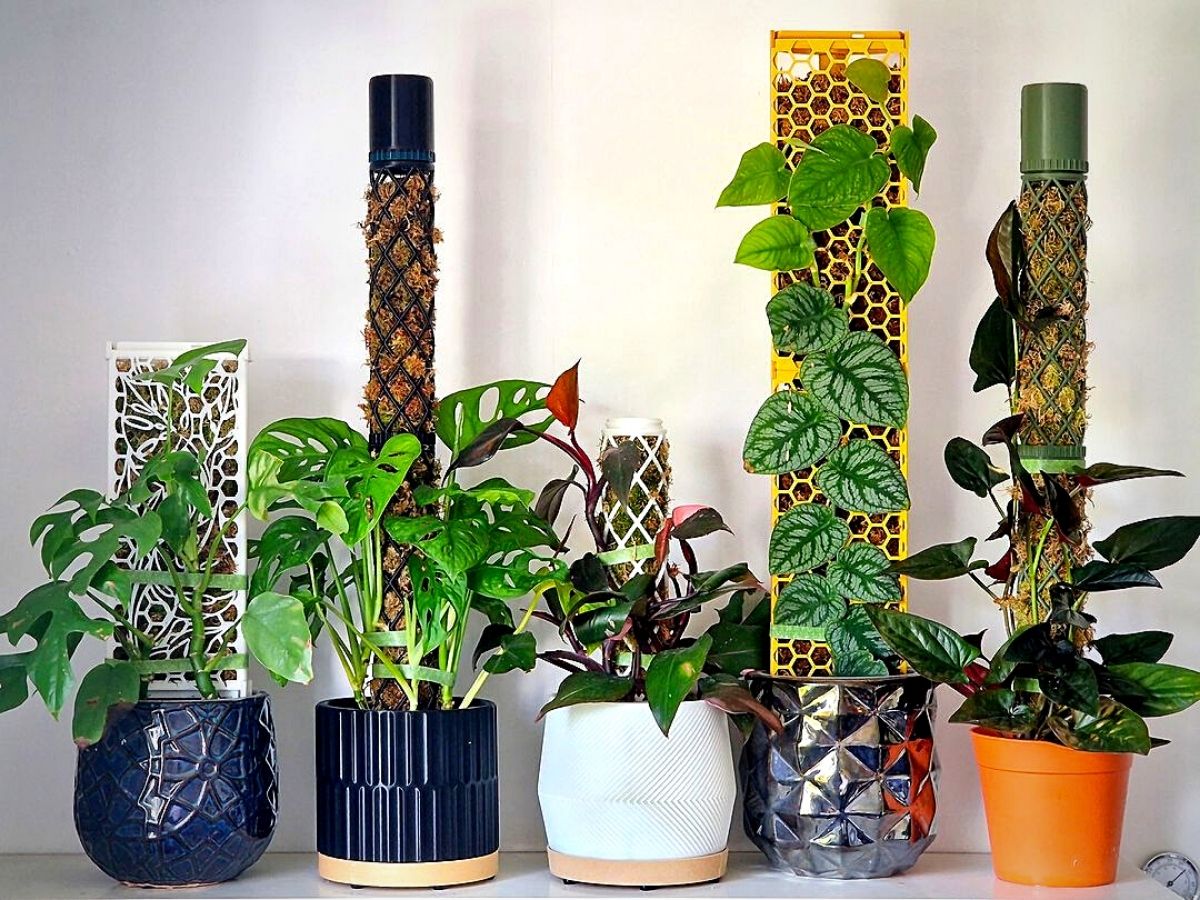 The Book Humorously Explores How Houseplants Desire Their Human Owners Treat Them
He cites houseplants like the fake plant, fiddle-leaf fig, golden pathos, jade plant, lucky bamboo, majesty palm, money tree plant, peace lily, purple shamrock, sago palm, spider plant, string of pearls, yucca, air plant, basil, moon cactus, and ponytail palm among numerous others humorously indicating what these plants often feel towards their human owners, without the people's knowledge.
The plants, which are in this case personified, seem to allude to their owners the ills committed towards them, and how they should well take care of them.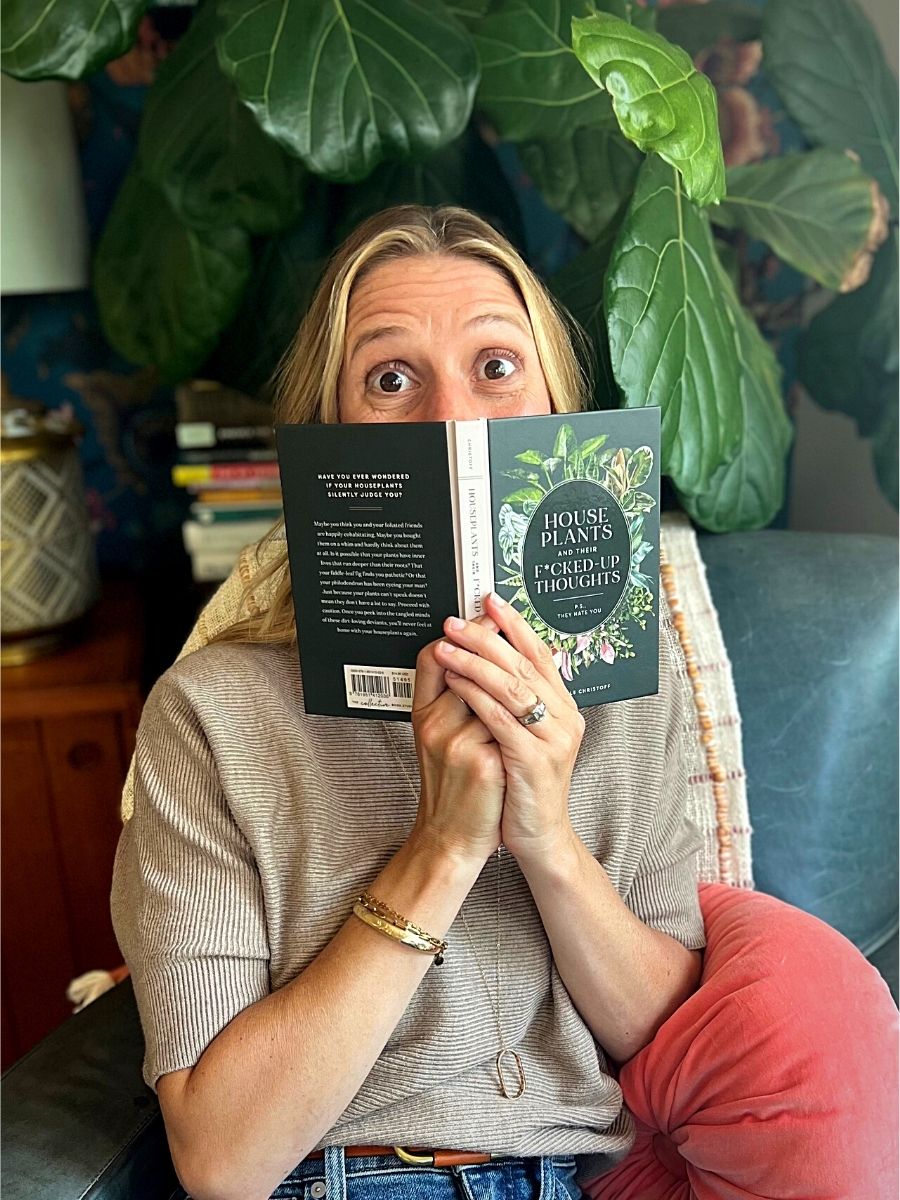 For instance, the golden pothos says:
"Some refer to me as golden pothos, but I prefer Devil's Ivy because of my devil-may-care attitude. For example, I don't care if you leave and never, ever come back."
The majesty palm on the other hand says:
"As I reach toward the light to beautify your home, it's hard for me to feel as majestic as nature intended with you bingeing on cheese puffs and reality TV in your underwear."
It adds:
"Thank you so much for braiding my trunks together. That is so very charming. Now if you could just figure out how to give my leaves a perm, we could complete my makeover from 'plant' to 'low-budget movie star'."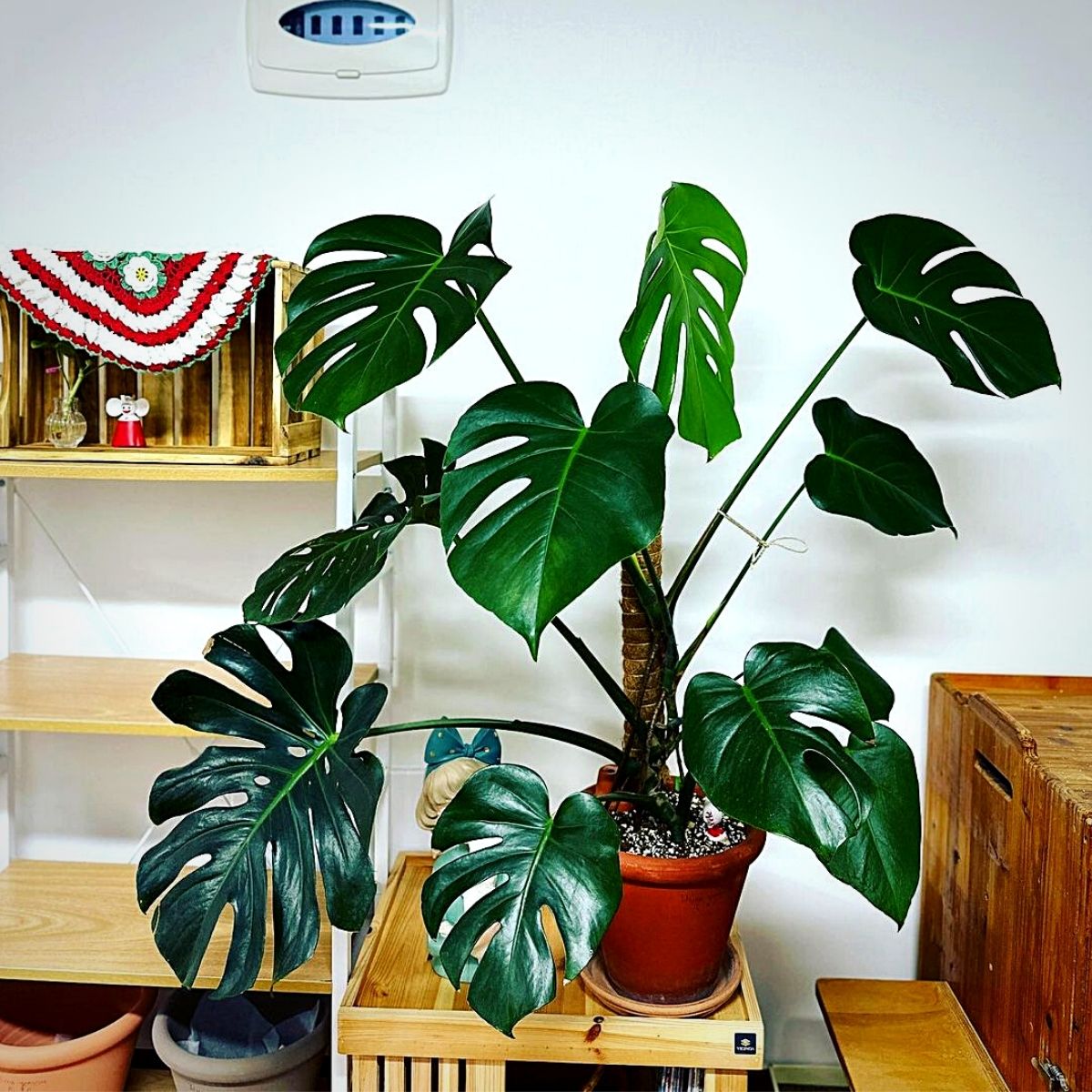 Different Houseplants Have Different Requirements That Their Human Owners Need to Know
In the chapters of the book, Christoff cites the different categories of houseplants and what essentials they require to thrive within the environments that humans put them in.
He gives these houseplants human voices, helping them to articulate their grievances toward their owners. This would raise the question of whether we, as humans, give our houseplants the right care that they deserve or should be given.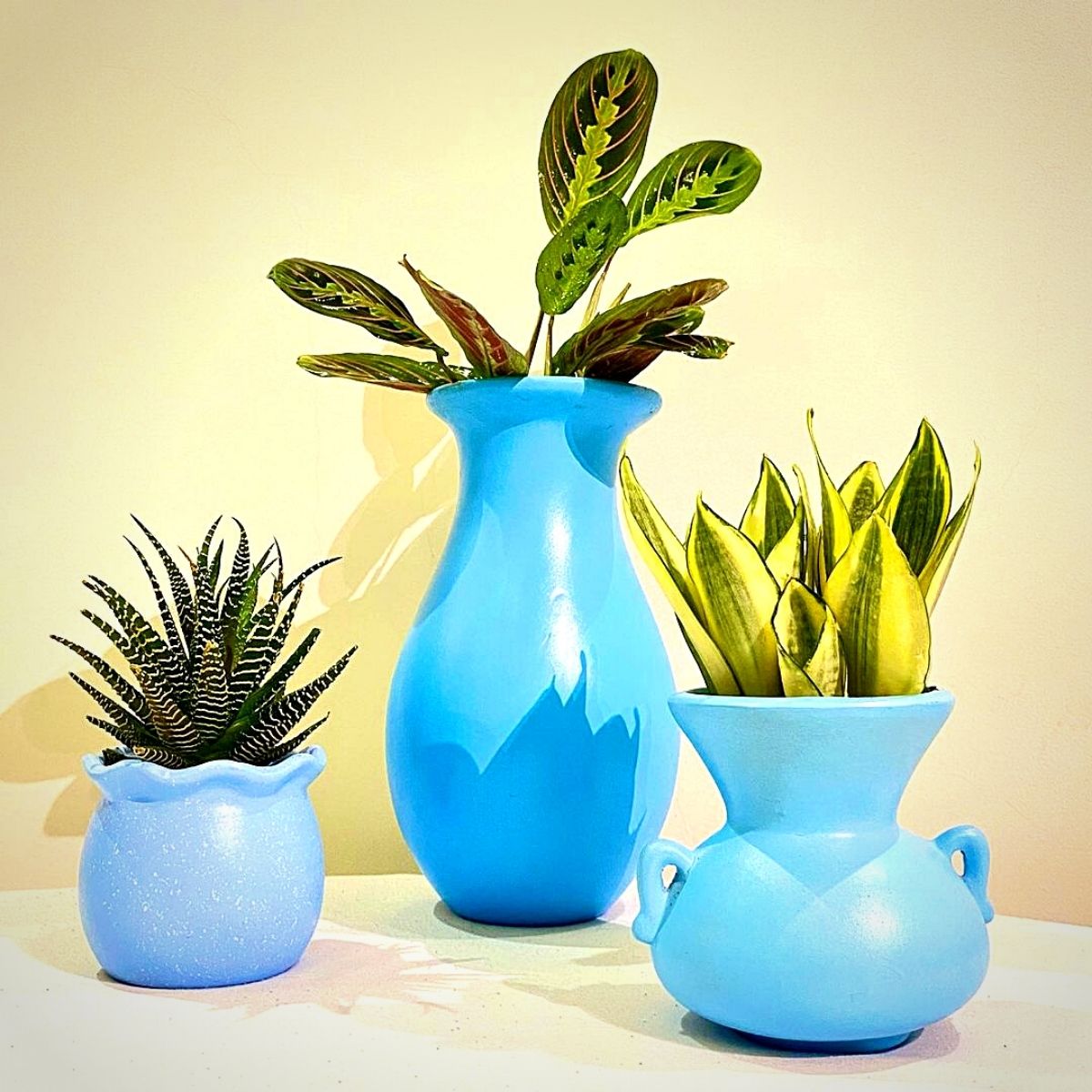 In the end, the houseplants have their voices known to people, and their requirements and needs must be known to their prospective owners.
A Book That Tells You Your Houseplants Mind
Houseplants and Their F*cked-Up Thoughts: P.S., They Hate You is published by and can be acquired from the Collective Book Studio with the input of Elisabeth Saake who is an avid lover of books.
A co-author of the book, Elizabeth who describes herself as a lifetime lover of books, has devoted most of her working life to publishing. She began her career as an Editorial Assistant at a New York Literary Agency before realizing that the Big Apple was just a bit too big for her small-town heart.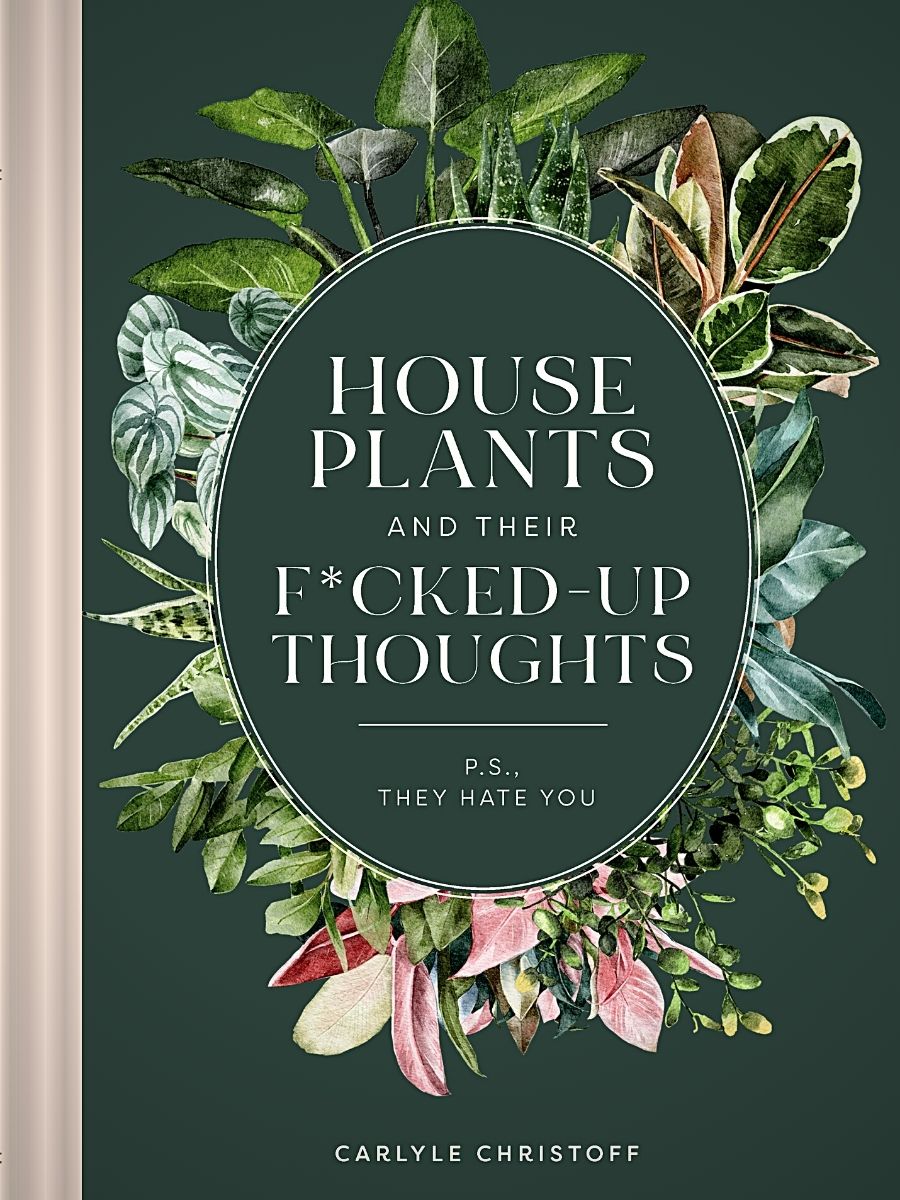 She's been lucky to remain in various roles within book publishing while moving to progressively smaller towns ever since. Elisabeth is a creek lover, a podcast devotee, and has many, many, f*cked-Up thoughts. She lives in Chico, California, with her husband, two sons, and loads of disgruntled houseplants.
The book is also available on numerous online book platforms including Barnes & Noble, Amazon, Indigo, and Heartleaf Books among others.
Header image by @erii.10020523